May 31, 2007 1:38 AM
People to See, Places to go, Things to do
So what exactly is there to do and see in Berkeley?
Academics and extracurricular activities often leaves many students exhausted and in desperate need for a break, so why not explore what else Berkeley (and surrounding areas) has to offer? One of the things that I have found was that UC Berkeley has speakers such as Jimmy Carter and John Edwards and performers come to the campus and students get of course a royal discount!! We have had such performers as Norah Jones, John Legend, Yo-Yo Ma, and Peter Cincotti (one of my personal favorites). Incubus will be performing at UC Berkeley this summer. There are also some performers that perform around Berkeley at the local high school or throughout the Bay Area such as Michael Buble, Blackalicious, and Mos Def. I went to a Peter Cincotti )who just so happens to be one of my favorite jazz singers) performance in Zellerbach Hall and bought my front row tickets for about $20! Score! haha and after the show, I followed these giddy girls and actually met him, got his autograph, and took pictures with him. Now how many people can say that about one of their favorite artists?
You can also explore the street vendors, shops, and food in Berkeley and along Telegraph. The people are always eclectic and you are always guaranteed an interesting adventure. In one day you can do everything from shopping for music, books, and clothes to getting a tattoo or piercing. That's just the kind of place that Berkeley is.
about.com has some lovely pictures in their Berkeley Telegraph Avenue photo album: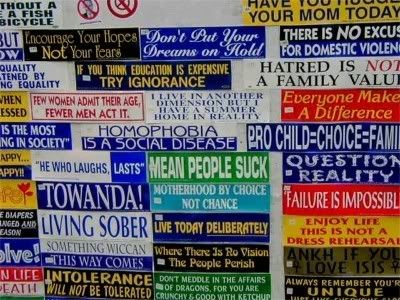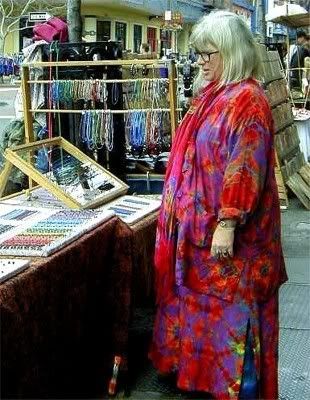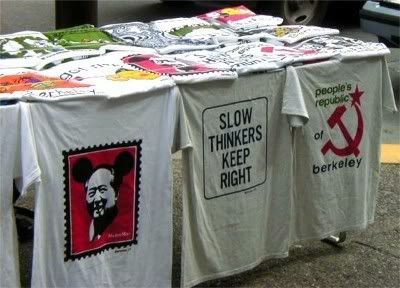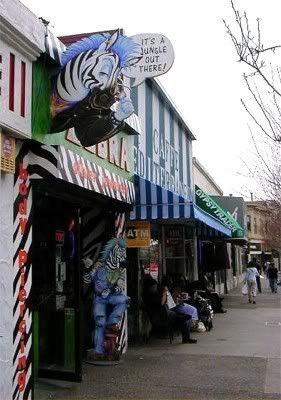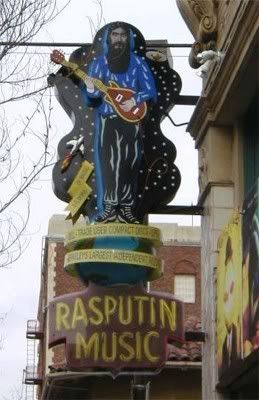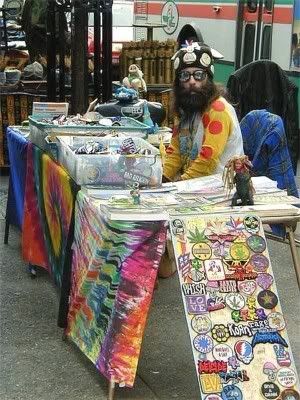 You can also watch Cal football games and also watch Bay Area teams doing their thing and playing your own home team. This year, I went to a Warriors vs. Lakers game with some friends. tons of fun!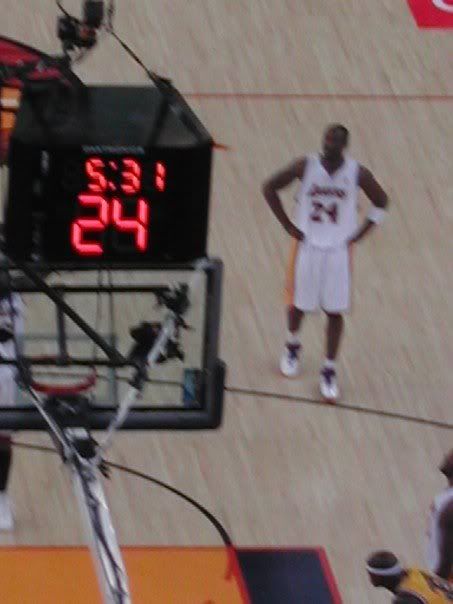 (Yessirree! that is Kobe Bryant!)
In San Francisco you can do everything from riding Muni/trolley/cable cars, visiting Castro, walking up and down Lombard Street, have some ice cream or hot chocolate at Ghirardelli Scquare Fisherman's Wharf, visiting comedy clubs, restaurants, going to concerts or shows, or even biking across the Golden Gate Bridge, which I did with my friend for my 20th Birthday! My roommate and have done a lot of these things together: we watched comedian Aries Spears (Mad TV) at Cobbs Comedy Club and met him afterwards,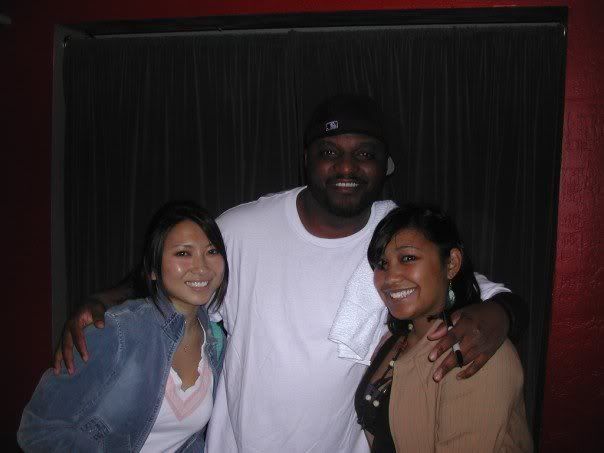 went to a restaurant called Foreign Cinema where you have dinner and they play a movie on a big screen,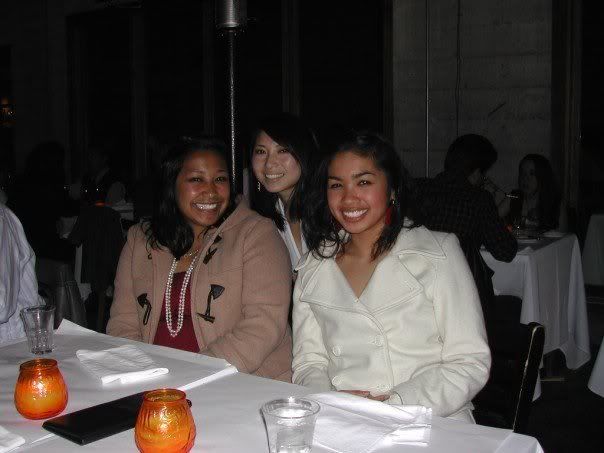 and even watch an concert in a more intimate setting (we were standing in the front row) featuring Anthony David, Robin Thicke, and of course the main show India Arie, who is even more amazing in person.
Robin Thicke

Anthony David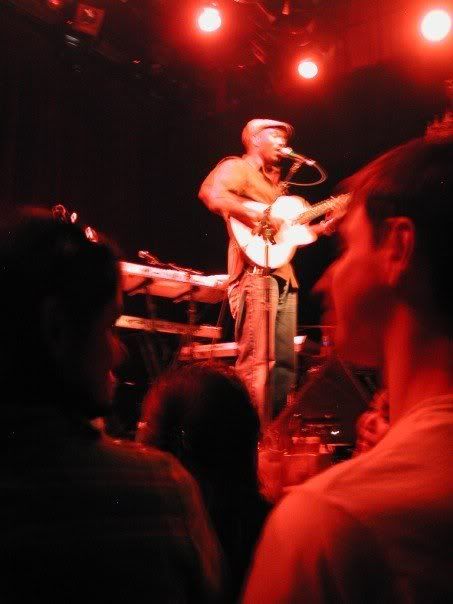 India Arie


Of course, you can always go to a local store and play with whatever they have, our personal favorites: stores on Shattuck such as Crossroads and the Dollar Tree :)

Let me know if you ever need a suggestion of what you should do or where you should go!
---
Nikki Fernandez | Permalink | Comment on this article | Comments (0)
Comments (0)
There are currently no comments.
---
Post a Comment