May 29, 2007 8:15 PM
(re)discovering my culture
many people say that college is the place where you "find yourself." There is some truth to this but I mean it is all just a learning experience. Cal is different from where I grew up because of the diversity (though many *including me* would say that this is not enough) that Cal has to offer. Actually, I never grew up around too many Filipinos. At my high school I was always considered one of the token "brown students." My college counselor even called me in to her office to tell me "You are one of my top Mexican students, have you thought about applying to the Claremont Colleges?" When I explained to her that I was Filipino, she kept insisting that I was Mexican and said "I think I would know if you were Mexican or not, it also says so in my computer!" Actually, one of my classmates even asked me where in Mexico the Philippines was (maybe that little faux pas could be contributed to a geography/history teacher or the lack thereof). I never really thought about how big the cultural differences were until college, when I discovered so many other Pilipino students. I learned a lot about my cultural identity and history. I even joined one of the Pilipino organizations on campus. I watched a culture show a few weeks ago and was delighted to see so many dances, costumes, and languages many would just consider to be "ethnic," and am proud to be able to call them my own. http://pass.berkeley.edu


so a little about pass- Pilipino Academic Student Services
pass is an organization that is dedicated to the recruitment and retention of Filipino students into higher education. We visit students at junior highs, high schools, and community colleges and teach them about the pathways to and beyond college. There is also a mentoring program in San Francisco that caters to elementary and middle school students. There are also many academic and social retention programs that we put on including study nights, test banks, class challenges, junior/junior transfer extravaganzas, and meetings ranging in topic from academic probation to gender and sexuality issues. One of our greatest accomplishments this year was spring break Southern California Outreaches which I coordinated along with my partner in crime and the high school outreach coordinator Patrick Pablo. This was where we (25 Cal students) went to different high schools and community colleges in both Los Angeles in San Diego during our spring break to talk to students about the application process, transferring to a university and about UC Berkeley in general. We hit about 30 schools in a week, and hopefully helped students move on to the college bound track. It has been quite a year and an experience with these people and organization.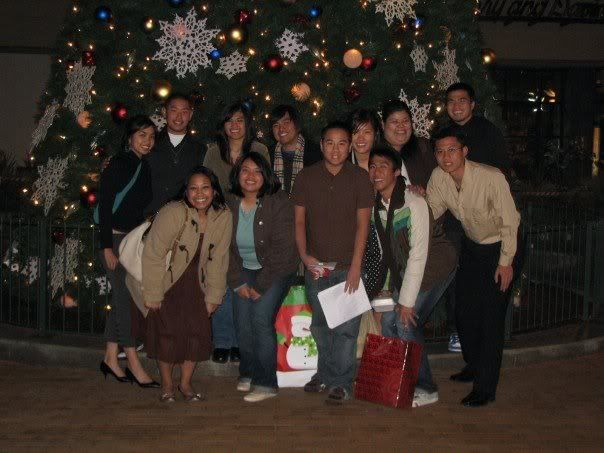 PASS Staff 2006-2007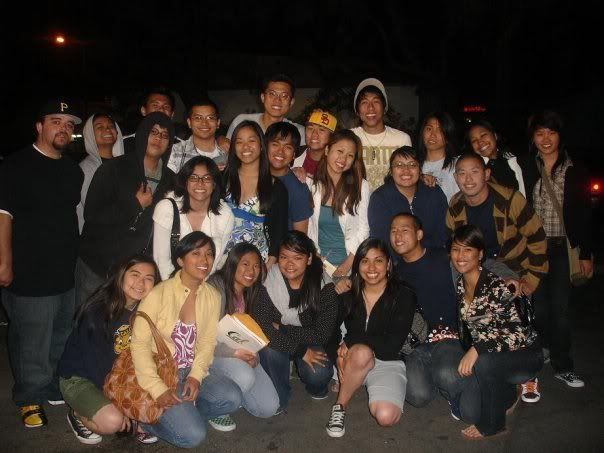 The SoCalOutreach Crew
---
Nikki Fernandez | Permalink | Comment on this article | Comments (0)
Comments (0)
There are currently no comments.
---
Post a Comment