May 29, 2007 9:20 PM
summertime!
Classes are over and so are finals (thank God!)! And now summertime. Actually, some people do not even have a break, because the first round of summer school at Berkeley started last week, the Monday after finals were over (eeks!). I am definitely on of those people that needs the summer to recuperate from the semester and academic year. The summer of my freshman year I coached three basketball teams at a local park with my best friend (well he was pretty much forced into it..we were returning coaches from previous seasons). The summer my sophomore year, I stayed in Berkeley and was a summer camp counselor - now that was interesting! The best part was getting to go to all the fun places I would have wanted to go if I were a kid growing up in the Bay Area -while getting paid for it. This year I wanted to do something different... again. I thought about signing up for scholarships/internships and different other programs including Forestry Camp through UC Berkeley (which I would still love to do), but I got so wrapped up in the school year and the academic and extra-curricular commitments that I had that I missed many of the application deadlines. So instead, I am going to Spain for a Berkeley Summer Sessions class in Tarragona! haha What a jump! I'm super excited!
So while others are taking summer classes in UC Berkeley classrooms this summer, I will be doing the same here: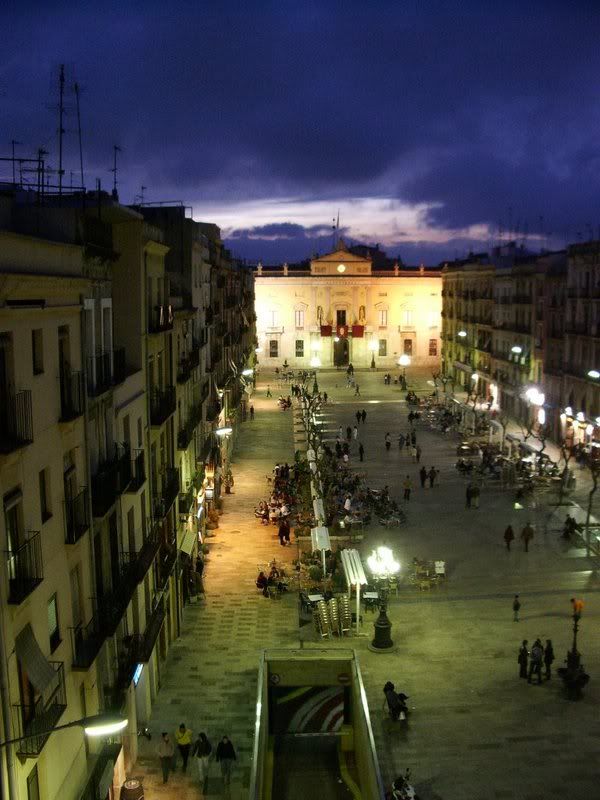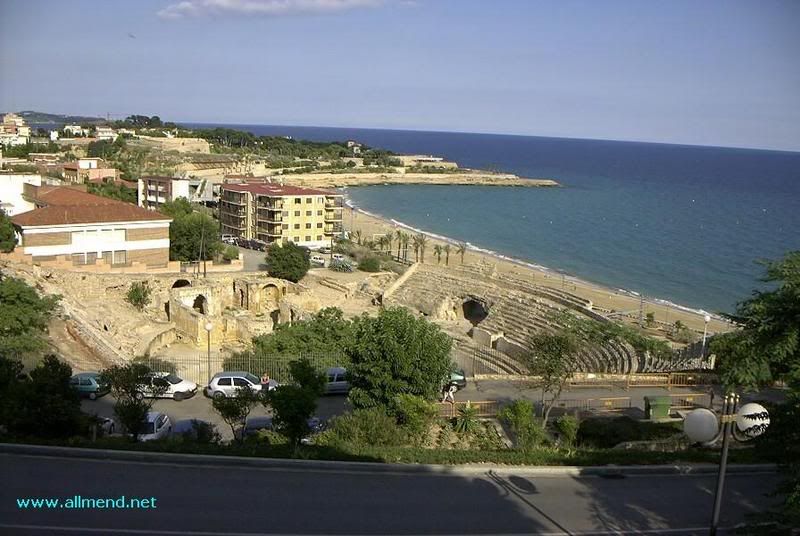 ---
Nikki Fernandez | Permalink | Comment on this article | Comments (0)
Comments (0)
There are currently no comments.
---
Post a Comment