June 1, 2007 1:22 AM
Home at last.
There's something about coming home from Berkeley. There is this feeling of familiarity and safety yet there is also this strange creeping feeling of change. The first time I came home, it was like i was seeing everything for the first time. It was different and weird but it is always good to be home. On my way home last week I stopped by UCLA to stay with my best friend Jalees and my favorite neighbor SteveKim. You know I never thought that I would stay so close with friends from high school but amazingly enough, I think college has brought us closer together. I guess absence really does make the heart grow fonder hehe. Jalees especially, because I call the fool all the time and rely on him to keep me stable. While at UCLA, I picked up my mom's transcripts for her new nurse practitioner job and it got me thinking to where I will be in a few years and if I will be coming back to Cal and CNR to pick up my official transcripts when I get a job :) !
I love being home because I get to watch my basketball superstar of a sister do her thing on the court, be humbled by my brother's faith and willingness to give of himself, be spoiled by my parents, see and play with my bulldog, and enjoy the company of my friends, my second family.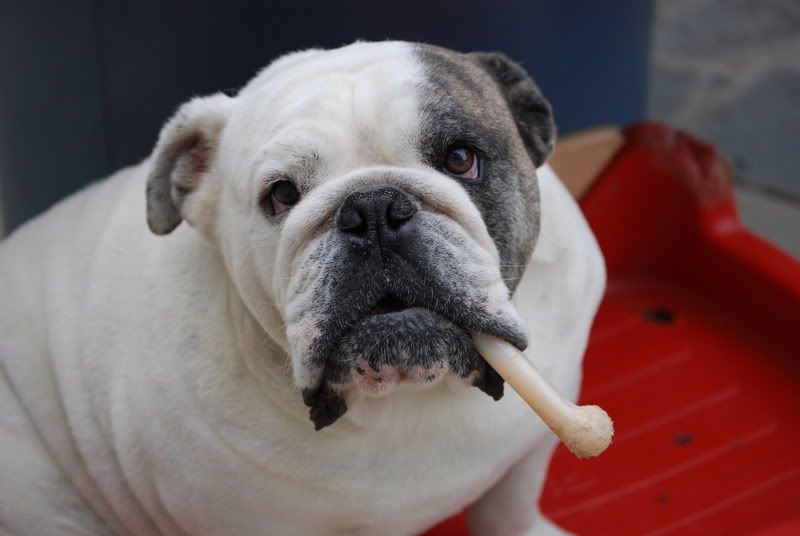 best of all No School!
oh yes, and all quarter system UCs still have finals! ha! take that UCLA! hahaha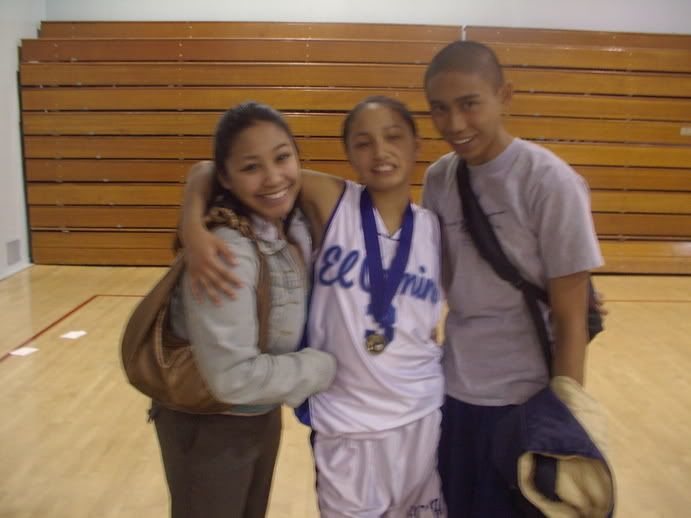 ---
Nikki Fernandez | Permalink | Comment on this article | Comments (3)
Comments (3)
nicole that is a terrible picture!! i knew u would put that one...
---
Posted by Jalees | 2007-06-01
oh... and that's steve's scarf! not mine.
---
Posted by Jalees | 2007-06-01
awwww what a cute puppy.
---
Posted by Tina | 2007-07-09
Post a Comment