November 14, 2007 4:26 PM
Drowning in (end of the semester) midterms. STILL!
Whoever decided to give the name "midterms" to exams and papers preiodically distributed and due throughout the semester was nuts! Or maybe, it is just that professors and GSIs are taking intrpretive liberty in defining the "mid" part of midterms.I really have no idea where the semester has gone. Oh wait yes I have, midterms! I thought that last week heralded the end of my midterm season but right when I thought I had a second to breath I was hit by this week, where I actually have a paper due everyday (Tuesday to Saturday). I have to think positive and look on the bright side, Thanksgiving is coming up and before I get a chance to crawl into bed for a full night's sleep it will be time to get on a plane and fly on home to Los Angeles. I can't wait!
Oh yes, and I just remembered that I promised a few pictures from my summer travels abroad, so just to liven up this post a little bit, I will post a few here...
This picture is from Paris on a beautiful night, we stood in the middle of a street to get this view and were almost run over by cars. If I were a resident I would probably never get to the tourism in my city.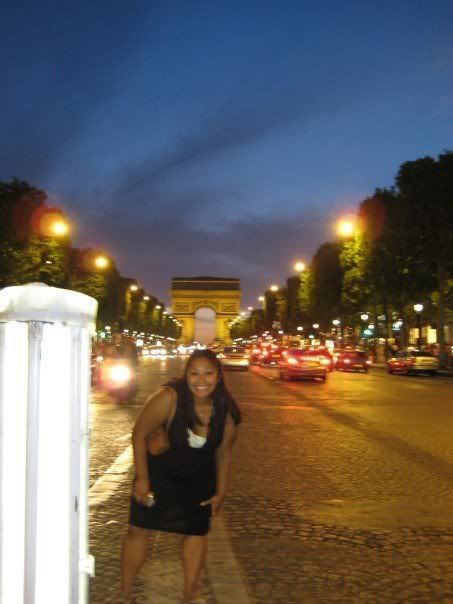 This picture sums up a lot of my program in Tarragona, Spain. In the background, you can see the beautiful beach and part of the remains of the Roman village of Tarraco. Actually if you can make it out, you can see one of their biggest tourist attractions, which are the remains of the colliseum and the Roman circus.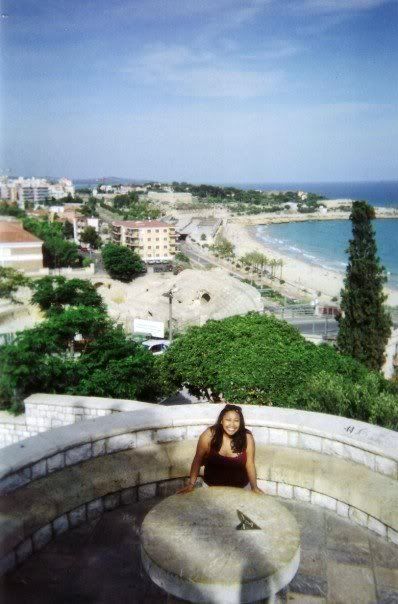 This is in Geneva, Switzerland in part of their expansive botanical gardens. It looks like the CNR student went along with me on my travels abroad.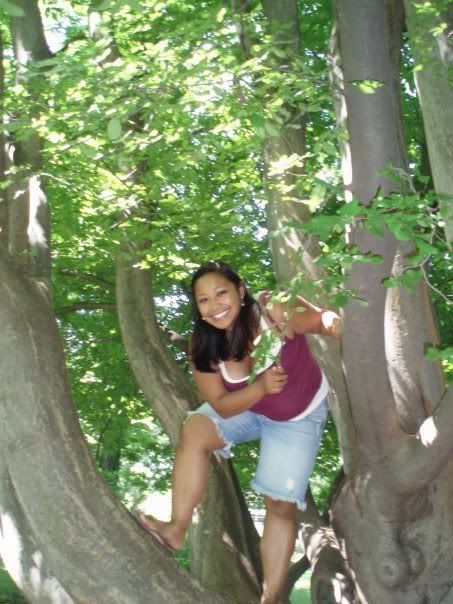 ---
Nikki Fernandez | Permalink | Comment on this article | Comments (0)
Comments (0)
There are currently no comments.
---
Post a Comment