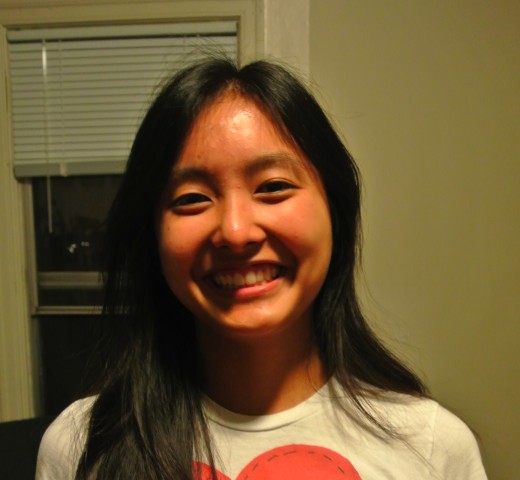 Name: Carolyn Lam
Year: 4th
Major: Environmental Sciences
Favorite class:
ESPM C167 (Environmental Development and Health)
What I love about CNR
What I really like about CNR is that it is a small college compared to other colleges on campus which means faces become more familiar! Also, I feel that because there are fewer students in CNR compared to L&S, CNR major advisors give more time and attention to their students.
Interests/Activities
Hiking, reading, playing board games
Hello all! My name is Carolyn Lam and I am a fourth year studying Environmental Sciences. I transferred from Mission College, Santa Clara. I decided on this particular major because like many, I care for the environment and I felt before taking action, I should immerse myself in learning more about it. Choosing Berkeley and CNR are some of the best decisions I made, especially as a transfer student, since it is a small college and the people there are genuinely passionate and caring. In addition, there are so many great opportunities offered at Berkeley that will prepare students for the future.
I first arrived to Berkeley feeling overwhelmed, yet excited. Now that I have been here for one year, and have one more left, I really want to contribute to the Berkeley community, and being a PAL will help me do that. In addition to advising students that have been here since their freshmen year, I am also excited to advise transfer students because I've been there, and I'm still alive!
My advice first off would be to really take advantage of the wonderful opportunities offered at Cal and CNR. Step outside your comfort zone and put yourself out there. Really, do it. DO IT. You won't regret it because every experience is a learning one.
In my free time, I like to hike, read, and play board games. I also like to try new types of cuisine!
Come to my office hours, and talk to me about anything! I can be of de-stressing services if needed. I'd love to chat!