See the Bigger Picture. Make a Better World.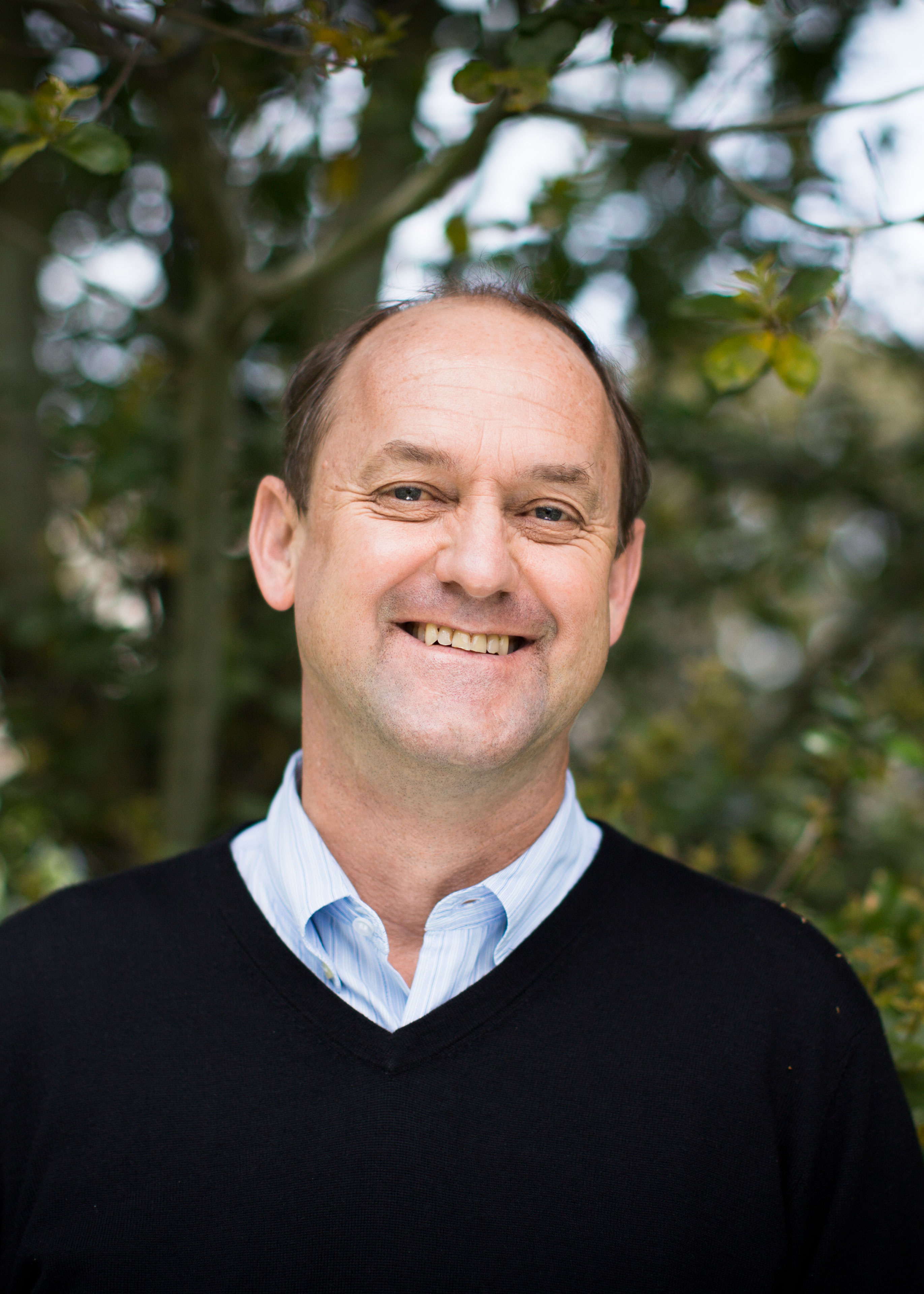 UC Berkeley is a big place, teeming with curious undergraduates, driven graduate students, brilliant faculty, and dedicated staff, all trying to do our best work to advance our lives, our society, and the intellectual caliber of the number one public research university in the world.
By choosing to pursue a degree based in the College of Natural Resources, students find a small-college home that will make this big place feel smaller. Undergraduates will get to know people in their major and related ones, work with an advisor to keep them on track to meet their academic goals, and enjoy special programs that our generous alumni base supports just for our students.
Graduate students will work closely with our world renowned faculty and enjoy access to fellowships and research support funds. They align with one of five academic departments that offer a diversity of opportunity, from plant biology to ecologic systems, from energy to agriculture, and from nutrition to human systems--at both the metabolic and social levels.
With all our diversity, we have one thing in common, and it goes to the core of our identity as the founding college of the University of California: Our work crosses the bounds of narrow academic disciplines to understand and address societal problems. Or as we like to say: We see the bigger picture to make a better world.
The Dean's office is dedicated to sustaining this core identity for students--both current and future--and to making sure the College of Natural Resources continues as one of the leading colleges of its kind in the world. 
We welcome ideas on how we can do that better.
J. Keith Gilless
Dean and Professor of Forest Economics