Student Ambassador Leadership (SAL) Program
The  Student Ambassador Leader (SAL) program aims to raise awareness and knowledge of the programs that CNR offers in prospective and newly admitted students. Our goal is to offer peer advising to help students through the admission process and transition into the university and especially in the CNR community. In doing so we hope to guide these students to be at a place of their passions and where they will have the chance to succeed. This website is primarily for prospective and newly admitted students with our objectives and information on dates of yield events, tours, Cal Day, and more.
Spring 2019 CNR Campus Tour
Come meet the SALs! The College of Natural Resources is welcoming students every Friday for at 11am and 2pm  tours and exploration of our classrooms and student resources. SALs will guide you and your family while answering questions about transitioning to life at UC Berkeley. Tours will last for approximately one hour and meet at 260 Mulford Hall.  Please RSVP for a space.
Meet the 2018-2019 SALs!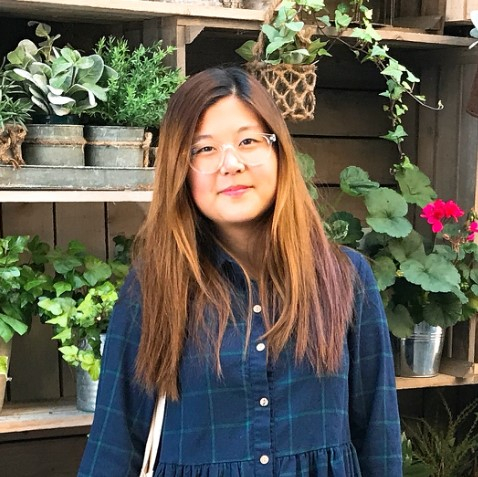 Molecular Environmental Biology
Hey there! I'm Heidi, and I'm a 4th-year Molecular Environmental Biology major with an Animal Health and Behavior focus. I was born and raised in Los Angeles, but NorCal's got a soft spot in my heart now. When I'm not in class, I'm either cafe-hopping or studying with my friends in one of the many libraries. You can also catch me at the Cal Pre-Vet club, or at NAF cuddling it up with the lab rats and guinea pigs! That being said, I really love animals and I hope to become a veterinarian one day. I also love to travel, so hit me up with all your travel stories or questions about studying abroad! I'm always open to talks about academics in general, from study tips and advice to what fun classes to take here at Cal. Hopefully I'll become a friendly face at CNR that you can turn to for support in the coming year!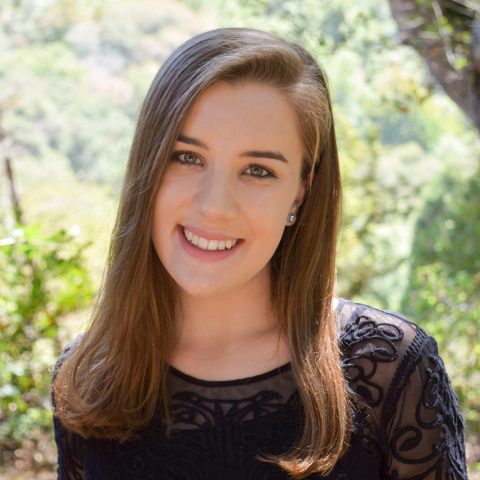 Hi y'all! My name is Aileen and I am a second-year Environmental Science major with a biological concentration. I'm from Philadelphia Pennsylvania, so if you ever want to talk about being an out-of-state or international student I'd be happy to. I love CNR and I would love to talk about why choosing Berkeley was one of the best decisions of my life. I intend to study abroad at Mo'orea fall of my junior year and will gladly discuss how to schedule in order to be able to study abroad. I enjoy long walks on the beach, soil, and ice cream. If you ever need a rock/mineral identified or have questions about CNR, let's chat!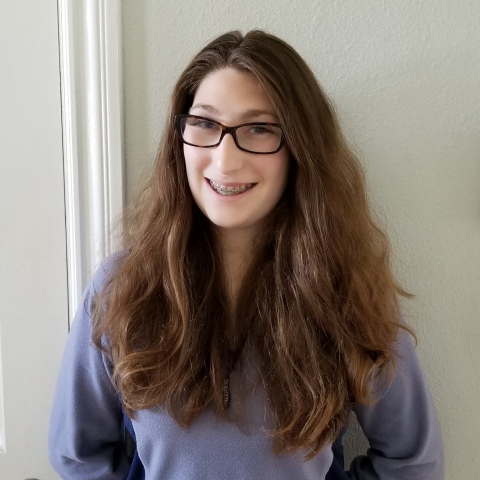 Hi, my name is Aviella. I am a fourth-year transfer student majoring in Society and Environment. I studied sociology in community college but fell in love with CNR, so I changed my plan! The interdisciplinary nature of the S&E major allows me the flexibility to explore and I am so grateful to have this opportunity. I am interested in environmental justice and environmental health (among other things) but I am still figuring out my career path because I just want to do it all! As a transfer student, having two years at Berkeley, I have found it tough to navigate the huge campus and my upper division classes, but CNR has been a haven of support and community. As a student ambassador, I hope to provide the same encouragement and support to prospective students — especially transfers — in the same position I was just 1 year ago.
Questions?
If you wish to contact a student ambassador visit 260 Mulford Hall, or send an email to cnrsals@gmail.com.