Reaching the next generation
Tyus D. Williams credits the many hours he spent watching VHS tapes of wildlife experts Jeff Corwin and Steve Irwin with influencing his decision to pursue ecological research.
With heroes like those, it's no surprise that his first book—Big Cats (A Day in the Life): What Do Lions, Tigers, and Panthers Get up to All Day? (Neon Squid, April 2022)—is geared toward children. Part of the larger A Day in the Life series, the book gives readers a glimpse into the lives of several big cat species over a 24-hour period. Representatives from Neon Squid—an imprint of Macmillan Publishers—asked Williams to contribute to the series after hearing him discuss tigers on a science podcast.
"I stand by the precedent that if you can't explain your research to an elementary school-aged child, then you probably don't understand the depth of your research as well as you think you do," said Williams, who wrote the book while working as a field ecologist in Nevada.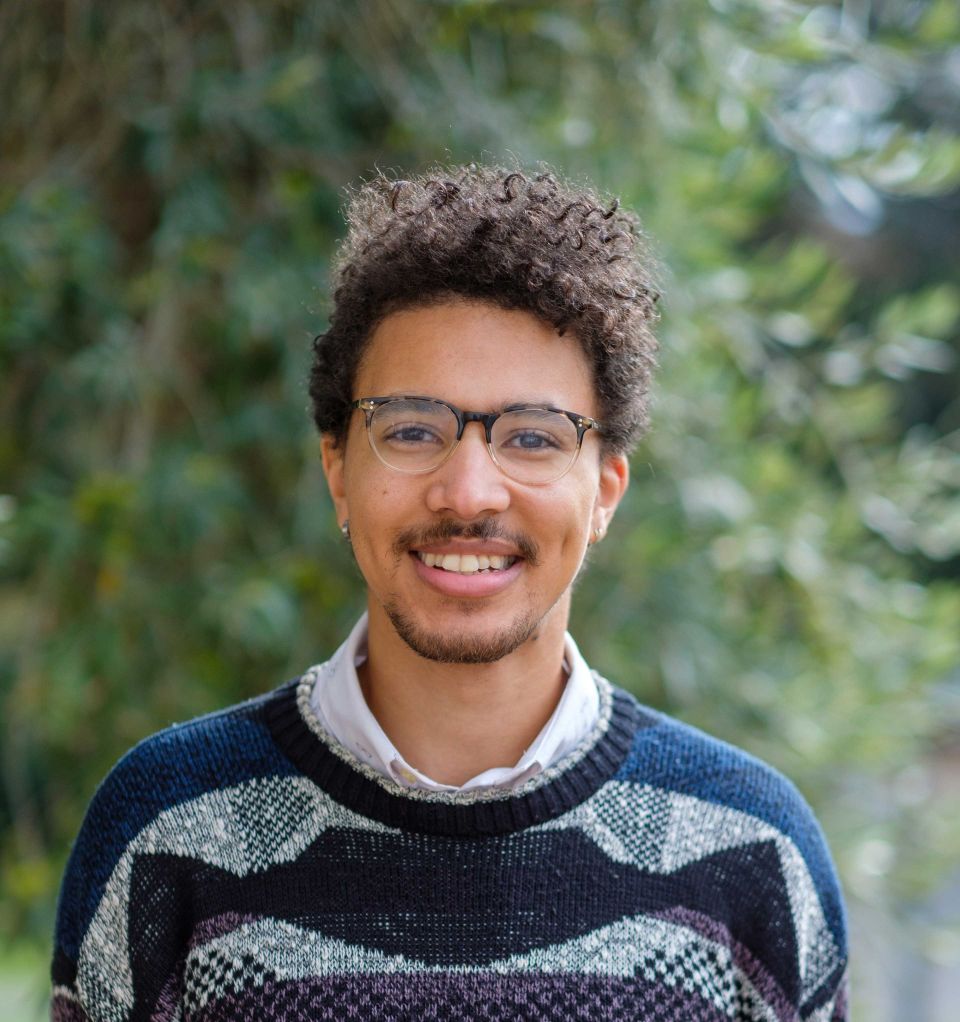 Photo by Adam Sings In The Timber.
Big cats compose just a slice of his overall research. As a graduate student in the Department of Environmental Science, Policy, and Management (ESPM) working with assistant professor Christopher J. Schell, Williams focuses on how anthropogenic influences affect the interaction and competition between carnivores: a group of species that ranges from bears and wolves to skunks, seals, and weasels.
Writing the book also aligns with his larger efforts of making a direct investment in community outreach. As a science communicator, Williams regularly speaks on podcasts, gives interviews and presentations, and uses social media to break down his research for a broader audience.
"If you had told my childhood self—a young, racially ambiguous Black kid—that he would be cultivating and inspiring the next generation of scientists and researchers, he would have never been able to conceive a future like that," Williams said.
— Mathew Burciaga