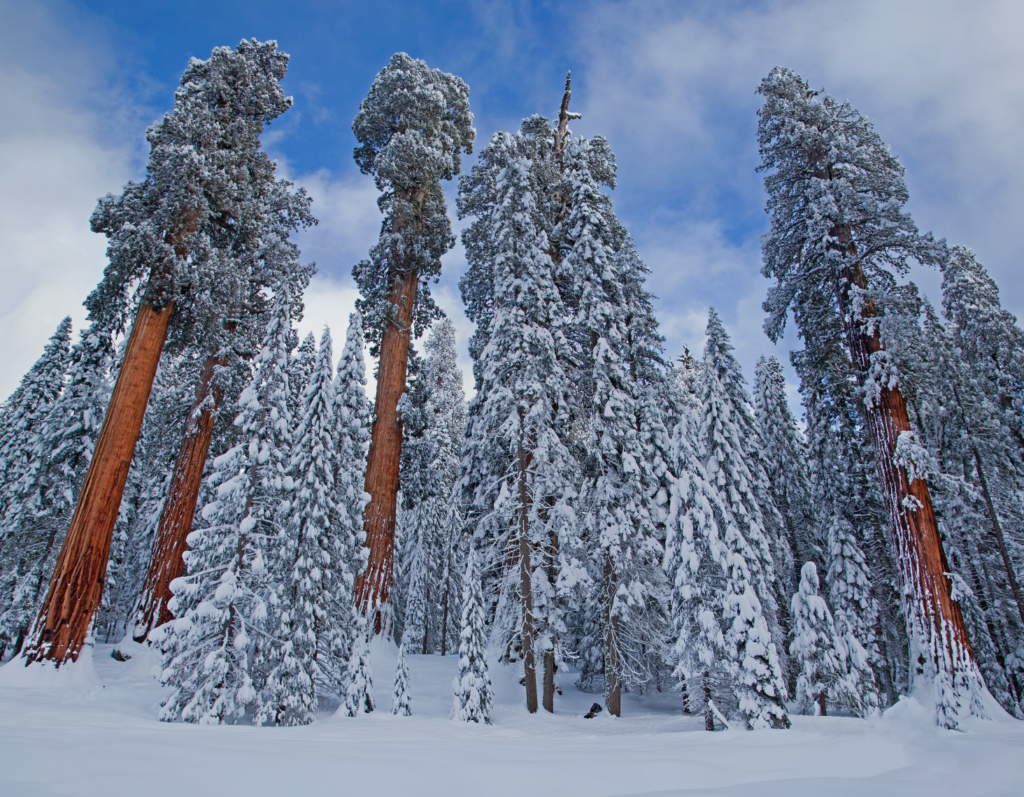 The Dawson Lab is committed to dismantling white supremacy in the United States, academia, and STEM, and we welcome and support black and other minoritized students in our lab. Click HERE to read more about the Group Statement of Values.
Our ongoing DEI goals
This site serves as a living webage that will be regularly revisited and shaped by all lab members.