Powering Indonesian Textiles
Matthew Mayes is a 2019 graduate of the Masters of Development Practice (MDP) program. Last summer, Mayes served as a USAID Global Development Fellow, where he was part of a research team working for Sustainability and Resilience Company, a climate think tank located in Bali, Indonesia. This photo essay highlights his research project and the work of batik artisans in Bali and West Java.
---
Indonesian batik—an ancient dye-resist technique in which wax is applied to textiles before dyeing to create patterns—is an important source of income for the archipelago's artisan communities. Partnering with an artisanal batik production community in Bali, I helped analyze the feasibility of a proposed project to integrate biogas and bio-slurry into the community's manufacturing processes. My team's assessment found that by using biogas instead of propane to heat the wax needed to create their fabrics, artists could transition to an environmentally friendly heat source. The bio-slurry bi-product could be recycled and used by Javanese farmers to fertilize the indigo crops that are grown to create the vivid blue tint used in the batik. Below are photos from my summer spent in Bali and Java to evaluate the integration of biogas and bio-slurry into the batik production process.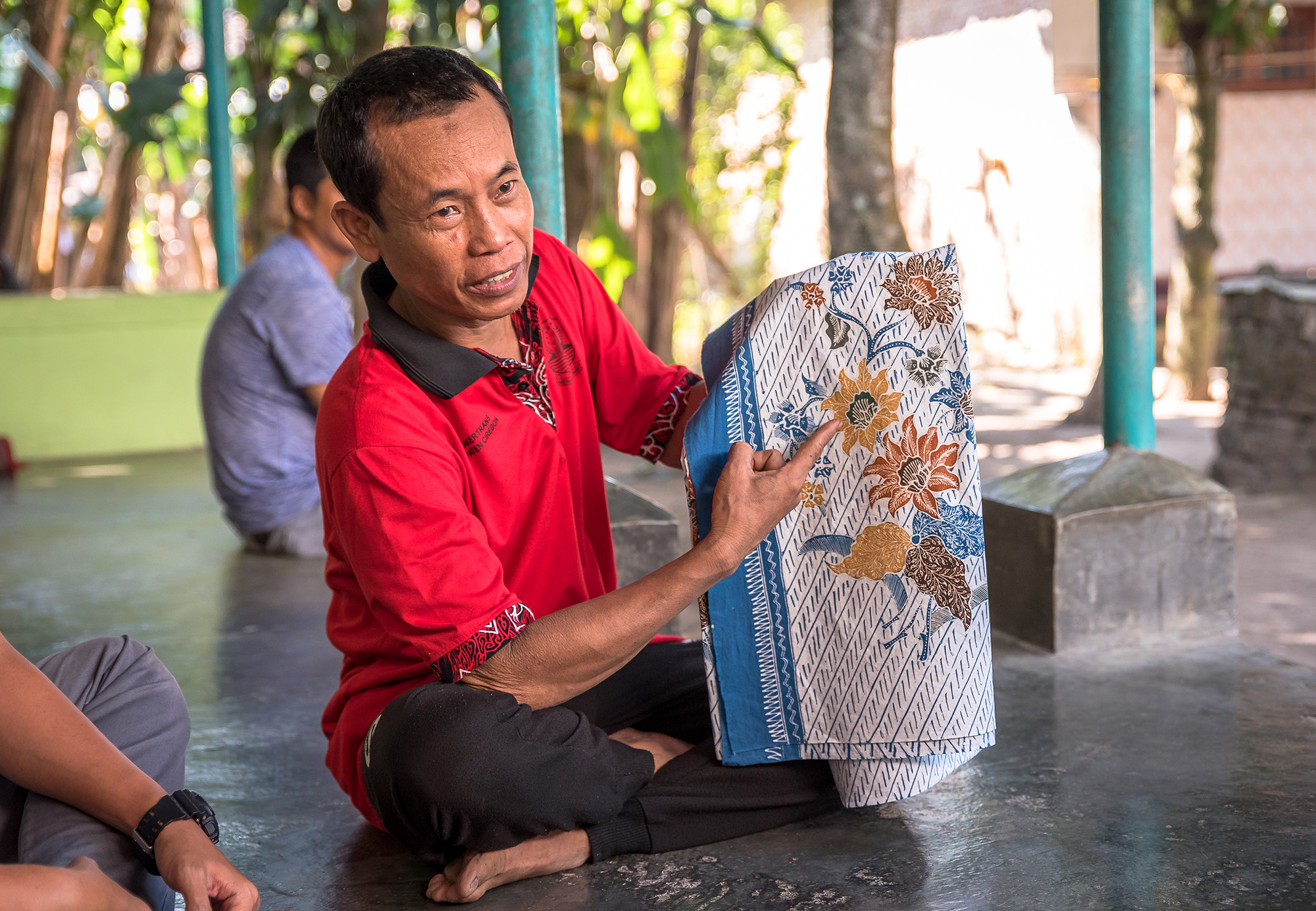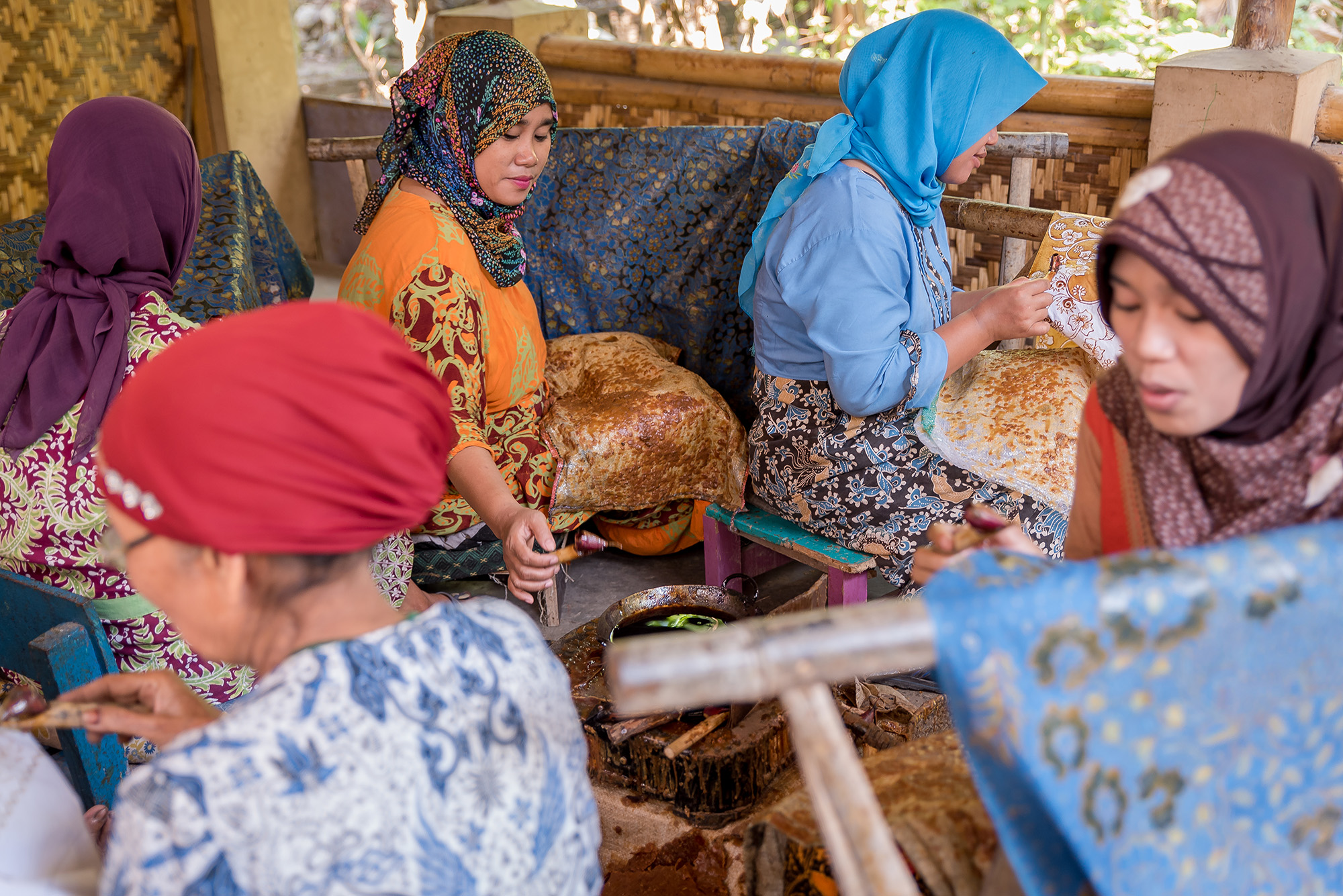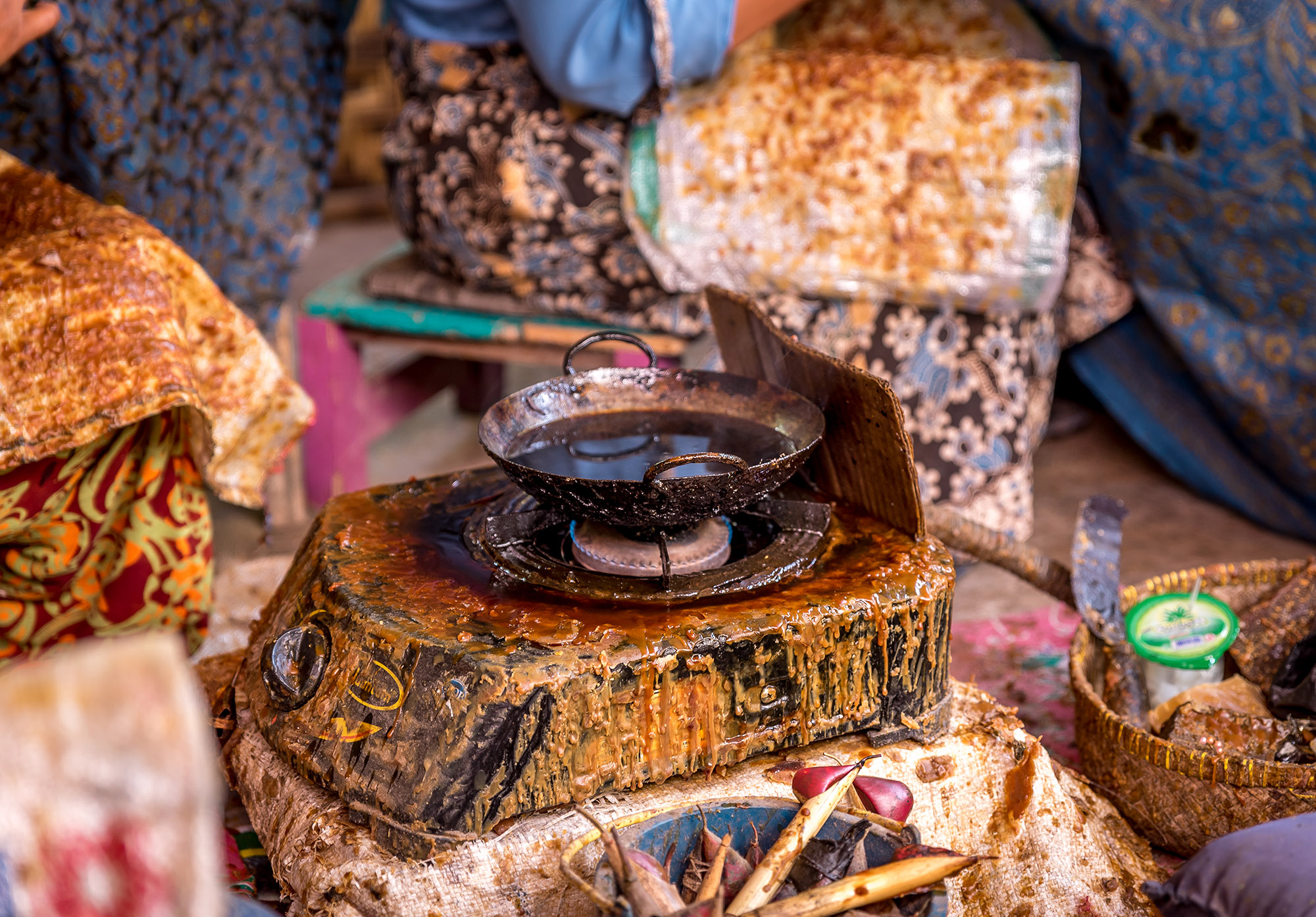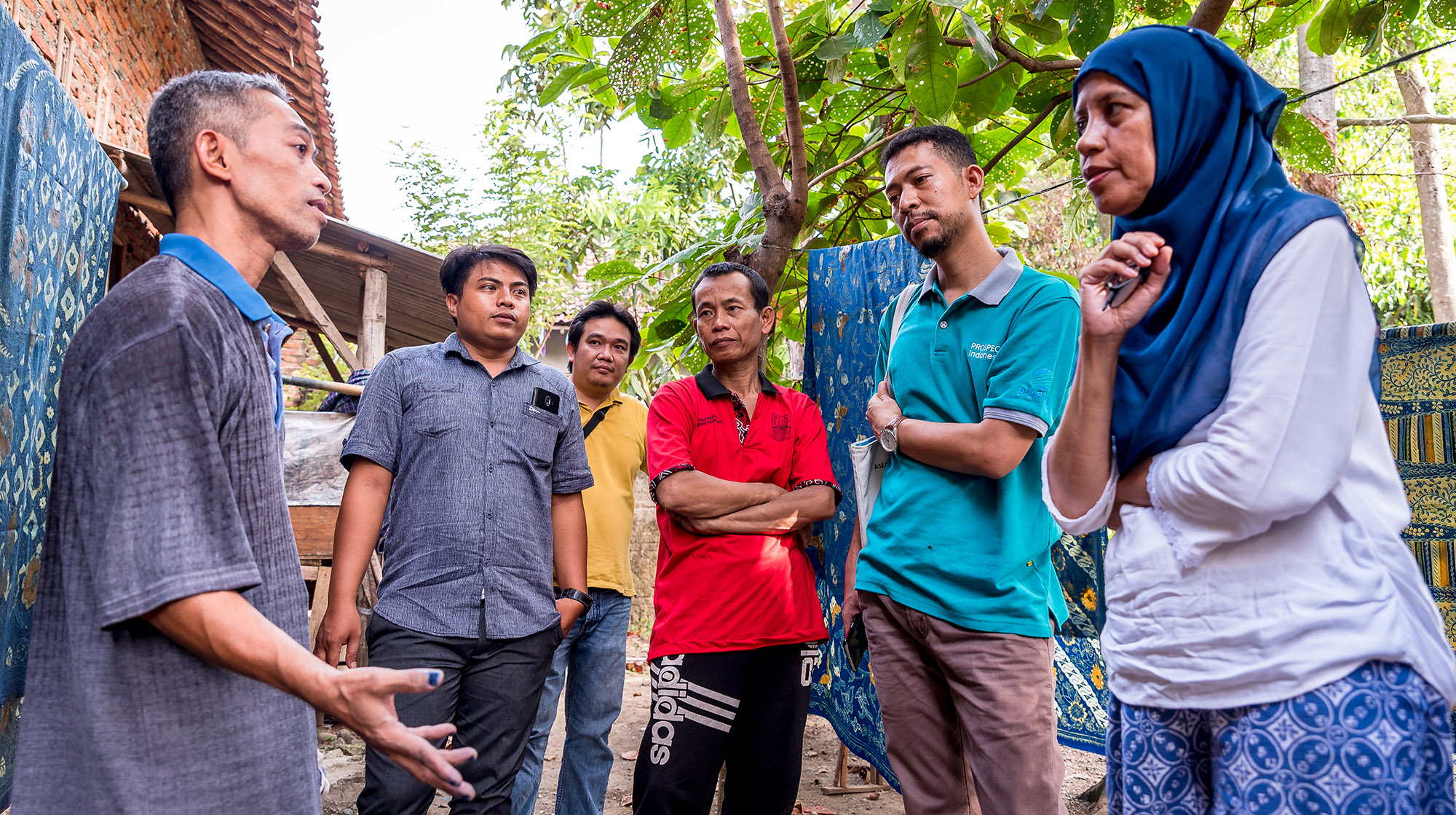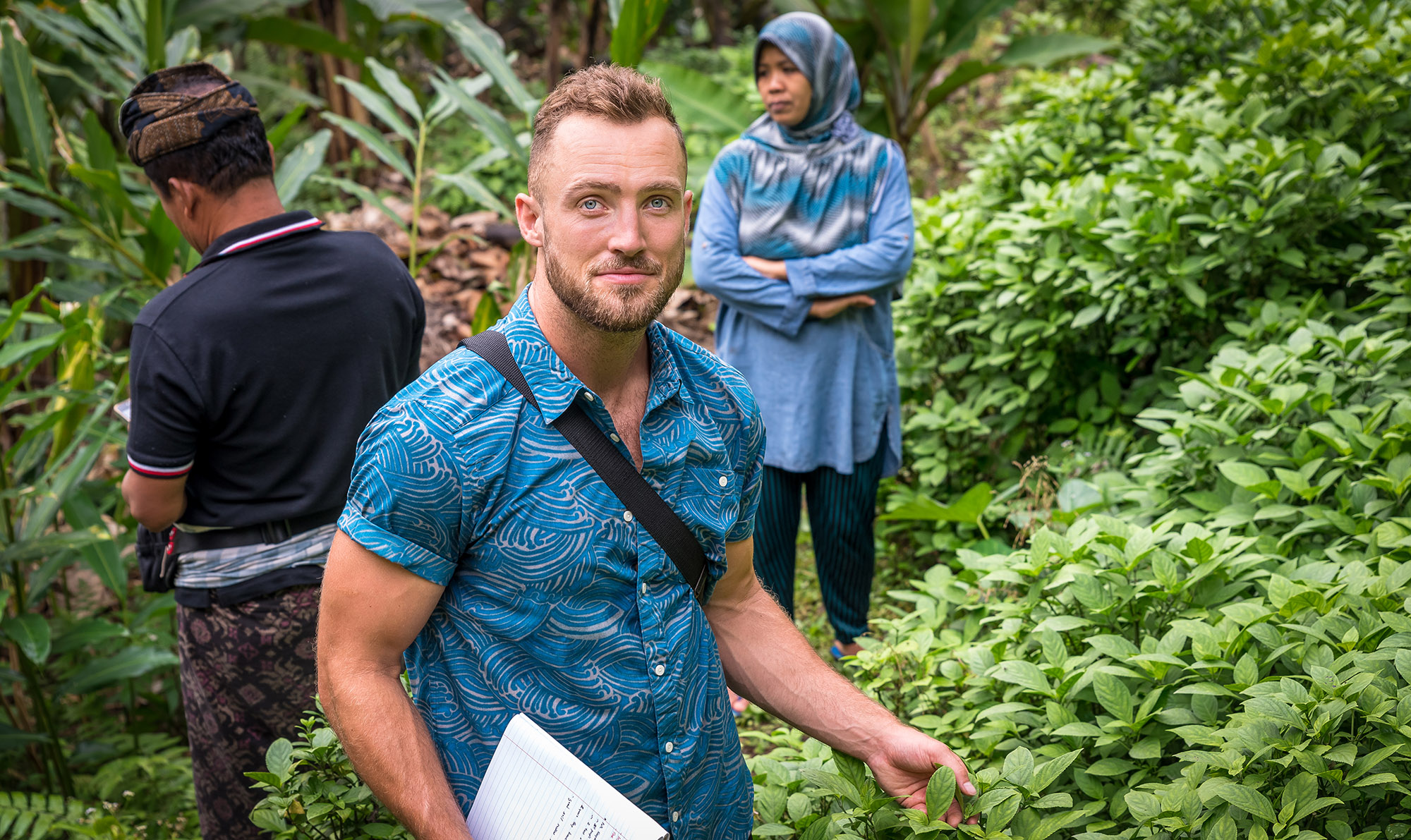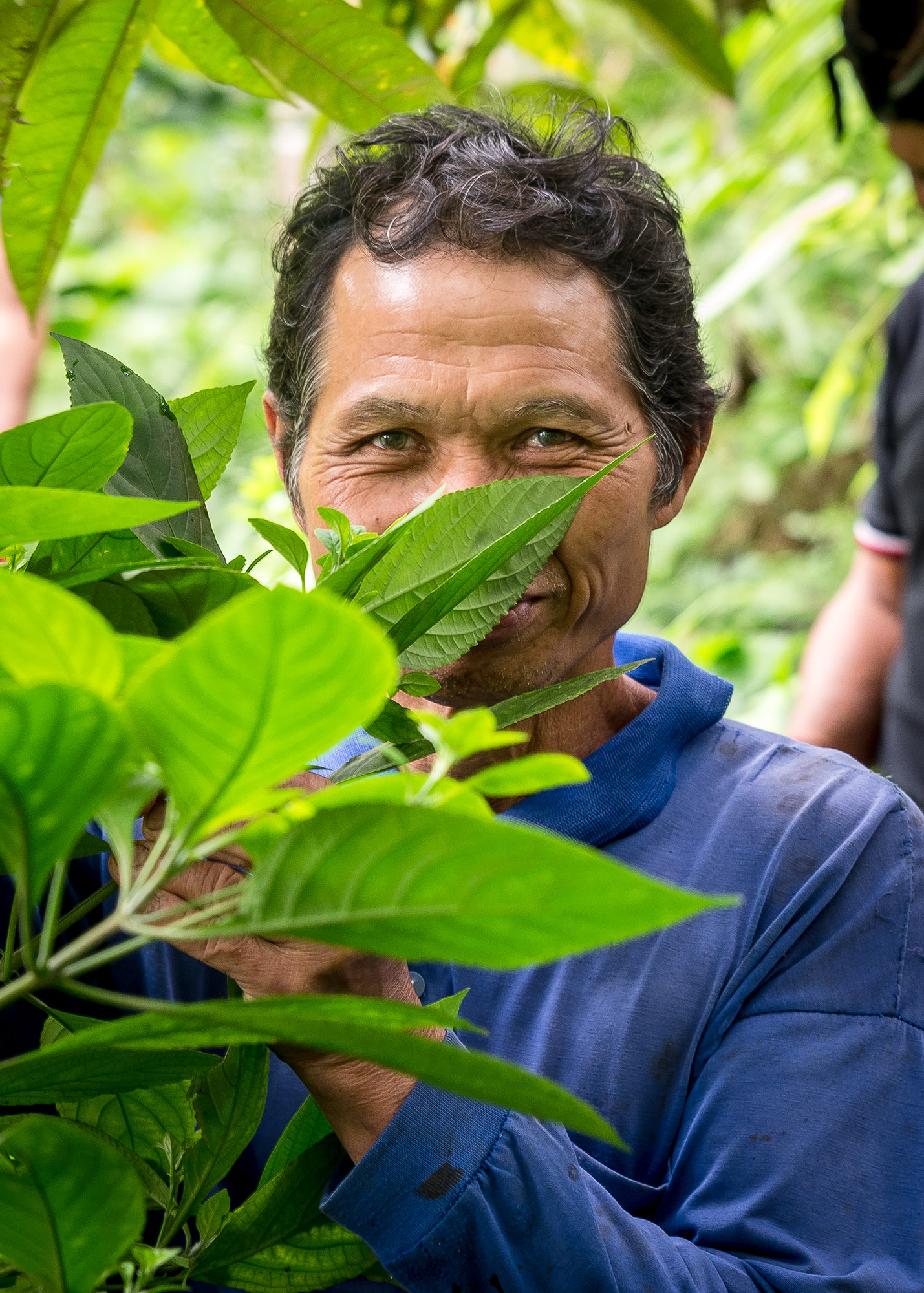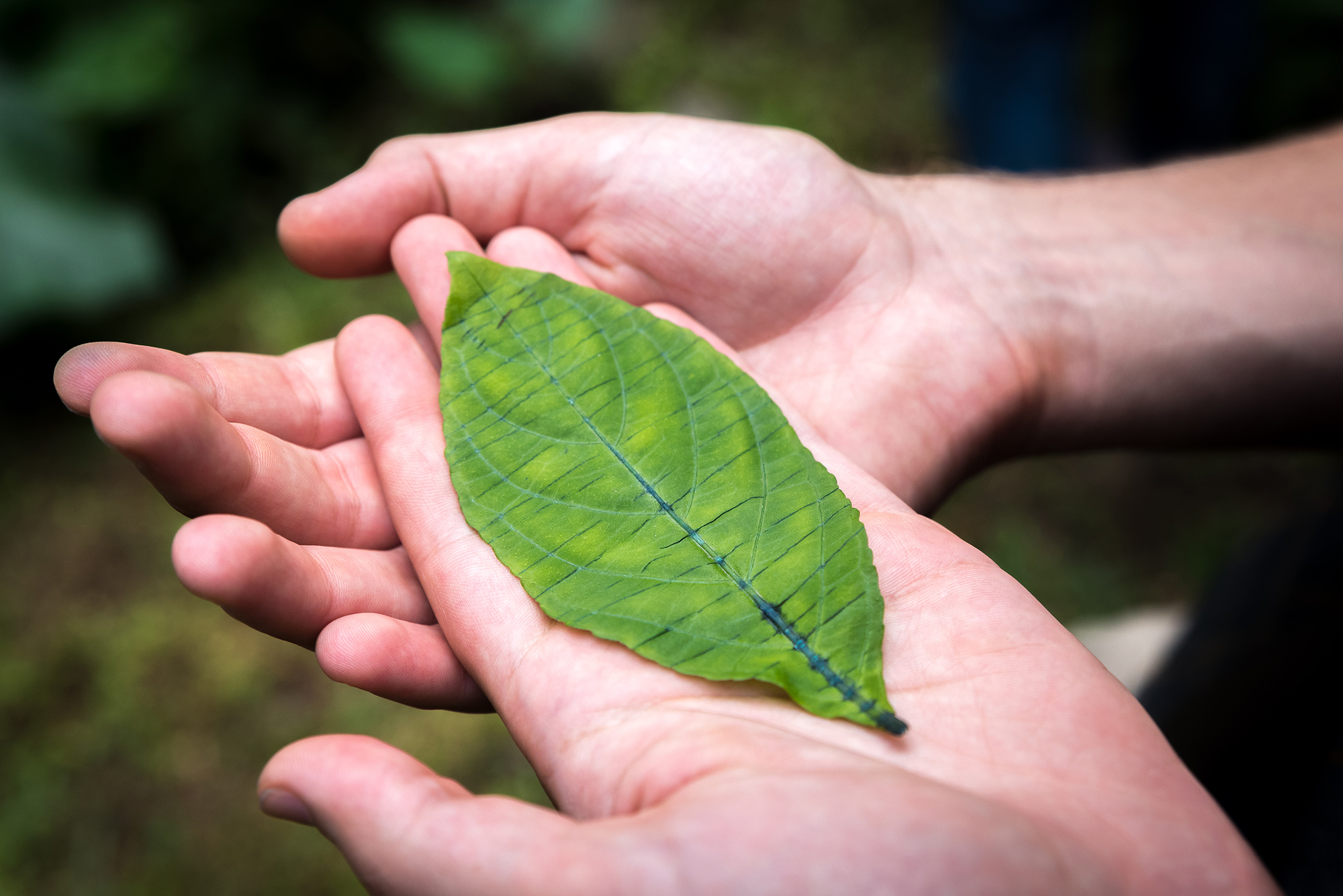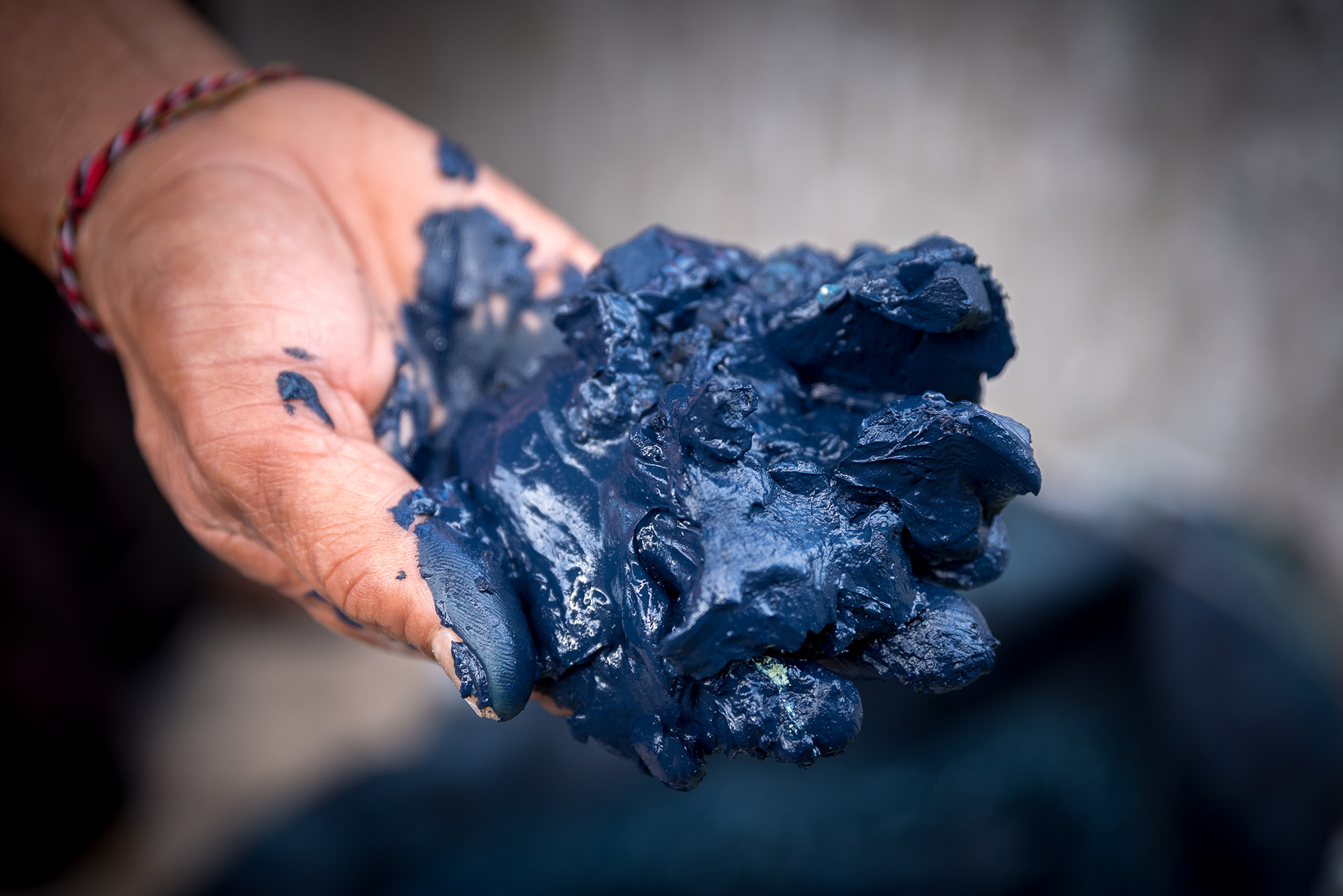 Work from my summer fellowship in Indonesia culminated in a feasibility study of the proposed biogas and bio-plurry project. The study included recommendations for the project's implementation strategy, indigo species selection, climate analysis, and lifecycle inventory assessment. Since we completed the study and submitted our recommendations, the Sustainability and Resilience Company and its partners have been working to secure further grant support for the project with the hope of beginning implementation in late 2019. 
---
Since graduation, Mayes has been helping to develop a sustainability strategy for Sway, a seaweed-based bioplastic venture targeting single-use plastic packaging. In November 2019, Mayes and a colleague will embark upon a six-month expedition across Central and South America to connect with seaweed farmers, material innovators, environmentalists, and designers.  After these site visits, the pair will build engaging, documentary-style multimedia stories that invite a larger audience to join their mission to eliminate single-use plastics.