Associate Dean of Instruction & Student Affairs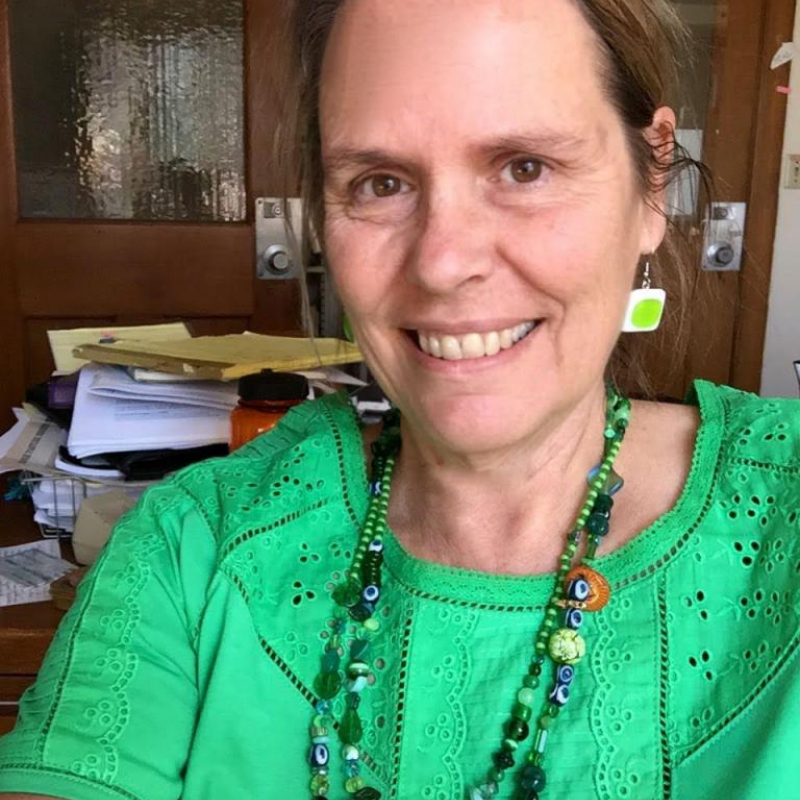 I am the Associate Dean of Instruction and Student Affairs for the College. Teaching for more than 30 years in the College, I appreciate the enthusiasm, curiosity, and tremendous capabilities of our undergraduates. I support our advisors in their efforts to help students navigate the complex challenges, and opportunities, of Berkeley. My goal is to help students develop the skills to be lifelong learners and critical thinkers, and to become leaders, achievers, and contributors. I work to help the College offer diverse opportunities for personal and professional growth, and to help students experience the rewards of accomplishment: academic, personal, and through public service. Our students come from diverse backgrounds, ethnicities, and cultures, and I believe this a tremendous opportunity for all of us to learn how to bring people together, and support each other, to work for the common good.
As a professor and Russell L. Rustici Chair in Rangeland Ecology and Management in the Department of Environmental Science, Policy, and Management, my research focuses on the conservation and management of grasslands and woodlands, evaluating in particular social and ecological systems that support working landscapes in the western United States. My academic website is here.