Majors: Ecosystem Management & Forestry, Environmental Sciences
Minors: Forestry and Natural Resources, Geospatial Info. Science & Tech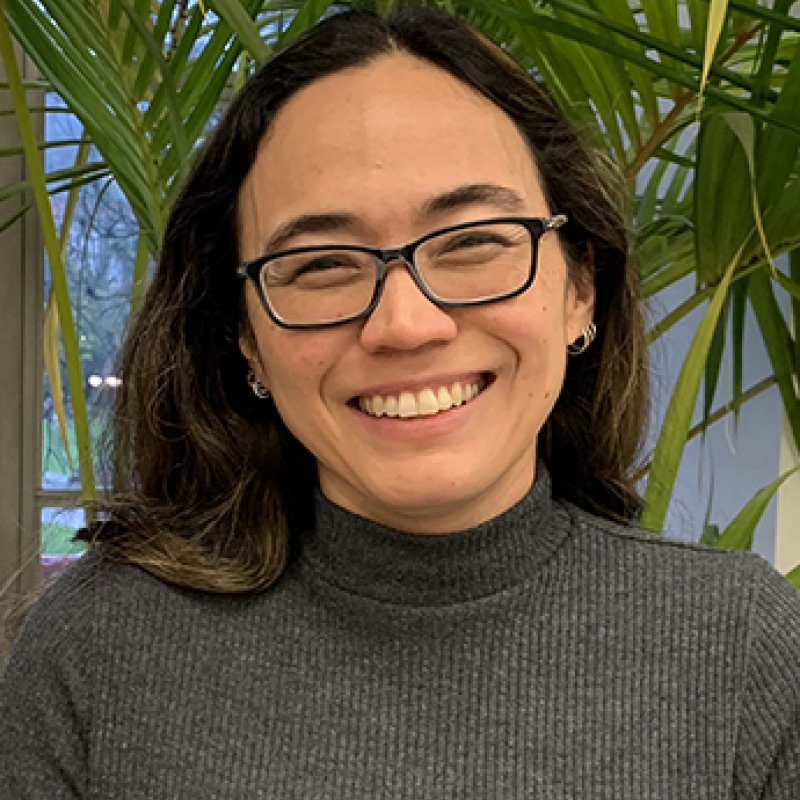 I started in the College of Natural Resources three years ago after spending over seven years as major advisor in Letters and Science.  My educational and professional journey has been extremely non-traditional and I have first-hand experience that life is not always linear or predictable.  Having grown up in Hawaii, I have a great affinity for green space and I love working with students focused on environmental issues. I've learned to appreciate the beauty and uniqueness of the university and its population of academics, students, and activists.
I find joy in working with a local rescue; I've fostered nearly 50 animals.   My neighborhood is full of trails, but mostly I just end up walking my two very active dogs.  To relax, you'll find me glued to a book, planning my next trip, or watching a favorite movie/anime.