Assistant Dean of Instruction & Student Affairs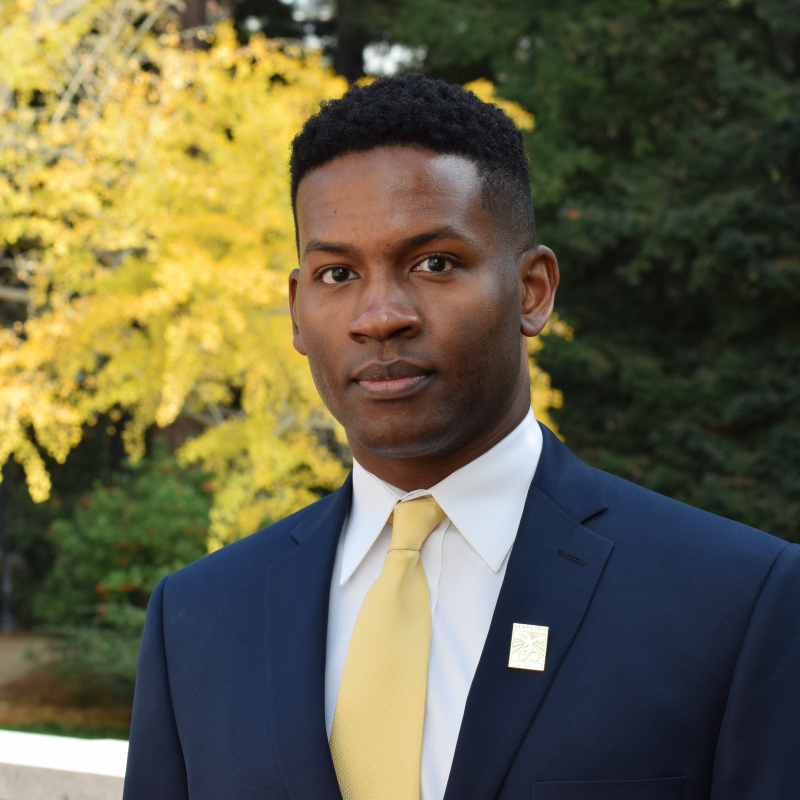 Every day, I truly feel excited and blessed to be the Assistant Dean of Instruction and Student Affairs for the College of Natural Resources.  I enjoy continuously learning about the varied intellectual, social, cultural, and political projects that students and faculty are working on, and I am inspired by the passion so many in this college display for preserving the earth we all share.  My work is to build an infrastructure that supports the learning that happens inside and outside of the classroom and to empower students to use a variety of tools to define and claim success in their own terms.
My journey to CNR has been filled with many twists and turns.  I am originally from Macon, Georgia, and I graduated from Harvard University with undergraduate degrees in Social Studies and African & Afro-American Studies.  After finishing there, I came to UC Berkeley to pursue a PhD in English literature. My research focused on the intersection of African cosmology and 19th-century British and American literature.  I followed the faculty track for a while, serving as a professor at Texas State University, the University of Notre Dame, and Marquette University. I took a break from the academy to try my hand at entrepreneurship.  I ran my own company for two years and worked on a variety of writing and media projects. Realizing though that I missed the energy of the academic life, I decided to return to UC Berkeley as an administrator. I worked at the School of Public Health for three years, where I was the Associate Director of Student Services, before arriving here at CNR.
A mantra often repeated in the college is "See the bigger picture.  Make a better world." I look forward to creating programming, events, and other opportunities to help all of our students do these seemingly simple, but immensely complex, things.