Current Lab Members
---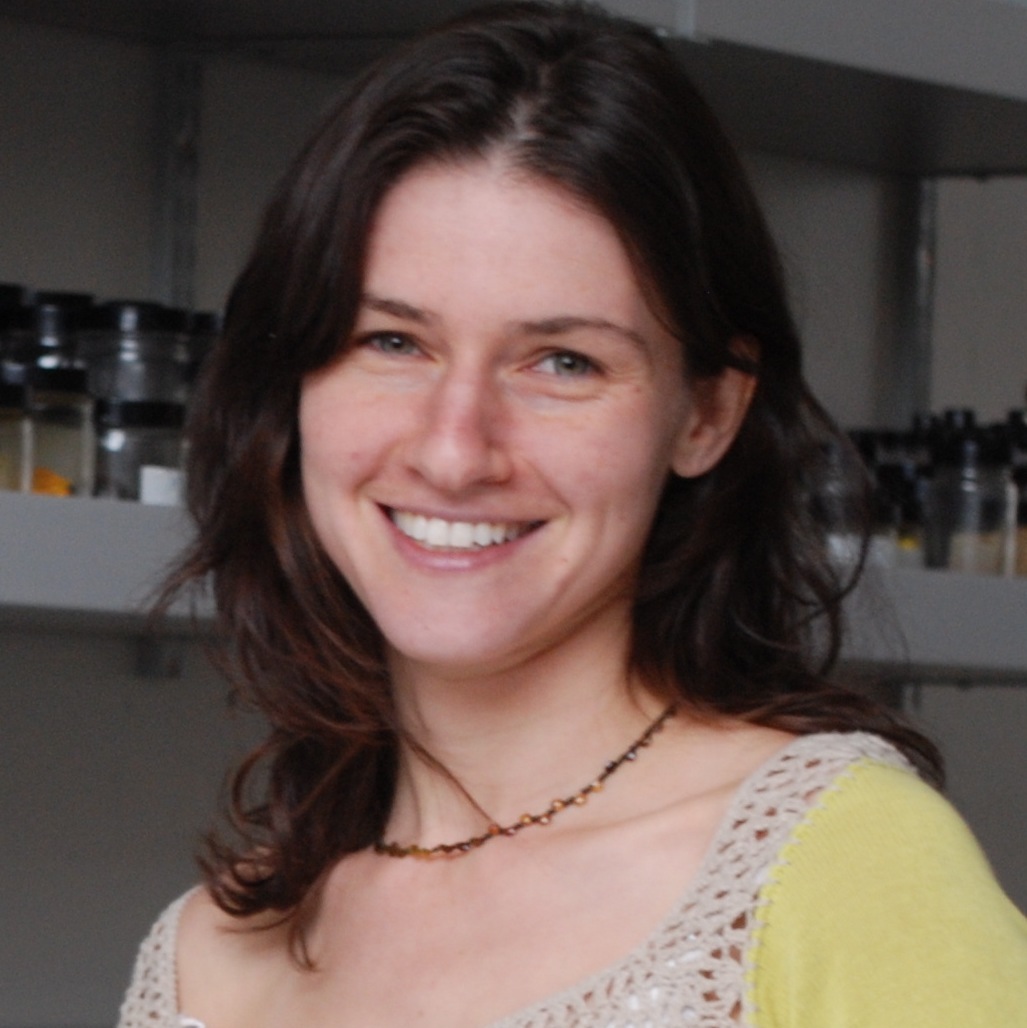 Erica Bree Rosenblum
Assistant Professor


---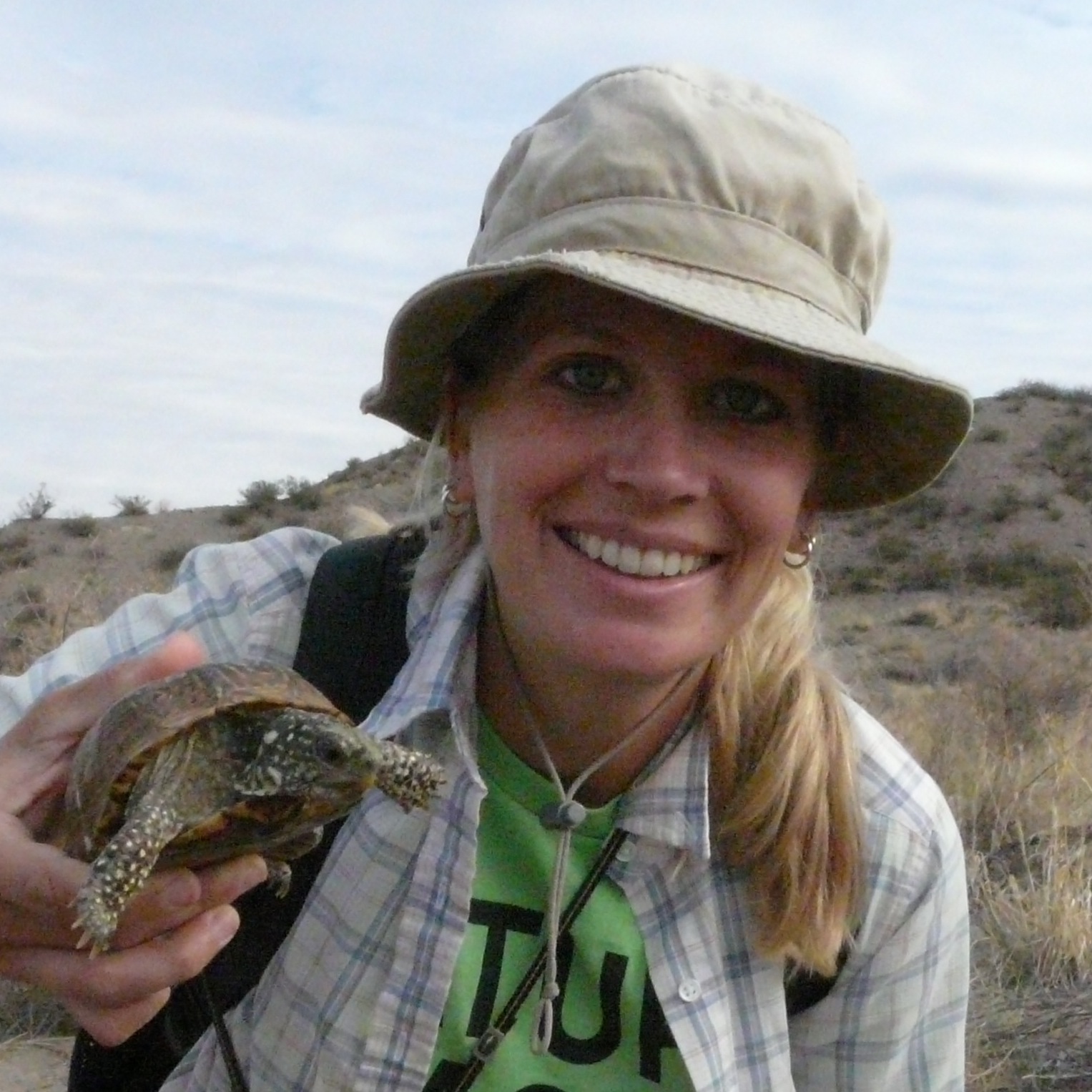 Jeanine Refsnider
Postdoc (NSF Fellow)
Mechanisms underlying speciesí responses to environmental change, including current work on the genomics of host-pathogen dynamics in frogs and chytrid.

---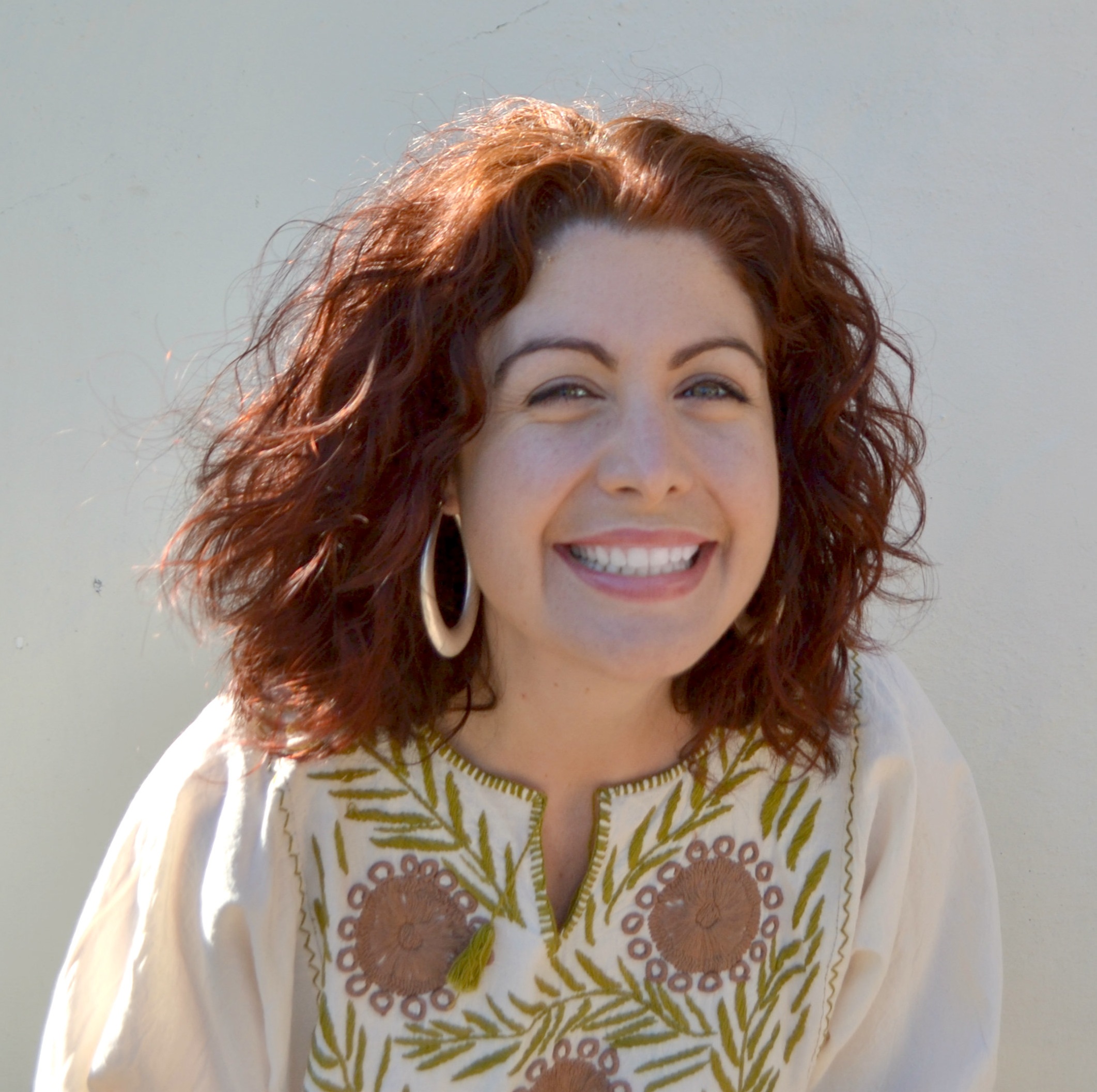 Rebecca Calisi
Postdoc (President's Fellow)
Neurobiology underlying mate choice and mechanisms of speciation in White Sands lizards.

---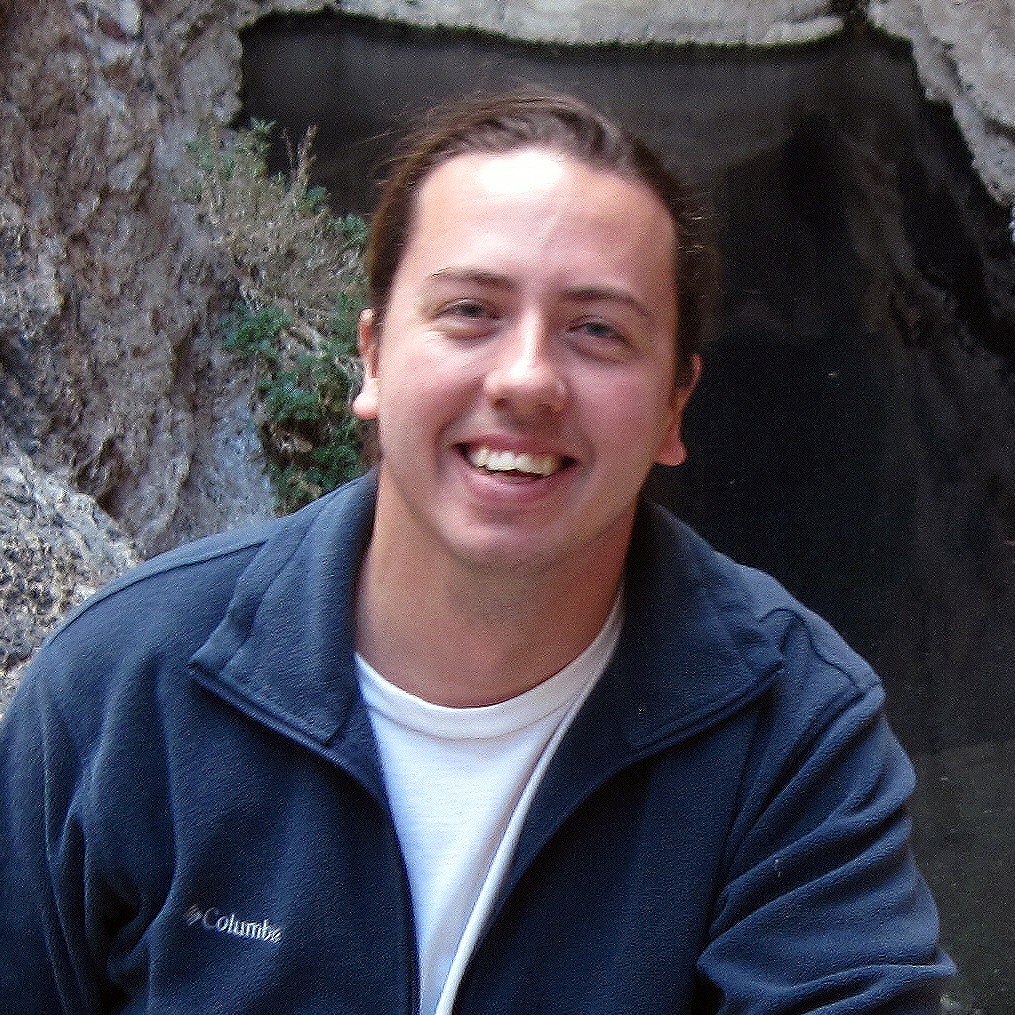 Christopher Martin
Postdoc (Miller Fellow)
Evolution and ecology of adaptive radiation in Caribbean pupfishes and Cameroon crater lake cichlids.

---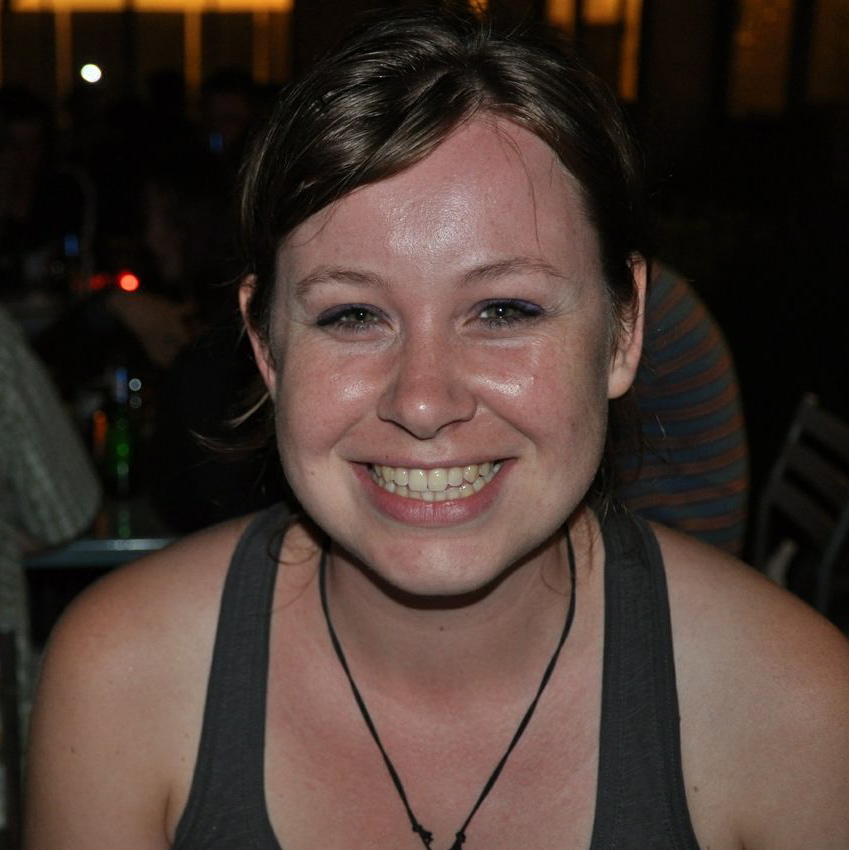 Eveline Diepeveen
Postdoc
Genetic mechanisms of adaptive evolution in White Sands lizards using comparative population genomics.

---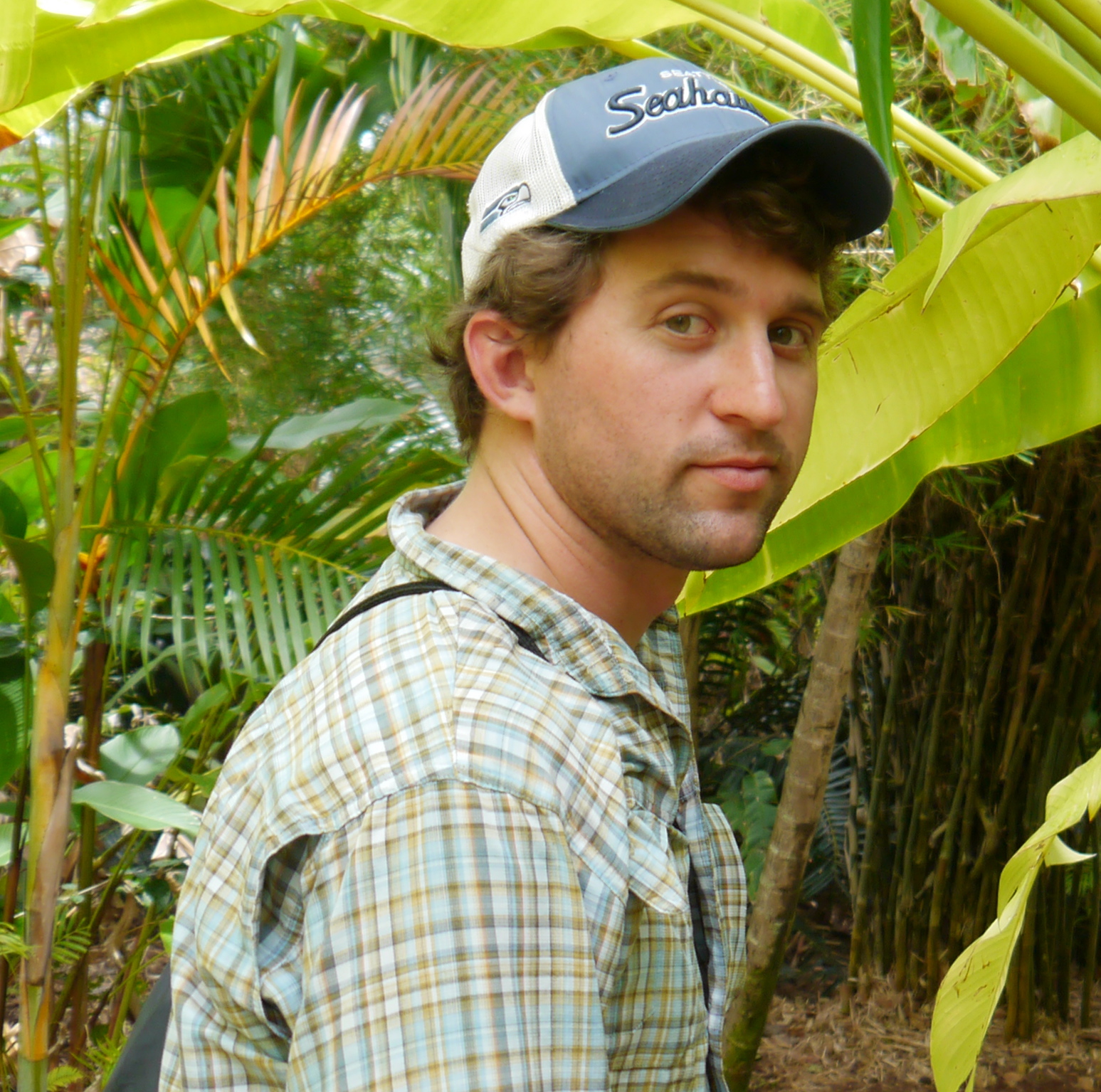 Thomas Poorten
PhD student
Frog-chytrid host-pathogen interactions: identifying differences in host response to chytridiomycosis, using population genomics to study pathogen evolution, applying population genetics to conservation of endangered frogs.

---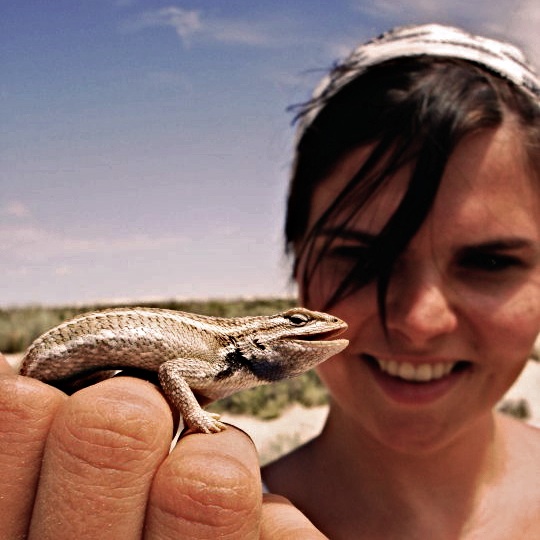 Simone Des Roches
PhD student
Ecological release in White Sands lizards

---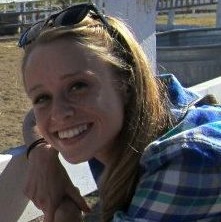 Karina Klonoski
PhD student
Mechanisms underlying adaptive coloration in amphibians, across genomic to ecological levels

---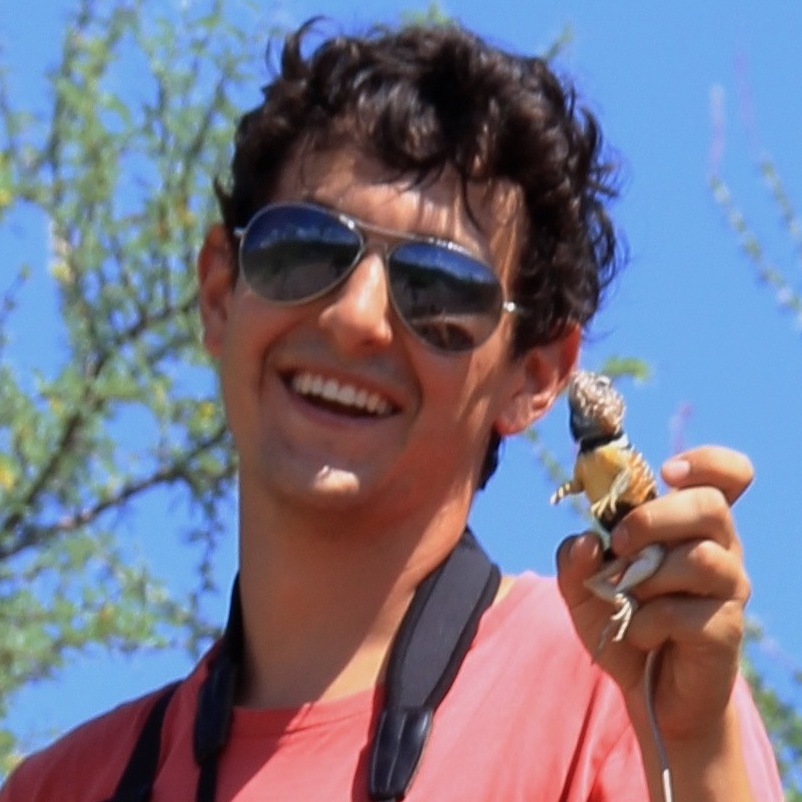 Alex Krohn
PhD student
Genetic mechanisms and evolutionary consequences of coloration, specifically relating to melanism in reptile communities on desert lava flows.

---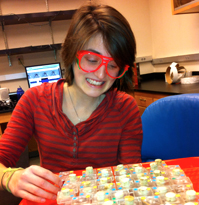 Madeline Girard
PhD student
Sexual selection and signaling behavior, specifically exploring the role of female preferences in mating behavior and signal evolution in jumping spiders.

---
Kayla Hardwick
PhD student (U Idaho)
Natural and sexual selection in White Sands lizards

---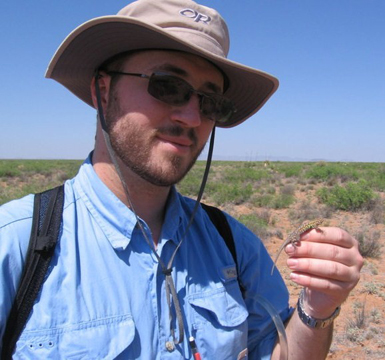 Tyler Hether
PhD student (U Idaho)
Genomics of speciation

---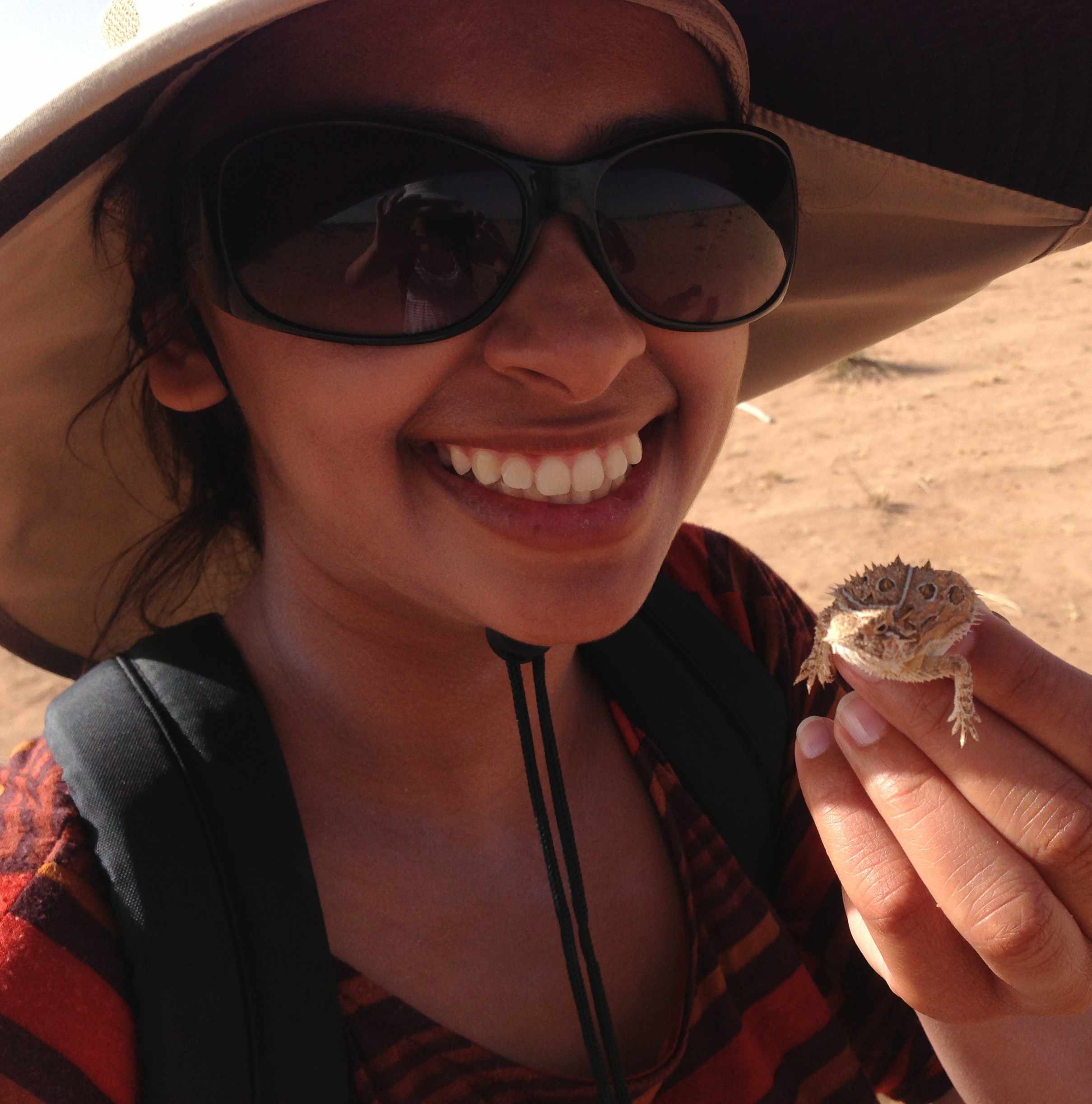 Wonderful undergraduates including: Sana Chintamen, Emanuelle Lopez, and Kendell Calhoun

---
Former Lab Members
---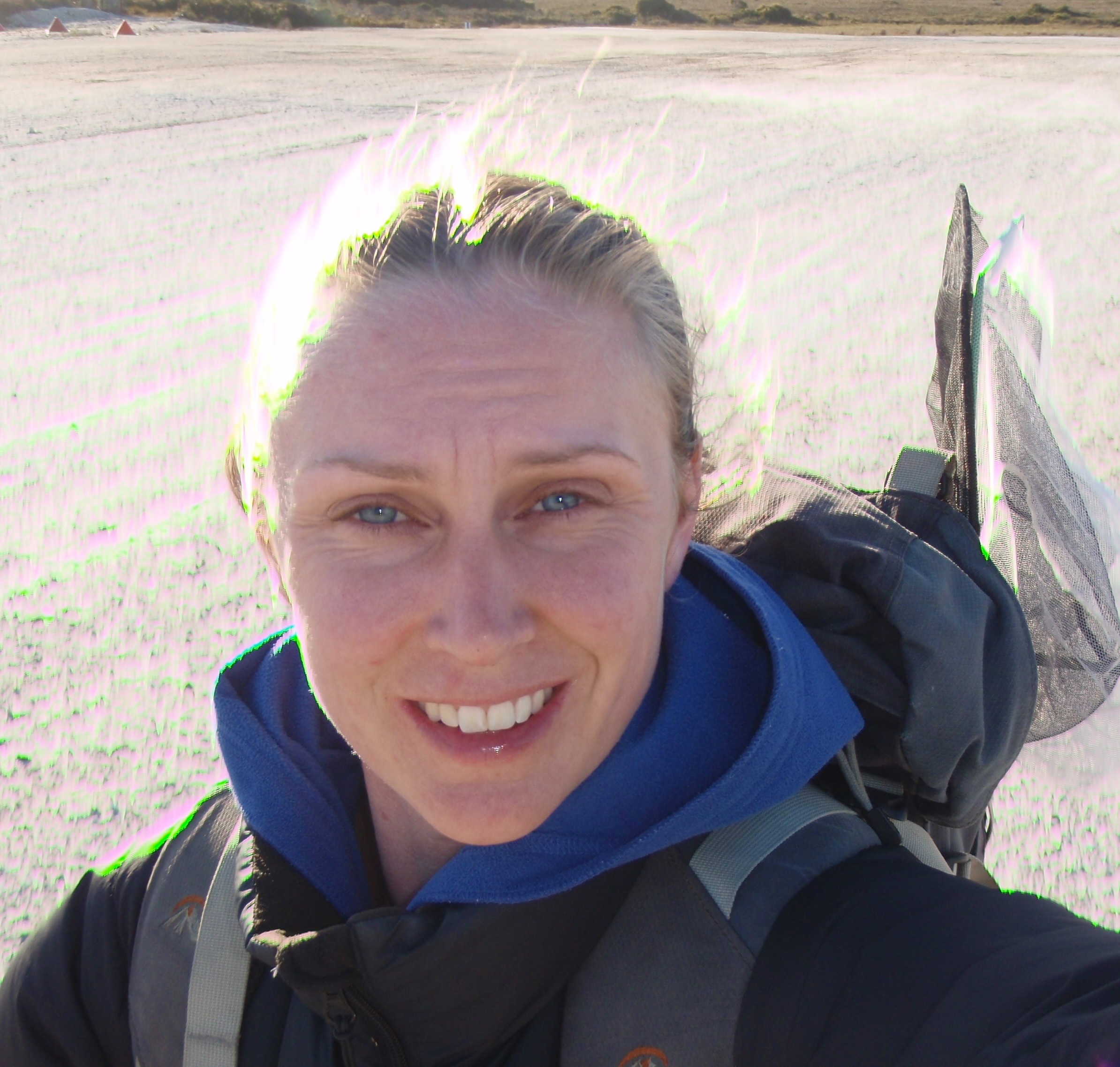 Jamie Voyles
Postdoc
Chytrid pathogenesis and amphibian declines
(Currently faculty at New Mexico Tech)

---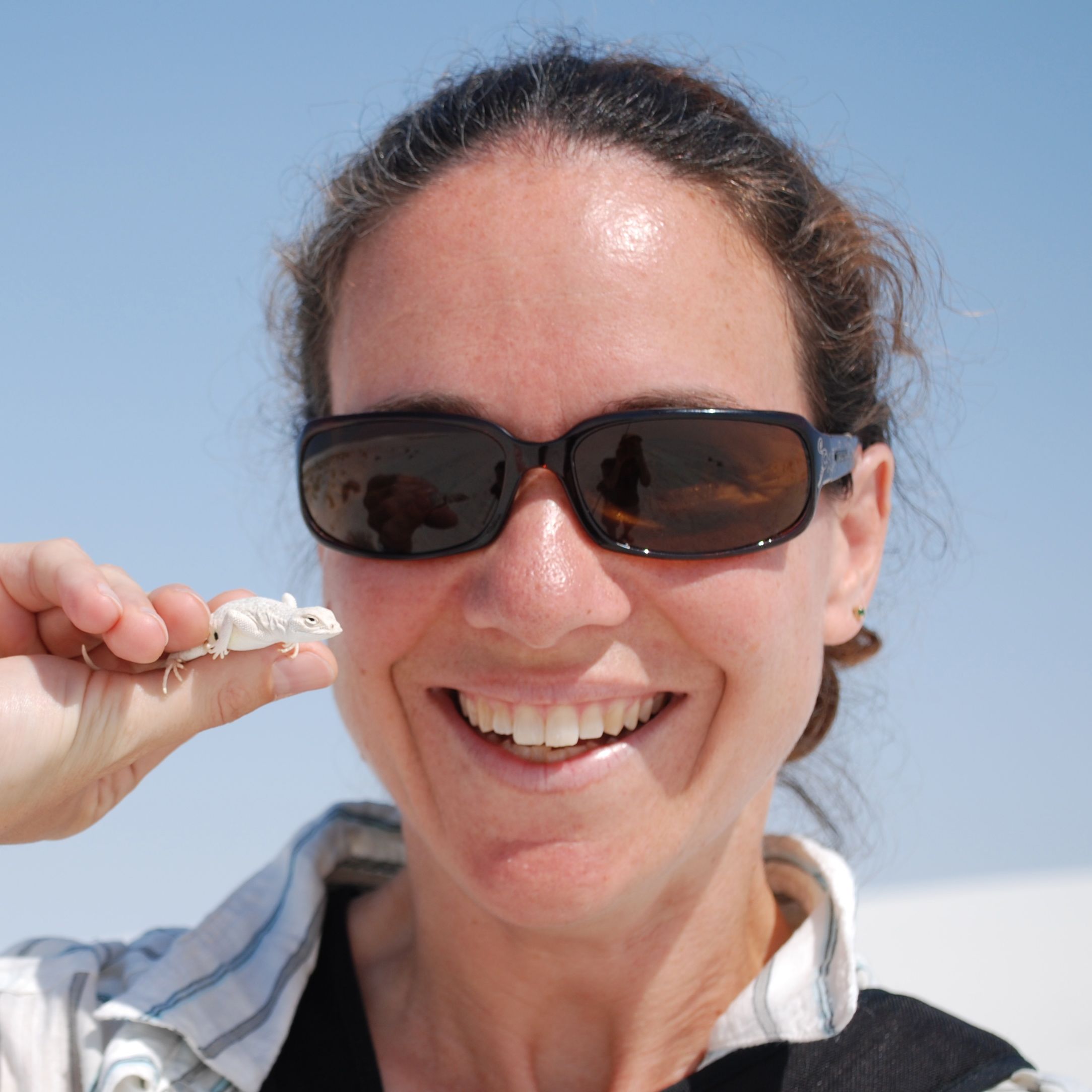 Christine Parent
Postdoc
Diversification in lineages exposed to novel environments
(Currently faculty at U Idaho)

---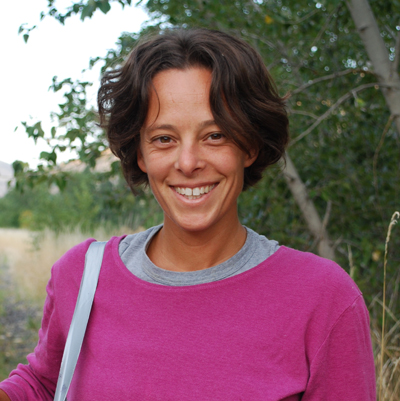 Jeanne Robertson
Postdoc
Sexual selection in White Sands lizards
(Currently faculty at California State University)

---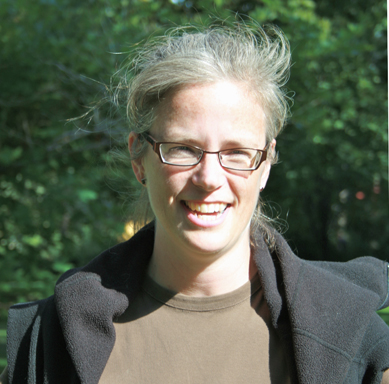 Suzanne Joneson
Postdoc
Comparative genomics of chytrid fungi
(Currently faculty at University of Wisconsin)

---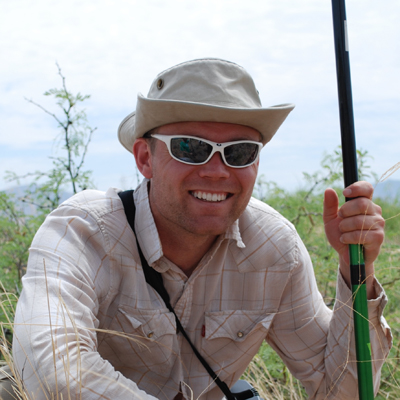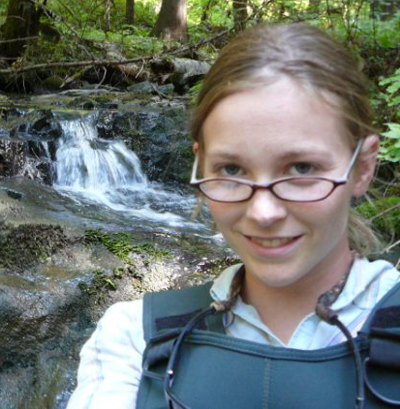 Many wonderful undergraduates including Karen Pohl, Rochelle Kelly, Jackie Howells, Ailene McPhearson, Damian Tabas, Jonathan Stewart, Matt Horner-Green, Travis Morgan, Danelle Russell, Knut Hoversten, Brian Lohman, Alan Knapp, Shannon Torstrom, Mikki Brinkmeyer, Isaiah Hoyer, Cara Leatherman

---