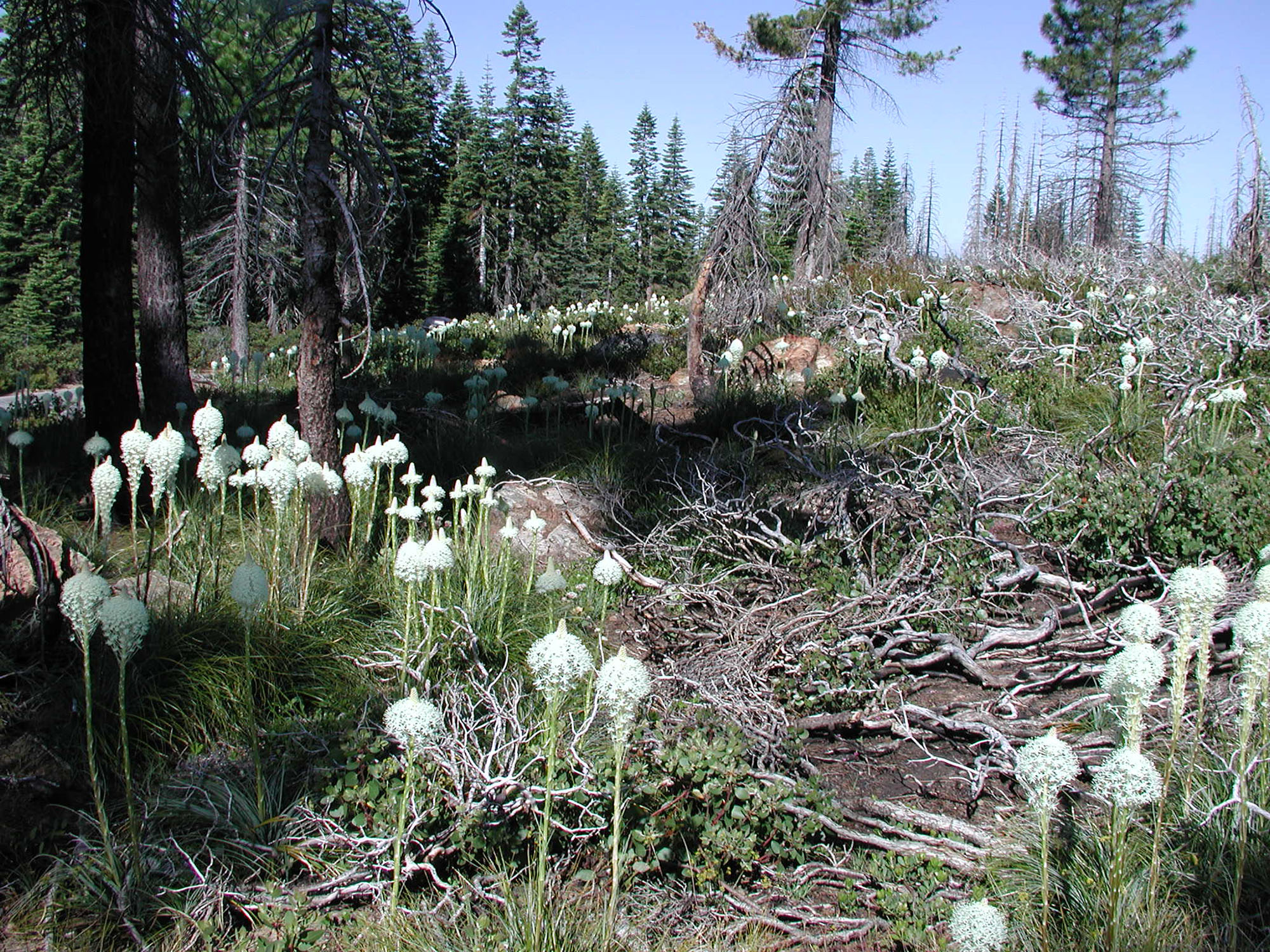 The way we see nature and our relationship to it shapes our behavior towards it.  Cultural traditions and knowledge about ecosystems derive from particular relationships with ecosystems, and have much to offer in understanding our changing world and the institutions we need to steward it.  History teaches us that environmental stewardship and institutions are not sustainable unless they strive for social equity and contribute to human well-being.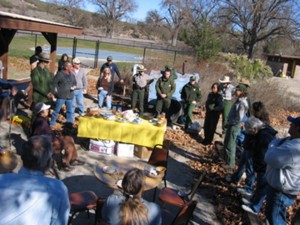 A recent paper is The virtual reservation: Land distribution, natural resource access, and equity on the Yurok Forest in Natural Resources Journal.  A much older report is the Yurok Forest History from 1994,  and it's accompanying published paper, A Forest for the Trees, in the Journal of American Indian Culture and Research.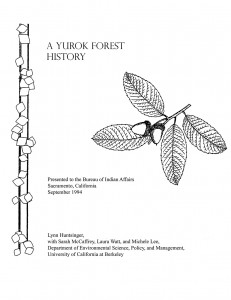 Landowners in the Sierra are deeply attached to the land.  "Solistalgia," or longing for a lost environment, may hinder efforts to create fire-resistant forests, as per this paper on landowners and reforestation after catastrophic wildfire.
Ranching is a traditional use with strong cultural traditions.  Click here for a paper we produced on transhumance in the United States:  Transhumance.  In case you have ever wondered, there IS a cowboy-buckaroo line: cowboy buckaroo.
A complete list of papers and CV are available at the  faculty site.