Rachel Endicott
Program Manager
View all Alumni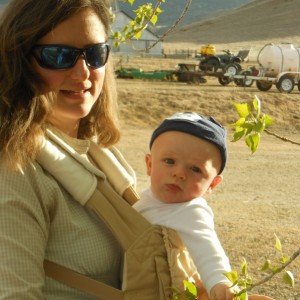 Contact
Email: rendicott@berkeley.edu
Office: 8 Mulford Hall
Research Interests
I am interested in the conservation of species and the impacts of the human-wildlife intersection on conservation in both rural and urban areas.
I have worked in a variety of habitats including coastal wetlands, inland sub-tropical forests, arid and desertous regions. I have over 15 years of experience in wildlife monitoring and research, focusing primarily on reptiles, birds and rodents, but I've studied everything from ants to coyotes. My previous work includes prescribed fire work to promote native habitats, surveying impacts of off-road vehicles, species baseline surveys on a new preserve, and management of endangered species on public lands.
In the Brashares lab, I oversee the day to day management of the Carrizo Plain Ecosystem Project and assist in the administration and coordination of the Biodiversity, Health and Livelihoods Project.