Hubbard Brook Valley (HBES)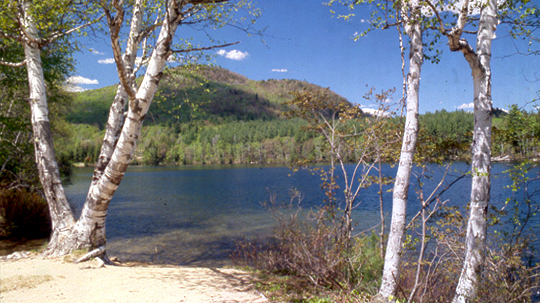 The Hubbard Brook Ecosystem Study is an NSF Long Term Ecological Research (LTER) site and USFS Experimental Forest located in the White Mountains of New Hampshire. Hubbard Brook is among the longest running (52 years) and most comprehensive ecosystem studies in the world.
The Sierra Nevada
Students conduct research throughout the Sierra Nevada Mountains. Historically, field work has been conducted in Sequoia and Kings Canyon National Parks, though more recently our lab worked on the Sierra Nevada Adaptive Research Project (SNAMP). This project examined how forest management influences wildfire risk, wildlife, forest health, and watersheds throughout the Sierra Nevada.
Blodgett Forest Research Station (BFRS)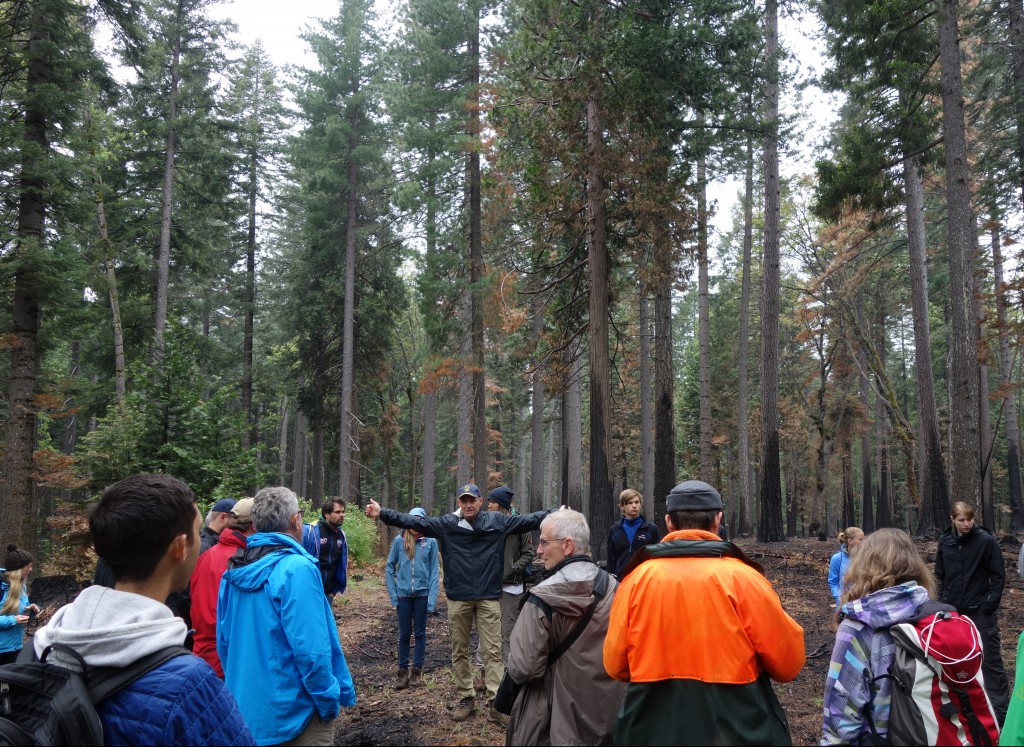 The scientific value of Blodgett has grown with the corresponding increase of the demands on natural resources. Blodgett Forest research has a fifty-year history which includes studies of tree growth, forest succession, harvesting costs, forest insect and disease dynamics, forest ecology, wildlife population dynamics, range animal dynamics, control of non-tree vegetation, thinning and spacing of commercial conifers, soil compaction from logging operations, effects and techniques of prescribed fire, conifer regeneration methods, harvesting methods, nutrient cycling, and much more.