Social Change on the Shelves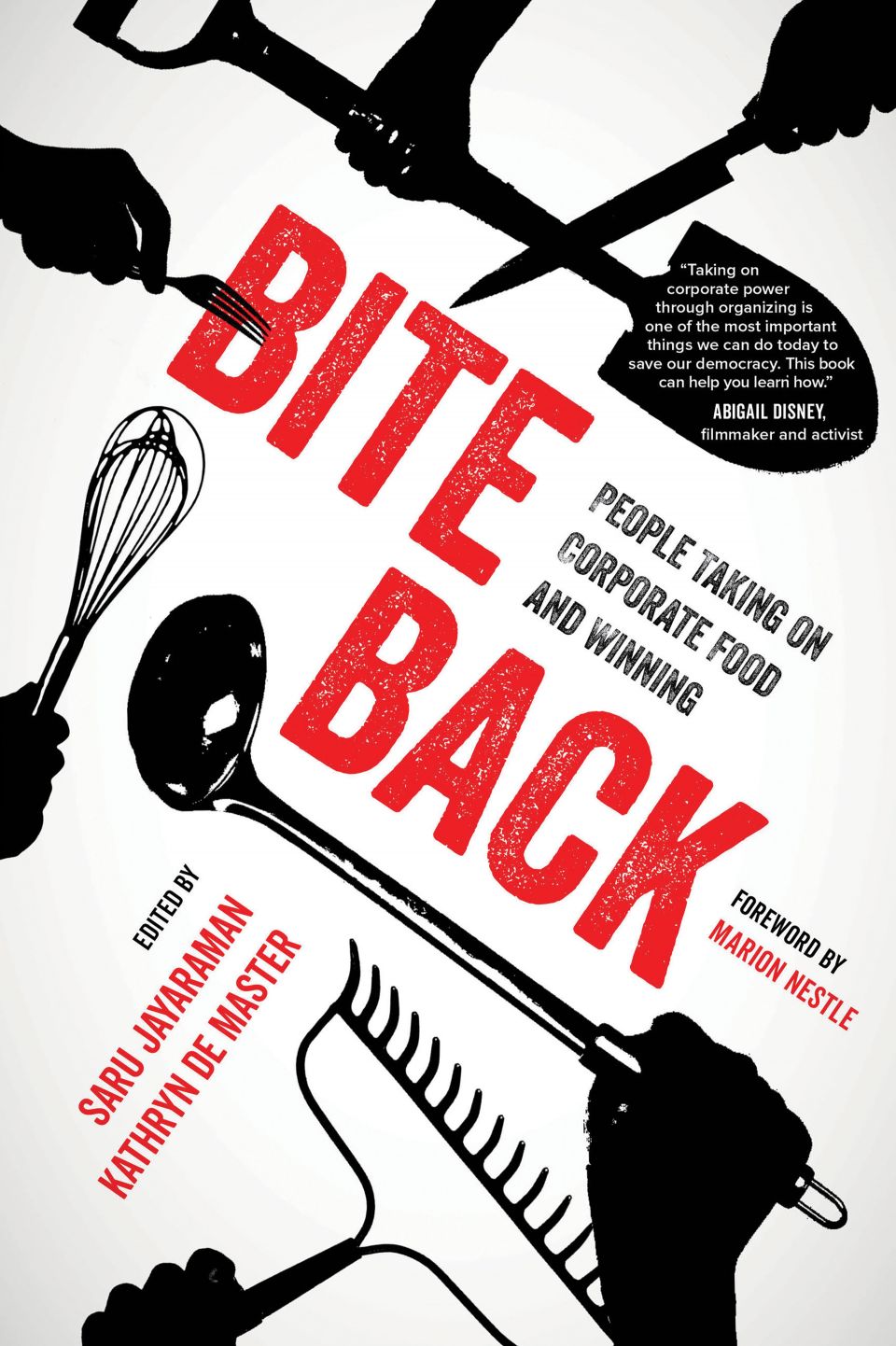 Bite Back: People Taking On Corporate Food and Winning (University of California Press, 2020), edited by Kathryn De Master and Saru Jayaraman
"Our food system is broken, but a revolution is underway to repair it." So contends Bite Back: People Taking On Corporate Food and Winning, a collection of essays and case studies co-edited by associate professor of environmental science, policy, and management (ESPM) Kathryn De Master with UC Berkeley Food Labor Research Center director Saru Jayaraman. Bite Back draws upon the cumulative wisdom of food experts and activists to explain the fundamental problems and inequities of our corporate food systems. The book examines food system sectors—the control of seeds, pesticides, labor dynamics, diet and public health, international trade, and much more—drawing clear connections to environmental destruction and numerous societal problems.
In addition to an academic analysis, Bite Back presents a road map for activists and changemakers. In each chapter, the editors pair an explanation of a problem with a story about successful change. The book is a call to action, urging readers "to rebel against the corporate status quo and to fight for equity, sustainability, and collective prosperity."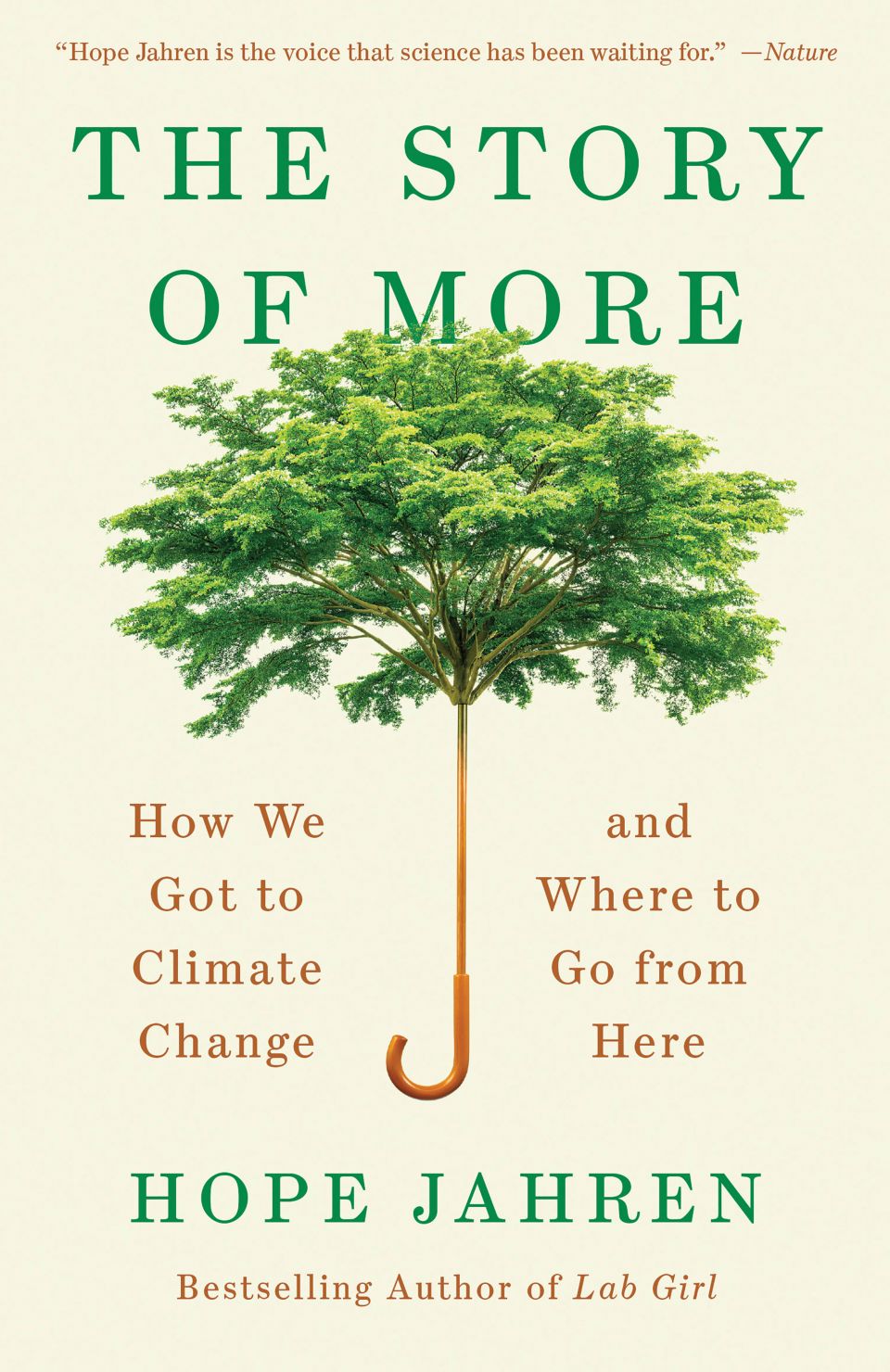 The Story of More: How We Got to Climate Change and Where to Go from Here (Vintage Books, 2020), by Hope Jahren
Human history is, at its core, a story of consumption. In The Story of More, Hope Jahren, PhD '96 Soil Science, a geosciences professor at the University of Oslo, explains how technological advances, demographic trends, and industrialization have brought humanity to the current climate crisis. Jahren weaves in personal anecdotes to create an approachable narrative that is at once hopeful, compelling, and alarming.
Whether exploring urbanization, electricity, transportation, fossil fuels, plastic production, or agriculture, The Story of More centers on civilization's ever-growing resource usage. Jahren illustrates the scale of global change with mind-boggling statistics and metaphors—noting, for instance, that the coal burned globally since 1969 would fill a grave the size of Texas.
Beyond explaining how society arrived at this dangerous crossroads, the book breaks down complex science and provides practical ideas for reducing consumption. Throughout, Jahren returns to the theme of global inequality: "All of the want and suffering in the world—all of it—arises not from the earth's inability to produce, but from our inability to share."
Jahren's first book, Lab Girl (2008), is an award-winning national best seller.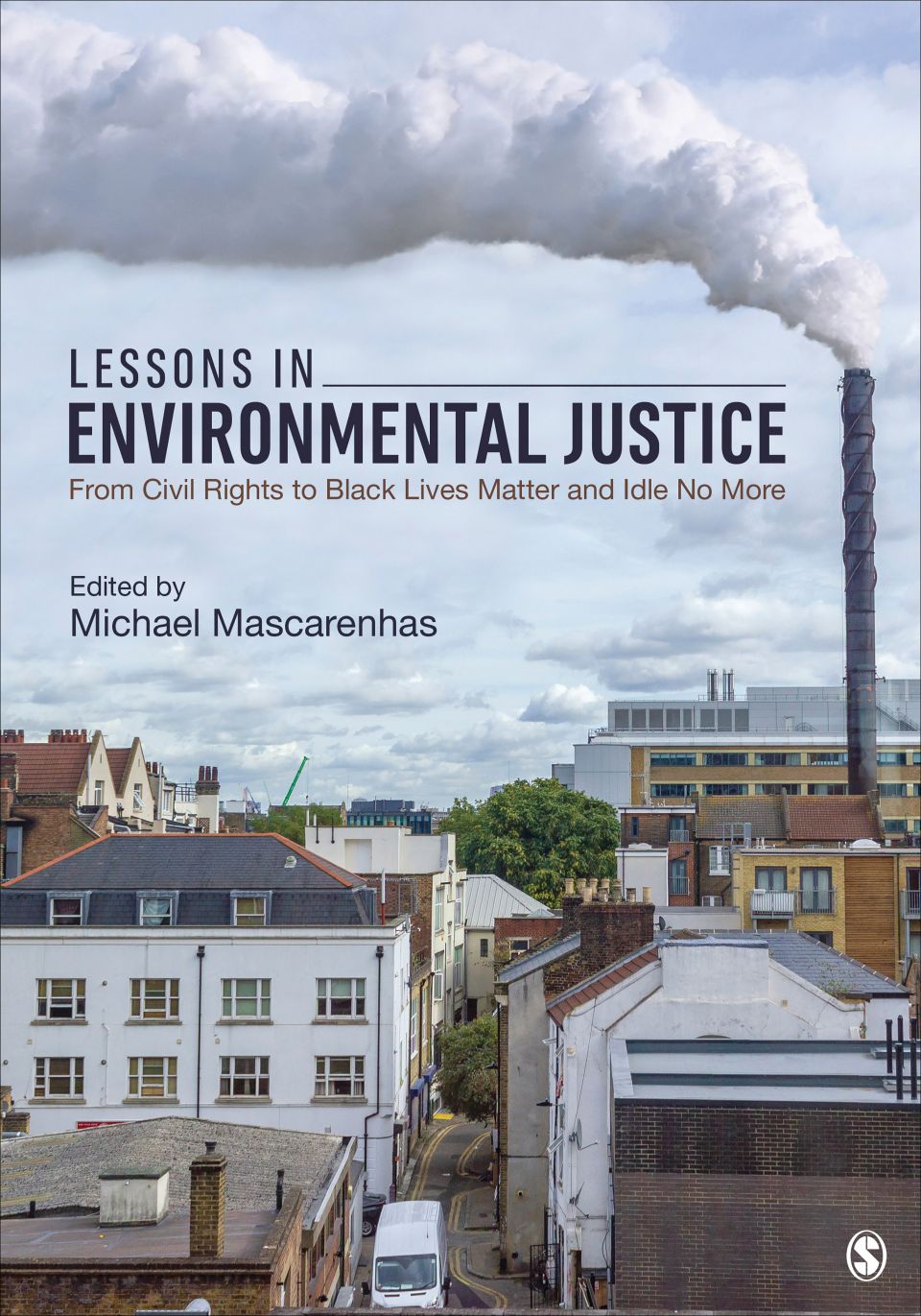 Lessons in Environmental Justice: From Civil Rights to Black Lives Matter and Idle No More (Sage Publications, 2020), edited by Michael Mascarenhas
As calls to address structural racism become more prominent in public conversation, ESPM associate professor Michael Mascarenhas's new book is a timely and definitive look at the field of environmental justice.
Published in August, the text offers an introduction for unfamiliar readers while bringing together diverse scholars "helping to cultivate a new and vibrant wave of environmental justice scholarship, methods, and activism." Contributors consider how conducting research and engaging within vulnerable communities requires collaborative rather than top-down research.
The book first gives a history of the environmental justice movement, then explores the methodology, epistemology, and ethics of environmental justice studies. Other sections analyze the complex intersections between state agencies, policy, and the field as well as environments of injustice and activism. Contributing scholars include ESPM professors Rachel Morello-Frosch and Elizabeth Hoover as well as Carolina L. Balazs, PhD '12 Energy and Resources Group, and Beth Rose Middleton Manning, PhD '08 ESPM.