Rausser College of Natural Resources provides students with a small college experience within UC Berkeley, the world's leading public university. We prepare the next generation of scientists, social innovators, nonprofit leaders, policy makers, and industry experts to tackle our most pressing global challenges. Your support allows us to find sustainable solutions and create new possibilities for impact.
Learn how your gift can help students, departments, diversity efforts, campaign goals, and more.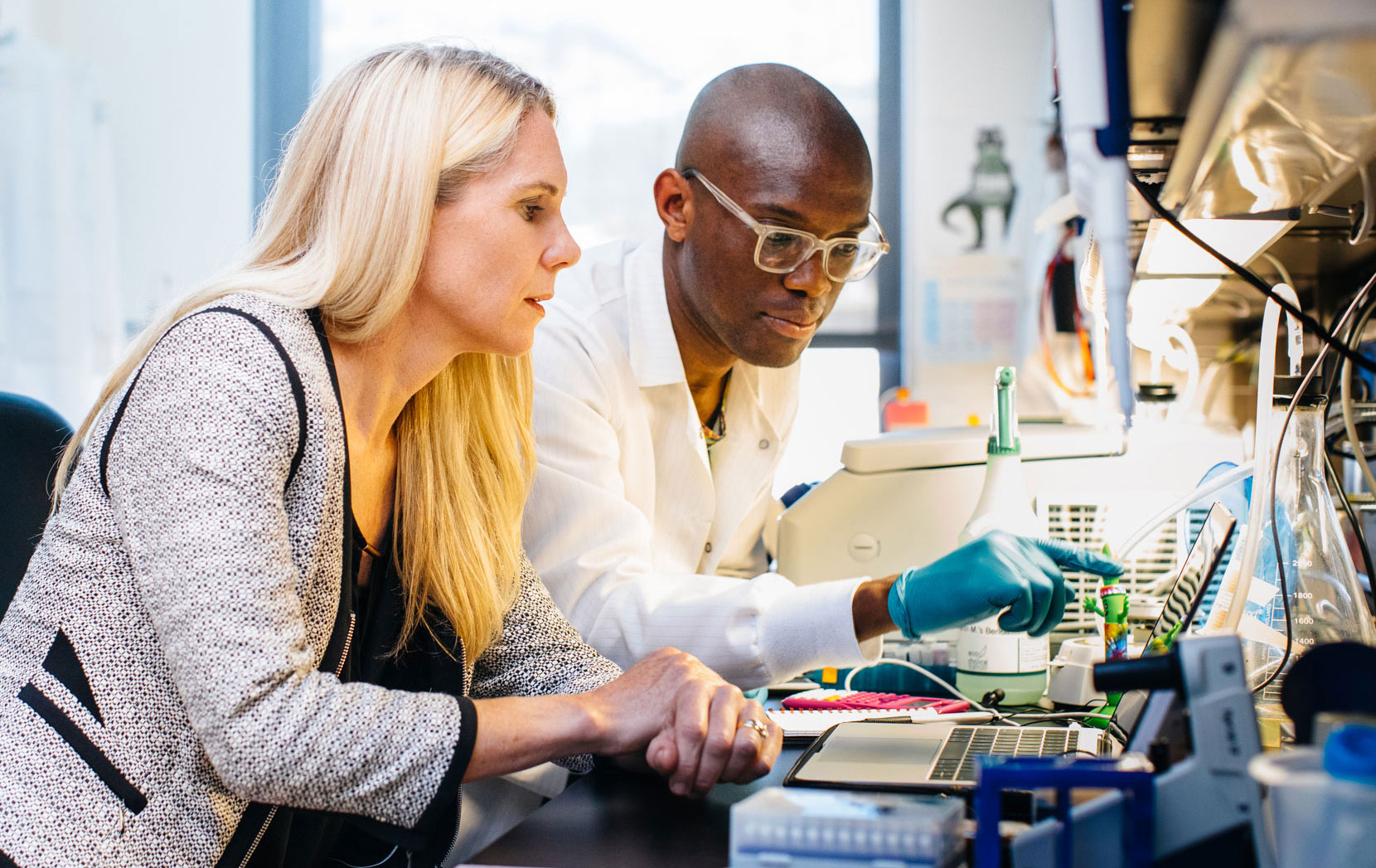 Support our most pressing needs through a gift to the Rausser College Fund for Natural Resources.