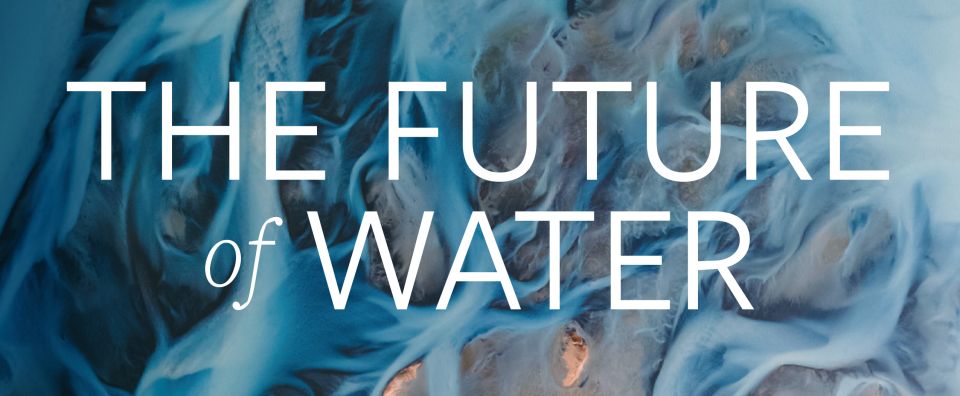 An aerial image of a braided river flowing off of a glacier in Iceland. Photo: Adobe Stock / Marek.
Spring 2023 Issue: The Future of Water
After years of extreme drought, California's record-setting wet winter brought atmospheric rivers that filled reservoirs and flooded roads, and storms that piled up snow in the Sierra Nevada. Rausser College experts say that "drought and deluge" will likely become our new normal as the effects of climate change intensify. Our spring magazine explores this "weather whiplash" and what it means for humans and ecosystems, as well as many of the myriad other topics relating to water and its issues, importance, and power. Read individual stories below or view the online flipbook.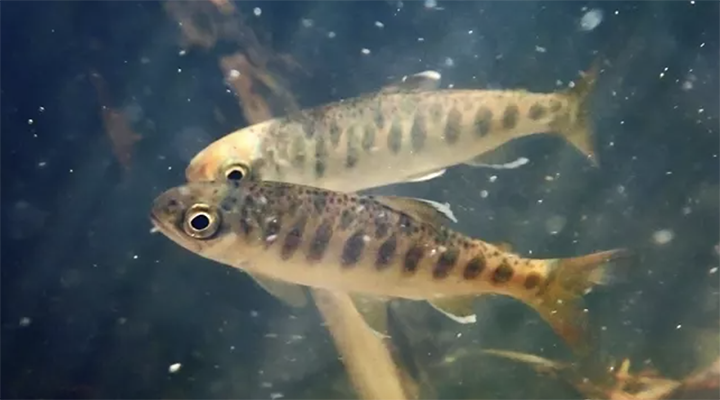 Maya Akkaraju (BS '22 Molecular Environmental Biology), now a wetland and water quality intern for Golden Gate National Recreation Area, recently authored an update on Muir Woods' salmon habitat enhancement project.