On the Ground
Research in Climate Equity and Environmental Justice
As climate change transforms the physical world—and increasingly, our society—its impacts disproportionately affect marginalized and vulnerable groups due to historical, systemic inequities.
New faculty members—many recruited through the campus-wide Climate Equity and Environmental Justice cluster initiative that Rausser College led—will strengthen UC Berkeley research in the areas of climate mitigation, adaptation, and sustainable development. The Roundtable on Climate and Environmental Justice—an intellectual community composed of both new and existing faculty working in environmental justice and climate equity—will meet regularly to collaborate, share research, and develop joint initiatives.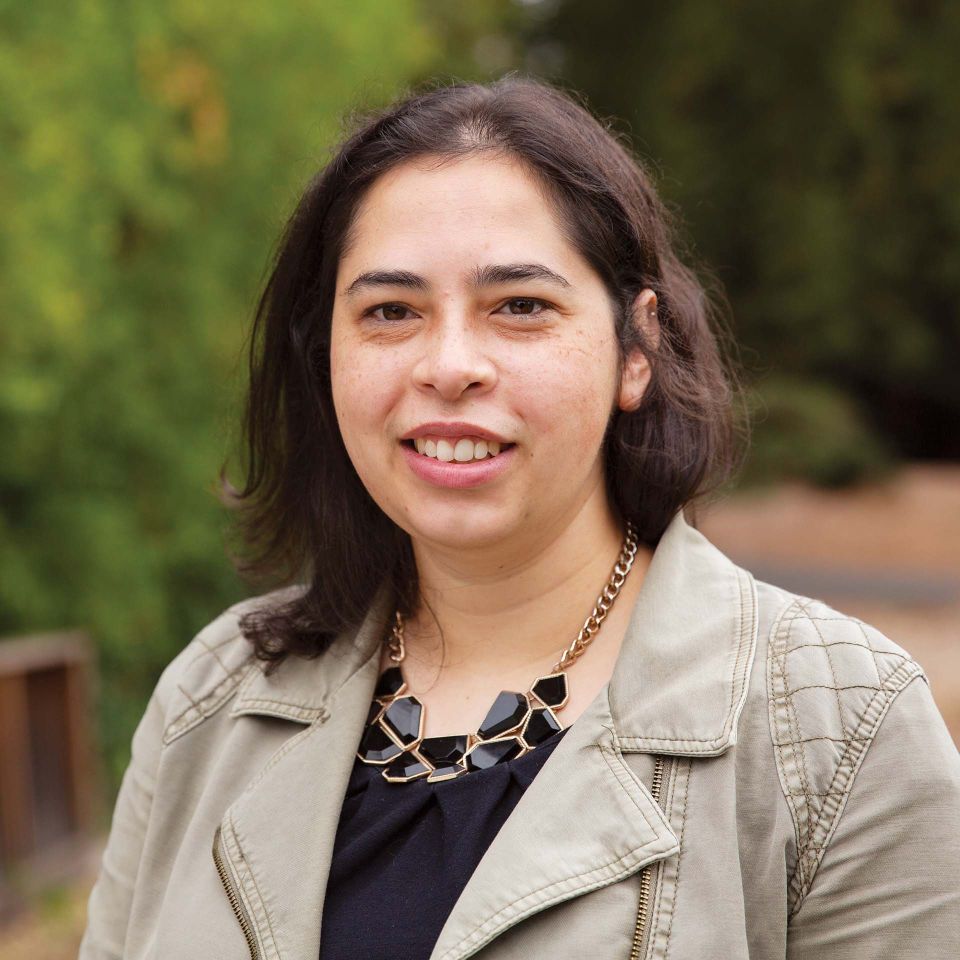 Photo by Brittany Hosea Small
Danielle Zoe Rivera
Landscape Architecture and Environmental Planning
Rivera's research examines movements for environmental and climate justice in low-income Mexican American and Puerto Rican communities. Her current work uses community-based research methods to address the impacts of climate-induced disasters affecting low-income communities throughout South Texas and Puerto Rico. Rivera teaches courses on environmental planning and design, community engagement, and environmental justice.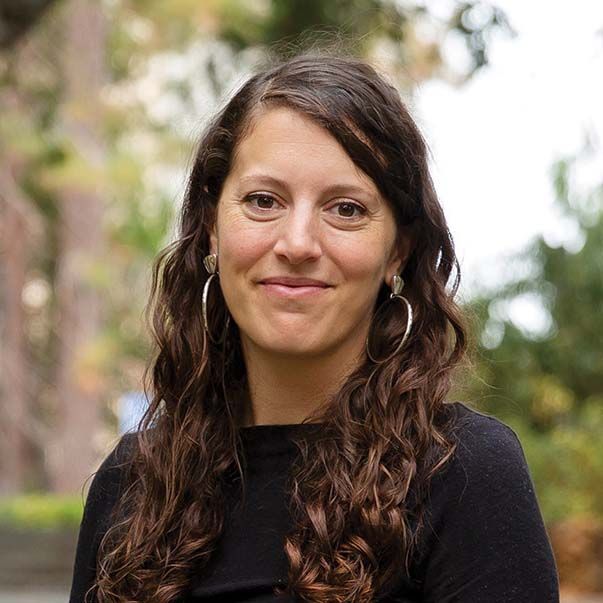 Photo by Brittany Hosea Small
Meg Mills-Novoa
Environmental Science, Policy, and Management
Energy and Resources Group
Mills-Novoa recently received her PhD from the School of Geography, Development, and the Environment at the University of Arizona, where she researched the enduring impact of climate change adaptation projects on the landscapes and livelihoods of communities in the Andes mountains. Her work informs the design and implementation of adaptation projects that equitably respond to climate change impacts. Mills-Novoa has worked as a climate adaptation scholar and practitioner for over a decade in the United States, Chile, Peru, Ecuador, and Vietnam.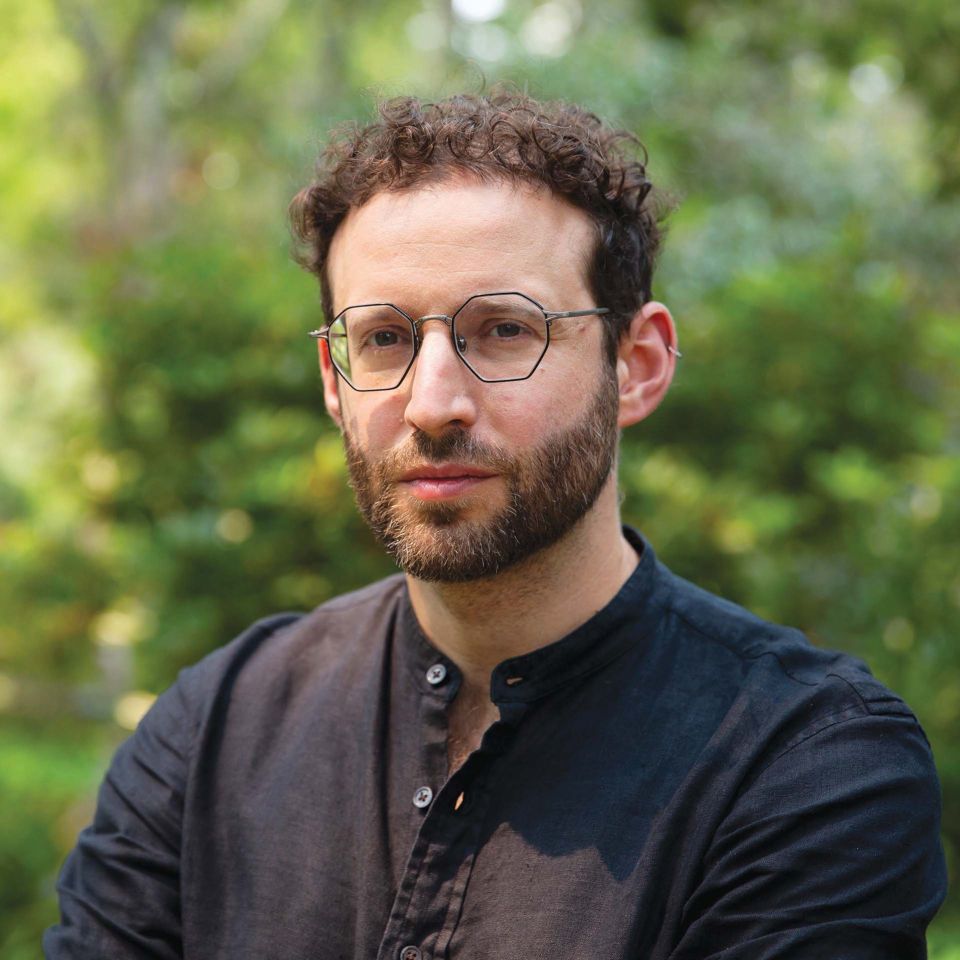 Photo by Brittany Hosea Small
Daniel Aldana Cohen
Sociology
Cohen was previously an assistant professor of sociology at the University of Pennsylvania, where he directed the Socio-Spatial Climate Collaborative and co-directed the climate + community project, initiatives that he will continue to lead at Berkeley. From 2021-23, he is serving as a CIFAR Azrieli Global Scholar. He researches the politics of climate change, including its intersections with housing, political economy, social movements, and inequalities of race and class in the U.S. and Brazil. He is the co-author of the book A Planet to Win: Why We Need a Green Deal. He has led research supporting federal legislation including the Green New Deal for Public Housing and the Green New Deal for Public Schools. His research and writing have appeared in such publications as Nature, Environmental Politics, Public Culture, The Guardian, TIME, The Nation, Jacobin, and Dissent.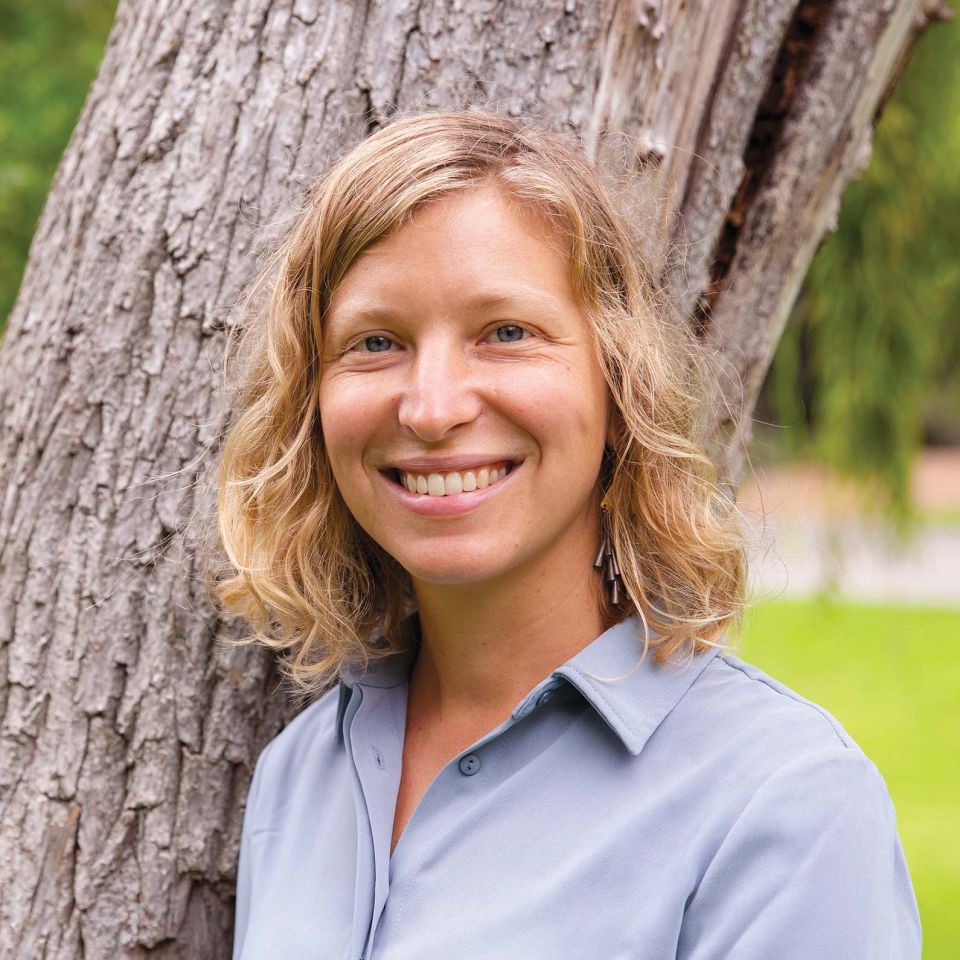 Photo by Brittany Hosea Small
Zoé Hamstead
City and Regional Planning
Hamstead was previously an assistant professor of environmental planning and founding director of the Community Resilience Lab at the State University of New York at Buffalo. Through a mixed-methods, interdisciplinary "Critical Heat Studies" agenda, she focuses on understanding how climate change-exacerbated heat is produced in urban physical and institutional spaces, and how urban designers can address heat as a critical environmental and racial burden. Her research has supported climate planning efforts in cities across the Americas, and it has been published in planning and interdisciplinary journals including Landscape & Urban Planning, Ecology & Society, Environment & Planning, Computers, Environment and Urban Systems, and Ecological Indicators, among others.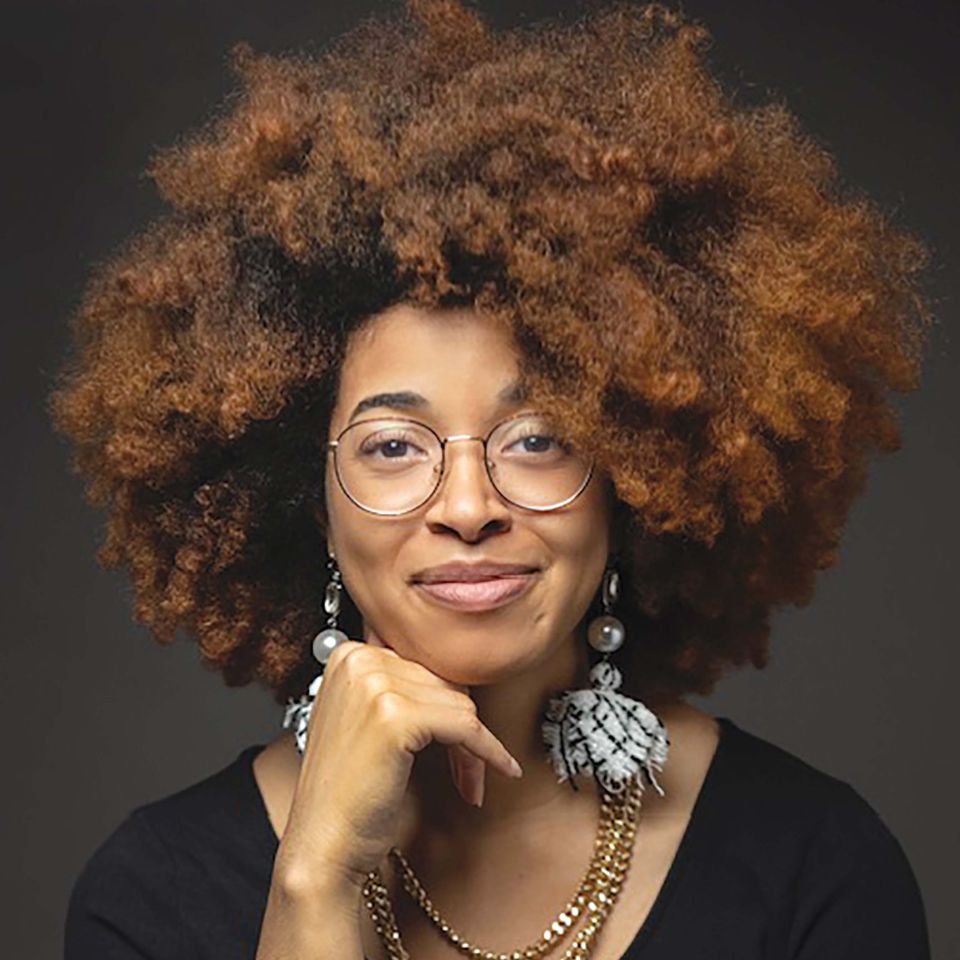 Photo by Christopher Moore
Maya Carrasquillo
Civil and Environmental Engineering
Carrasquillo is the Principal Investigator of the J.E.D.I. (L)ab (Just, Equitable, Diverse, Inclusive and Liberatory Lab). She was previously a management consultant in the Water Business Line with Arcadis U.S., a design and engineering consultancy firm. Her research involves applying an interdisciplinary, community-based approach to develop decision-making tools for equitable stormwater management in East Tampa, Florida, a predominantly African American community. During her Ph.D. studies, she participated in the National Science Foundation Innovation Corps Program and developed a business model to support economic and workforce opportunities through green infrastructure design and implementation. More broadly, her research interests include the intersection of equity and justice in engineering, for the planning and implementation of critical infrastructure.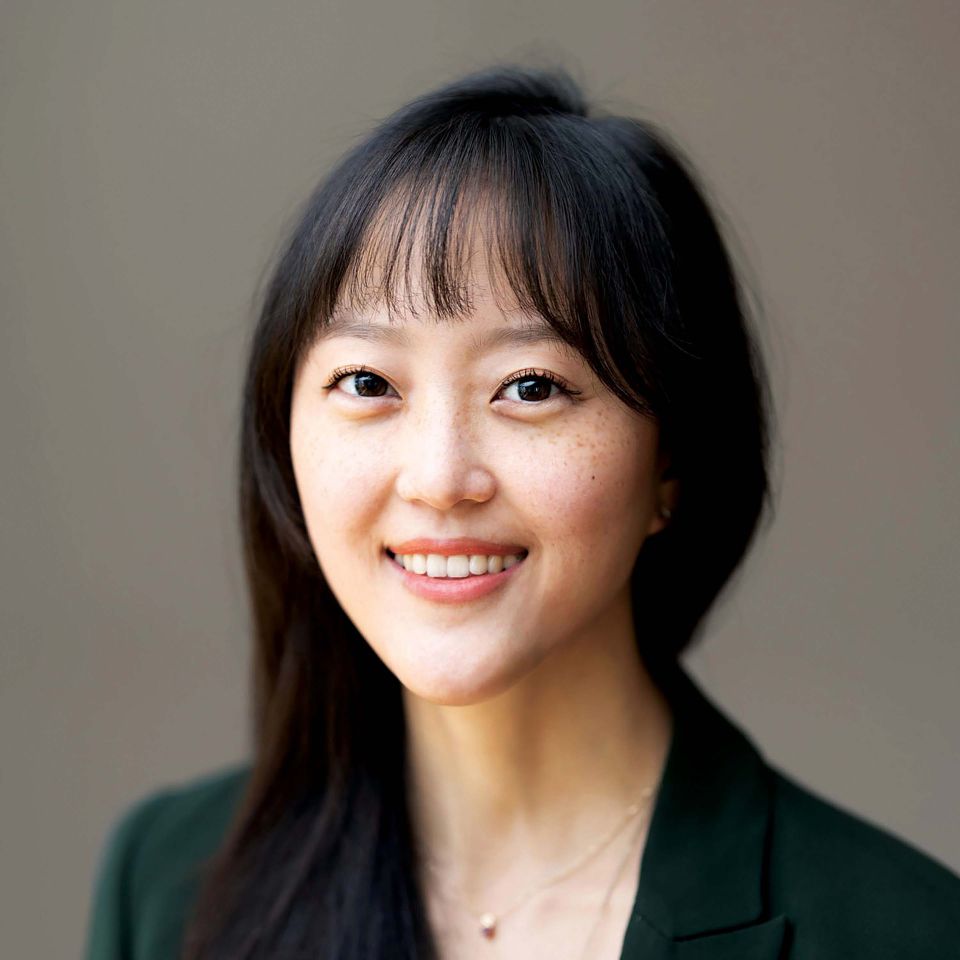 Photo by Matthew Lock Wong
Youjin Chung
Environmental Science, Policy, and Management
Energy and Resources Group
Chung's research brings together critical development studies, political ecology, food and agrarian studies, science and technology studies, and African studies from a feminist and post-colonial perspective. She uses ethnographic, historical, and participatory visual methods to examine the relationship between gender, intersectionality, development, and socio-environmental change in Tanzania and sub-Saharan Africa.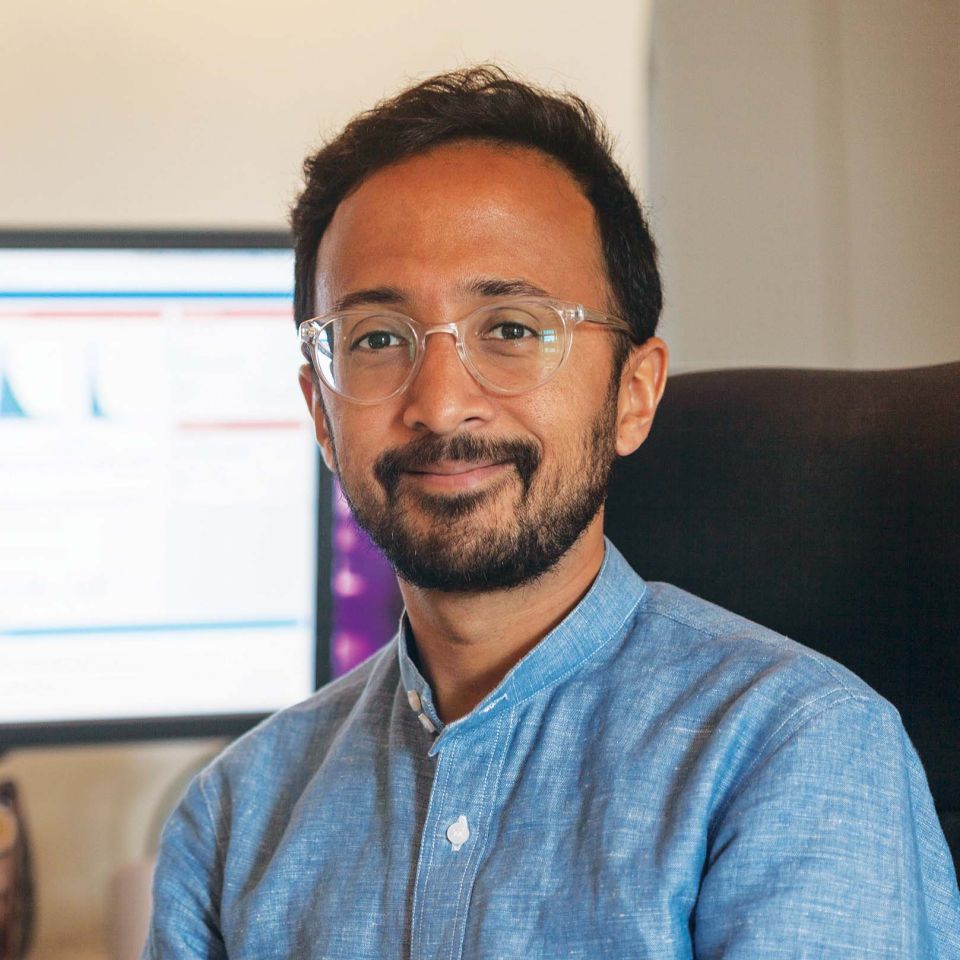 Ajay Pillarisetti
School of Public Health
Pillarisetti, currently an assistant professor of public health at Emory University and also an alumnus of the Berkeley School of Public Health, researches how household energy use impacts human health, the environment, and the climate. In particular, he investigates pollution exposure, and how low-cost sensor technologies can enhance monitoring, evaluation, and control of environmental pollutants. He will join the School of Public Health in January 2022.

 
Christopher Schell
Environmental Science, Policy, and Management
Schell joins the Department of Environmental Science, Policy, and Management. Most recently on the faculty at the University of Washington, Tacoma, his research incorporates urban ecology, animal behavior, physiology, and socio-eco-evo dynamics to investigate how cities shape human-wildlife interactions. In addition, his work investigates how social inequity—for example, socioeconomics, residential segregation, gentrification, and redlining—influences urban biological communities within and among cities.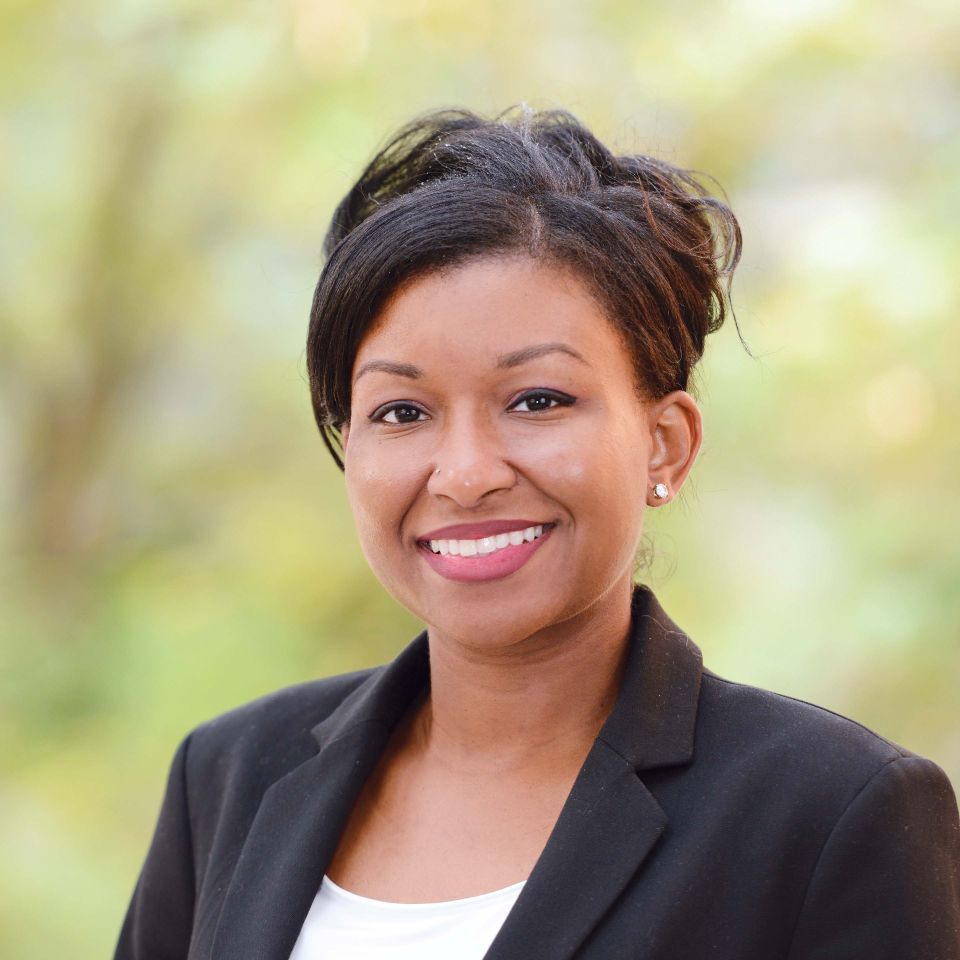 Cesunica Ivey
Civil and Environmental Engineering
Ivey joins the Department of Civil and Environmental Engineering, where she leads the Air Quality Modeling and Exposure Lab. Before joining the Berkeley faculty, she was an assistant professor in UC Riverside's Chemical and Environmental Engineering Department. Her research focuses on community-scale exposure to air pollution in the United States, as it relates to atmospheric modeling, data assimilation, exposure monitoring, and environmental justice applications, among other subjects.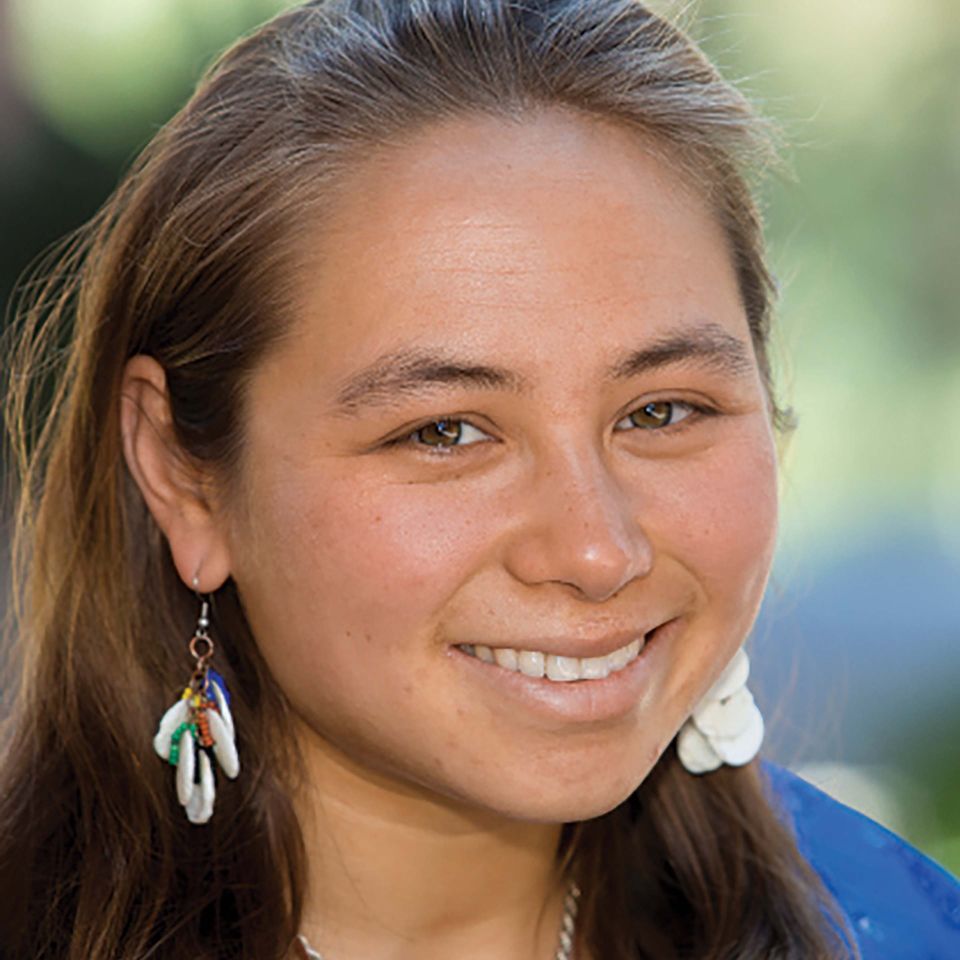 Laura Kwong
School of Public Health
Kwong, most recently a postdoctoral research fellow at Stanford University's Woods Institute for the Environment, conducts community-engaged research into child and maternal health and environmental issues in low-income countries, humanitarian situations, and other low-resource settings. Her research interests include infectious disease, air pollution, climate resilience, and sanitation and hygiene. She joins the School of Public Health this semester.