A Letter from the Dean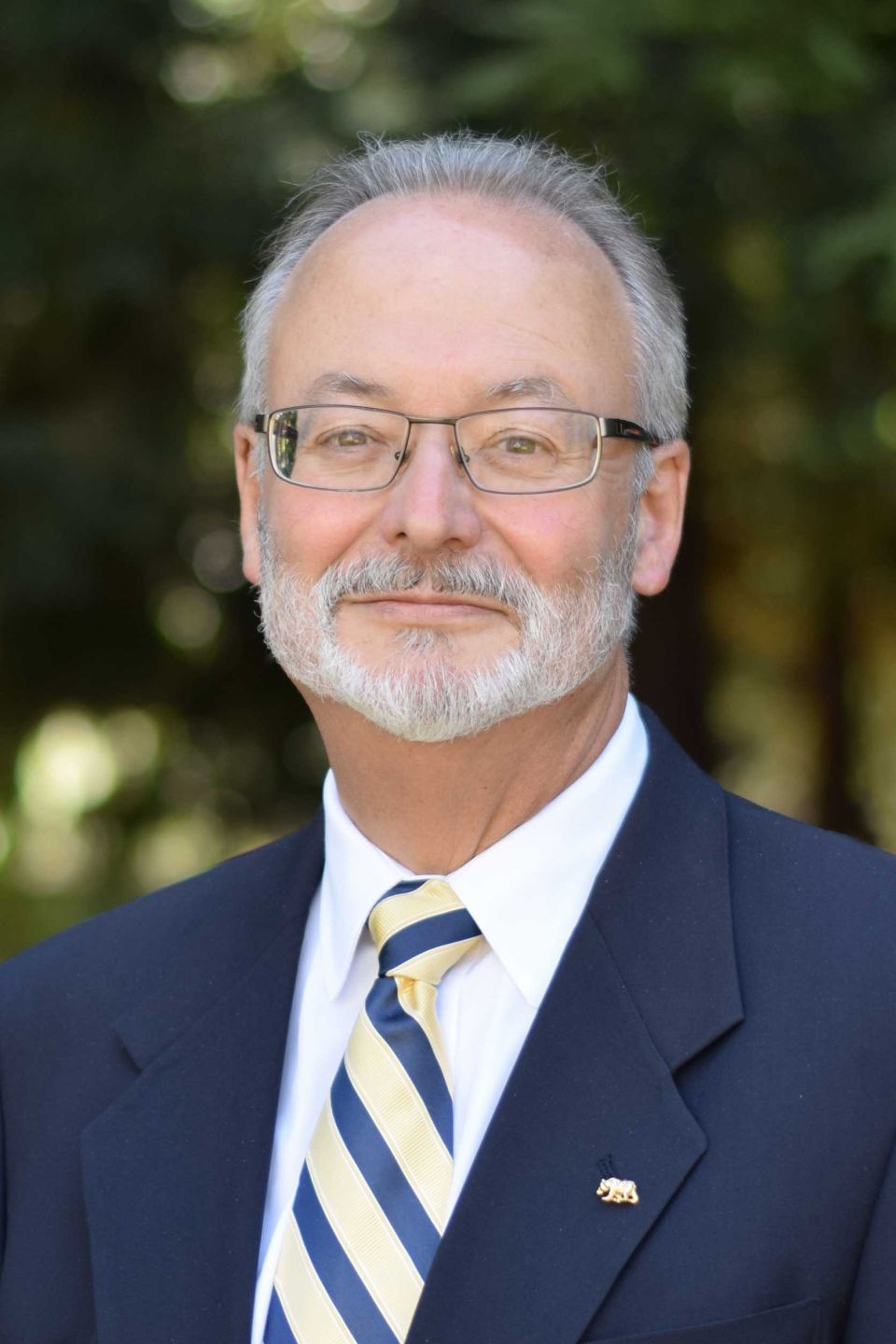 The agreement resulting from last winter's United Nations Climate Change Conference in Paris marked historic progress in global negotiations on climate change. But with 2015 reported as the hottest year on record, we need swift action to create a sustainable, low-carbon future.
In this issue, we highlight some of the College of Natural Resources' work toward this goal. We reveal how data science can unify a global community of researchers and expand the scope and impact of ecological research in entirely new ways. We also feature two large-scale projects that use advanced technologies to measure and analyze both local and global ecosystems—and to predict how they'll fare under the pressures of global warming and environmental change.
The "climate" at Berkeley has been stressed in 2016 as the campus deals with serious budget issues, negative publicity, and leadership change. Thanks to the encouragement and generosity of our donors, CNR remains a vibrant community with a manageable budget.
We plan to give you regular feedback on the impact that your ongoing support is making. Our On the Ground feature highlights the valuable experience that undergraduates are gaining through the Sponsored Projects for Undergraduate Research program, which is funded 100 percent by our donors. As for students pursuing advanced degrees, the College Support story explains why graduate-student support is one of our highest funding priorities.
At Berkeley, our students assist faculty with cutting-edge research. When they graduate, they become the next generation of scientists and leaders working to preserve our planet. Supporting their success is one of the best investments we can make.
I welcome your comments at gilless@berkeley.edu.