A Letter from the Dean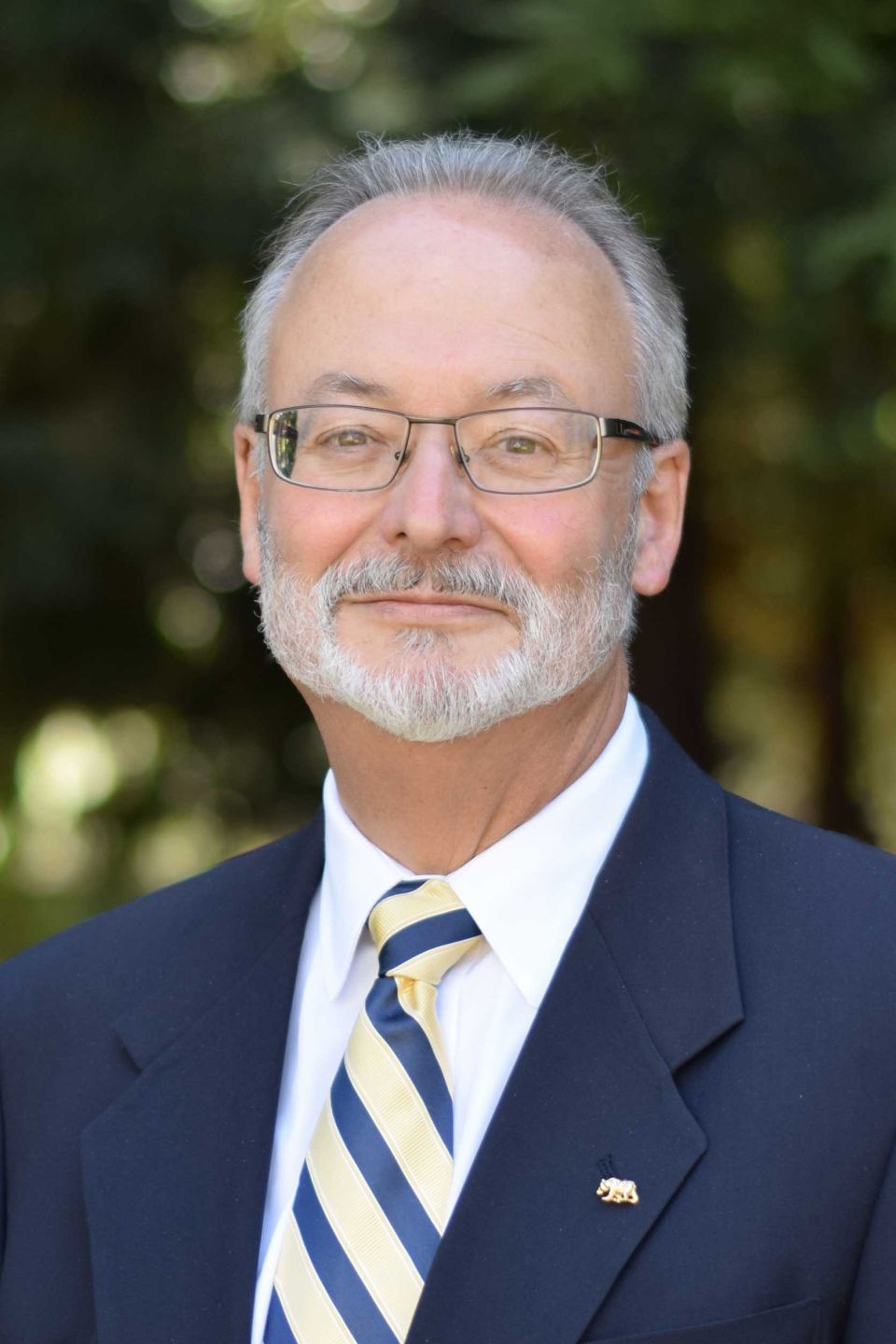 Chancellor Carol Christ has observed that the Berkeley campus "feels like a place where history happens—political, scientific, intellectual." This year we're reflecting on historical milestones as we commemorate the founding of the University of California in 1868, with UC Berkeley as the very first campus, and the founding of the College of Agriculture—the predecessor to the College of Natural Resources—that same year.
This special issue of Breakthroughs is a celebration of Berkeley's 150 years of excellence in education, research, and public service, and our College's role in that past. We tell how a previous generation gathered and preserved data, creating a baseline from which modern scientists can evaluate how California species are responding to changes in climate and land use. We also feature one researcher who is continuing the long-standing tradition of UC Cooperative Extension work that directly benefits the people, agriculture, and natural resources of our state. In addition, we look ahead to new gene-editing research with exciting applications that range from environmental preservation to human health to combating worldwide hunger. 
The UC Berkeley sesquicentennial—themed "150 Years of Light"—evokes our nostalgia and our pride. I'm certainly experiencing both of these as I near completion of my final term as dean of CNR. On behalf of everyone in our community, let me say thank you for being a part of our story thus far. We hope you'll continue to be involved, making our next 150 years as bright as the first. 
I welcome your feedback at gilless@berkeley.edu.
Spring 2018 Masthead
Contributing Writers
Julie Gipple
Brett Israel
Kirsten Mickelwait
Jonathan Mingle
Kate O'Neill
Nate Seltenrich
Mackenzie Smith
Zac Unger
Contributing Photographers
Jim Block
Saul Bromberger
Sandra Hoover
Sarah MacLean
John D. Perrine
Elena Zhukova 
©2018 by the Regents of the University of California. All rights reserved. Breakthroughs is a registered trademark.
Please direct correspondence to:
Breakthroughs
College of Natural Resources
University of California, Berkeley
101 Giannini Hall #3100
Berkeley, CA
94720-3100