Five Key Lessons
ESPM 136: Sustainable Industries
Every industry—from apparel to food to transportation—has the potential to change for the better. In the past decade, consumers, nonprofits, and governments have motivated companies to commit to people and the planet, not just profit. Dara O'Rourke, associate professor in the Department of Environmental Science, Policy, and Management and  former senior principal sustainability scientist at Amazon, prepares students to be leaders in the field of corporate responsibility through his course, Sustainable Industries.
Think in systems and focus on "hotspots." From resource extraction through disposal, every product accumulates negative impacts. Existing companies should improve the product life cycles that cause the most environmental or social damage—the hotspots—to make the biggest impact. For example, Starbucks' plant-based alternative menu reduces its use of dairy, which is responsible for the largest portion of its carbon footprint.
 
Design for sustainability. After the design phase, 80 percent of a product's impact has already been locked in. Companies from Apple to Allbirds have worked to minimize the environmental footprint of a product by designing for circularity, zero waste, and zero carbon.
 
Sustainable innovations require agility and scale. While startups are well-positioned to develop progressive innovations, industry incumbents are better suited to scale up sustainable initiatives. Electric vehicles will reach widespread adoption through both startups, like Tesla, and established auto companies, like Ford.
 
Believe in people power. Consumers, communities, and activists can all play a role in the transition to a green economy. Changes in consumption habits, product or company boycotts, and political organizing can push companies and governments to advance more sustainable options.
 
Build in equity. In any industry, sustainable transitions should benefit those most impacted by environmental crises. As companies create social responsibility policies, they must account for input from local communities and support job growth to foster "just transitions" towards more sustainable industries.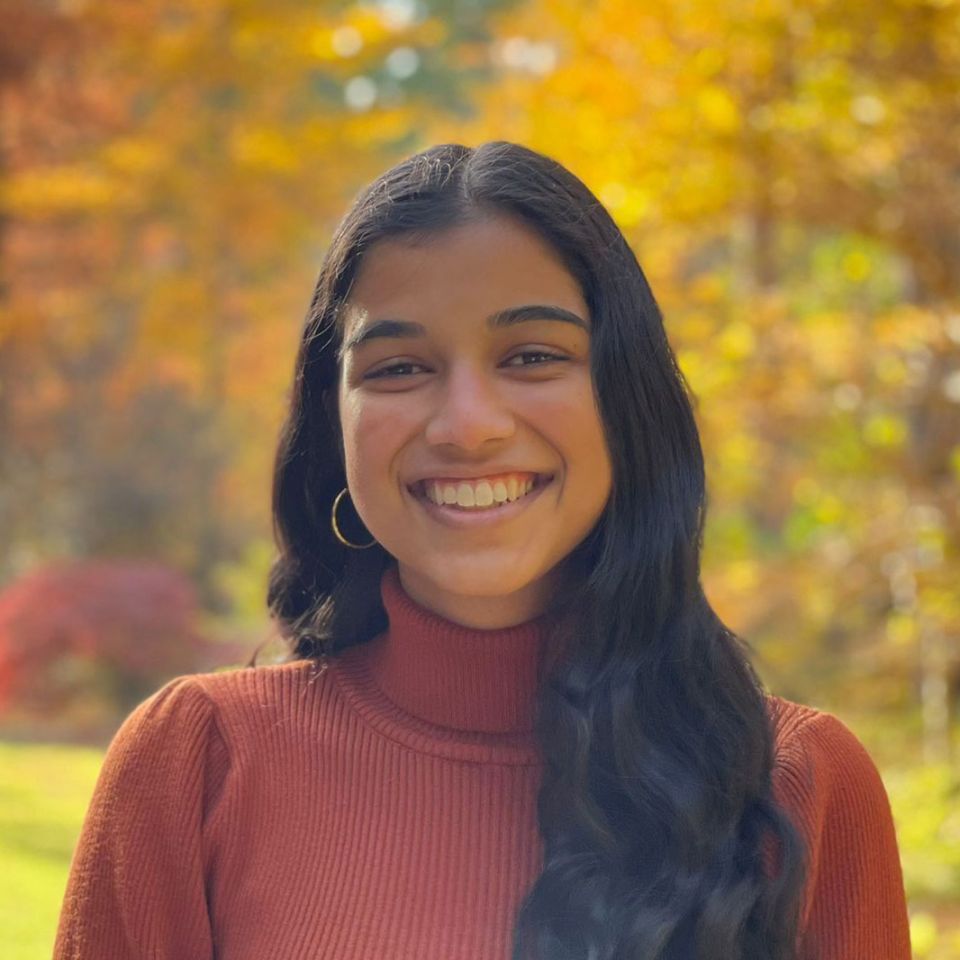 Anjika Pai is a senior environmental science major. After graduation, she plans to attend law school and pursue a career in environmental policy. Pai is also the 2022 University Medalist. Learn more about her in this profile on the Berkeley News site.