A Letter from the Dean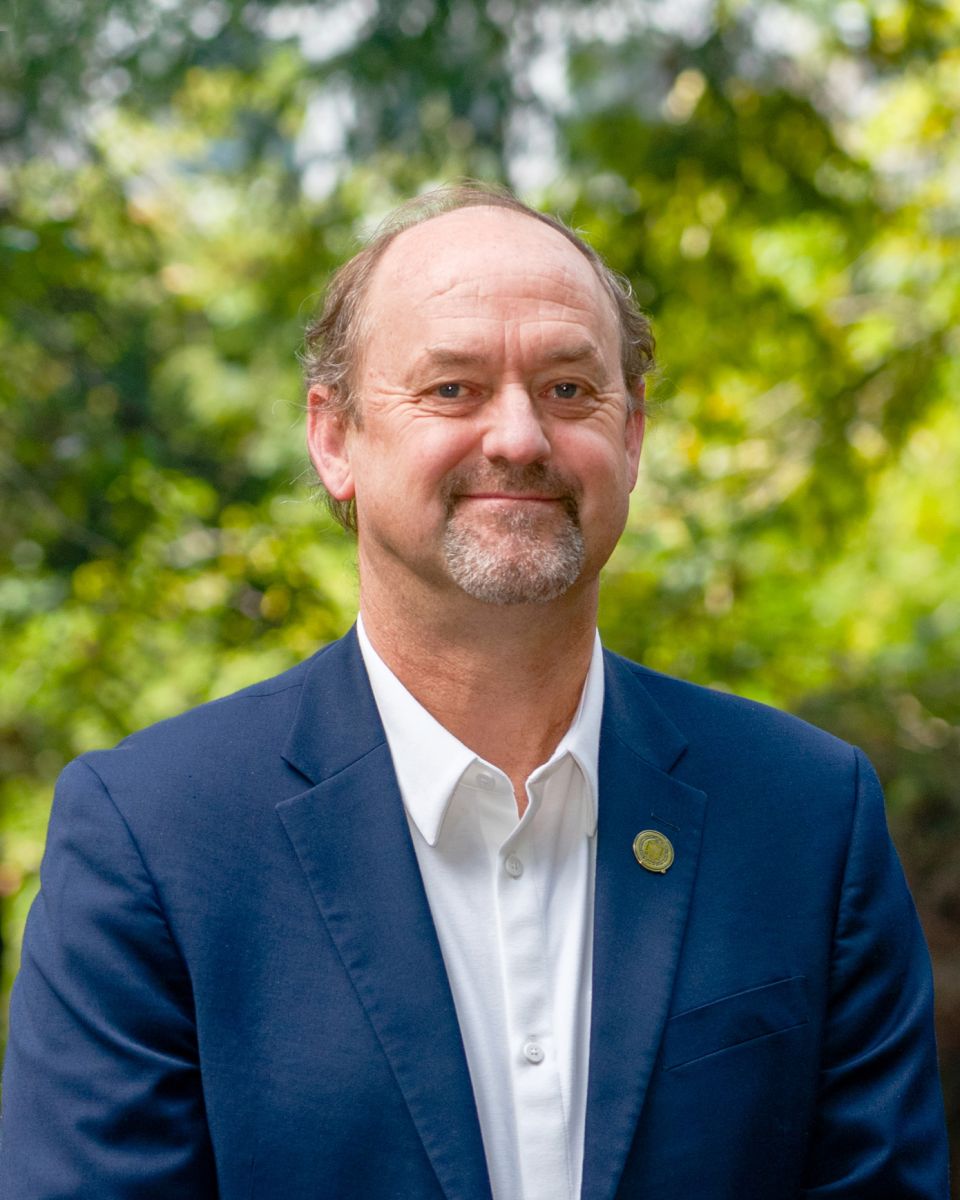 When we started planning this water-themed issue of Breakthroughs last fall, we were focused primarily on the lack of this precious resource. California's 2022 water year had been the fourth dry year in a row, after all. But then the early months of the year brought a series of atmospheric rivers that filled reservoirs, flooded roads, and piled up snow in the Sierra Nevada. It's been a record-setting wet winter, offering at least temporary relief from the drought. It's called weather whiplash, and we know it is likely to become our new normal.
The stories in these pages delve into this "drought and deluge," as well as many of the myriad other topics relating to water and its issues, importance, and power. We learn from Rausser College experts researching the ways that climate change is affecting the water cycle, and what consequences may result for humans and ecosystems. We explore California policies that aim to create equitable, sustainable, groundwater resources for all. In discussion with two faculty experts, we learn how global inequities around water persist and how they could be dismantled. And we follow the already esteemed career of an alum influencing international water policy.
This is the final issue of Breakthroughs during my first term as Dean of Rausser College of Natural Resources. I am excited to share my priorities in our newly released strategic plan and to continue serving the College for a second term. See page our strategic plan webpage for details on our process and vision for the coming years.
I welcome your feedback at dackerly@berkeley.edu.
David D. Ackerly
---
Breakthroughs magazine is published twice per year by Rausser College of Natural Resources at the University of California, Berkeley. 
Masthead
Dean
David D. Ackerly
Editor
Julie Gipple
Associate Editor
Mathew Burciaga
Creative Director
Arnaud Ghelfi
Copy Editor
Laura Deck
Contributing Writers
Ann Brody Guy
Mathew Burciaga
Julie Gipple
Kara Manke
Kristin Baird Rattini
Zac Unger 
Contributing Photographers
Alienor Baskevitch
Mathew Burciaga
 
Contributing Illustrator
Maripaz Franco
Design & Production
l'atelier starno
www.starno.com
Online Director
Joseph Bunik
Online Production
Magaly Santos
Nina Tiêu
 
© 2023 by the Regents of the University of California. All rights reserved. Breakthroughs is a registered trademark.
Contact us at breakthroughs@berkeley.edu.