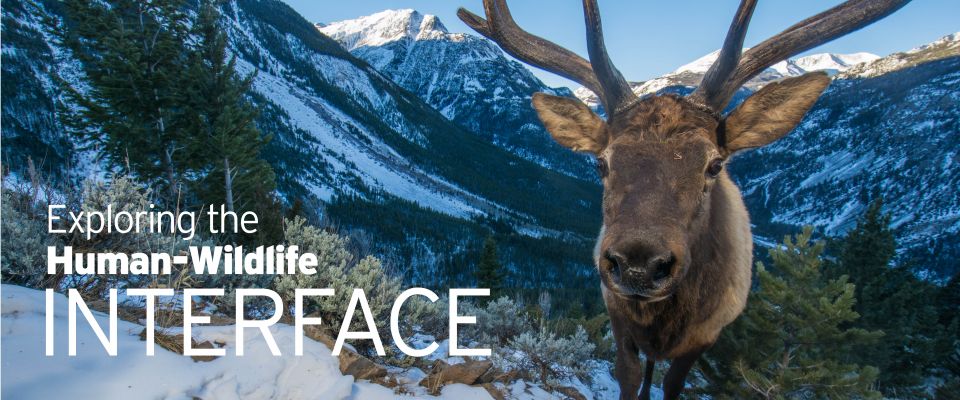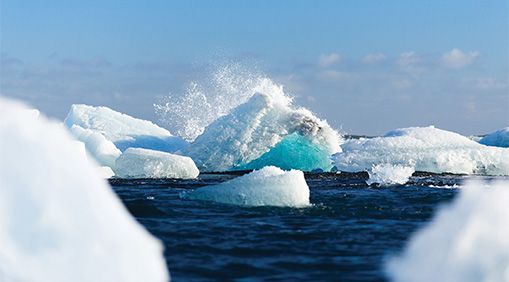 Global warming hiatus disproved  l  CRISPR systems found in microbes  |  Climate change and parasites … and more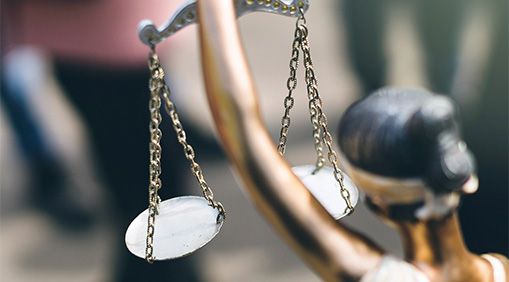 Environmental Philosophy & Ethics (ESPM 161) applies both old and new ethical and philosophical approaches to investigate our global ecological crisis.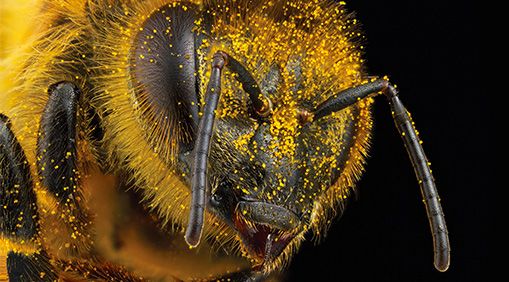 CNR researchers used whole-genome sequence data to reconstruct the evolutionary history of the honey bee in its native range.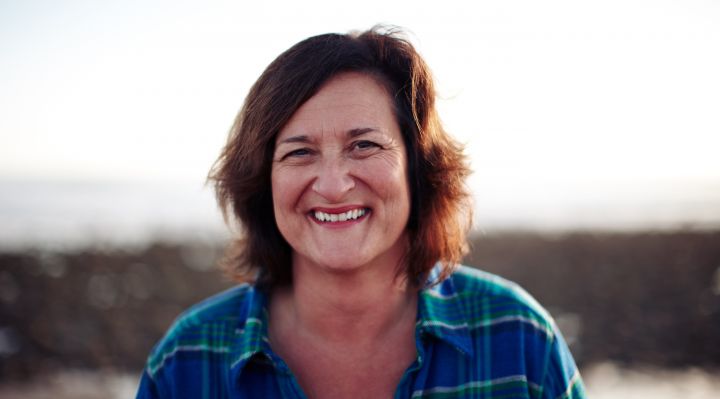 Rose Marcario, President and CEO of Patagonia, on the role of progressive business leaders in the current era.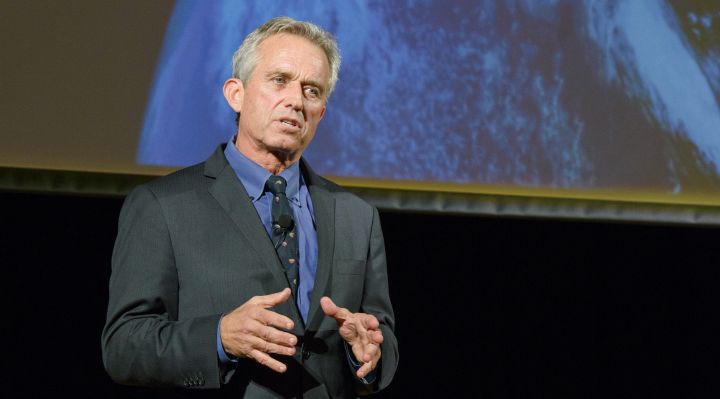 Chief prosecuting attorney for the Hudson Riverkeepers Robert F. Kennedy Jr. spoke on "Our Environmental Destiny."