Alumni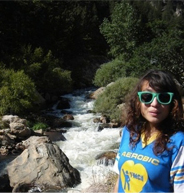 Christine Rivera
Lab Position: Graduate Student
Rivera is broadly interested in behavioral ecology, sexual selection, and mating behavior. Her primary research focuses on acoustic, visual, and multi-modal communication. She received her B.A. from Hampshire College, where she studied animal behavior, with a focus on bioacoustics and physiology. Rivera graduated in 2016.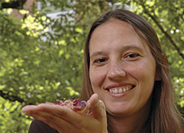 Lab Position: Postdoctoral Fellow 2010
Current Position: Assistant Professor, Scripps Marine Institute
Research interests: Impact mechanics of mantis shrimp telsons and crab acoustics.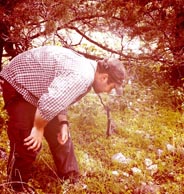 Lab Position: Research Specialist 2012
Current Position: Post-doctoral Fellow, University British Columbia
His research interests include Neotropical rainforest birds, predator-induced physiological and behavioral plasticity and predator-driven natural selection. He also studies bioacoustics of Neotropical birds, focusing on information transfer and geographic variation.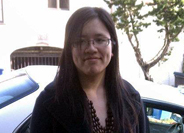 Karena Tang
Position: Undergraduate Research Assistant
Karena Tang is currently in the College of Veterinary Medicine at the Western University of Health Sciences.