Featured Event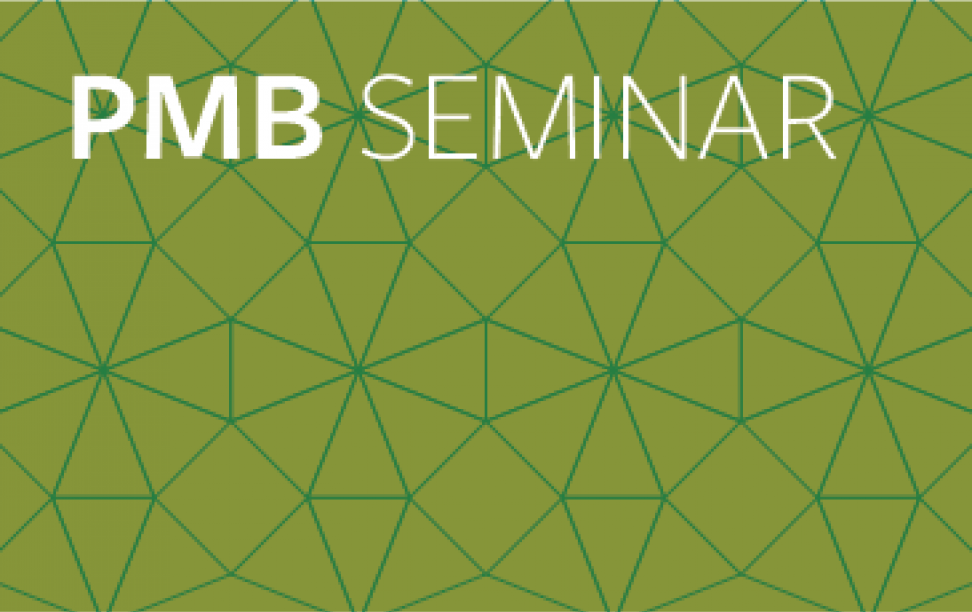 The Microbiology Student Group at UC Berkeley invites you to join us at the 18th Annual Microbiology Student Symposium!
Featured
A new ERG study maps out a viable strategy for developing wind and solar power in Africa while simultaneously reducing the continent's reliance on fossil fuels and lowering power plant construction costs.
News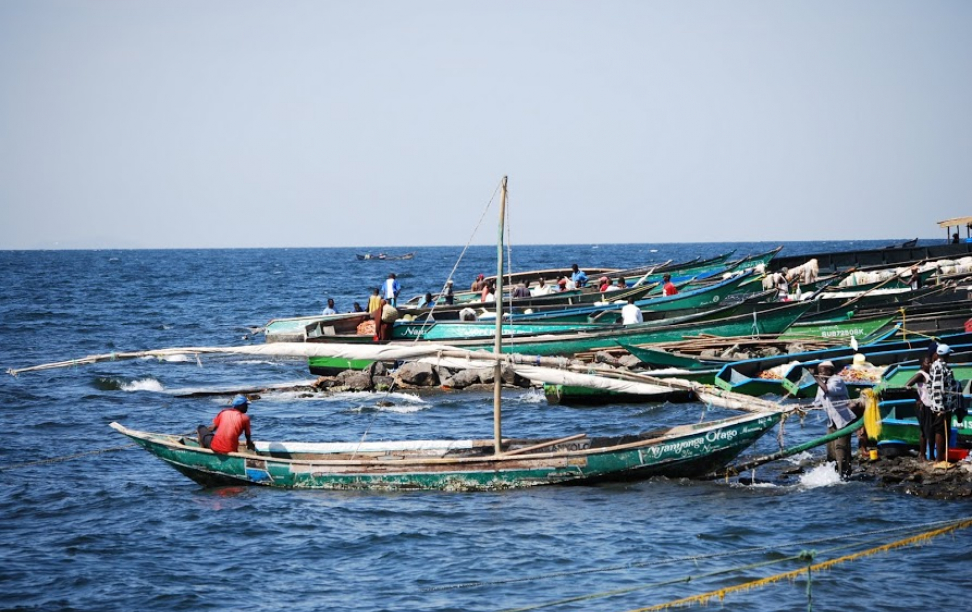 CNR researchers show that in a fishing community with high rates of disease and declining fish stocks around Kenya's Lake Victoria, human illness leads to less sustainable fishing practices.
More Headlines