Event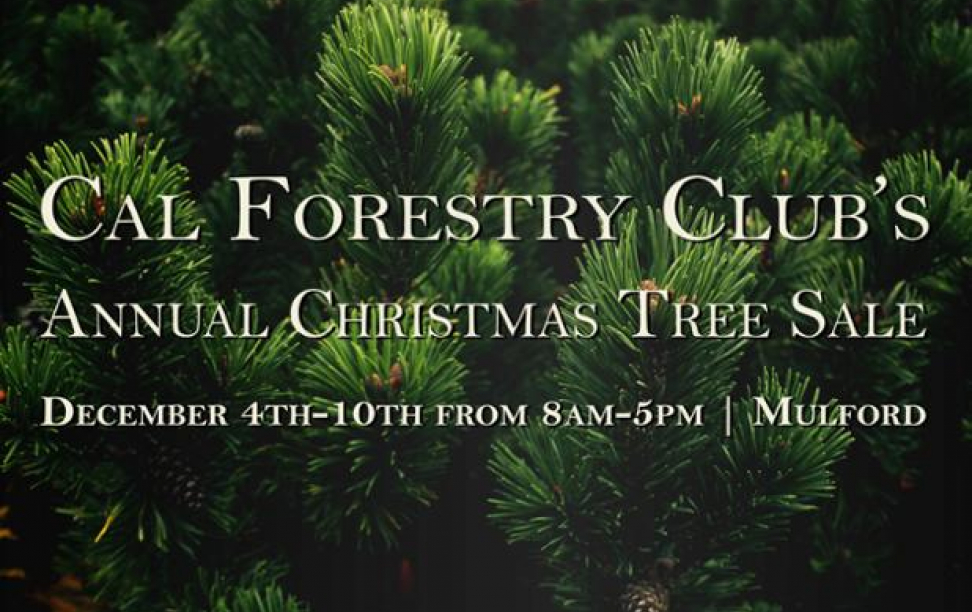 At their annual sale, the Cal Forestry Club offers sustainably harvested trees from the Sierra Nevada.
Featured
A new study measures exposure  to 59 toxic chemicals in pregnant women and their newborns, and finds that the pollutants show up in higher levels in the newborns.
News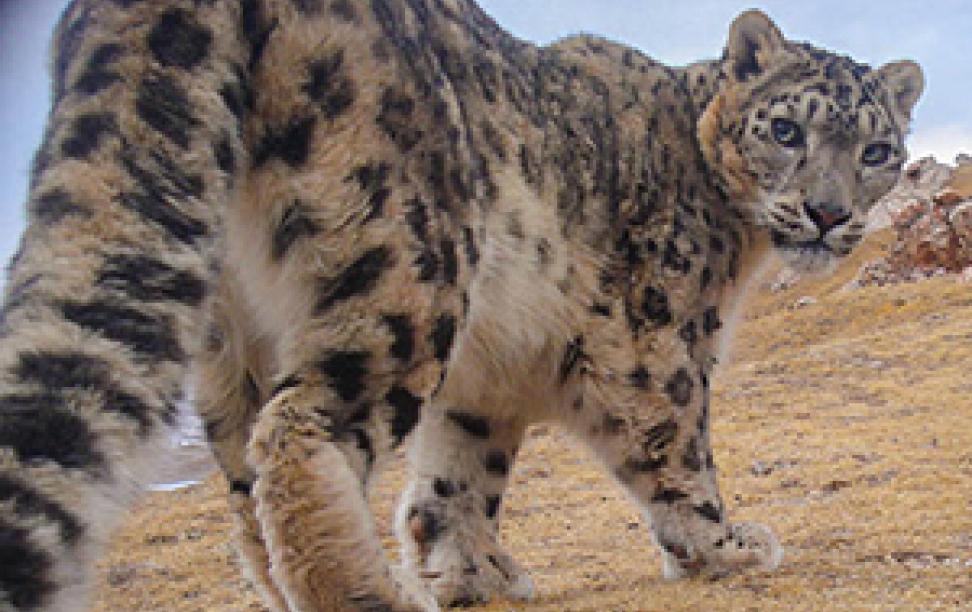 A new study of snow leopards' habitat has found that just one-third of their current range will be a refuge from climate change by 2070.
More Headlines