About this Issue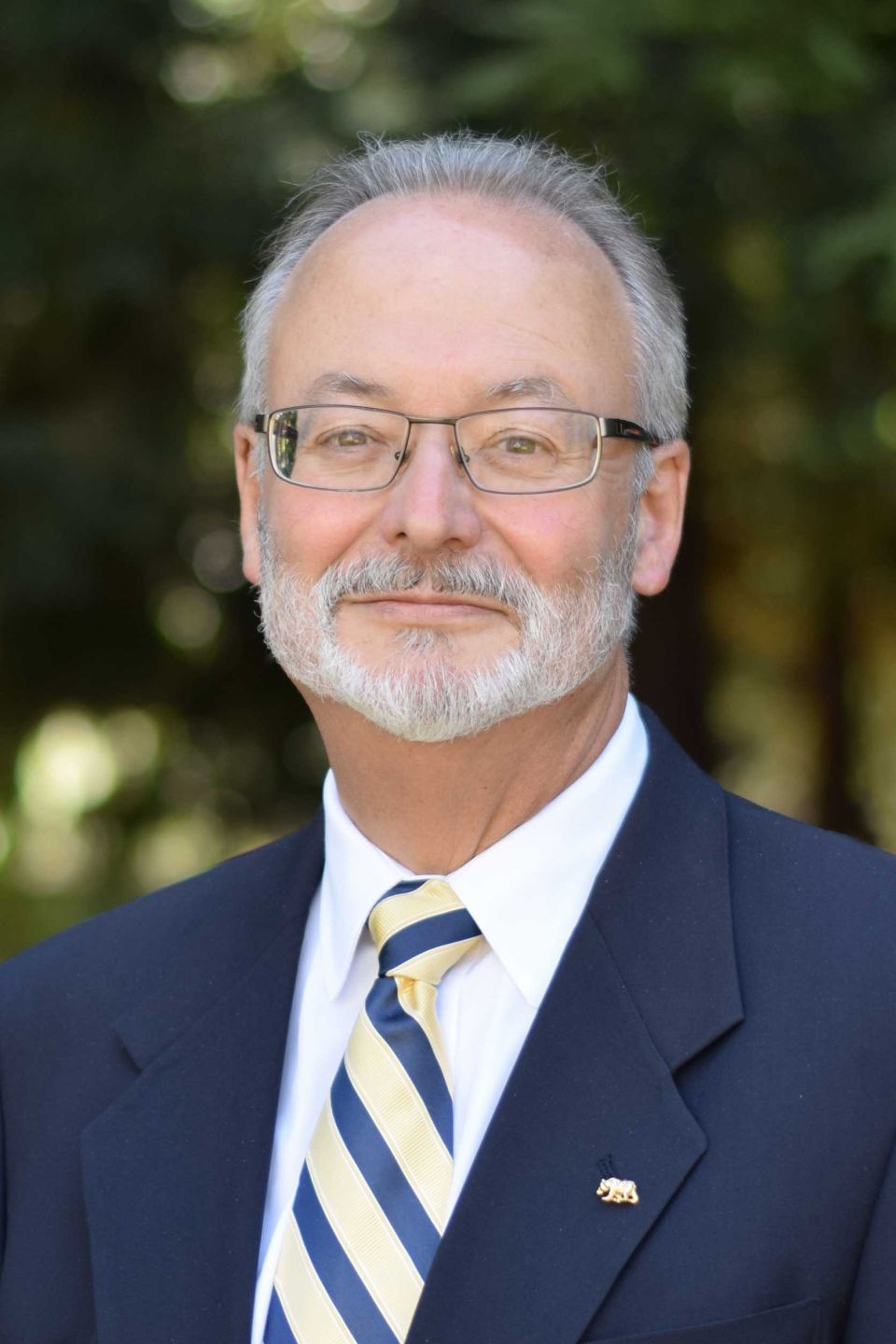 Dean's Message
We welcomed more than 600 first-year and transfer students to the College of Natural Resources this fall—double the size of our incoming class a decade ago. This rising enrollment in CNR majors reflects students' desire to positively affect the world around them. Indeed, CNR is a place where both undergraduate and graduate students can begin to make change even as they prepare for careers across diverse fields. The enthusiasm and curiosity they bring to campus energizes us all.
In this issue of Breakthroughs, we cover student start-ups, faculty research, alumni impact, and more, bringing you stories of "energy" in many forms: Sustainable approaches to generating, storing, and distributing power around the world. Metabolic therapies to invigorate the fight against obesity. Global partnerships to accelerate policy for a clean-energy economy. Access to better food, to fuel our bodies and promote health.
We also announce the launch of a campaign to revitalize the CNR teaching kitchen—a space that has fostered our successful nutritional sciences programs and continues to support many groups in the growing "food ecosystem" on campus. We hope you'll consider getting involved.
January 2018 will mark the start of a yearlong celebration of UC Berkeley's sesquicentennial. With our roots in the College of Agriculture—the first college established with the University of California charter of 1868—this is truly CNR's 150th anniversary as well. Watch for updates, events, and special stories in the new year.
I welcome your feedback at gilless@berkeley.edu.
Fall 2017 Masthead
Contributing Writers
Anne Brice, Pamela Kan-Rice, Tom Levy, Vernard Lewis, Kathleen Maclay, Kirsten Mackelwait, Molly Oleson, Nate Seltenrich, Mackenzie Smith, Cirrus Wood
Contributing Photographers and Illustrators
Michael Branes, Noah Berger, Jim Block, Keegan Houser, Mike McQuade, Clay Noss, Elena Zhukova
Online Production
Jesse Paterson, Natalea Schager
©2017 by the Regents of the University of California. All rights reserved. Breakthroughs is a registered trademark.
Please direct correspondence to:
Breakthroughs 
College of Natural Resources
University of California, Berkeley
101 Giannini Hall #3100
Berkeley, CA 94720-3100
(510) 643-1041
breakthroughs@berkeley.edu