Illustration by Mike McQuade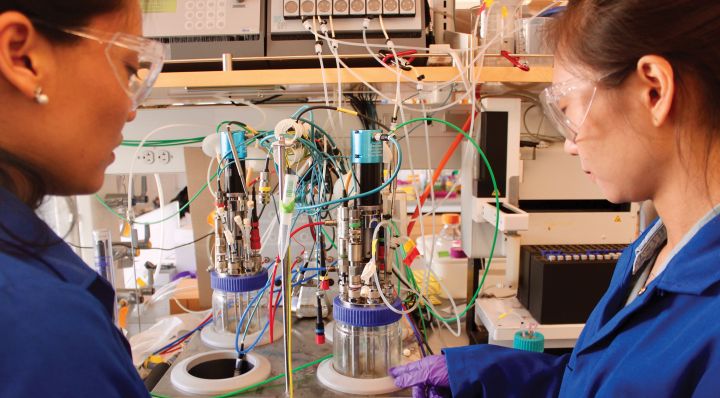 Commercial cannabis threatens wildlife  l  Engineering a healthy sugar  l  Mapping climate change … and more.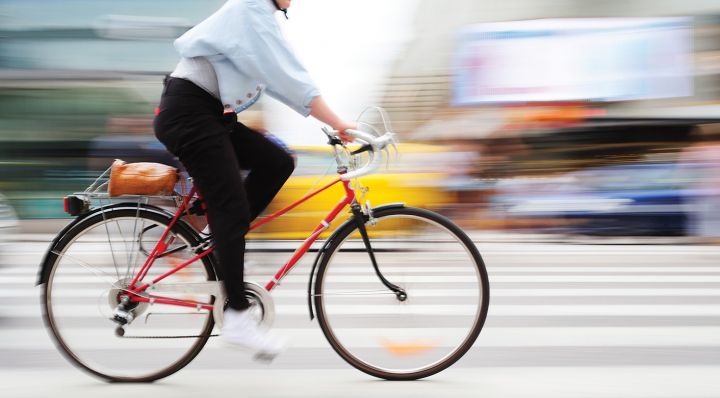 Measuring your carbon footprint  l  Metabolic research collaboration  l  Solar power on campus … and more.
Emeritus Cooperative Extension specialist Vernard Lewis on his path toward becoming the first African American entomologist at UC Berkeley.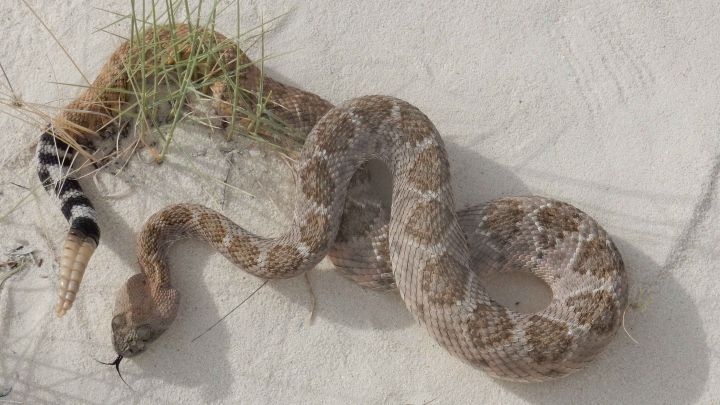 A western diamondback rattlesnake on the edge of the dune field in White Sands National Monument, New Mexico.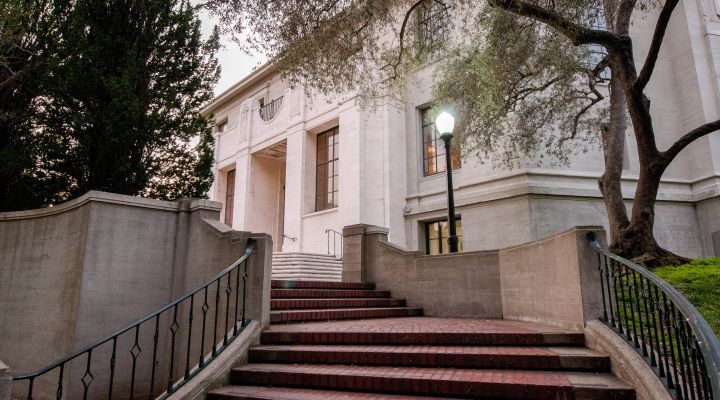 In this issue we cover student start-ups, faculty research, alumni impact, and more, bringing you stories of "energy" in many forms: Sustainable approaches to generating, storing, and distributing power around the world.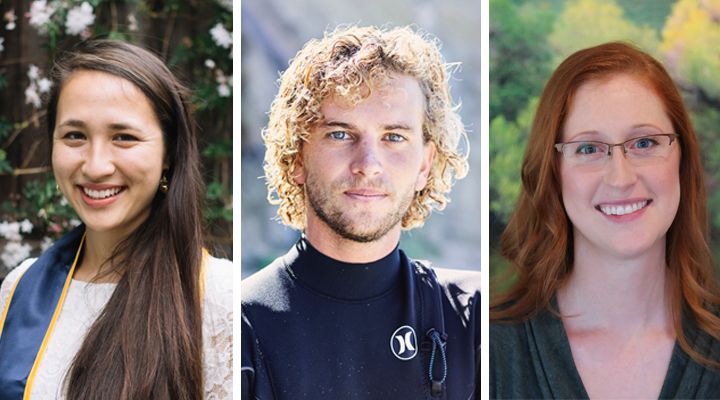 Our new series of interviews features stellar students from across the College's many fields of study.