Why I Do Science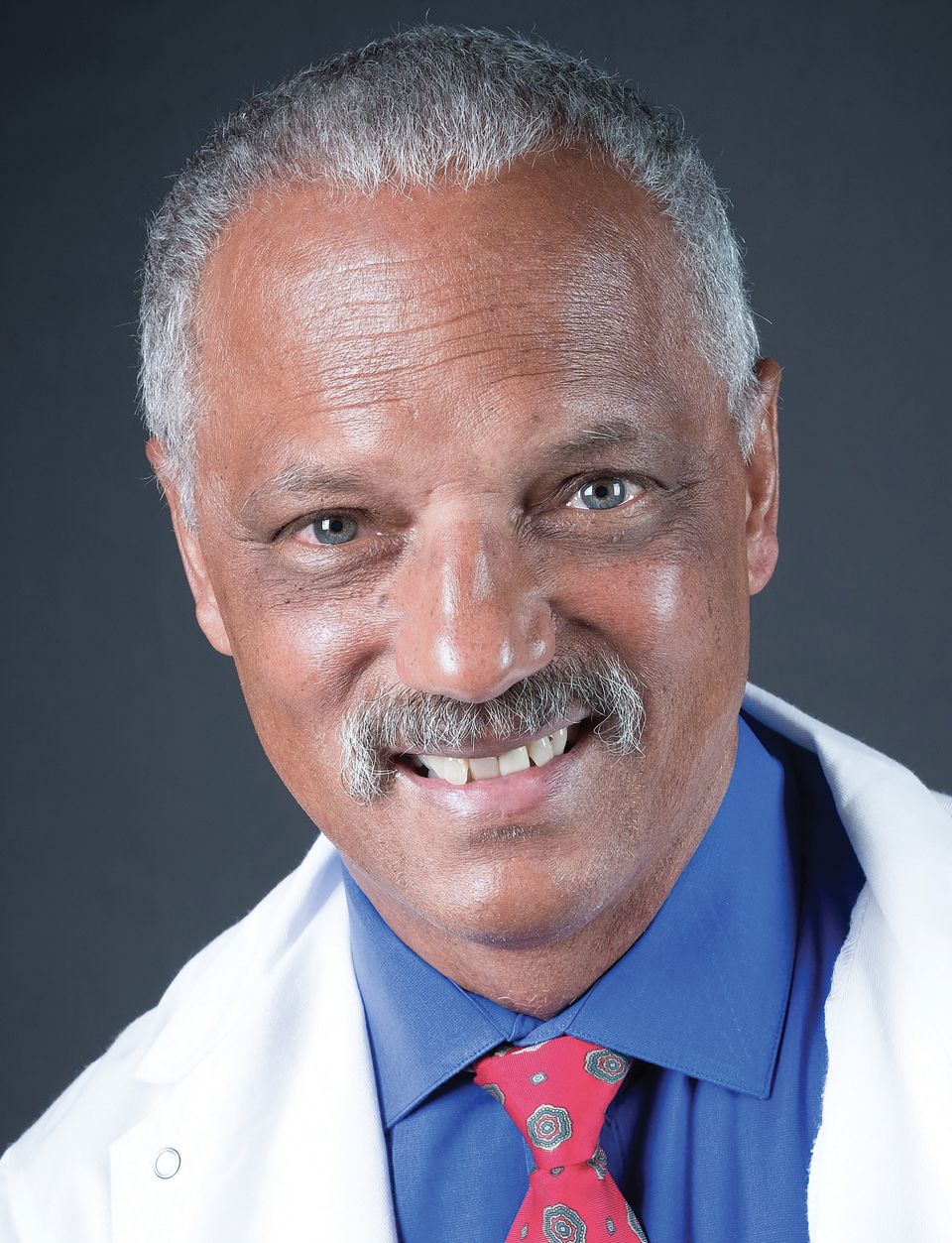 My first memories of insects were in Fresno when I was in kindergarten, and involved chasing grasshoppers and ants. Except for several speed bumps of playing high school sports and almost going to medical school, I devoted most of my adult life to the study of insects. I was trained at UC Berkeley when it was the number-one entomology department in the nation. As a professional, I'm known as an urban entomologist specializing in termites.
My grandfather was the person who first instilled my love of nature, and it was my grandmother who taught me discipline and the value of education. Being the eldest of 10 children in Minneapolis taught me responsibility, how to share, and negotiating skills: In a low-income family, nothing comes easily or can be taken for granted.
Even though I always had a passion for insects, it didn't always show in my grades; in high school I was told that I wasn't good enough to go to college. However, with $300 in my wallet, a one-way ticket to San Francisco, and a belief in myself, I wagered on my own success. After three degrees from Berkeley, a 27-year academic and research career, and being inducted into the Pest Management Professional Hall of Fame in 2016, I think I won the wager!
I'm probably most proud of creating and naming the Villa Termiti. This two-car-garage-size structure was built in 1993 and was the first of its kind to test termite detection and control methods. I'm also proud of being the first African American entomologist with an academic title at Cal.
Recently retired, Vernard Lewis continues his academic and outreach activities as an emeritus Cooperative Extension specialist in the Department of Environmental Science, Policy, and Management. He also serves as a member of the department's Equity, Inclusion, and Diversity Committee.