Thanks to You
The Annual Fund helps CNR think big and stay small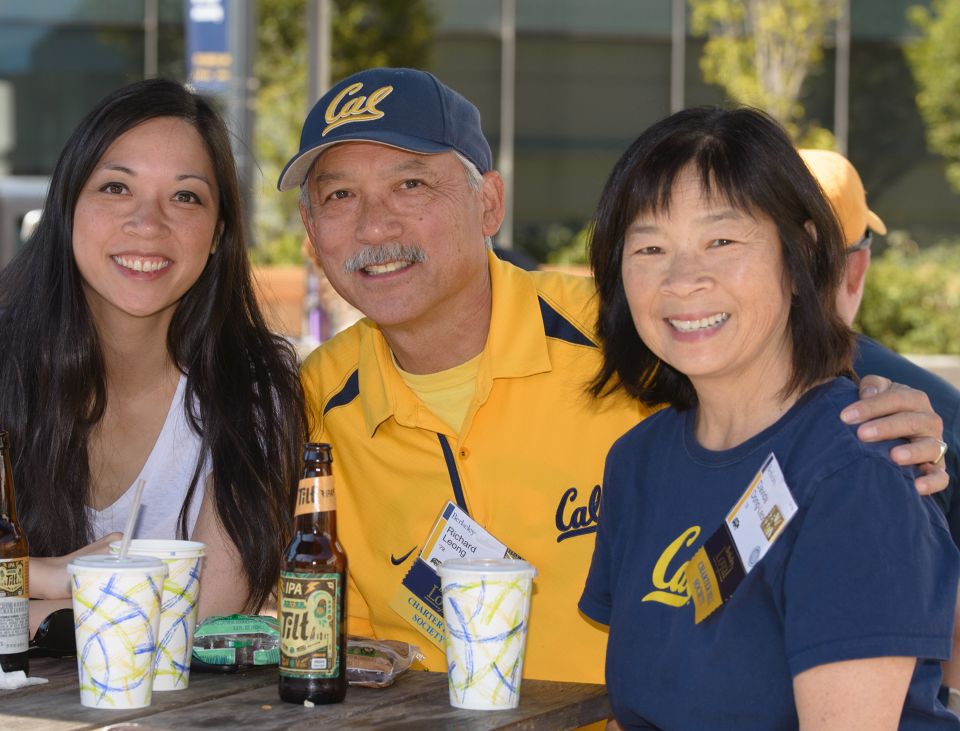 At the College of Natural Resources, we pride ourselves on providing the personalized approach and close attention of a small college within a world-renowned public university. One of the reasons behind our success is the close-knit community of alumni, parents, faculty, staff, and friends that shows its support year after year through the Annual Fund. By the end of our 2018 fiscal year in July, we had received a total of $529,036 in annual gifts.
This year, roughly 1,200 members of the CNR community provided unrestricted support through their Annual Fund gifts to:
Berkeley Fund for Natural Resources
CNR Graduate Student Support Fund
CNR Alumni Association Endowed Scholarship Fund
Don Dahlsten Outreach Fund
For the first time in CNR's history, we received gifts from alumni and friends in all 50 U.S. states.
We also received donations from around the world, from alumni in:
Argentina, Australia, Canada, China, France, Germany, Greece, Guam, Hong Kong, India, Italy, Mexico, Monaco, Norway, Qatar, Singapore, Slovenia, South Korea, Turkey
We received gifts from alumni in every class from 1950 to 2018
Such unrestricted support from our loyal community enables CNR to:
facilitate research opportunities for more than half of our undergraduate students, who either join a faculty project or design their own
offer one of the lowest student-to-adviser ratios on campus, helping students to achieve their goals and navigate their academic path
support our faculty of world-renowned experts, including 16 National Academy of Sciences members, 40 Fulbright Fellows, and 7 MacArthur Fellows
We're tremendously grateful for your continued support—a big factor in UC Berkeley's global #1 ranking in Environment/Ecology by U.S. News & World Report. 
THANK YOU!
To support the Annual Fund, visit give.berkeley.edu/CNR.