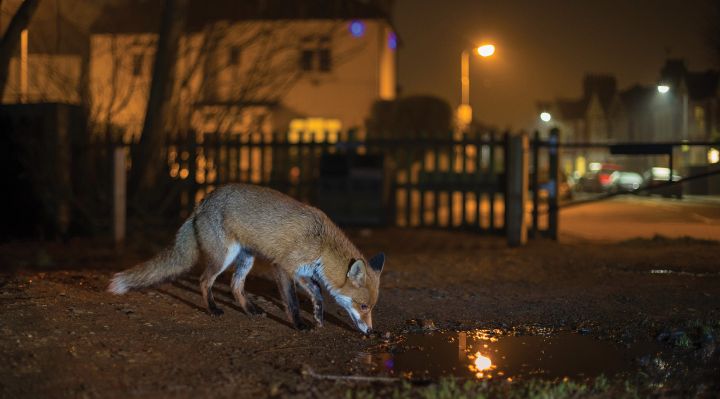 Wildlife Work the Night Shift | Hoppy Beer—Minus the Hops | Artificially Cooling the Earth Won't Prevent Crop Damage ... and more.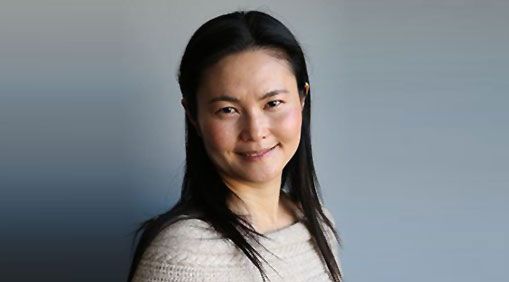 Danica Chen, an associate professor in the Department of Nutritional Sciences and Toxicology, discusses her research on the molecular and cellular mechanisms underpinning aging.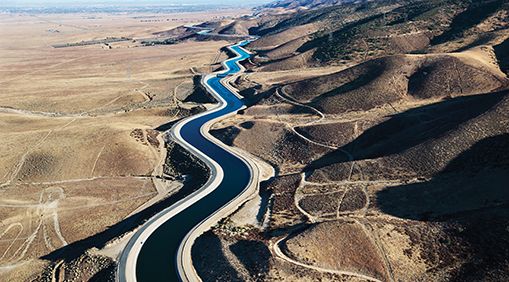 Cooperative Extension specialist Ted Grantham co-leads the UC Water Academy, an experiential course supported by the UC Water Security and Sustainability Research Initiative.