Majoring in Molecular Environmental Biology
Molecular approaches are expected to play an increasing role in environmental problem-solving in the near future, and their success will depend upon a sound understanding of biological principles from molecular through ecological levels. Offered by the Environmental Science, Policy, and Management (ESPM) Department, the Molecular Environmental Biology (MEB) major is designed to train students in the organization and function of biological organisms and their integration into the environment.
Overview
Molecular Environmental Biology (MEB) introduces students to the organization and function of biological organisms at the molecular, cellular, organismal, and ecological levels. In this major, students learn how to apply biological principles to understand how organisms function in their environment. A classic pre-medical or pre-health science major, MEB offers six areas of concentration within biology: (1) animal health and behavior, (2) ecology, (3) insect biology, (4) microbiology, (5) environmental and human health, and (6) biodiversity. Offered by the Department of Environmental Science, Policy, and Management (ESPM).
What will I study?
MEB majors choose from among six different emphases depending on specific interests and career plans:
Animal Health and Behavior
Biodiversity
Ecology
Environment and Human Health
Insect Biology
Microbiology
What can I do with this major?
MEB graduates acquire a broad foundation across a breadth of biological core areas, which gives them especially valuable scientific training. The Molecular Environmental Biology degree prepares students well for graduate education in a biological area, or for careers related to biology and the environment, such as:
scientific research in government, industry, or academia
biological assessment for various governmental agencies
environmental consulting firms
Graduates can also pursue a range of careers extending beyond the field of biology, such as
human or veterinary medicine
health professions
environmental or science education
non-technical work in writing, illustration, photography, sales, or legislation
Advising
Undergraduate Advisor:
Elizabeth Storer
estorer@berkeley.edu
260 Mulford Hall
University of California 
Berkeley, CA 94720-3100
Molecular Environmental Biology Peer Advisor
Monica Sadhu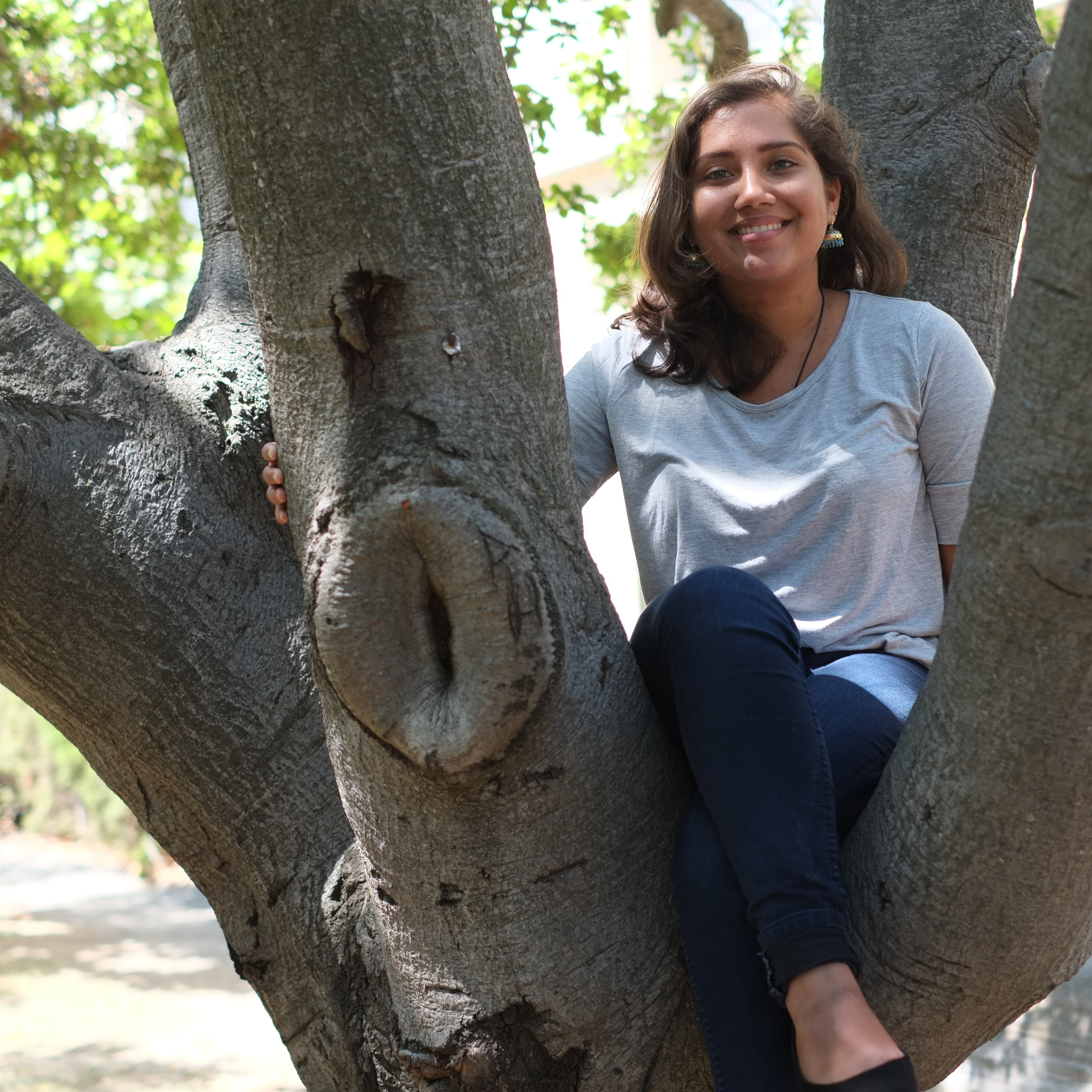 For more information about CNR Peer Advising, visit the PAL Page.