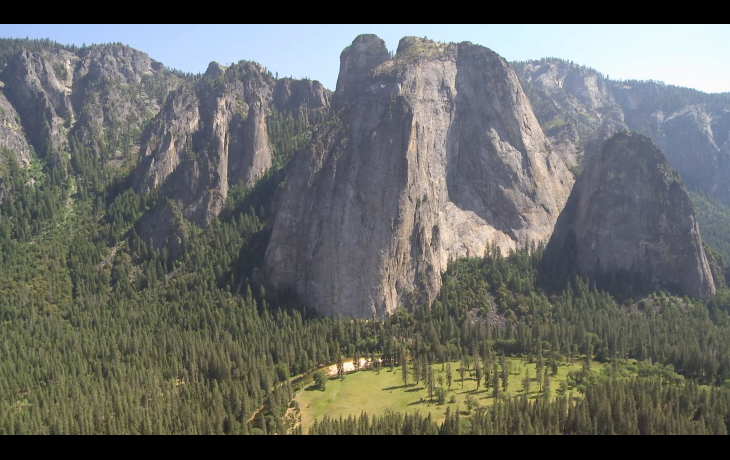 A conference initiating the science emphasis of the National Park Service (NPS) centennial takes place March 25-27 on the Berkeley campus, exactly a century after an historic conference at Cal paved the way for the 1916 birth of NPS.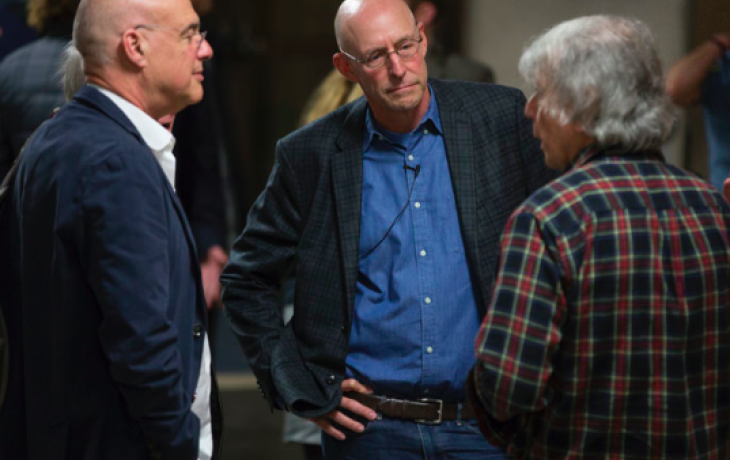 The popular and food luminary-studded Edible Education 101 course has moved to CNR this spring. It kicked off with a packed auditorium and a public live-stream.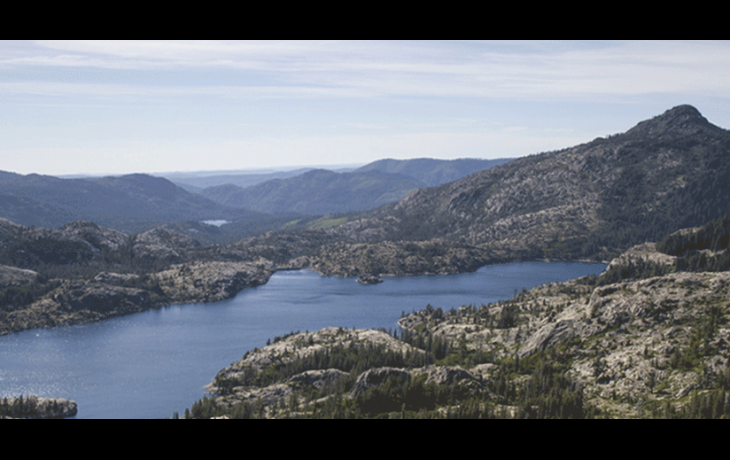 Old trees are declining and smaller trees are denser, a study comparing California forest data from the 1930's with recent U.S. Forest Service data found.