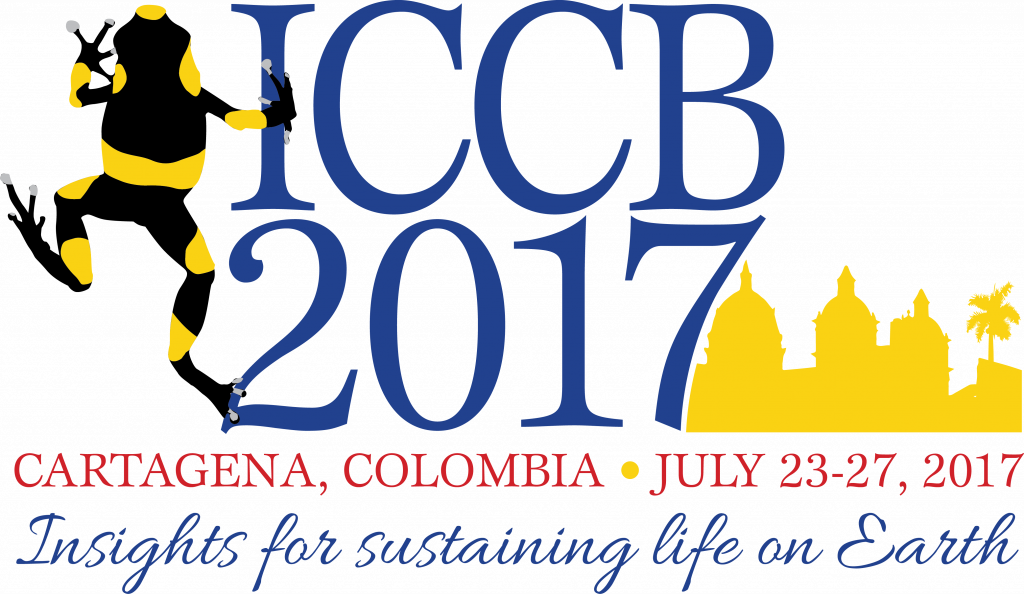 By Alex McInturff, PhD Candidate, and Jennie Miller, Postdoc
At this year's International Congress in Conservation Biology (ICCB) in Cartagena, Colombia, in July, members of the Brashares lab will lead two exciting events.
A symposium, entitled "Conservation and Storytelling in a Post-Truth World," will aim to expand on these two topics (conservation and storytelling) and broaden the personnel that have been typical of the conference in previous years. A diverse group of speakers from three continents will share their experiences of how storytelling and conservation fit together. Stories have helped broadcast conservation messages beyond academic enclaves; they have helped scientists and practitioners grapple with difficult questions; and finally, as some of our non-academic speakers will share, stories play a major role in shaping landscapes themselves, and thus are more vital than ever to conservationists' toolkits. Lab leaders Lauren and Alex (Ph.D. Candidates) and a creative team of B-Labmates are organizing this forward-thinking symposium.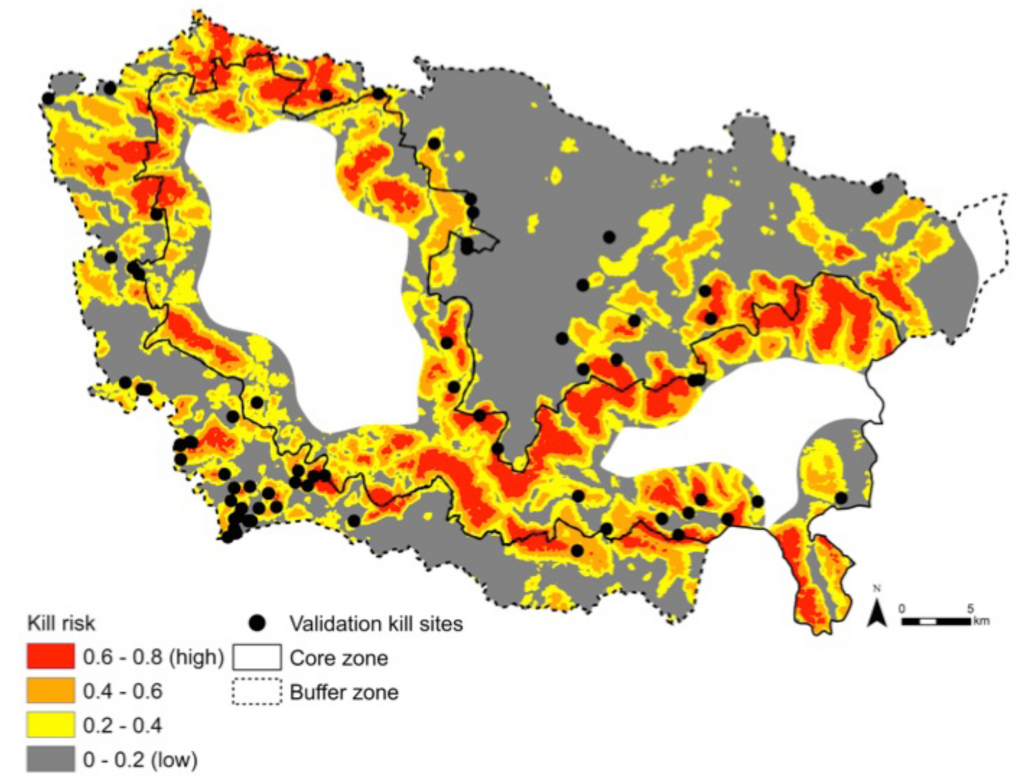 Jennie (Postdoctoral Scholar) will lead the lab's second event, a workshop on "Risk Modeling as a Decision-Making Tool for Reducing Human-Wildlife Conflict". A major challenge in wildlife conservation globally is identifying priority human-wildlife conflict sites where mitigation efforts will be most effective. Spatial risk modeling recently emerged as a tool for understanding, predicting and mapping hotspots of human-wildlife conflict, such as livestock depredation, crop raiding and attacks on people. This workshop will present the methods and applications of spatial risk modeling as a decision-making tool for informing the implementation of conflict mitigation techniques. Jennie will share case studies from India, Mexico and more so look out for tigers, lions and bears!
More information on these events will be posted on the conference website sometime soon. We hope to see you in Cartagena in July!