---
Lupe Gallegos Diaz
(she/her)
Lupe Gallegos-Diaz holds a Bachelors of Science in Sociology from Santa Clara University; Master from the University of California, Berkeley in Social Work; Certificate in Philosophy from the Ethnic Studies PhD Department and a Certificate of Fundraising from the University of San Francisco. Ms. Gallegos-Diaz teaches graduate and undergraduate courses at the UC Berkeley and San Francisco State University in both Chicano/Latino Studies and School of Social Work. Her areas of teaching include Xicanx Latinx identity, mental health, Latinas and globalization, and leadership empowerment. Throughout her pursuits, she has been committed to advising and advocating for issues that address educational and economic social justices needs of Xicanx Latinx students and communities of color,including – National advisor of the Mexican government in Education – Consejera Consultiva del Institute de los Mexicanos en Exterior (CCIME); Chair of the National Association for Chicana and Chicano Studies and the Administrative Coordinator for national Mujeres Activas en Letras Y Cambio Social (MALCS). In the Bay Area, she has been a Commissioner on the Status of Women in San Mateo County; Treasurer of the Chicana Latina Foundation; Interim director for the Chicano Latino Alumni Association and the Strategic director for the Center for Latino Policy Research. Also, she is the board chair to the Bay Area Hispanic Institute for Advancement a child development center and a commissioner for the commission of Children, Youth and Recreation in the City of Berkeley.
---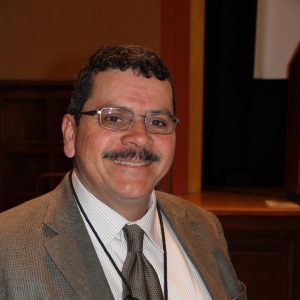 Federico Castillo

(he/him)
Federico Castillo is an Environmental/Agricultural Economist with PhD and undergraduate degrees from UC Berkeley. Federico's research centers technology transfer and innovation, economic valuation, socio-economic impacts of climate change, and the economic aspects of protected areas and migration. He contributes in developing a research agenda on climate change, agriculture and population issues in Berkeley. He is also engaged in research with scholars from The Tropical Agricultural Research Center (CATIE), the National Autonomous University of Mexico (UNAM), The Lawrence Berkeley National Lab (LBNL) and UC Davis in projects over ecosystem based adaptation to climate change, the socio economic impact of weather extremes in California agriculture and climate change impacts on migration from Mexico to the US. He has taught courses related to migration to the United States, natural resource economics, and economics of climate change and sustainable business practices.
---
Staff
---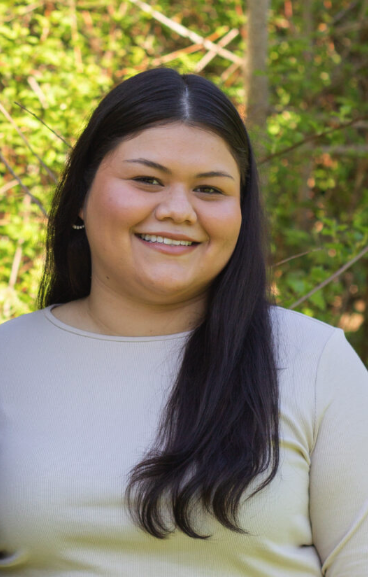 Alexandra Acevedo Grave

(she/her/ella)
I received my Bachelors of Arts in Environmental Science from UC Berkeley in May 2021. I currently work with LEI as the Program Coordinator, providing support for both faculty and student run projects. The Latinxs and the Environment Initiative, under the umbrella of the Chicanx Latinx Development Center, strives to increase and sustain undergraduate and graduate Latinx students involved in environmental studies.