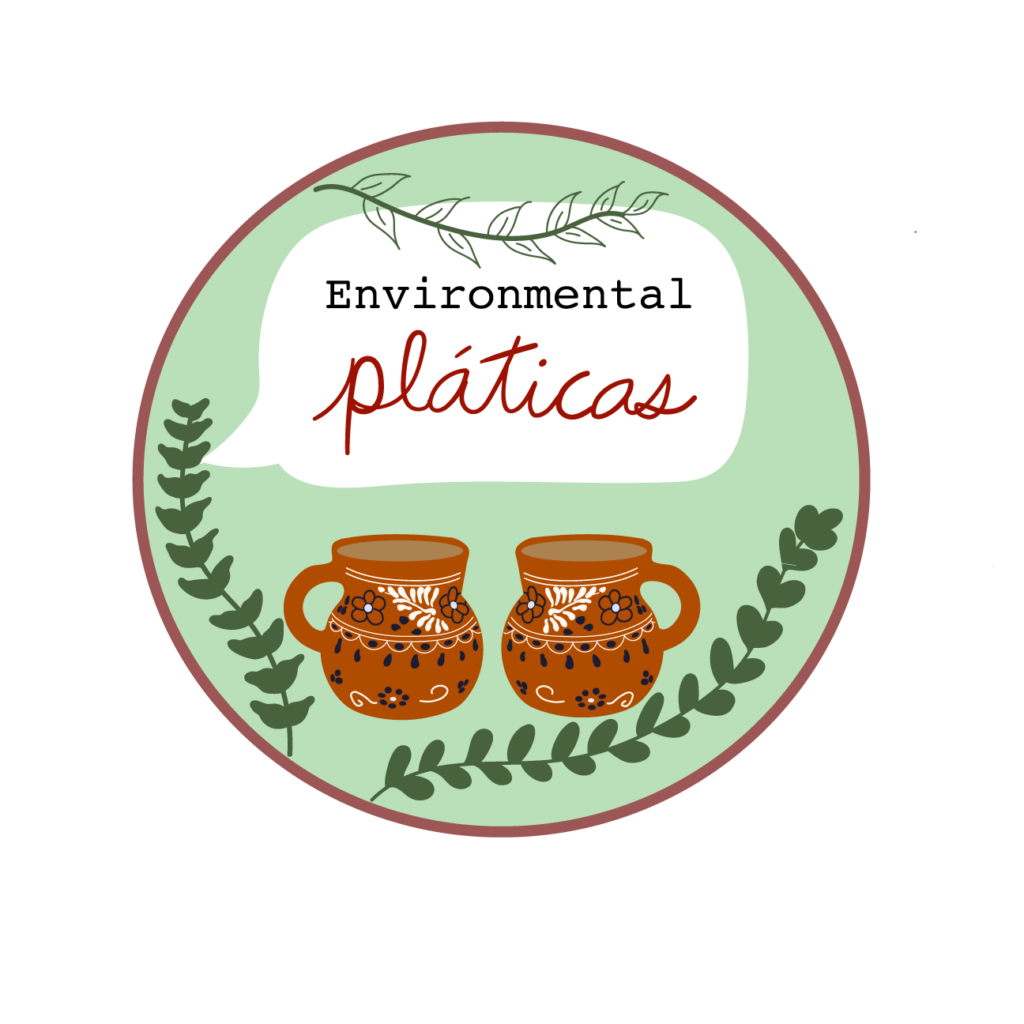 About the Pláticas
From our schools to our homes! We want to include everyone in these important conversations, and help you spread awareness to your friends and families. Co-hosted by the Latinxs & the Environment Initiative (LEI), we will collaborate with partnering Latinxs organizations at UC Berkeley to engage their members in these bilingual workshops, with the intention to share knowledge that can be easily passed on to our families at home.
What students say they learned in our workshops:
"…the Spanish words for a lot of environmental vocabulary"
"…the different ways people are affected by injustice."
"… How climate change will be affecting the Oaxacan community."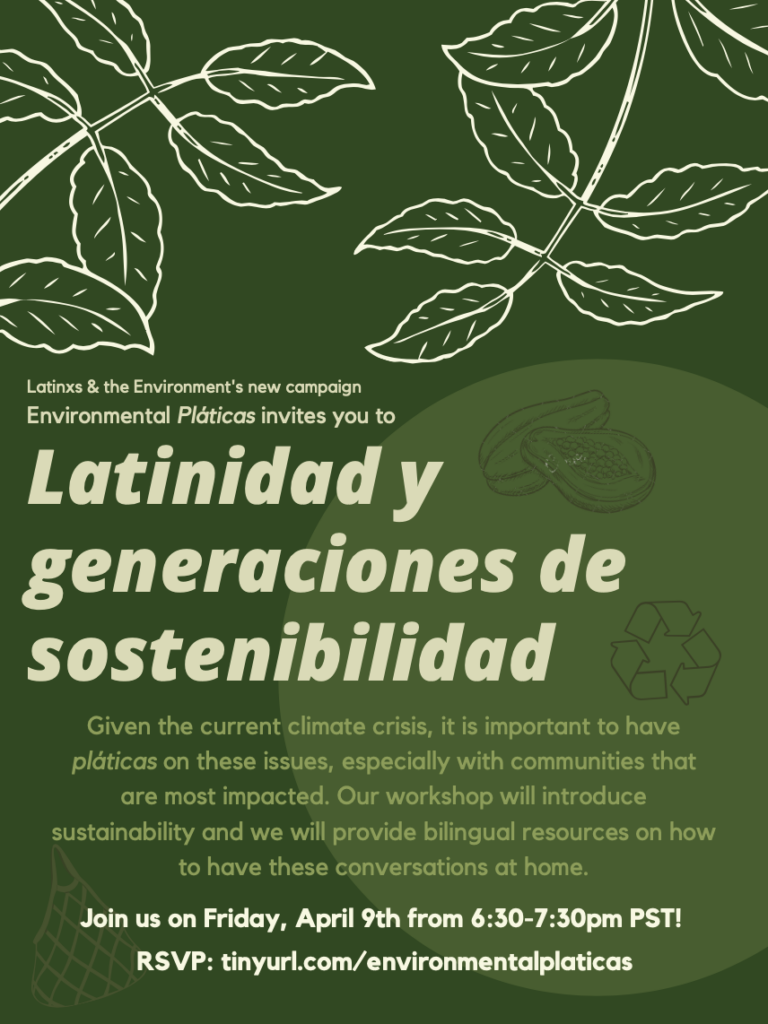 You're invited!
Join us for our first public meeting on April 9th from 6:30-7:30pm PST. We will be discussing sustainibility and how Latinx people have played a role in this movement and all of the work we have yet to do surrounding this topic. We will also be providing both Spanish and English resources to our community.
RSVP here: http://tinyurl.com/environmentalplaticas