Meet our Panelists!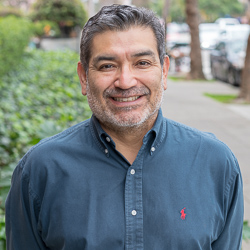 Xavier Morales, Ph.D., MRP, is the executive director of Praxis Project, a national organization dedicated to supporting communities building power for health. Xavier currently serves on the board of the Urban Peace Initiative, and was until recently, the Chair of City of Berkeley sugar sweetened beverage tax expert panel. Xavier often provides testimony in legislative arenas and is a frequent speaker at health conferences and health justice gatherings.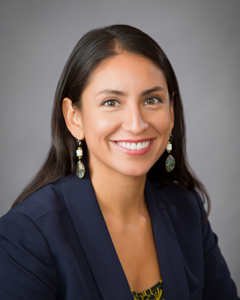 Yana Garcia was appointed by Governor Edmund G. Brown Jr. in June 2017, to serve as Assistant Secretary for Environmental Justice and Tribal Affairs at the California Environmental Protection Agency (CalEPA). Prior to joining CalEPA, Yana was an associate attorney at Earthjustice, in the California regional office, in San Francisco. Yana was also a staff attorney at Communities for a Better Environment, serving in Huntington Park and Oakland. Her legal practice areas have focused on environmental justice issues, civil rights, land use, toxics and chemical disclosure, oil and gas extraction, and crude transport.
Daniel A. Rodríguez is Chancellor's Professor of City and Regional Planning. His research focuses on the relationship between transportation, land development, and the health and environmental impacts that follow. His most recent work focuses on the health and equity impacts of urban transportation policy. Prior to joining Berkeley, Rodriguez served in the faculty of University of North Carolina, Chapel Hill, where he was Distinguished Professor of Sustainable Communities in the Department of City and Regional Planning. He is a faculty fellow of the Lincoln Institute for Land Policy, and has been a consultant to the Inter-American Development Bank, Andean Development Bank, and the Clean Air Institute.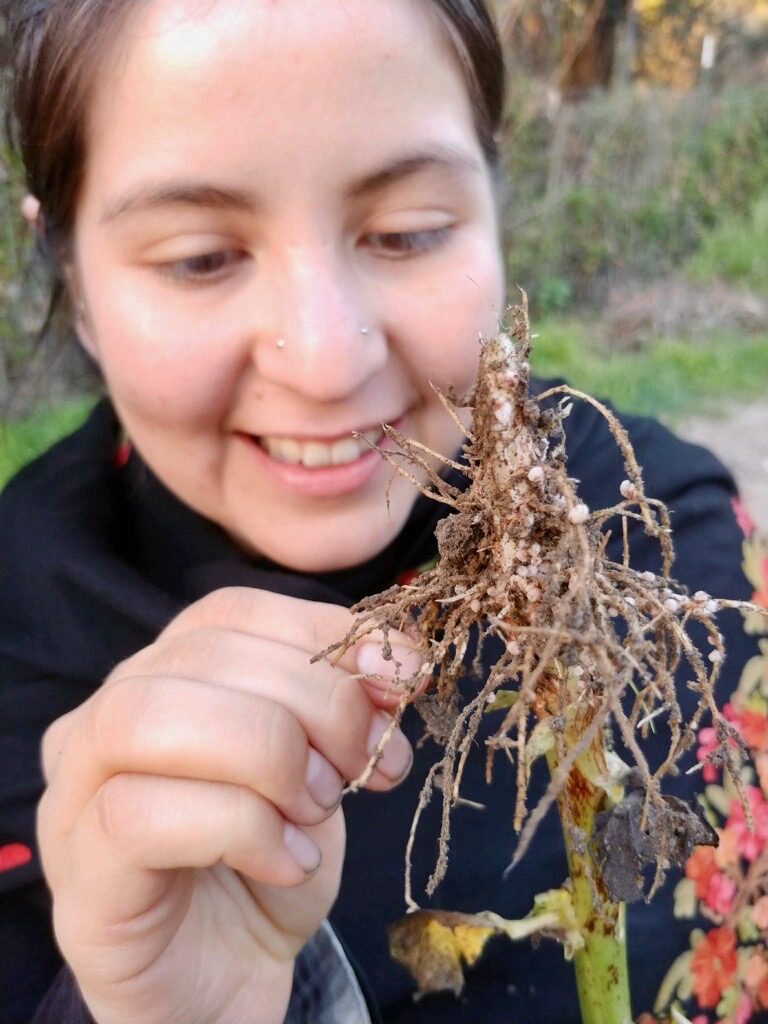 Aidee Guzman
Aidee Guzman works with Southeast Asian and Latinx small-scale farmers embedded in the monoculture landscape of California's Central Valley. Her research explores how on-farm diversification practices influence soil health and its links to other ecological processes. Aidee's research aims to use social and ecological research to support farmers and rural livelihoods.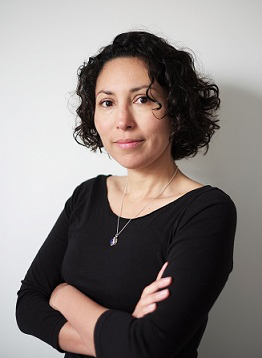 Erika Uribe is an urban designer and landscape architect. A Mexico City native, her portfolio of built work includes projects in the U.K., India, and California. A common thread in her work is the design of high-quality public space implemented through visionary infrastructure projects. Erika has experience working with clients in a strategic advisory role, building consensus around inspiring ideas that bring people together. In San Francisco, her experience with clients committed to environmental justice principles had a profound effect in her approach to the design process. She founded incommon to help clients and communities articulate meaningful experiences in the built environment.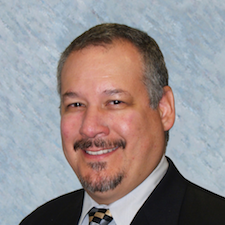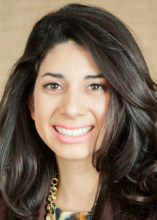 Kristen Torres Pawling
Kristen Torres Pawling is the Sustainability Program Director in Los Angeles County Chief Sustainability Office, which provides regional policy leadership on equity, economy, and environment. Her issue areas include climate, housing, land use, transportation, and public health. Prior to joining the Chief Sustainability Office, Kristen advocated for integrated transportation and land use planning at the Natural Resources Defense Council. She previously worked for the nation's largest regional planning agency crafting the Southern California's sustainable communities strategy. Kristen also served in the Schwarzenegger and Brown administrations to implement California's climate and sustainable communities law. She is an appointed member of the Culver City General Plan Advisory Committee. Kristen holds a bachelor's degree in geography/environmental studies and a master's in urban and regional planning from UCLA.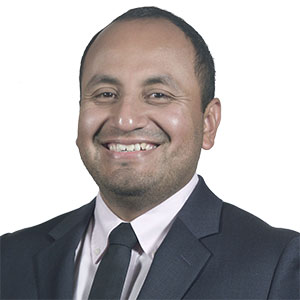 Alvaro Sanchez
Alvaro S. Sanchez is an urban planner with extensive experience crafting, implementing, and evaluating strategies that leverage private and public investments to deliver community benefits to impacted communities. Alvaro leads our work on SB 535 (de León) which directs at least one quarter of California's Greenhouse Gas Reduction Fund to disadvantaged communities. He also leads our neighborhood-scale sustainability initiative, a comprehensive and scalable approach to greenhouse gas reduction that leverages private and public investment while improving underserved communities throughout California.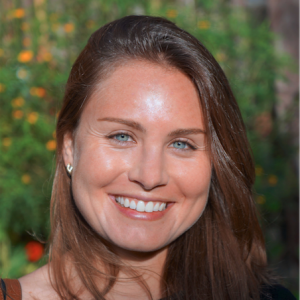 Valeri Vasquez is a PhD student with the Energy and Resources Group, a Moore/Sloan Fellow at the Berkeley Institute for Data Science, and a former research scholar in the Renewable and Appropriate Energy Laboratory. Valeri's research interests include the use of computational models to examine the environmental drivers and economic impacts of infectious diseases. She is currently studying questions relevant to the use of gene drive systems for malarial control. Prior to graduate school, Valeri focused on international and domestic climate change issues at the U.S. Department of State, the Center for American Progress, and the White House Council on Environmental Quality. Valeri holds an MS from the University of California, Berkeley and a BA from the College of William and Mary.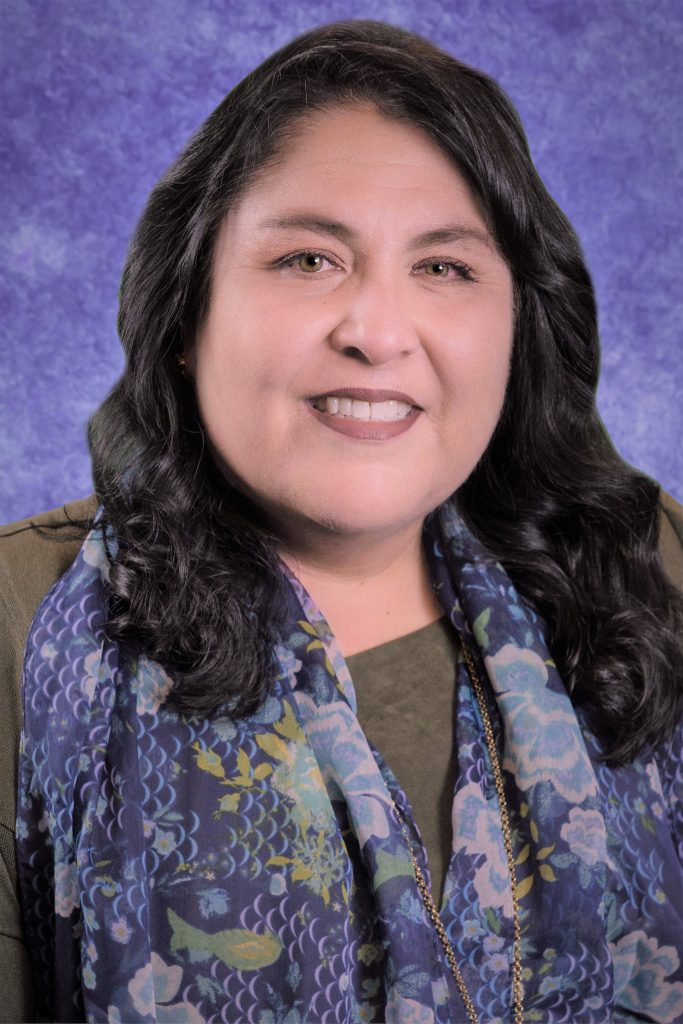 Director Martha Camacho-Rodriguez was elected to serve on the Central Basin Board of Directors in November 2018 to represent the cities of Bell Gardens, Downey, Montebello, Pico Rivera, West Whittier-Los Nietos, and unincorporated areas of Los Angeles County. In addition to serving on the Central Basin Board, Director Camacho-Rodriguez is a Board Member representing District 1 for the Cerritos College Board of Trustees.
Director Camacho-Rodriguez is intensely involved in community organizations such as Restore the Delta, Food and Water Watch, the Sierra Club of Los Angeles, and Dignity and Power. She is also a Grassroots Educator/Organizer with Social Eco Education (SEE) in South East Los Angeles. Director Camacho-Rodriguez is a water advocate for her community concerned with water quality and affordability.
Director Camacho-Rodriguez holds a Bachelor's Degree in Behavioral Science and a Master's Degree in Special Education from National University.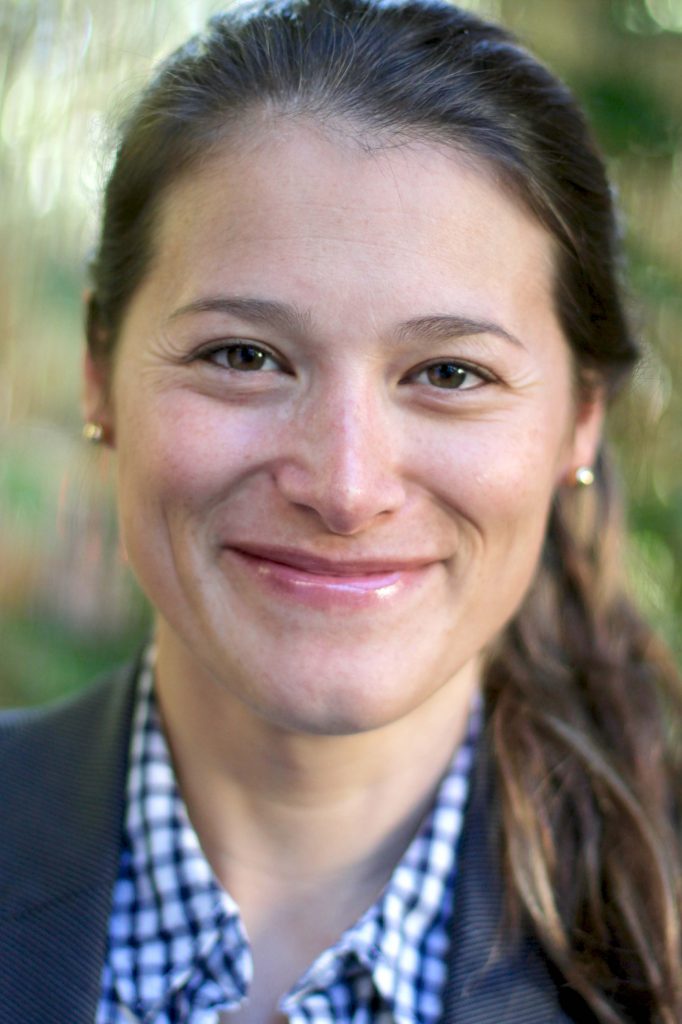 Ana María Mora
Ana Maria Mora, MD, PhD, is an Associate Professor at the Central American Institute for Studies on Toxic Substances (IRET) at Universidad Nacional in Costa Rica, and an Assistant Researcher at the Center for Environmental Research and Children's Health (CERCH) at UC Berkeley's School of Public Health. Her research focuses on the health effects of exposures to environmental toxicants, including pesticides, heavy metals, and per-and polyfluoroalkyl substances, in vulnerable populations, such as pregnant women, children, and farmworkers.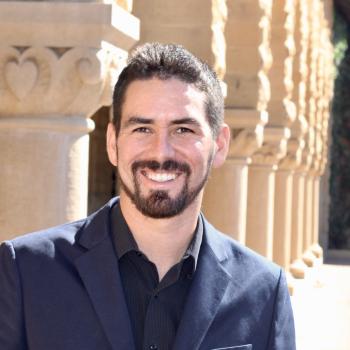 David is an environmental health scientist specializing in ambient air pollution and reproductive health. His work examines the intersections between social and environmental determinants of health using epidemiologic and econometric methods. He is pursuing a PhD in the Emmett Interdisciplinary Program in Environment and Resources (E-IPER), where he's co-advised by Mark Cullen from Stanford Medicine and Marshall Burke from Stanford Earth. He is supported by the Stanford Graduate Fellowship in Science & Engineering and Ford Foundation Predoctoral Fellowship.