Fire Ecology / ESPM 181A
Scott Stephens
3.0 Units
Spring Semester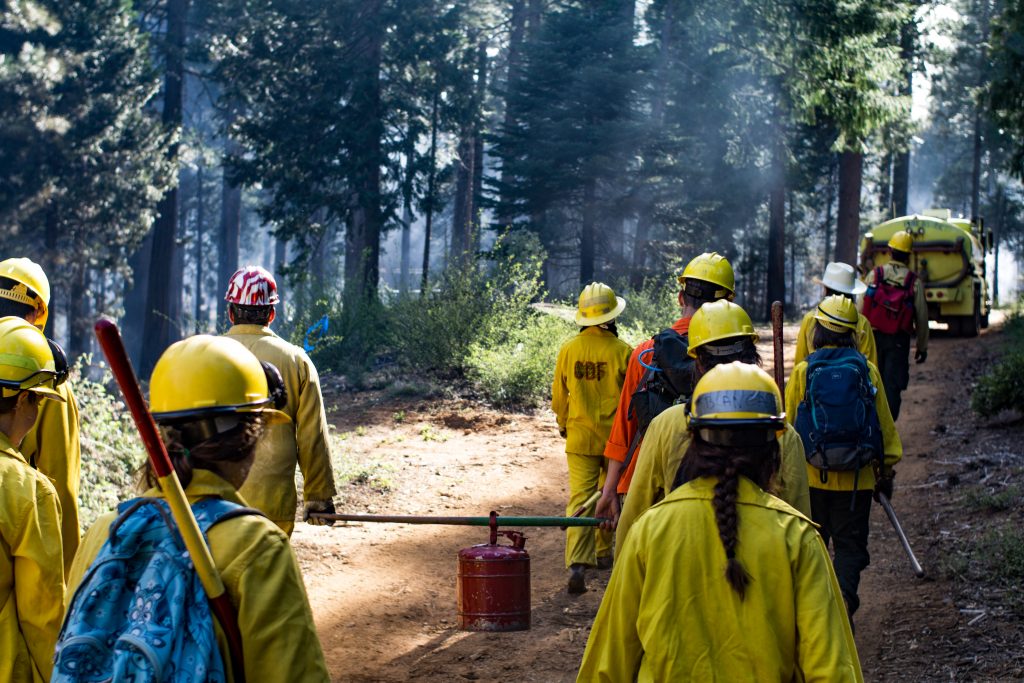 The historic, current, and future role of wildland fire is a major management and political issue. Tremendous resources,  and sometimes life, are lost each year to wildfire. Concerns over issues such as forest health and sustainability have also highlighted the importance of understanding the role of fire in ecosystems. To understand the interaction of fire and ecosystems the following topics will be covered in this course: fire ecology including the effects of fire on plants and soils, fire history and dendrochronology, wildland fuels, fire behavior, fire behavior modeling, fire management, prescribed fire, and fire problems in the urban/wildland intermix. The class participates in  prescribed fires during the semester, weather permitting.
ESPM 181A Spring 2016 Information: Tues + Thurs 9-10 am AND Tues 2-5 pm
CCN 29738 AND 29740 (Lab required)
---
Fire, Insects, and Diseases in Wildland Ecosystems / ESPM 134
Ignacio Chapela, Nick Mills, Brandon Collins
3.0 Units
Spring Semester
In this course we will provide insights into the importance of fire, insects and diseases through lectures, discussion sessions, and field trips. In addition, we will discuss how humans are affecting wildland ecosystems through both direct (forest management) and indirect (travel, air pollution, commerce, etc.) actions that change the roles of these agents.
---
Fire Ecology Seminar / ESPM 265
Scott Stephens
2.0 Units
Fall Semester
This graduate seminar focuses on fire's role as an ecological factor in historic, prehistoric, and current contexts in forest and rangeland systems.  Weekly readings.  Student led group discussions.  Possible observation of / participation in prescribed burns, weather and resources permitting.