Anthropology C12AC/ESPM C22AC
Kent Lightfoot (Anthropology) and Scott Stephens (ESPM)
4 units
Fall Semester
Description:
Most Californians today fear catastrophic wild-land fires that each year scorch millions of acres of land, cost hundreds of millions of dollars to fight, and destroy human lives and property. Yet people have not always lived in dread of conflagrations. This class emphasizes how our interactions with wildfires in California have changed dramatically over the centuries, and that there is much that can be learned from earlier fire management strategies—some of which may be applicable to our contemporaneous world. More information here.
*This course is an L&S Big Ideas Course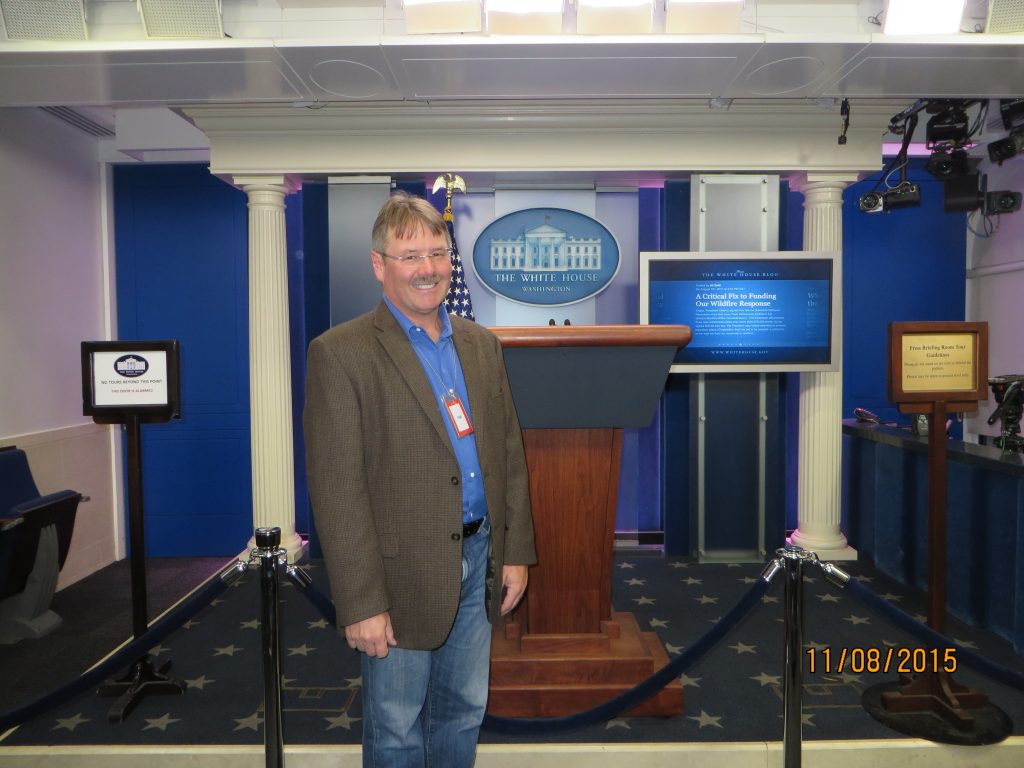 ---
ESPM 105A
Scott Stephens
4.0 Units
Summer Semester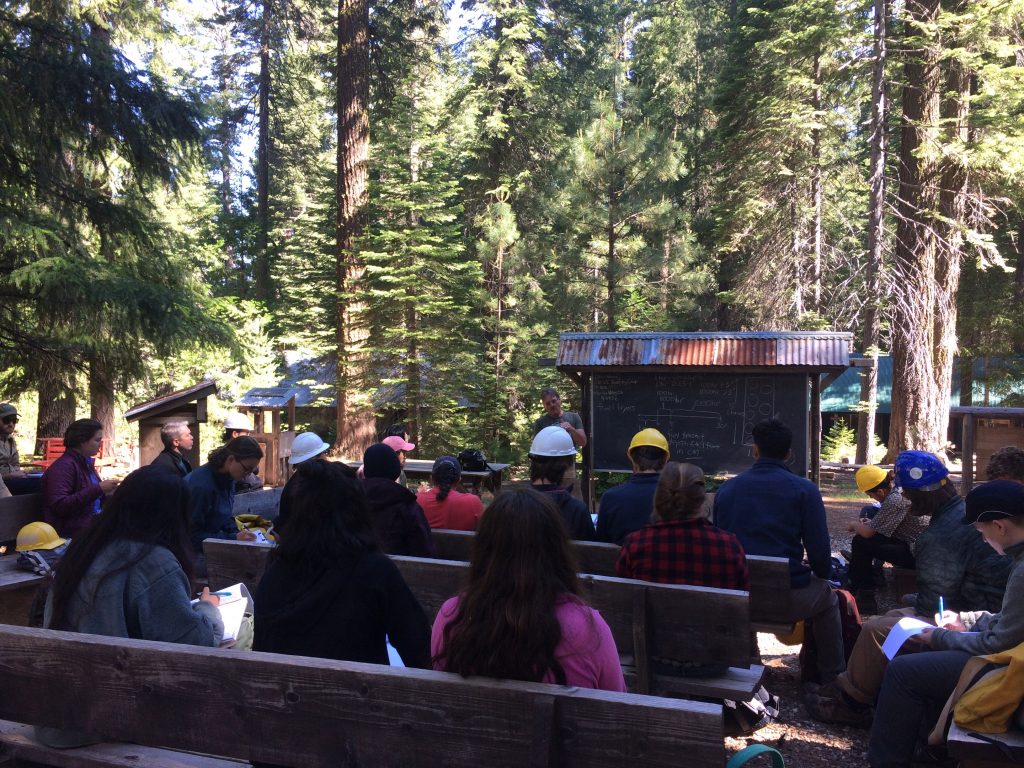 Description:
Sierra Nevada Ecology is a three-week, field course designed to give
students an opportunity to learn surrounded by the environment they are
studying. During the course, we will cover ecological concepts and gain
a better understanding of the relationships between the physical
environment and the biological communities of the Sierra Nevada. We will
emphasize hands on learning to illustrate ecological concepts. This
class is taught at the UCB Forestry Summer Camp
(https://forestrycamp.berkeley.edu/) in the northern Sierra Nevada. The
camp was established near Qunicy in 1917 and has fantastic facilities.
If you are interested in taking this summer session class you can apply
here.
---
Fire Ecology
ESPM 181A
Scott Stephens
3.0 Units
Spring Semester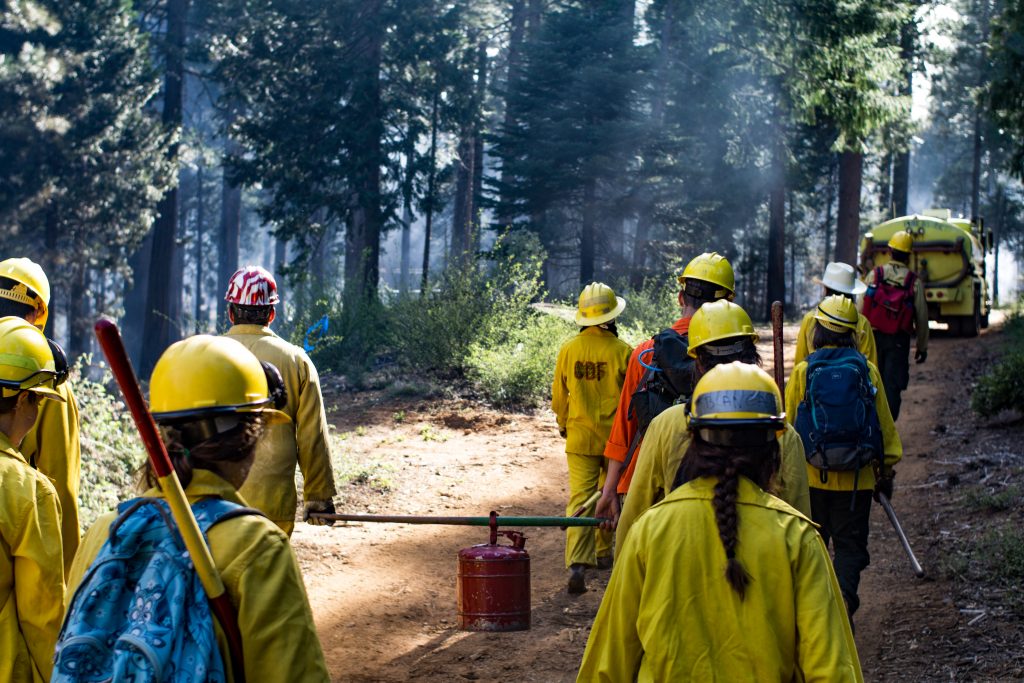 Description:
The historic, current, and future role of wildland fire is a major management and political issue. Tremendous resources,  and sometimes life, are lost each year to wildfire. Concerns over issues such as forest health and sustainability have also highlighted the importance of understanding the role of fire in ecosystems. To understand the interaction of fire and ecosystems the following topics will be covered in this course: fire ecology including the effects of fire on plants and soils, fire history and dendrochronology, wildland fuels, fire behavior, fire behavior modeling, fire management, prescribed fire, and fire problems in the urban/wildland intermix. The class participates in  prescribed fires during the semester, weather permitting.
ESPM 181A Spring 2016 Information: Tues + Thurs 9-10 am AND Tues 2-5 pm
CCN 29738 AND 29740 (Lab required)
---
Fire, Insects, and Diseases in Wildland Ecosystems
ESPM 134
Ignacio Chapela, Nick Mills, Brandon Collins
3.0 Units
Spring Semester
Description:
In this course we will provide insights into the importance of fire, insects and diseases through lectures, discussion sessions, and field trips. In addition, we will discuss how humans are affecting wildland ecosystems through both direct (forest management) and indirect (travel, air pollution, commerce, etc.) actions that change the roles of these agents.
---
Fire Ecology Seminar
ESPM 265
Scott Stephens
2.0 Units
Fall Semester
Description:
This graduate seminar focuses on fire's role as an ecological factor in historic, prehistoric, and current contexts in forest and rangeland systems.  Weekly readings.  Student led group discussions.  Possible observation of / participation in prescribed burns, weather and resources permitting.