Graduate Studies in the Fire Science Lab
Students wishing to pursue a Ph.D. in fire science or fire ecology under the guidance of Dr. Stephens should take note of the following:
The Fire Science Lab is part of the Ecosystems Science Division of UC Berkeley's Environmental Science, Policy, and Management Department (ESPM).  The ESPM application process for new graduate students occurs during the fall semester prior to the year of entry.  Applications are typically due mid-December. For details about this process or to request an application, check the ESPM department admission website.
An important element of a successful graduate school career is having a good working relationship with your advisor.  Students wishing to work with Dr. Stephens should make a concerted effort to contact and/or visit him prior to applying to his lab.
---
Undergraduate Studies in Fire Ecology
Undergraduates at UCB interested in fire ecology or fire science are encouraged to enroll in courses offered by Dr. Stephens.
High school, transfer, or reentry students applying for entry into UC Berkeley may wish to consider the ESPM Department's Forestry, Resource Management, or Conservation and Resource Studies majors, or the inter-college Environmental Sciences major.
The Fire Science Lab hires undergraduate technicians and field assistants part time during the academic year and full time during the summer.  This is a good opportunity to gain experience in fire and ecology research.  For more information, see the Employment page.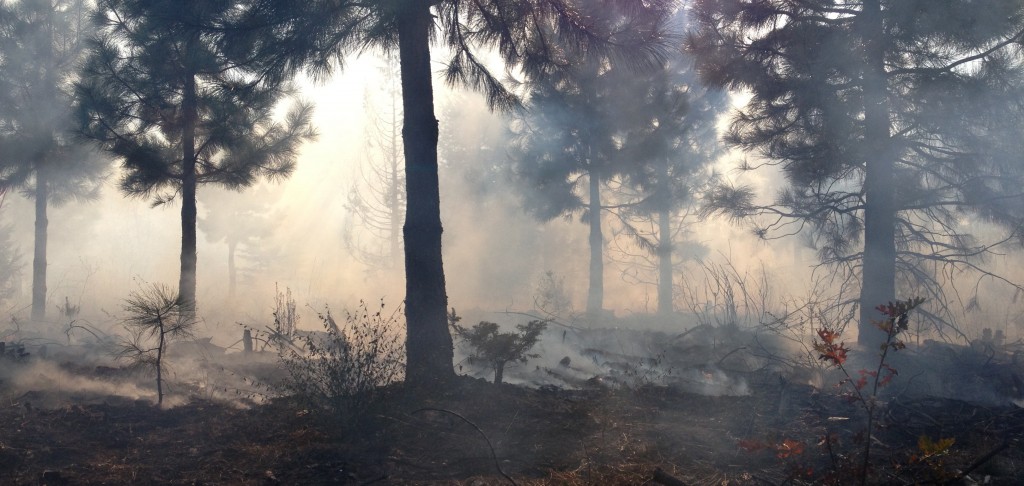 If you are interested in scholarship and financial aid resources for fire-related study, check out this guide.