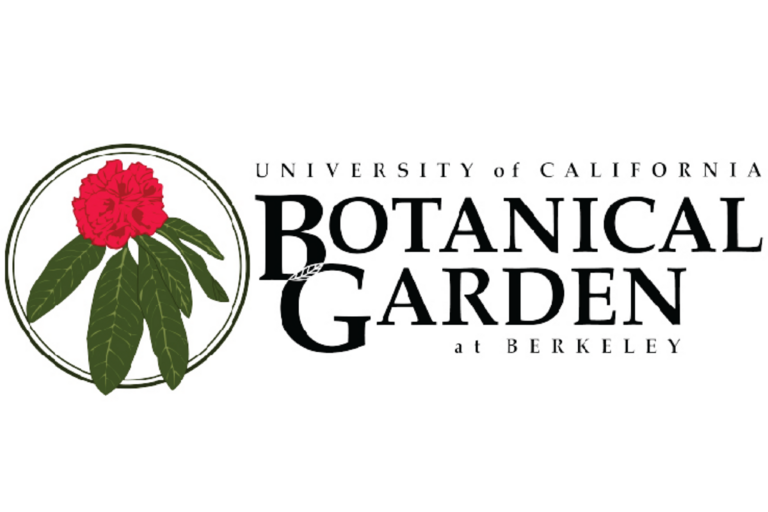 Blaise Ausmus
Spring 2022
I was fortunate enough to get the opportunity to work with the UC Botanical Garden this
semester. The garden is best described as a plant museum as they have an extensive collection of
over 10,000 plants that span 34-acres of land. I was eager to learn more about running a large
scale garden/farm and the botanical garden met all my expectations. I was regularly given new
tasks to complete adding a nice diversity of responsibility during my time there. I did everything
from hands-on work like repotting plants to helping track inventory during our plant sales. I am
excited to take these skills I learned at the botanical garden and apply them to my goals of
starting a farm!