FEATURED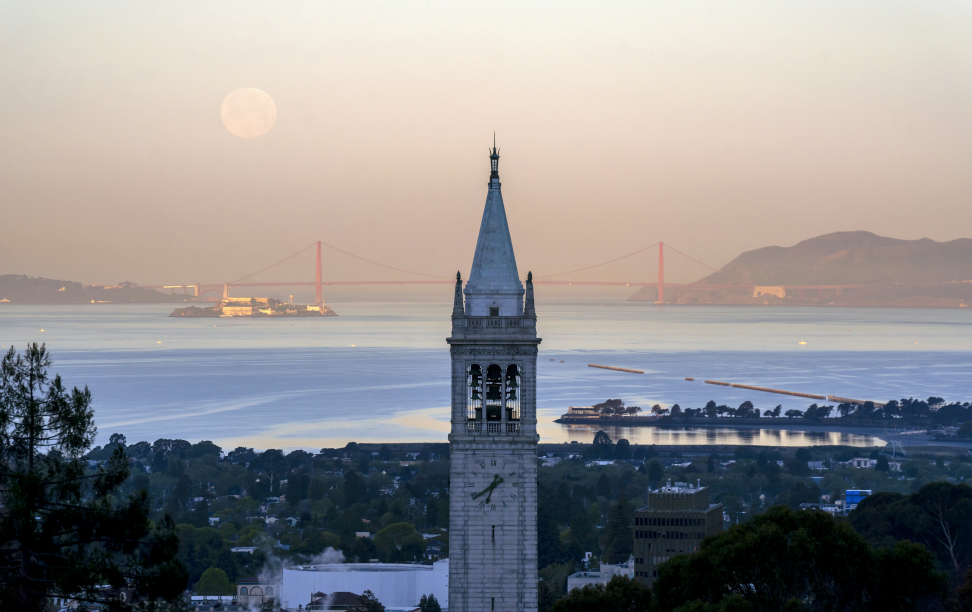 The endowment supports scholarships for those accepted to the Beahrs Environmental Leadership Program.
HIGHLIGHT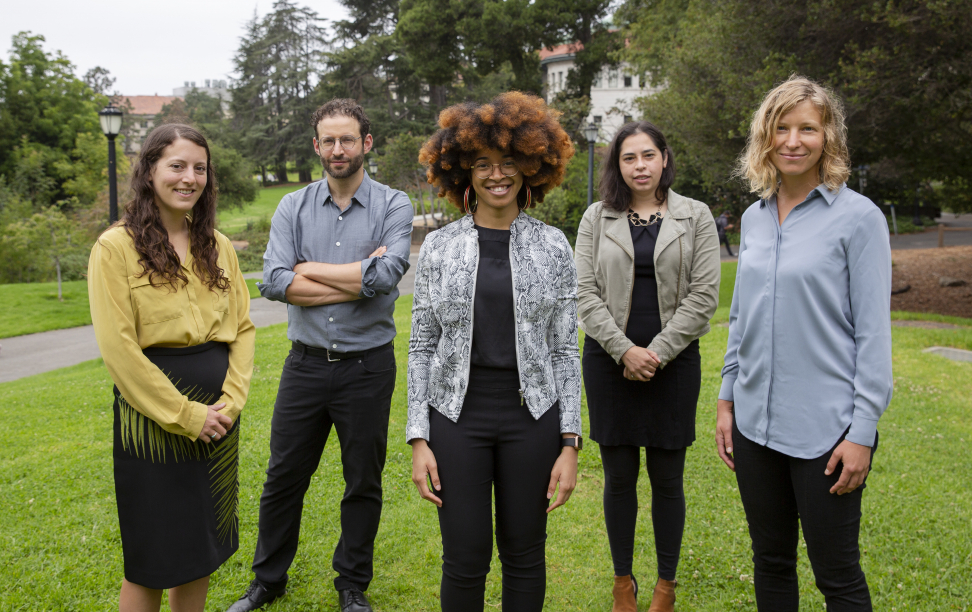 New scholars across the university will bolster its research addressing energy equity and climate impacts on communities of color, marginalized, and underrepresented groups.
News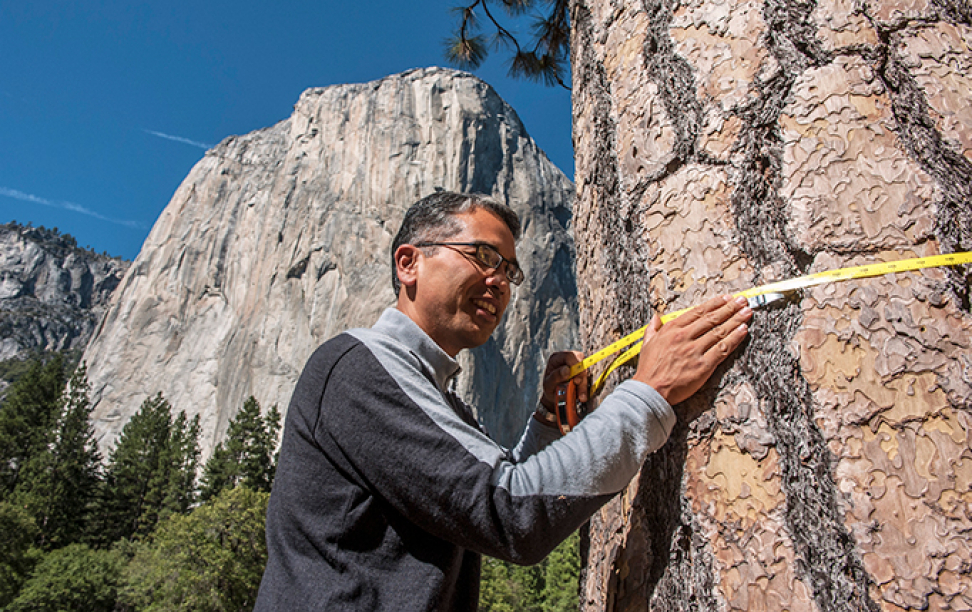 Patrick Gonzalez, an associate adjunct professor of environmental science, policy, and management, joins the Office of Science and Technology Policy.
More Headlines