Featured
Thursday, October 24, 2019
A two-day conference honoring Dr. Gordon Rausser will feature panels about agricultural economics, remote sensing, public policy, and more.
Highlight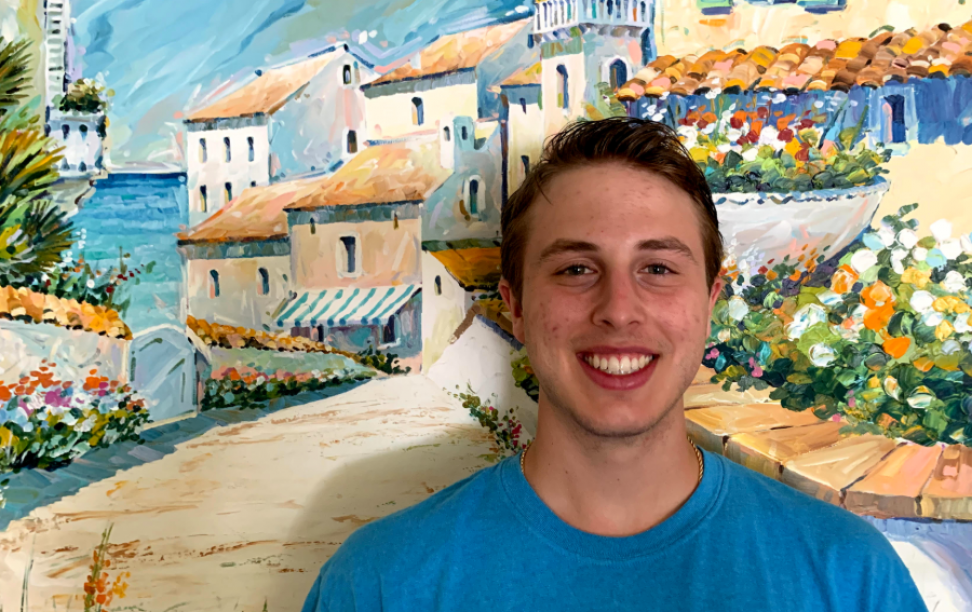 The CNR Summer Internship grant allowed Spencer to complete an internship in India.
News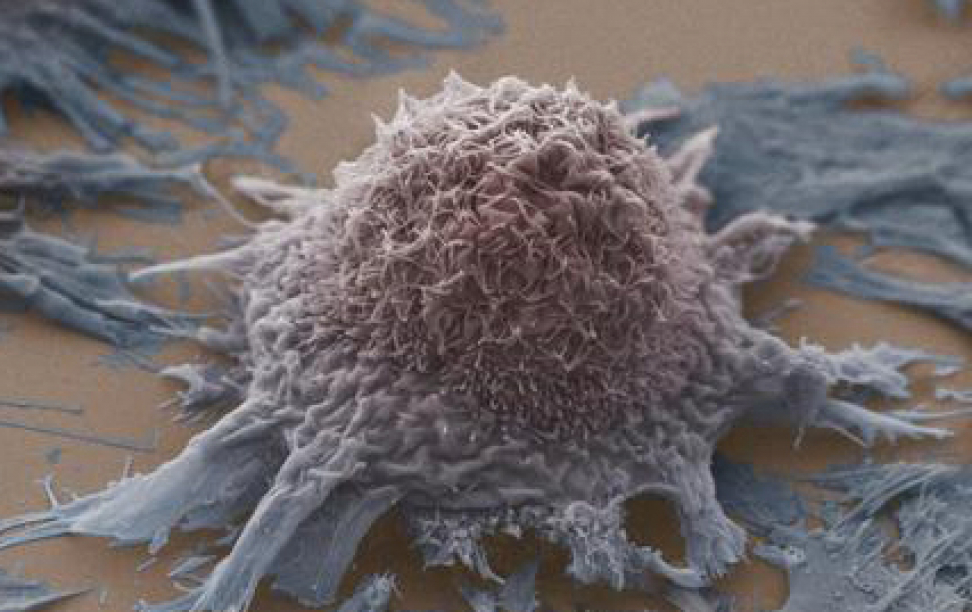 New Berkeley research published today in Nature identifies mechanisms that could be targeted to trigger ferroptosis, a form of cell death, in cancer cells.
More Headlines