FEATURED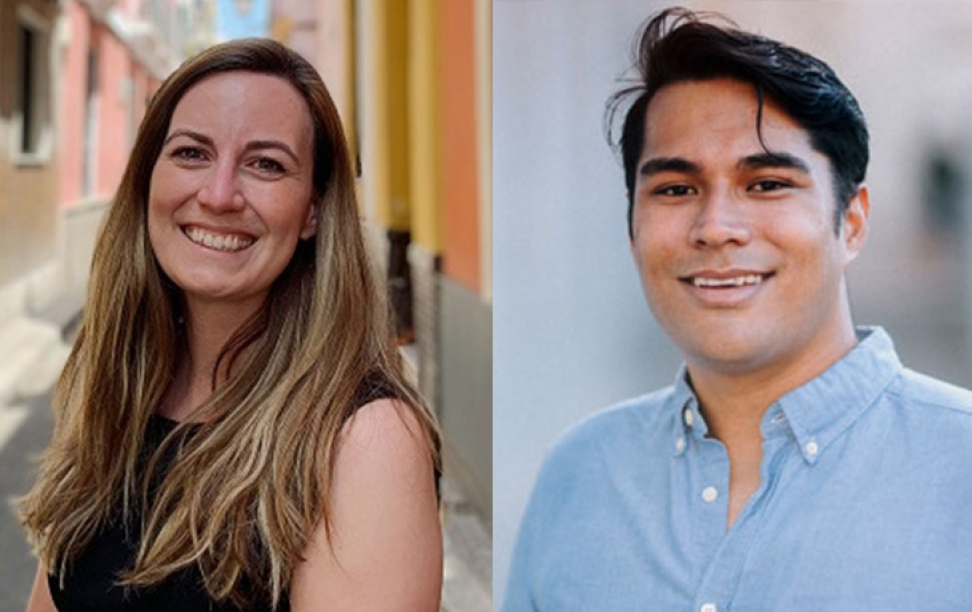 ERG's Chelsi Sparti and ESPM's Leslie "Leke" Hutchins receive support for their work to drive positive environmental change.
HIGHLIGHT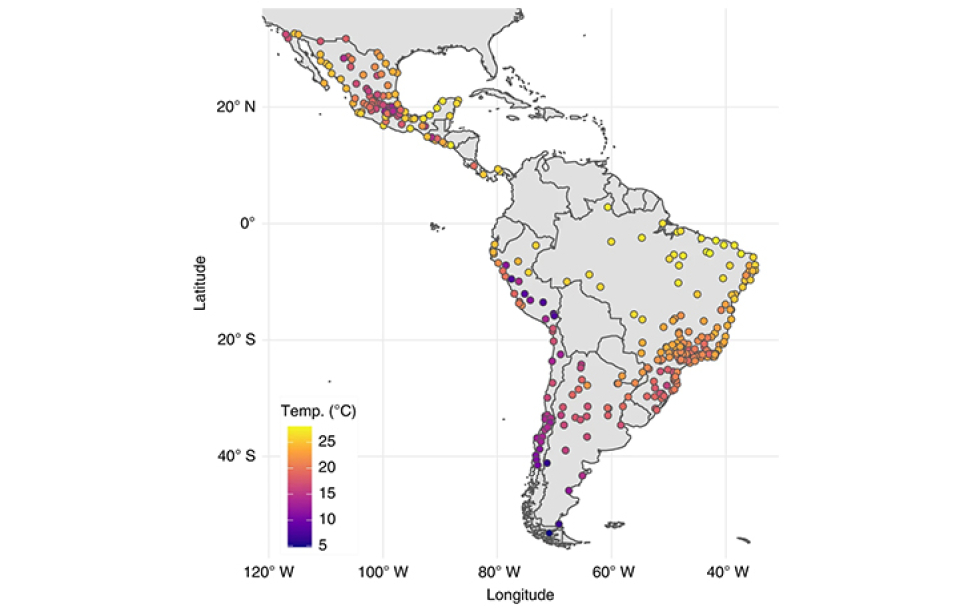 ESPM Professor Iryna Dronova co-authored the multidisciplinary study published in Nature Medicine.
News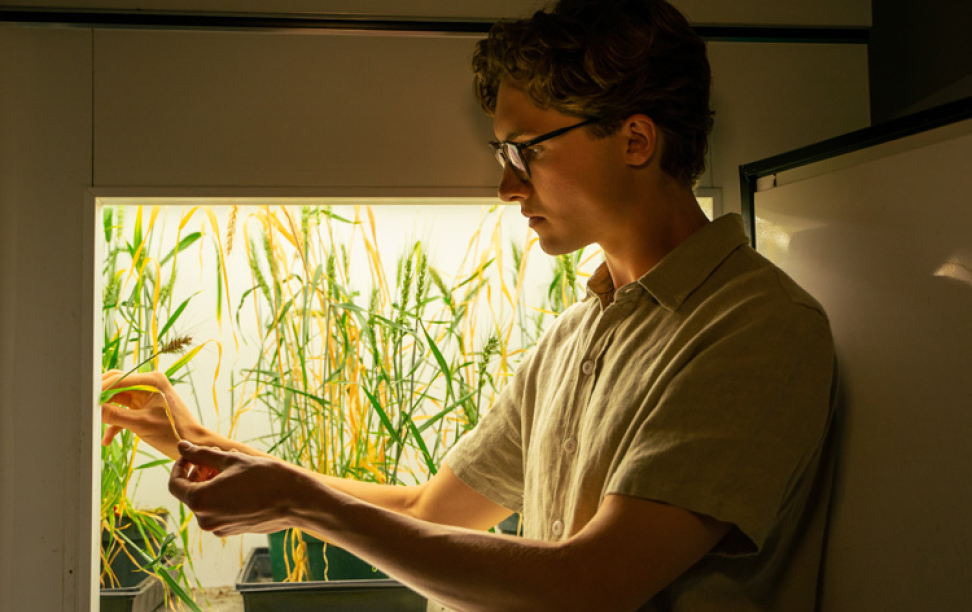 Rausser College researchers lead groundbreaking research on how CRISPR can help plants thrive in a changing climate and sequester carbon in the soil to draw down greenhouse gases and reduce methane emission.
More Headlines