FEATURED EVENT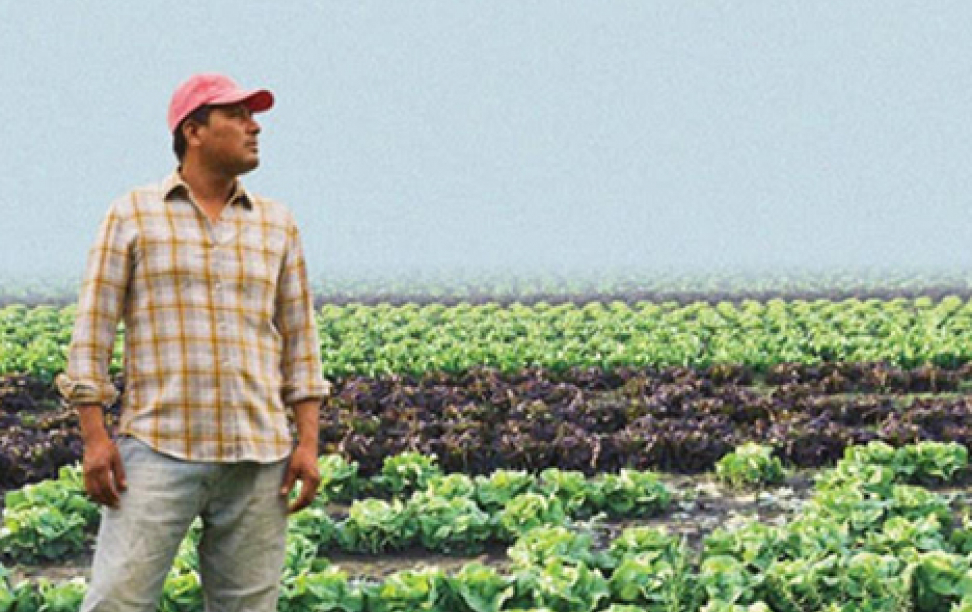 Laura-Anne Minkoff-Zern explores the experiences of Latino/a immigrant farmers as they transition from farmworkers to farm owners.
HIGHLIGHT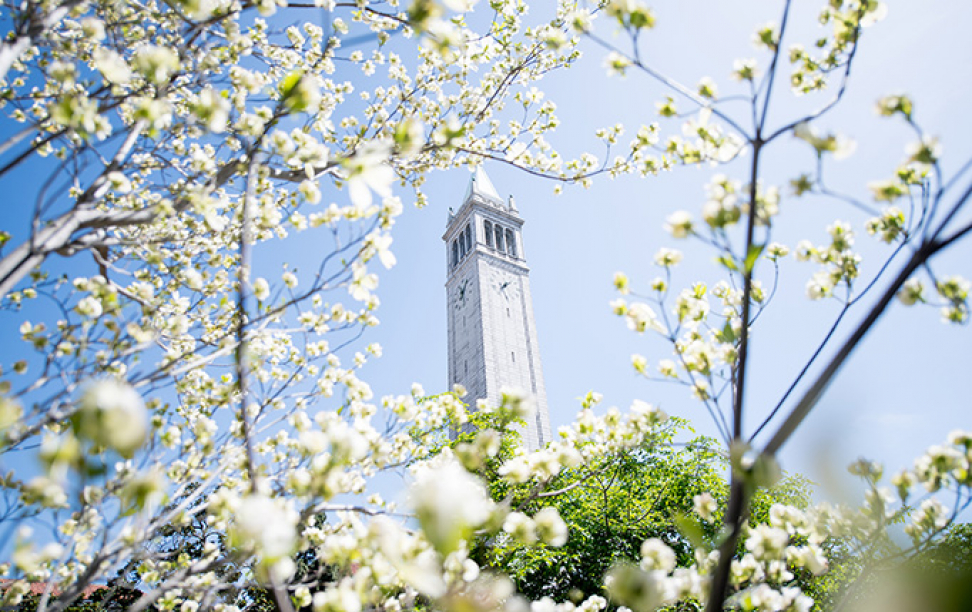 Seven students at Rausser College have been awarded the prestigious research fellowship.
News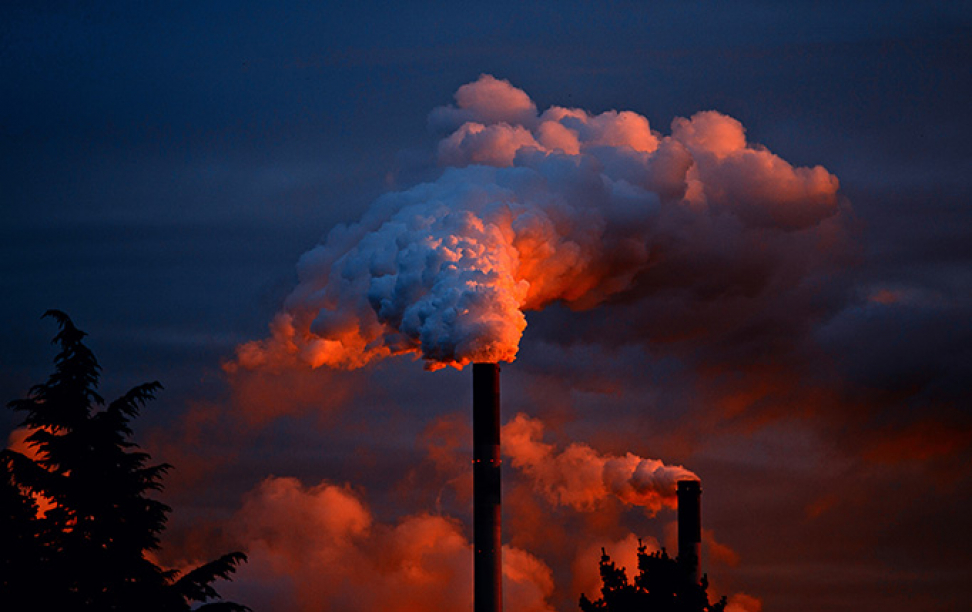 Directly removing carbon dioxide from the air could help achieve negative emissions, if policies can encourage markets and technology adoption.
More Headlines