FEATURED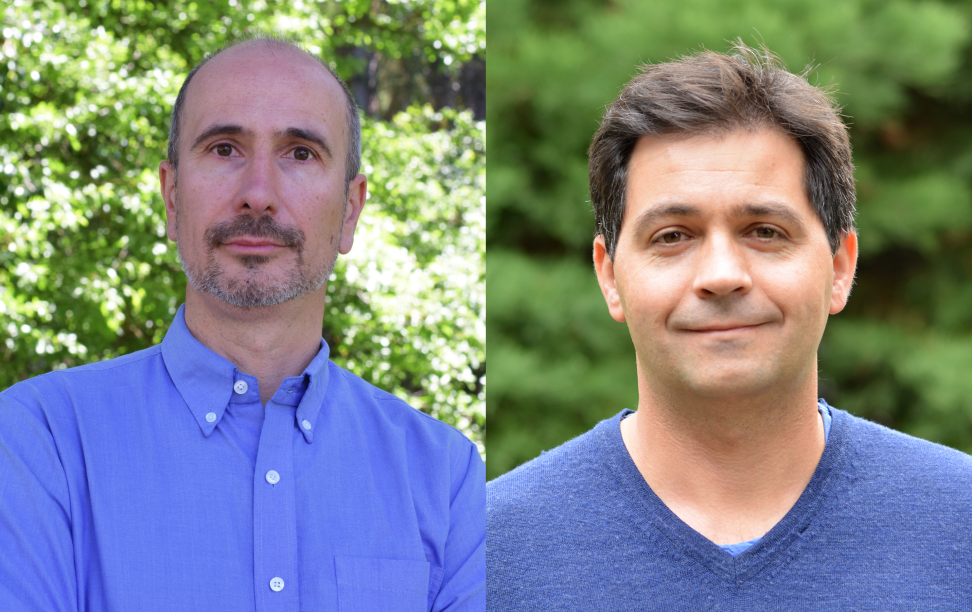 Professors Rodrigo Almeida and Paolo D'Odorico have been elected American Association for the Advancement of Science (AAAS) fellows.
HIGHLIGHT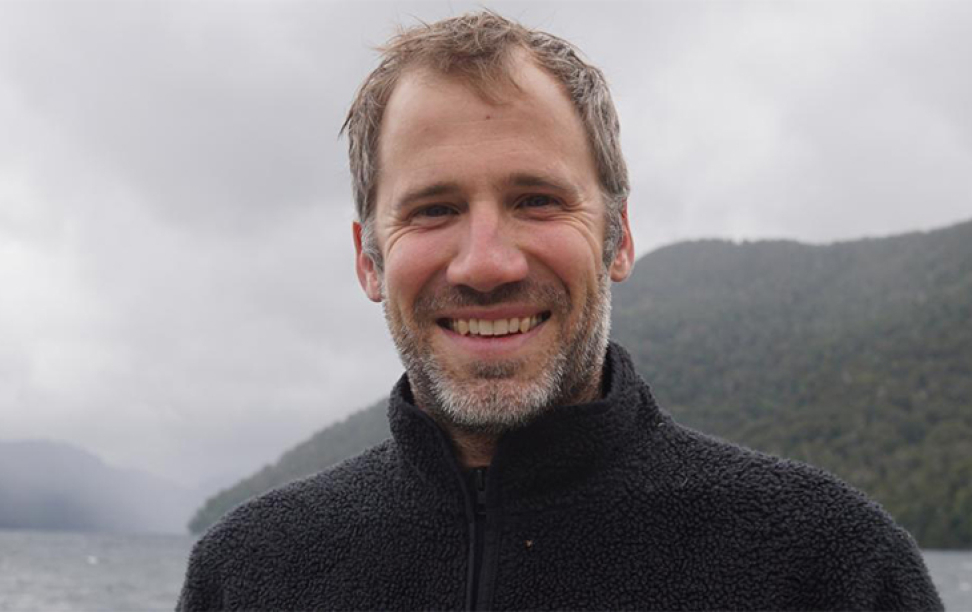 ESPM professor will advise efforts to protect wildlife corridors and habitat.
News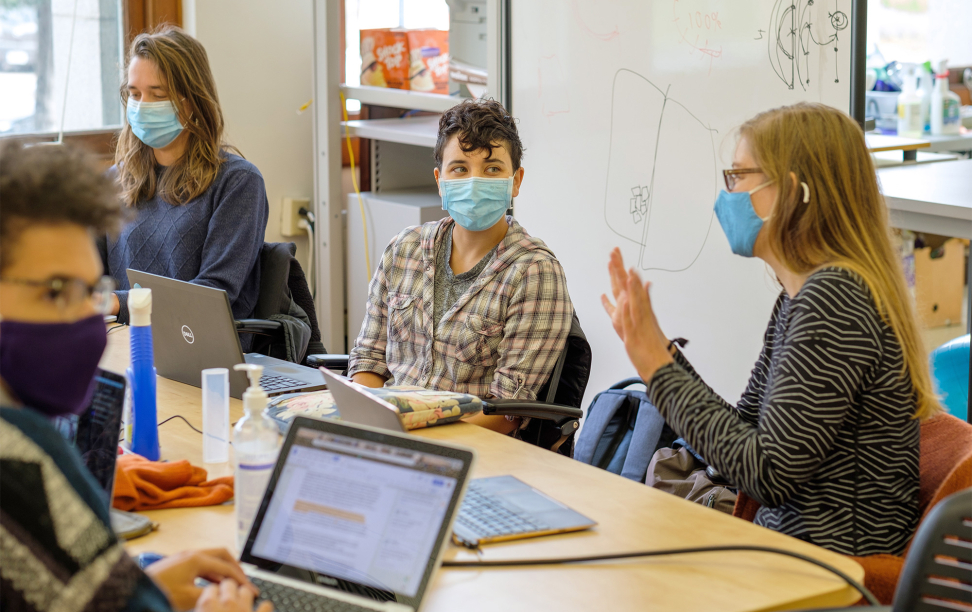 A new tool created by ESPM faculty and students aims to support instructors in developing anti-racist approaches to course design and teaching practices.
More Headlines