Featured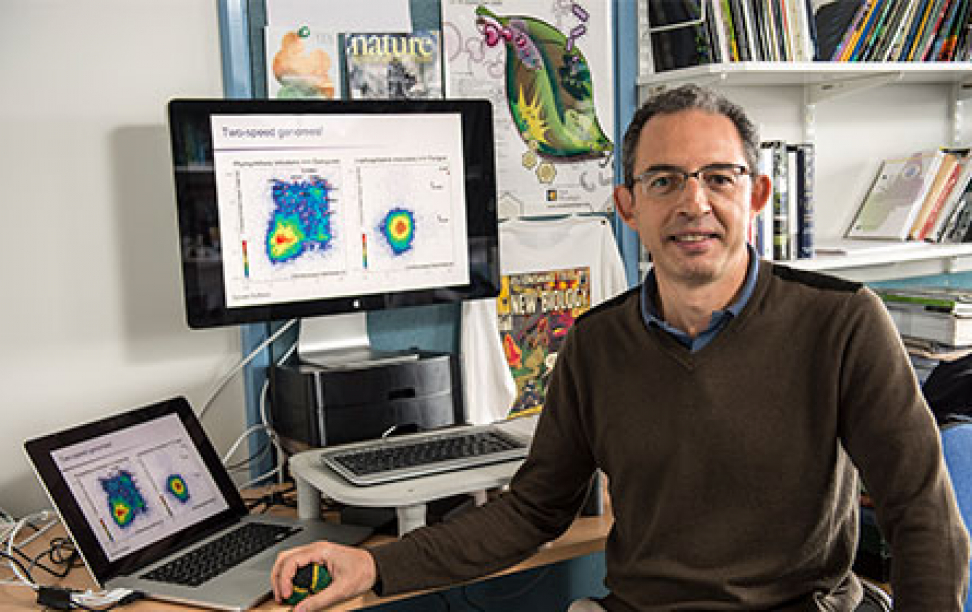 Wednesday, September 25, 2019
Sophien Kamoun is a senior scientist at the Sainsbury Laboratory and a professor at the University of East Anglia.
Highlight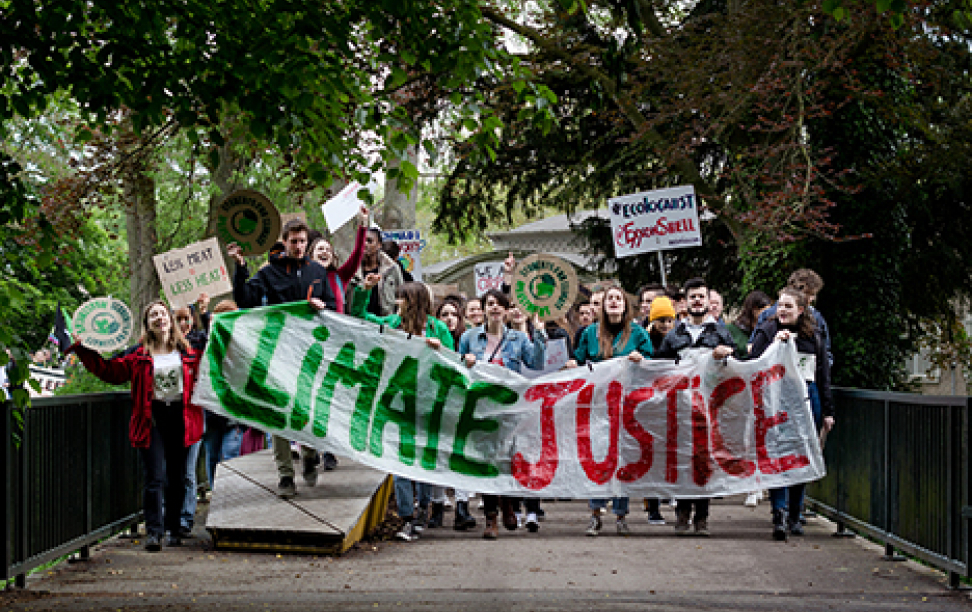 Dean David Ackerly's comment to CNR students regarding the upcoming UC Berkeley Global Climate Strike. 
News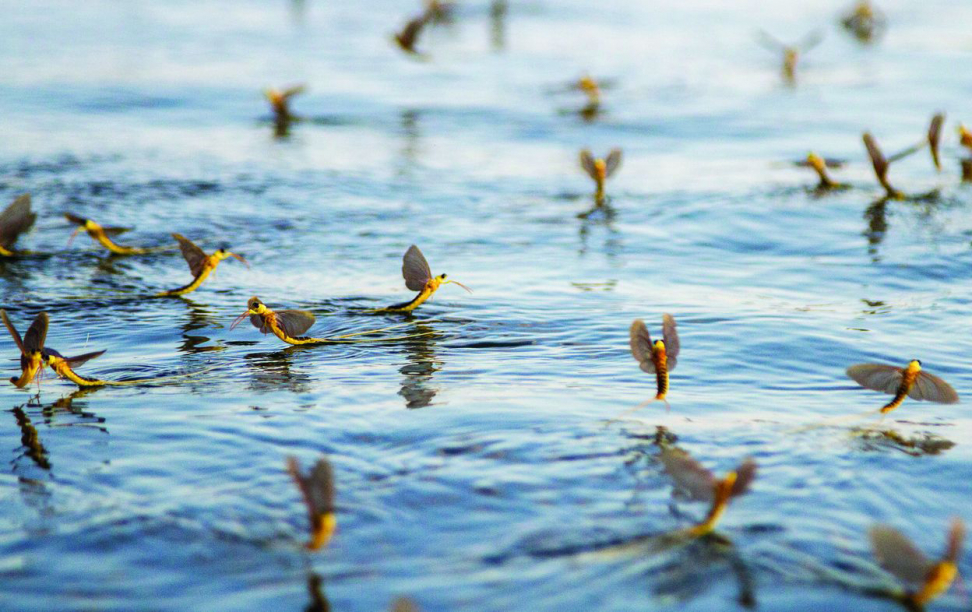 Ruhi co-authored a review on restoration of river flow regimes in Science this week. 
More Headlines