Featured Event
Berkeley Earth Day brings the Bay Area environmental community together to celebrate our vision for a sustainable future.
Highlight
Submit your best CNR-related images by April 19 for a chance to win prizes and to have your work featured online and in print. 
News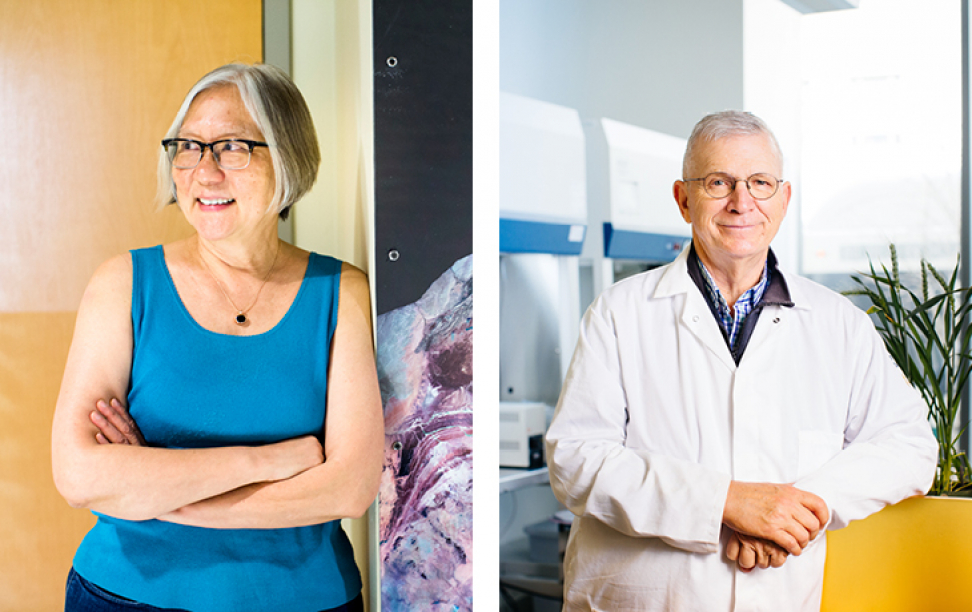 Inez Fung and Brian Staskawicz have been elected foreign members of the Royal Society of London. 
More Headlines