Featured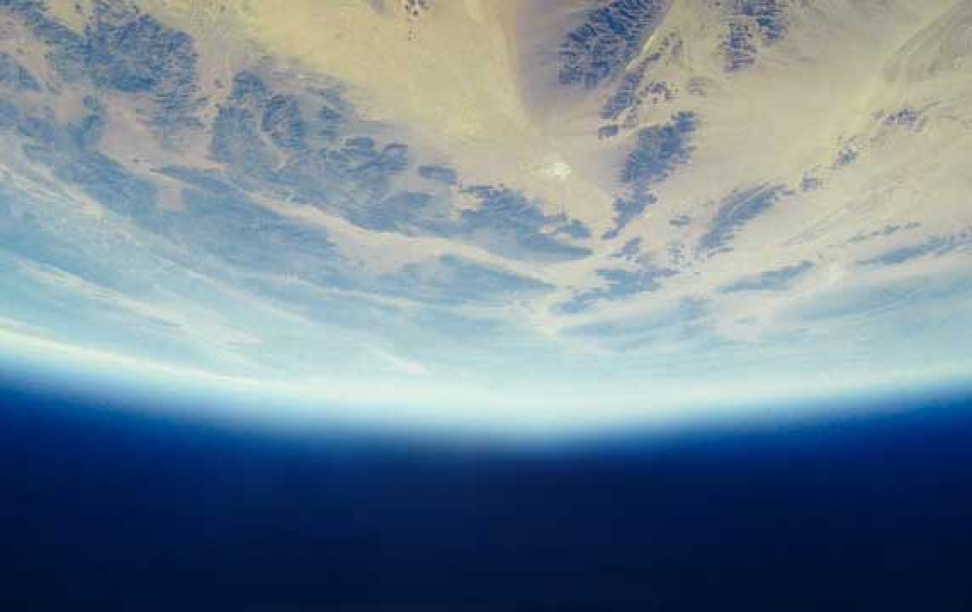 Lowering the Earth's temperature reduces heat stress on crops, but decreased solar intensity reduces crop yields.
Highlight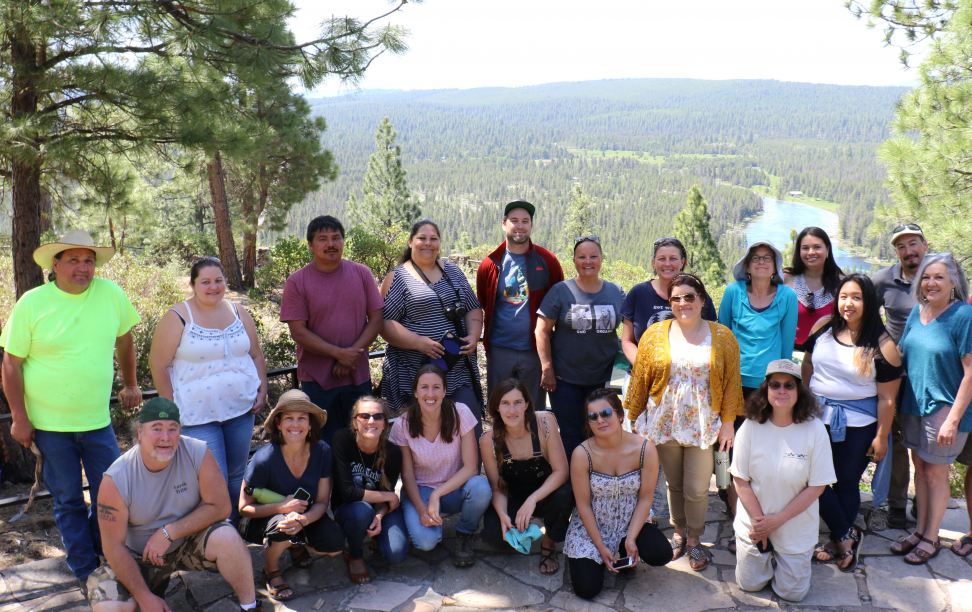 The $1.2 million grant will help increase tribal ecosystem resilience in the face of climate change.
News
A faculty member since 1976, Berck was the S.J. Hall Professor of Forest Economics and a professor of agricultural and resource economics. 
More Headlines