FEATURED EVENT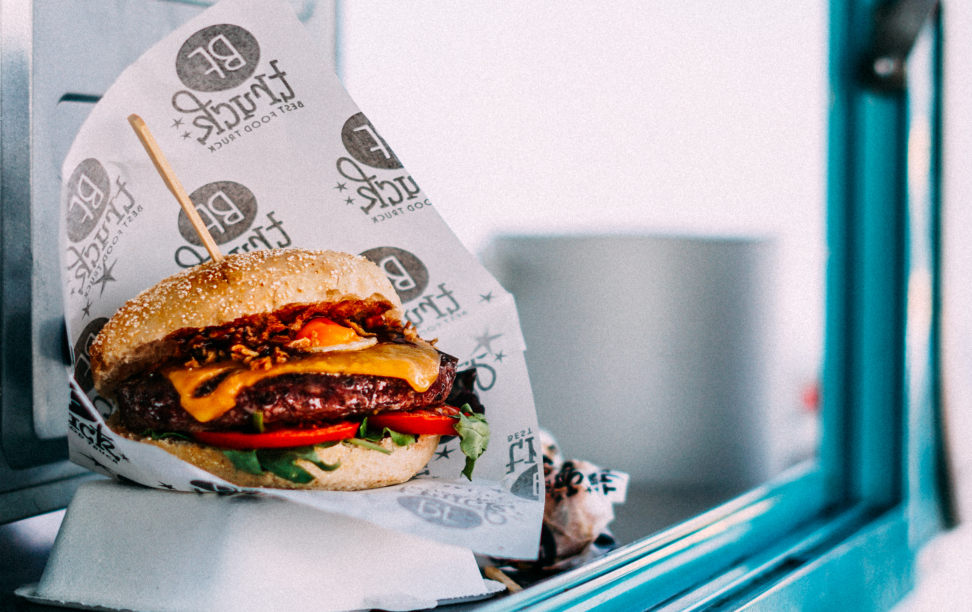 Part of the ARE departmental seminar, a talk by Jayson Lusk of Purdue University.
HIGHLIGHT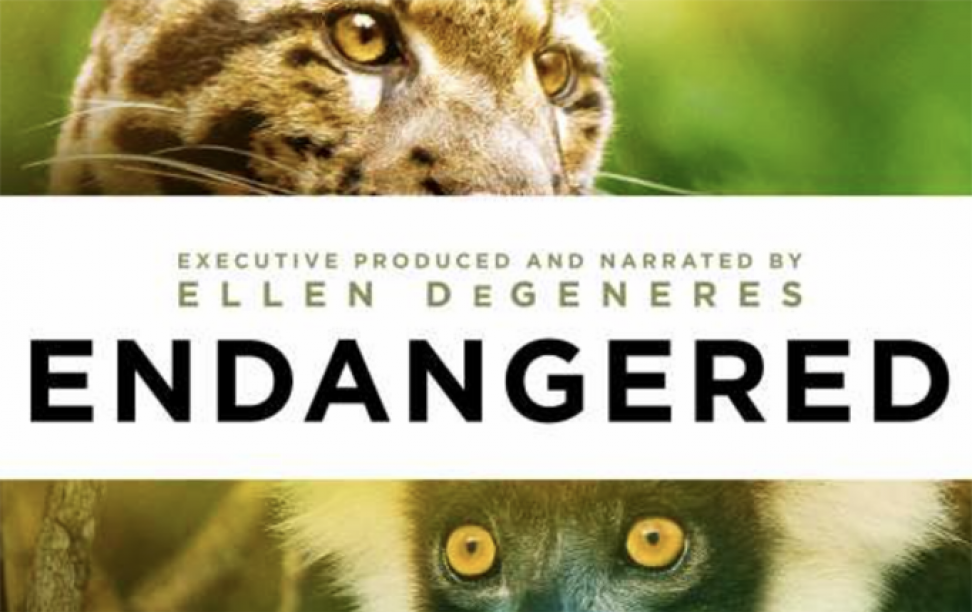 Released on Earth Day, the documentary spotlights Rosenblum's amphibian conservation research in one of seven segments.
News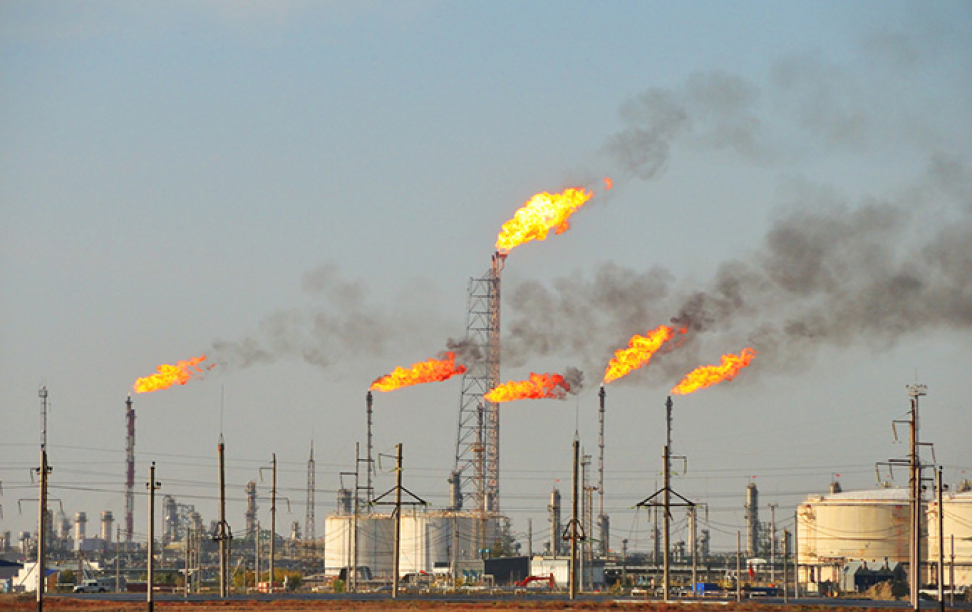 A new study in the journal Nature,  co-authored by assistant professor of energy and resources David Anthoff, analyzes the unequal economic harms of methane emissions.
More Headlines