FEATURED EVENT
Sunday, December 04, 2022
December 4-8 the Cal Forestry Club will host their annual tree sale, selling local and sustainably harvested Christmas trees.
HIGHLIGHT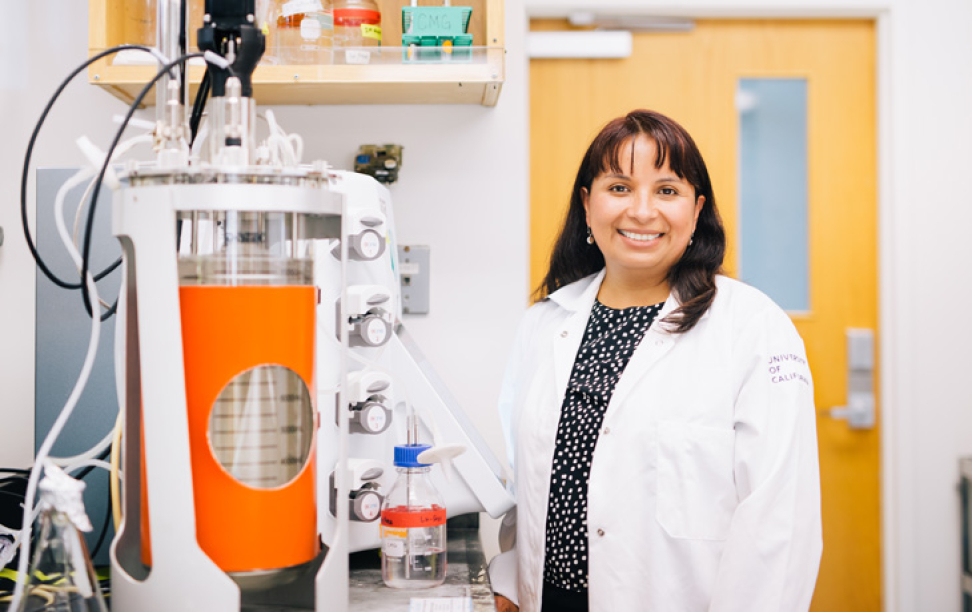 Martinez-Gomez, an assistant professor in the Department of Plant and Microbial Biology, breaks down her research on bacterial metabolism and offers career advice for aspiring scientists.
News
The ESPM professor and Co-Director of the Berkeley Food Institute received the Climate Leadership Award at the 7th California Climate and Agriculture Summit.
More Headlines