FEATURED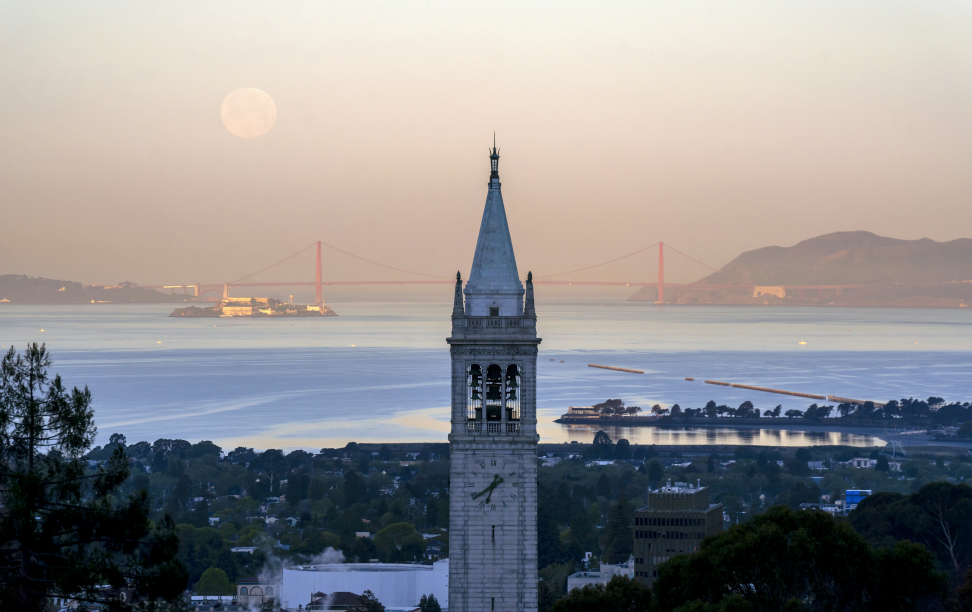 The endowment supports scholarships for those accepted to the Beahrs Environmental Leadership Program.
HIGHLIGHT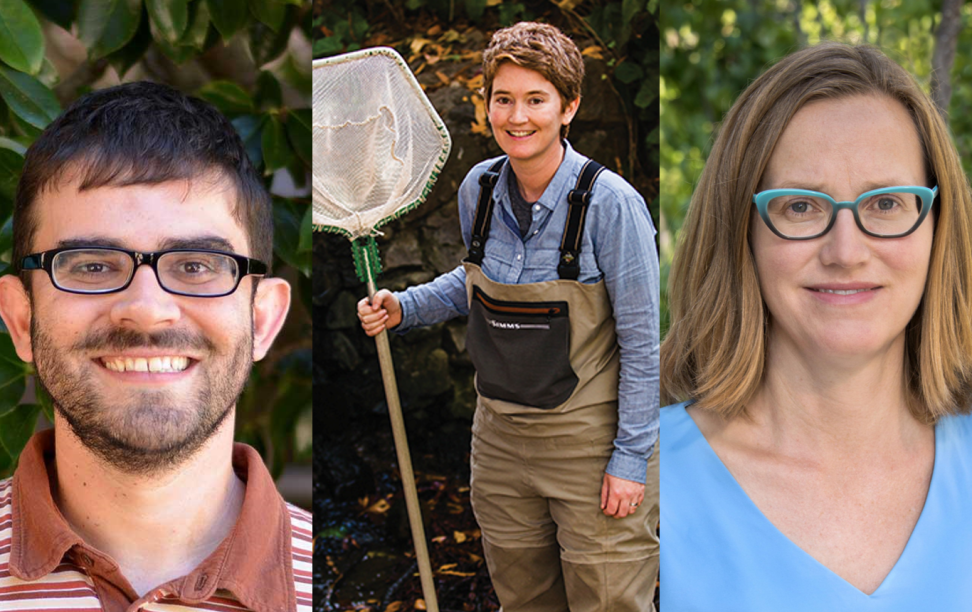 Stephanie Carlson, Damian Elias, and Lara Kueppers are recognized for their notable contributions to the natural sciences.
News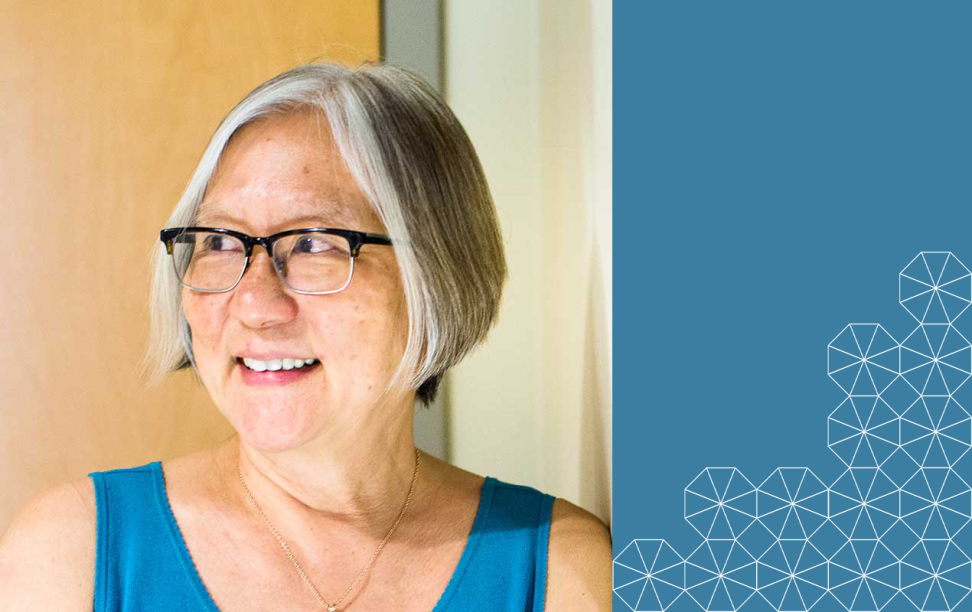 Fung is one of 30 scientists tapped to join the President's Council of Advisors on Science and Technology, the White House announced today.
More Headlines