Featured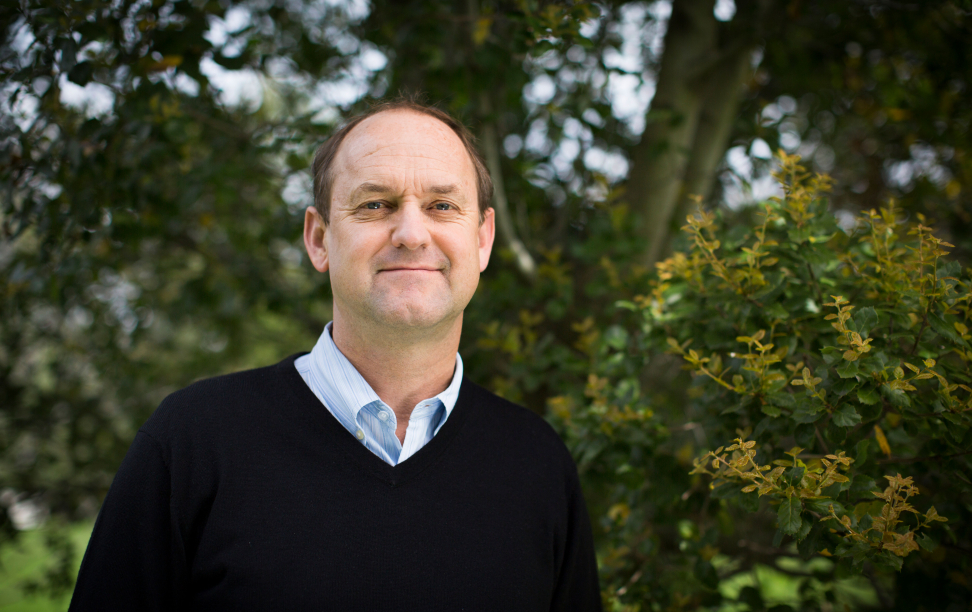 The College of Natural Resources has a new dean, plant ecologist and evolutionary biologist David Ackerly.
Highlight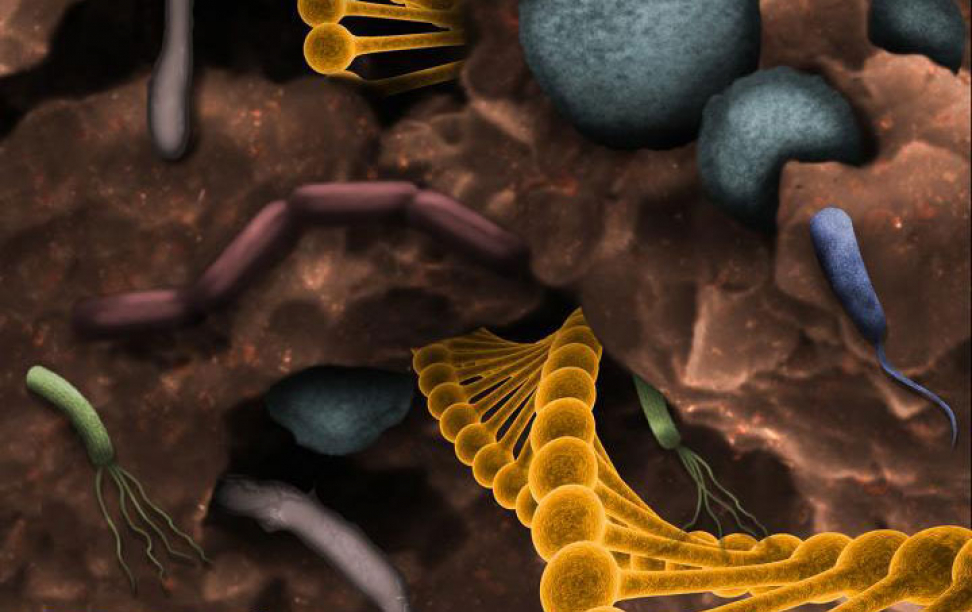 Using metagenomics, scientists discover hundreds of antibiotic-like genes in soil microbes.
News
According to a new study, during the first three years of California's 5-year-old cap-and-trade program, the bulk of the greenhouse gas reductions occurred out of state.
More Headlines