Featured
A new study finds that global change may alter the way that hippos shape the environment around them.
Highlight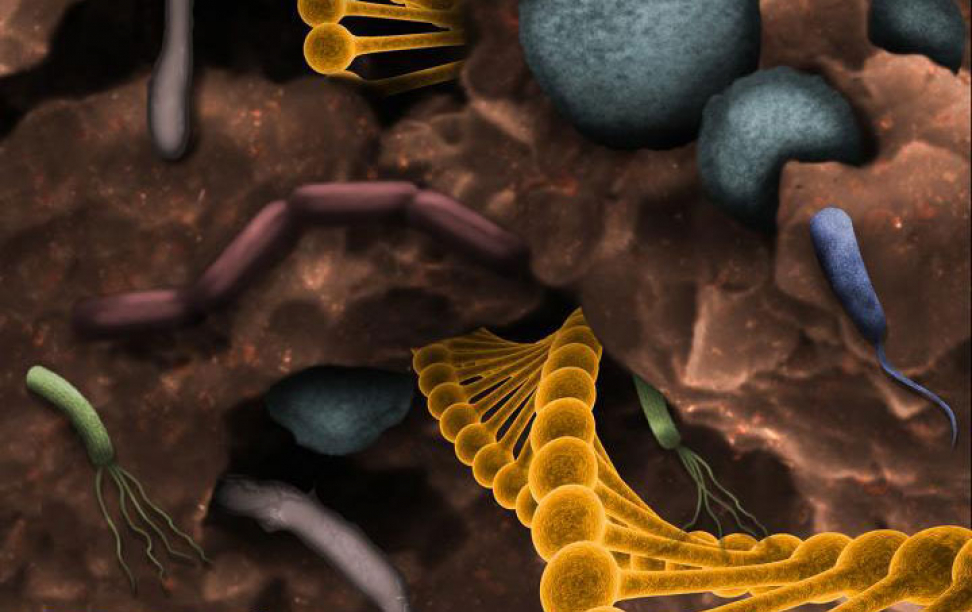 Using metagenomics, scientists discover hundreds of antibiotic-like genes in soil microbes.
News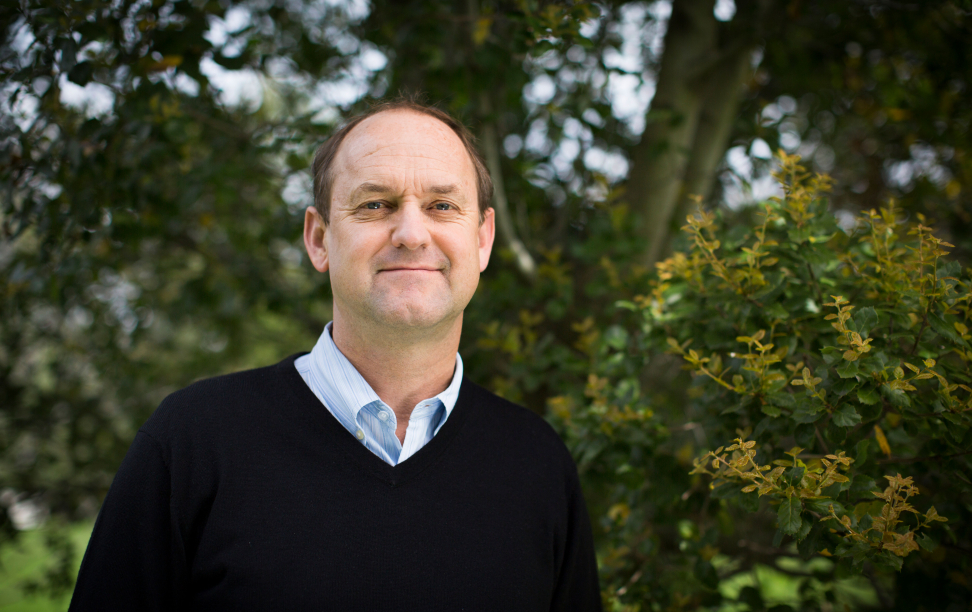 Plant ecologist and evolutionary biologist David Ackerly has been selected to become the next dean of the College of Natural Resources. 
More Headlines