EVENT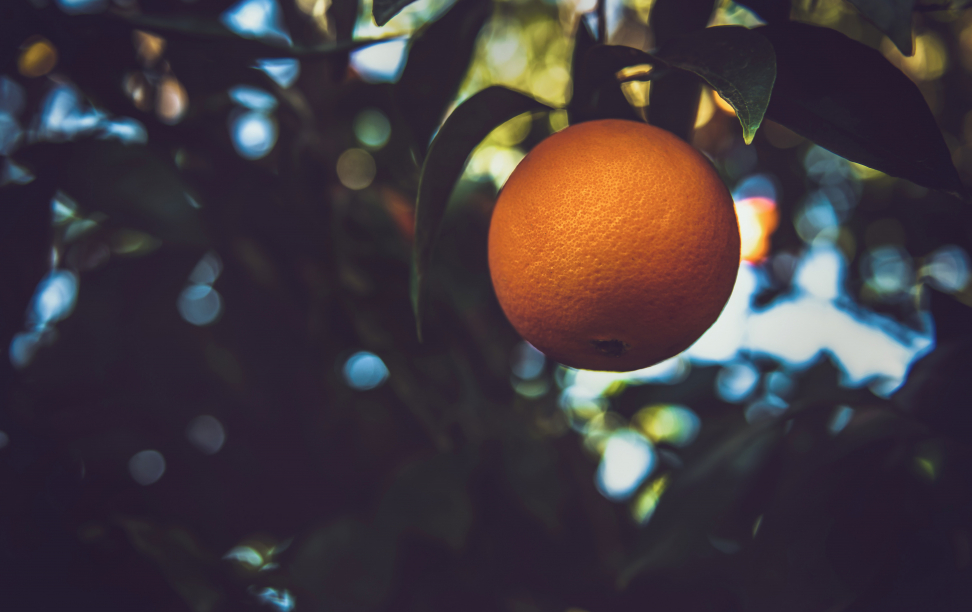 The study was an effort to learn more about farmworkers' abilities to protect themselves during the pandemic.
HIGHLIGHT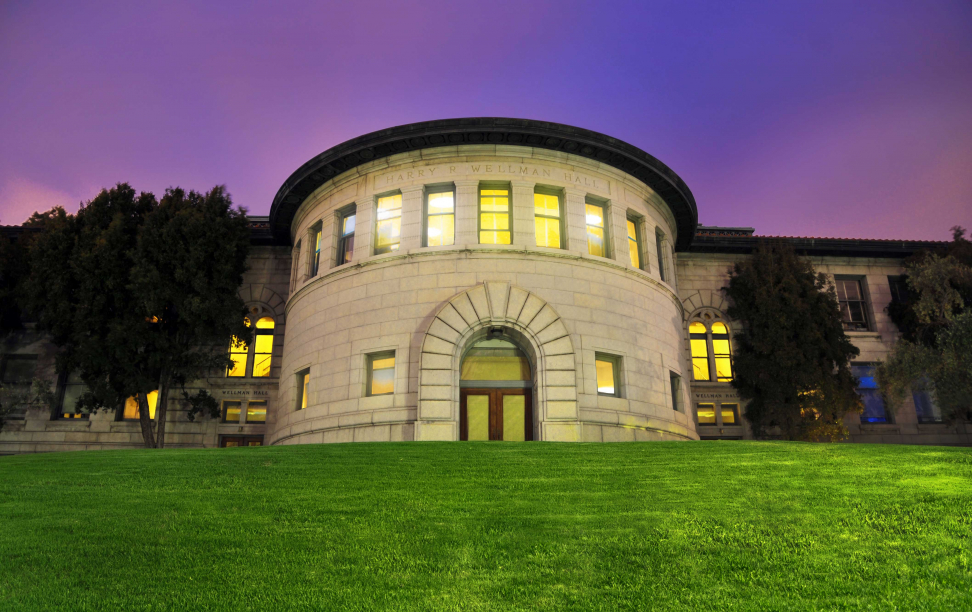 The second annual State of College address featured information on faculty hires, equity and inclusion efforts, capital projects, and more.
News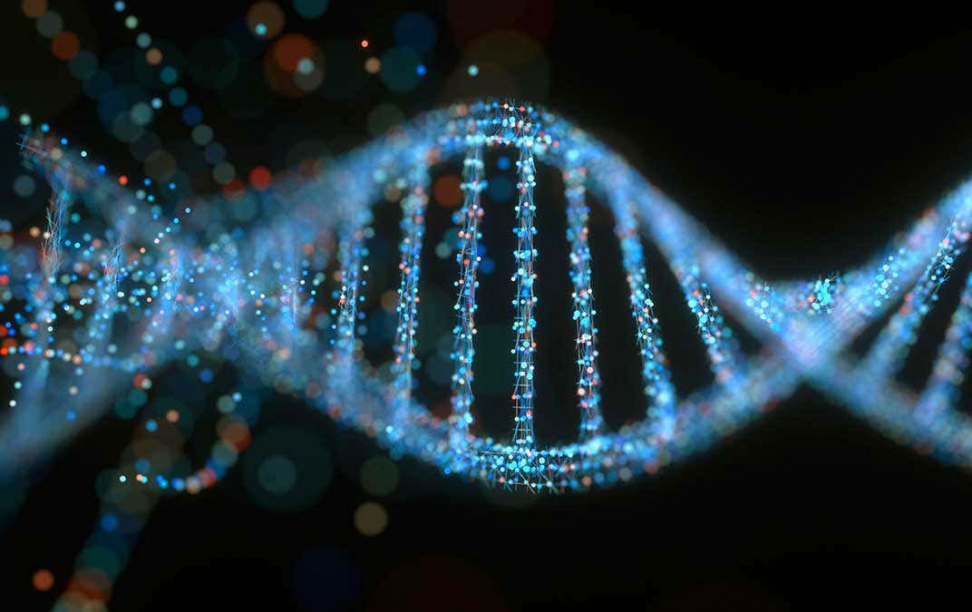 Banfield studies the genomes of microorganisms such as bacteria and archaea. 
More Headlines