Announcement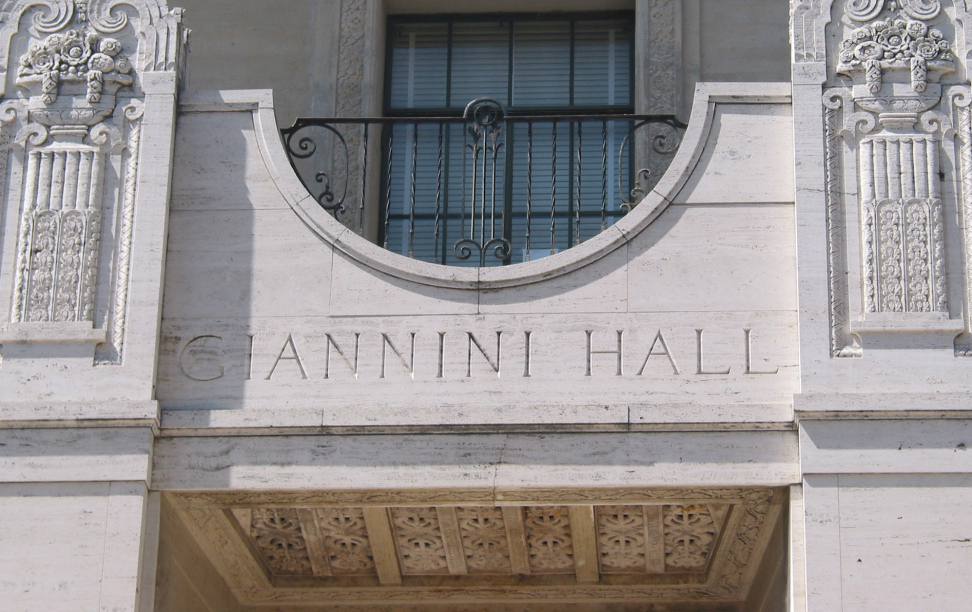 Thursday December 07, 2017
The University of California, Berkeley invites nominations and applications for the position of Dean of the College of Natural Resources.
Highlight
Junior Scott Silva tells us about his efforts at the Zero Waste Research Center, attending Forestry Camp, and how geocaching led him to study environmental science.
News
Research led by Professor Marc Hellerstein has found an answer to this long-running mystery in immunology.
More Headlines