Featured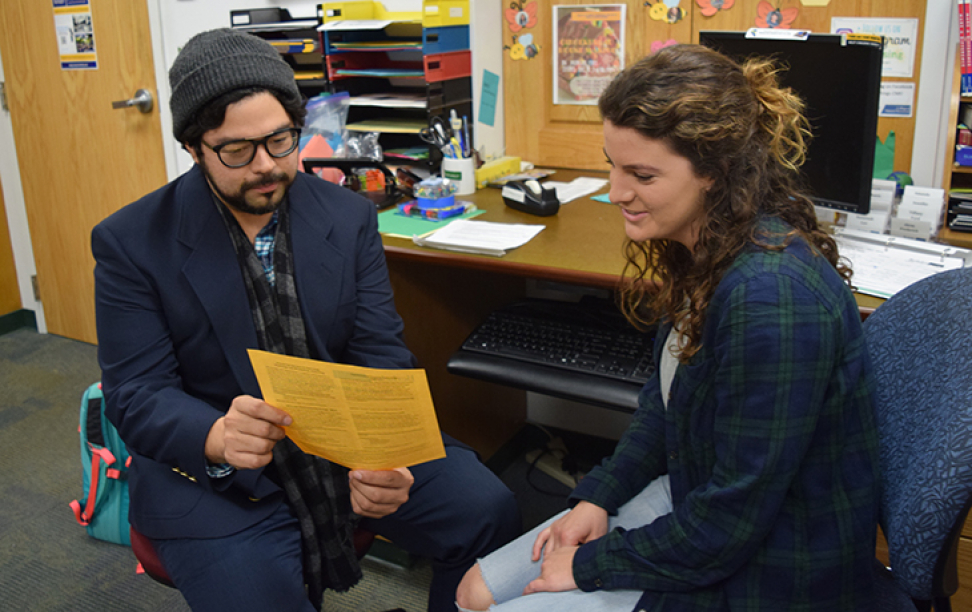 Wednesday, December 05, 2018
Kay Burns, James Sallee, and Ricky Vides are among those honored by UC Berkeley's Advising Council.
Highlight
Beahrs ELP provides training in natural resource science, policy, and management to mid-career professionals.
News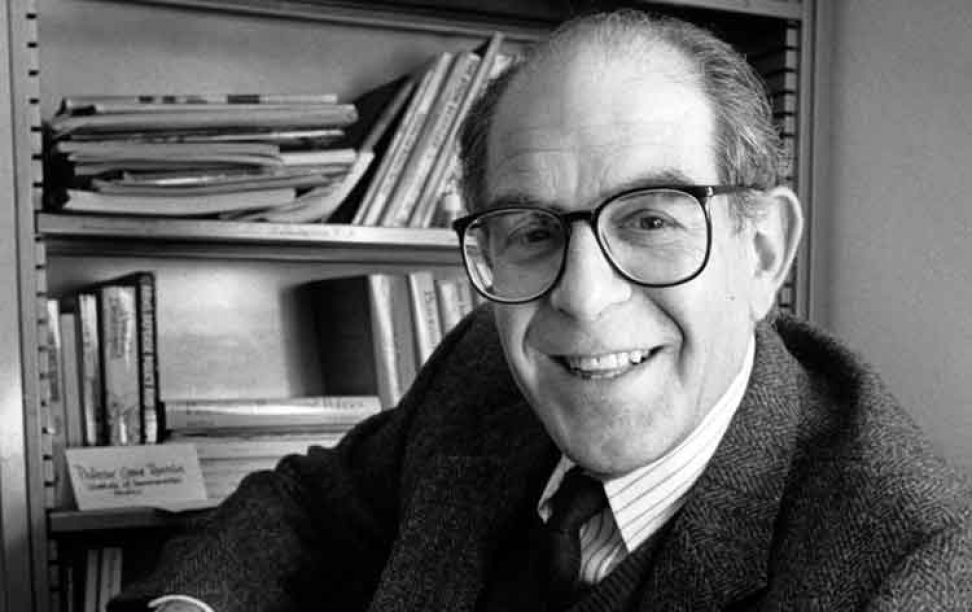 Rochlin's work studied the societal implications of nuclear proliferation, nuclear waste disposal, military weapons systems and the increasingly computerized society of the 1990s.
More Headlines