Event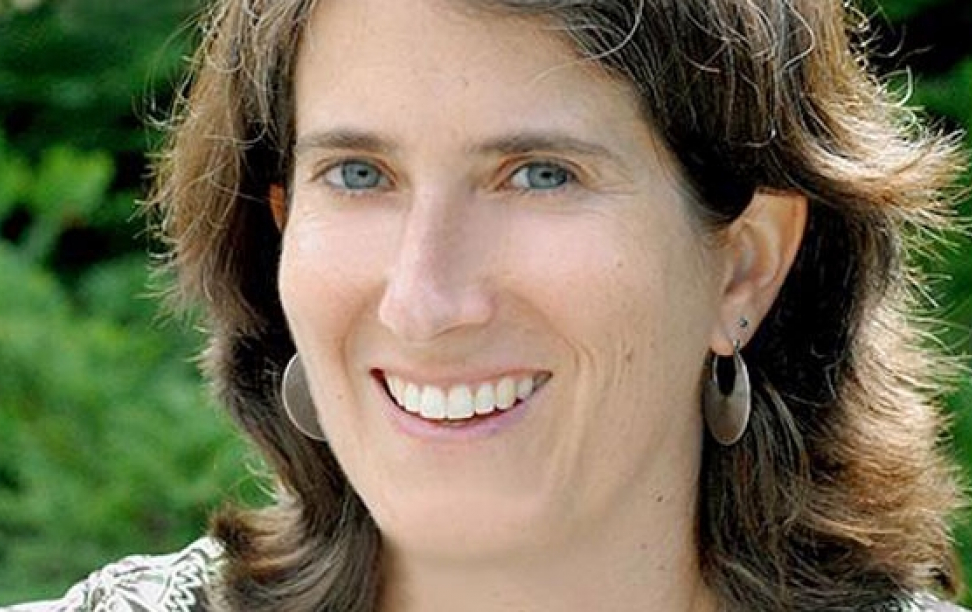 Professor Rachel Morello-Frosch will discuss how data science can be leveraged to examine linkages between social equity and sustainability.
Highlight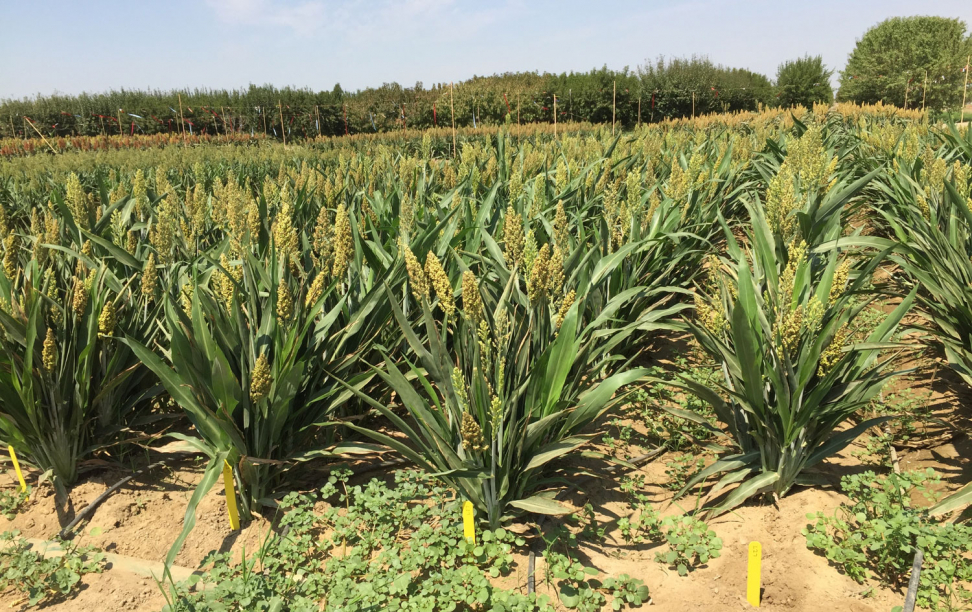 New research examines drought tolerance in sorghum—a finding that could help scientists develop crops that are more resistant to climate change.
News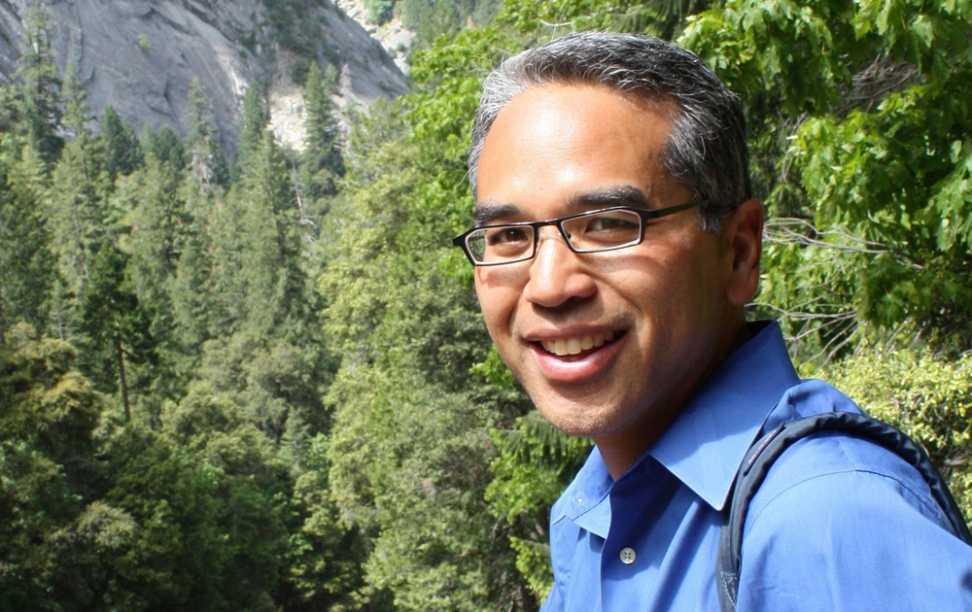 Associate Adjunct Professor Patrick Gonzalez will serve as a lead author on the IPCC's next major climate change assessment.
More Headlines