Featured Event
A workshop on the consequences of both labor shortages and immigration policies in Californian agriculture and the tech industry.
Highlight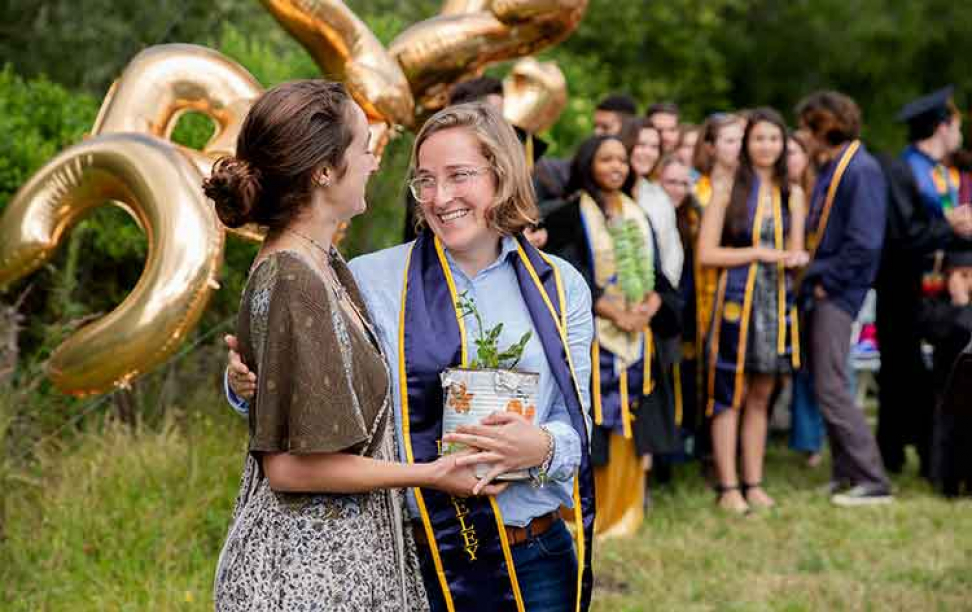 For conservation and resource studies graduates, paper diplomas just won't do.
News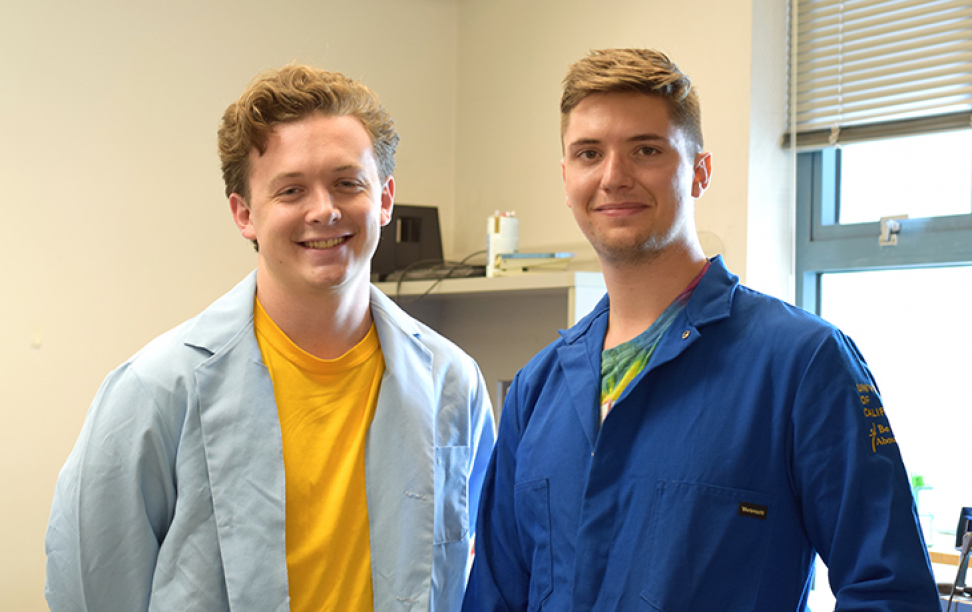 Two CNR students share the inspiration behind their recent award-winning research, which aims to use microbes to breakdown plastic waste.
More Headlines