FEATURED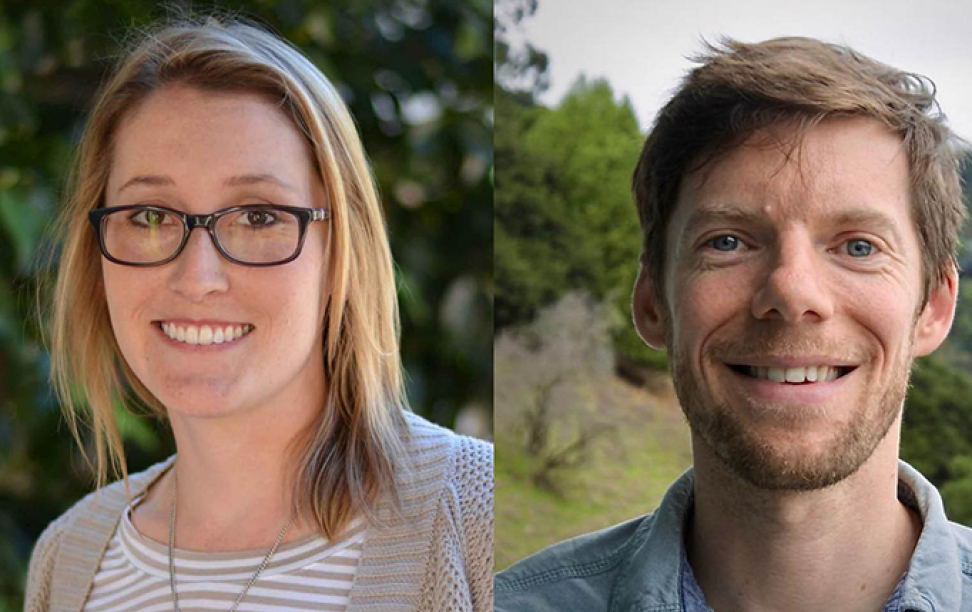 The award honors several Berkeley researchers including assistant professors of environmental science, policy, and management Laura Lammers and Trevor Keenan.
HIGHLIGHT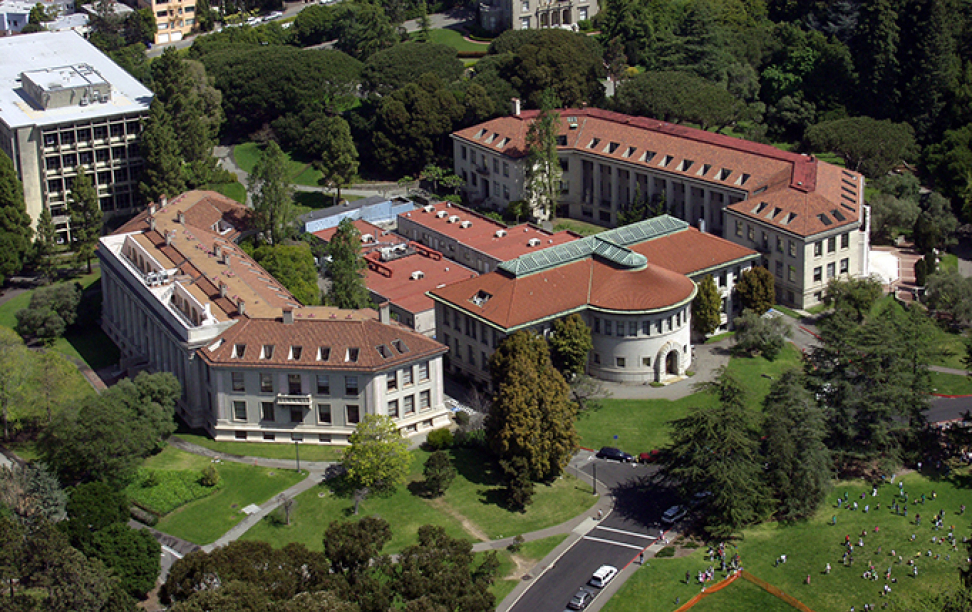 A message to our community from Dean David Ackerly and Associate Dean of Equity and Inclusion Isha Ray.
News
In two studies, Yangnan Gu, an assistant professor of plant and microbial biology, reveals crucial insight into plant proteins from a key organelle.
More Headlines