Featured Event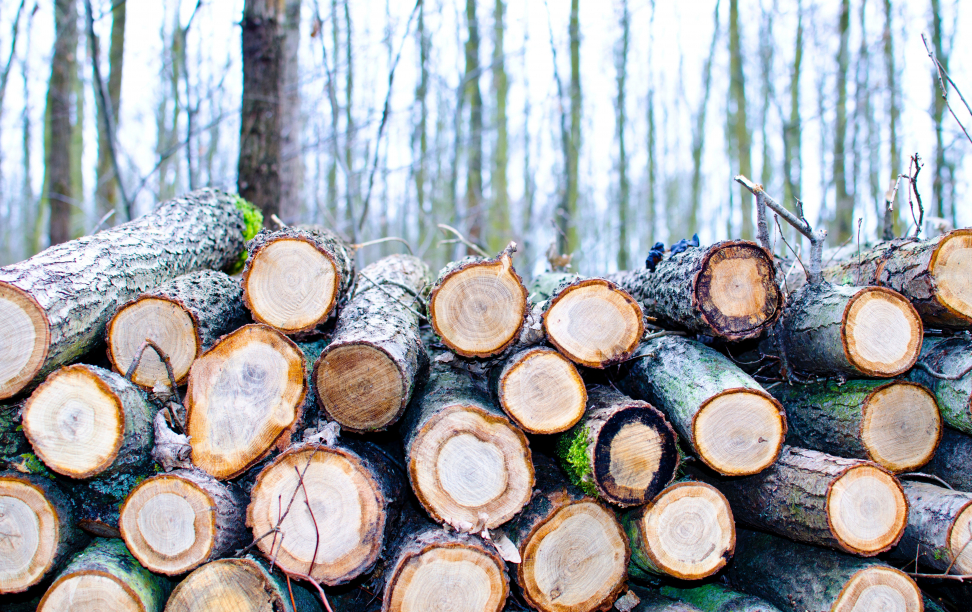 Wednesday, February 05, 2020
Join Professor Nancy Peluso for a conversation on forest degradation and land use management.
Highlight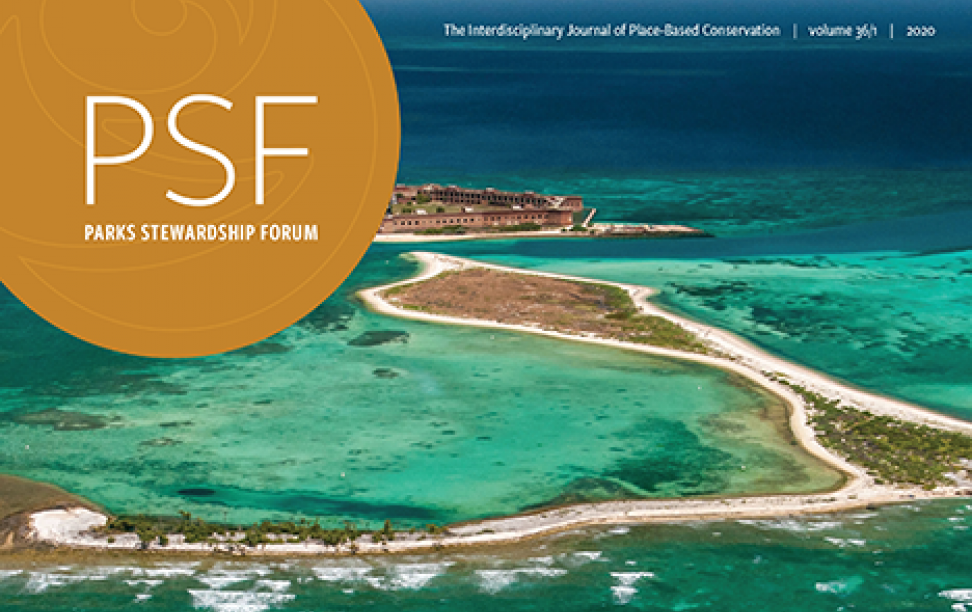 The Parks Stewardship Forum highlights interdisciplinary research and knowledge on place-based conservation.
News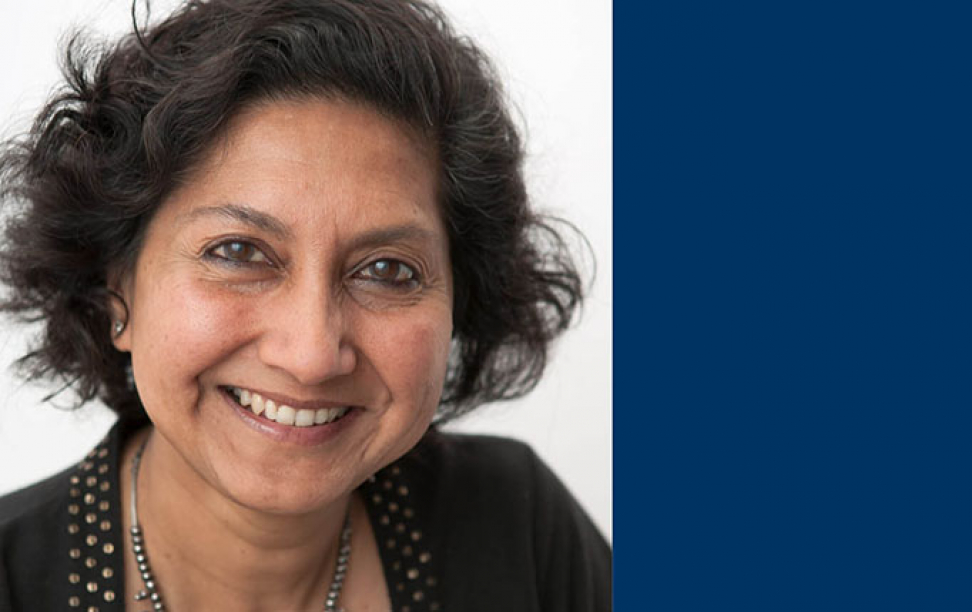 Isha Ray, associate professor at the Energy and Resources Group and Co-Director of the Berkeley Water Center, will start the position on July 1st, 2020.
 
More Headlines