FEATURED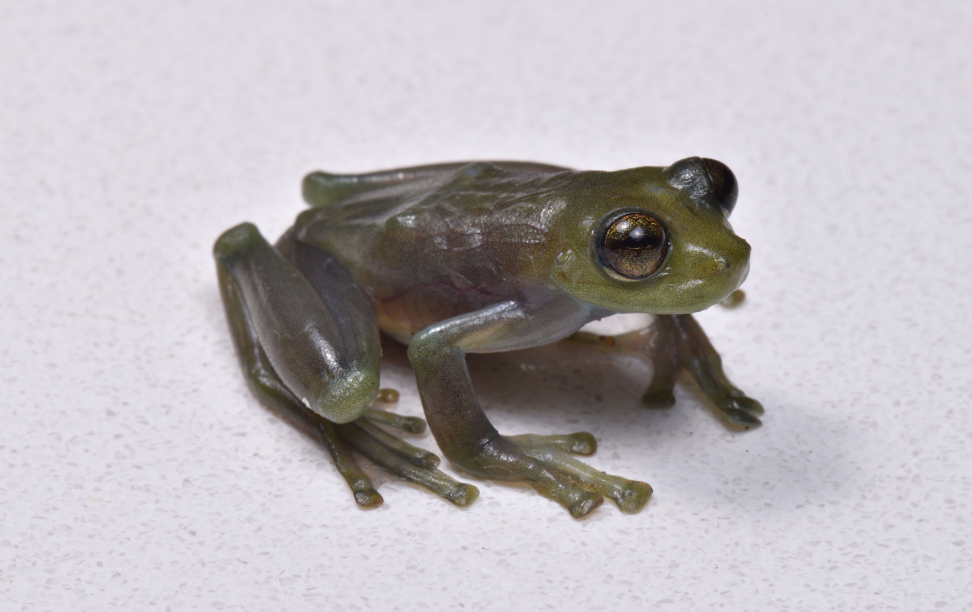 ESPM PhD candidate Rebecca Brunner discovered a novel communication technique of an elusive amphibian.
HIGHLIGHT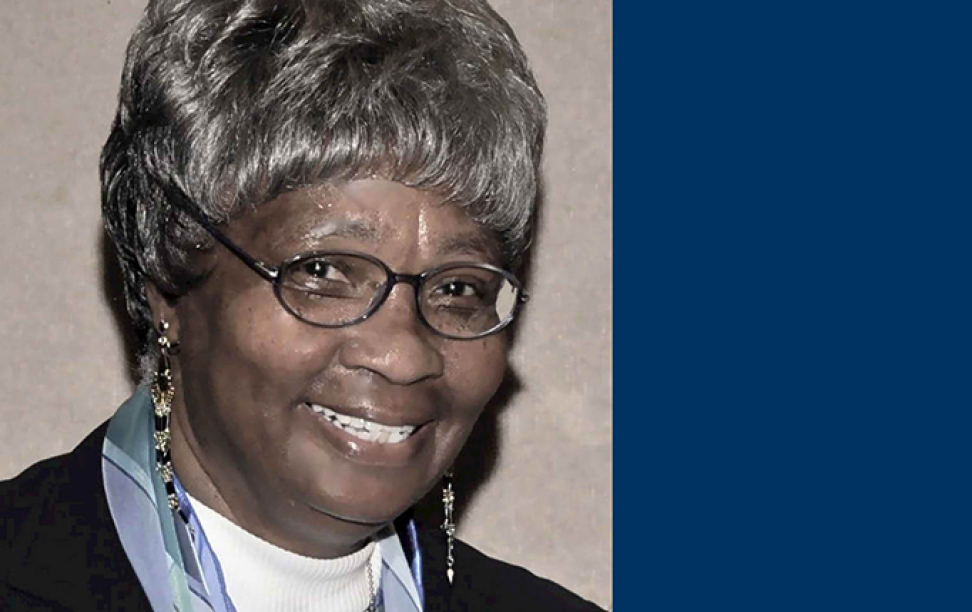 Blackburn is the Nutrition Family and Consumer Sciences Advisor for the UC Cooperative Extension in Alameda County and an alumna of Berkeley.
News
Researchers in the Department of Environmental Science, Policy & Management collaborated with the University of Wyoming on the study.
More Headlines