FEATURED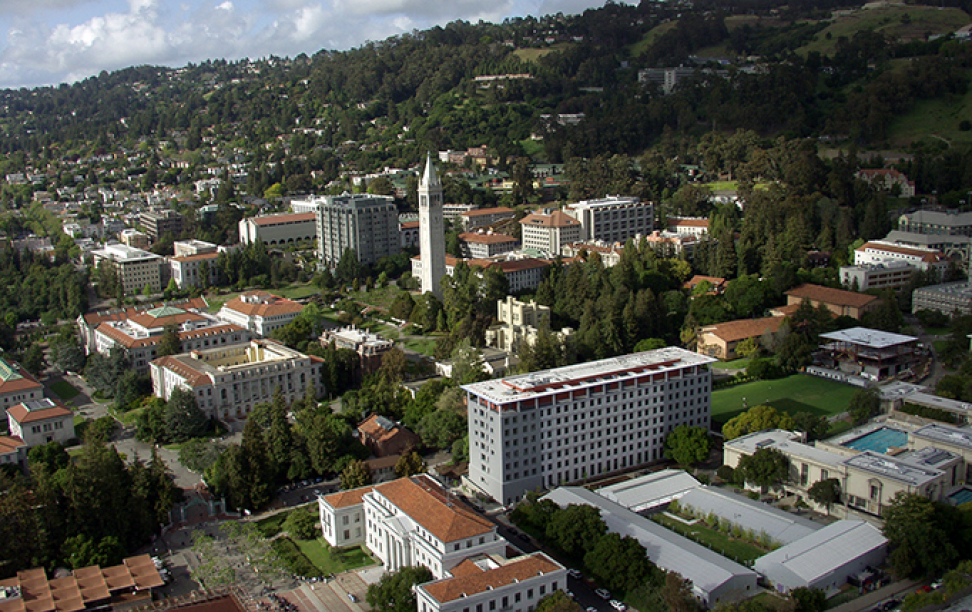 The university ranked 7th highest out of 674 colleges and universities with an active STARS rating this year.
HIGHLIGHT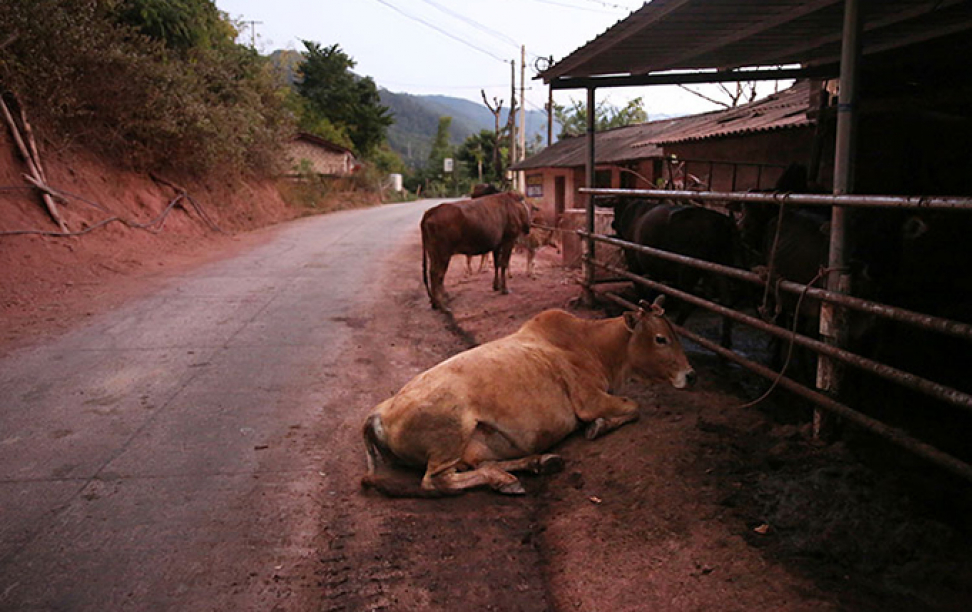 Paolo D'Odorico, a professor in the Department of Environmental Science, Policy, and Management, co-authored the new analysis published in Nature Food.
News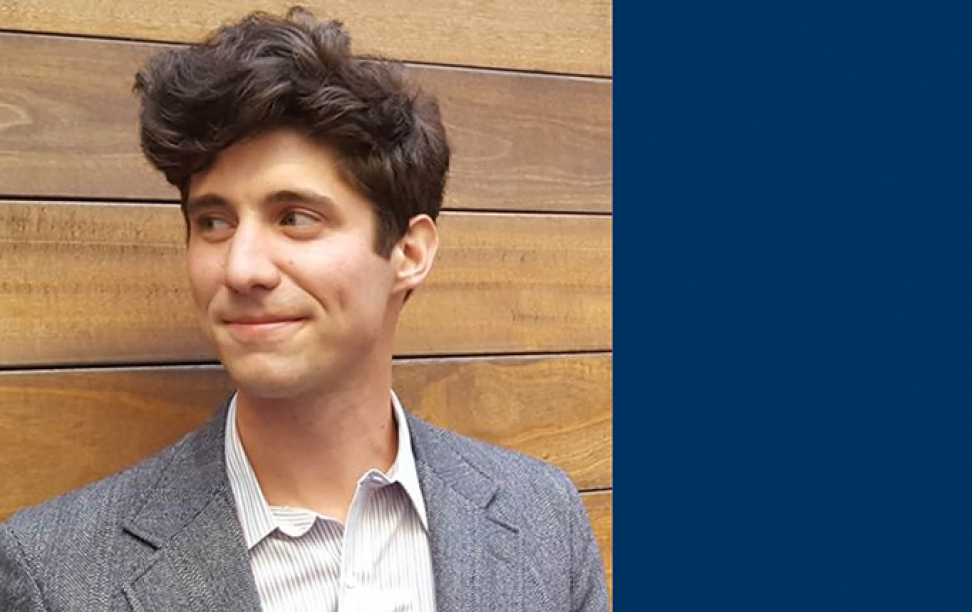 Karl Dunkle Werner, who completed his PhD in Agricultural and Resource Economics this year, will join the U.S. Treasury as an economist in August. 
More Headlines