Featured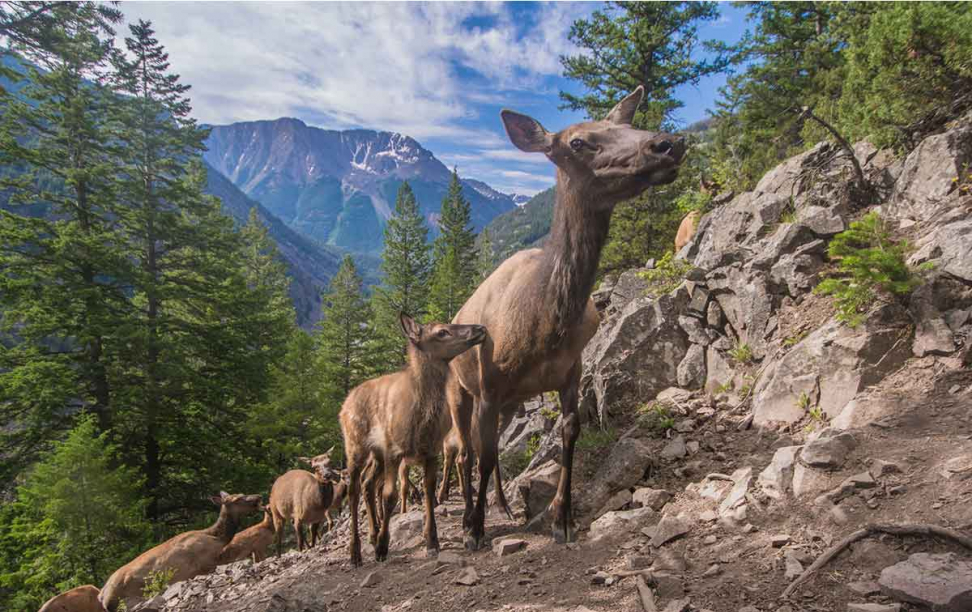 Elk are adapting to changing climate cues, but migratory shifts may create ripple effects throughout the region. 
Highlight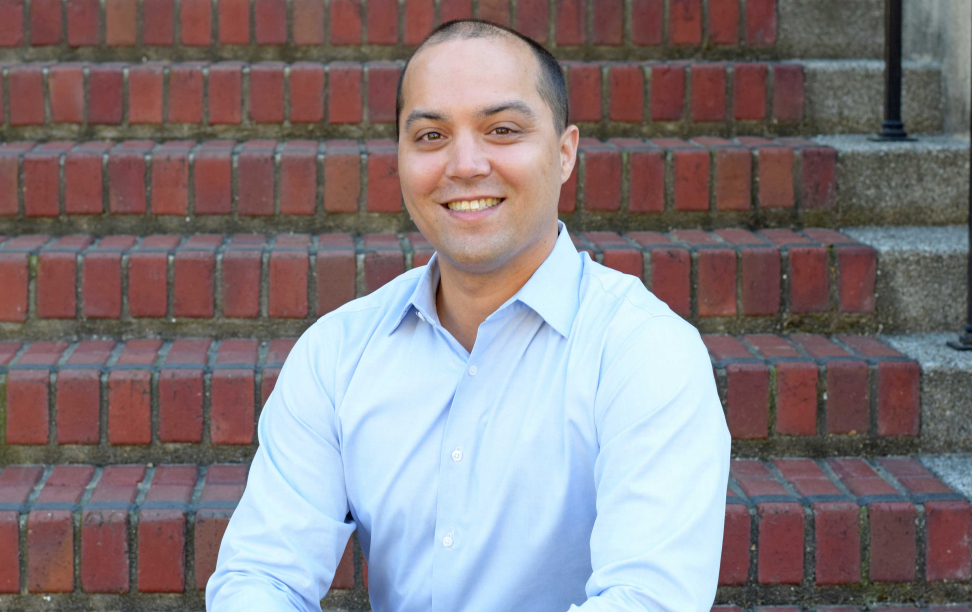 The nutritional sciences and toxicology professor is among nine Berkeley faculty members honored for their work as scientists and engineers.
News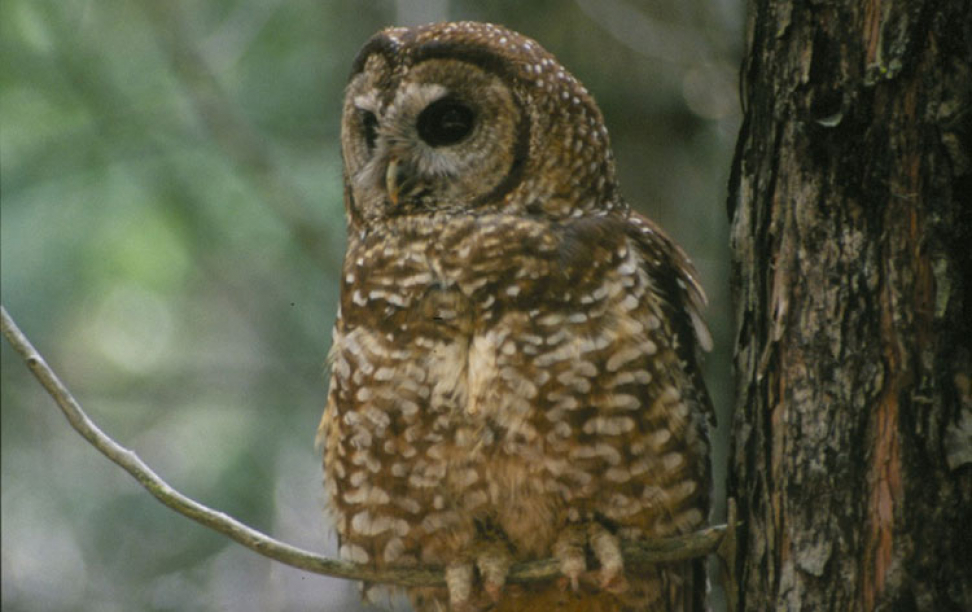 Spotted owls benefit from active fire management, not suppression, finds a new study co-authored by Scott Stephens.
More Headlines