Featured
Remote sensing data and census tract information reveal significant racial disparities in the adoption of rooftop solar photovoltaics.
Highlight
Heat trapped by greenhouse gases is raising ocean temperatures faster than previously thought, concludes an analysis of four recent ocean-heating observations.
News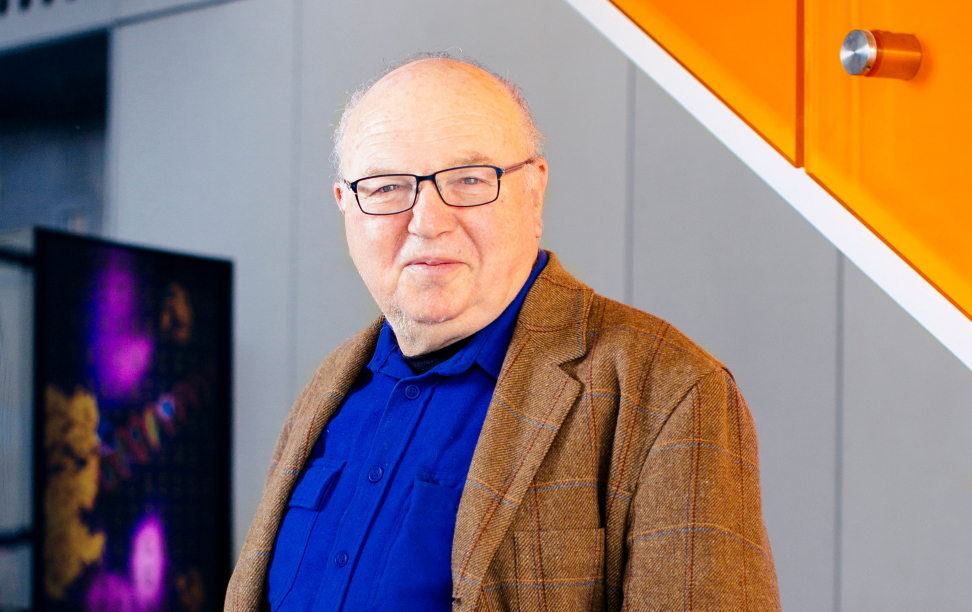 The 2019 prize recognizes Zilberman for his work developing economic models for fundamental problems in agriculture, economics, and policy.
More Headlines