Karuk Agroecosystem Resilience Initiative: xúus nu'éethti – we are caring for it
The overall goal of the Karuk Agroecosystem Resilience Initiative, led by the University of California at Berkeley and the Karuk Tribe, is to enhance the resilience of cultural agroecosystems under variable climatic conditions within Karuk Aboriginal Territory in the Klamath River Basin. Through integrated research and extension, we aim to: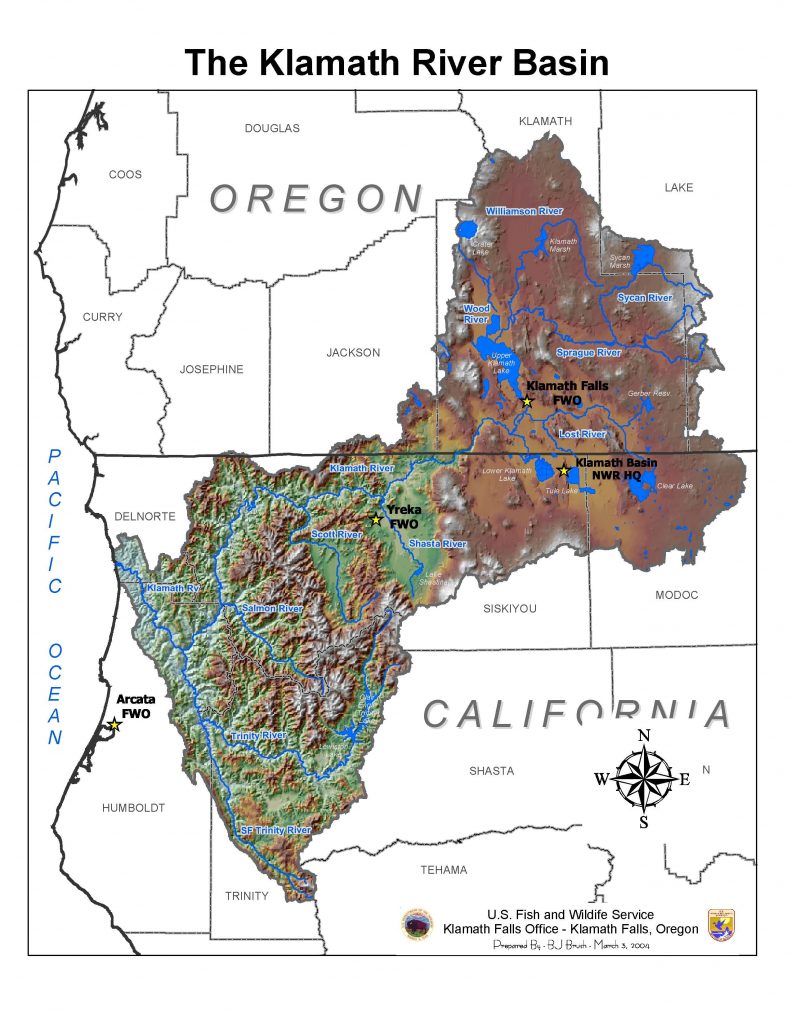 analyze impacts of climate variability on bio-physical, social, and institutional components of cultural agroecosystems
examine potential adaptation and mitigation strategies to make cultural food and fiber production more resilient and sustainable in increasingly variable climatic conditions
design policy options or institutional frameworks that improve agroecosystem productivity and resilience and mitigate impacts on human, animal, plant, and environmental health and well-being, and feedback on climate variability.
During this project, the team will:
Assess the condition of cultural agroecosystems and component cultural foods and fibers to understand how land use, land management, and climate variables have resulted in agroecosystem resilience or vulnerabilities
develop innovative decision making tools through community-based planning processes that can improve land management decision-making at the federal, state, tribal and community levels, and
build capacity of the Karuk Tribe through workshops and mentorship in research, analysis, mapping and visualization techniques to assess and manage for abundant cultural food and fiber resources and overall agroecosystem resilience beyond the grant.
We hope our approach and results may serve as a model for other tribes striving to revitalize cultural foods and fibers, enhance food security and achieve agroecological resilience in the face of climate change.     
This work is supported by the AFRI Resilient Agroecosystems in a Changing Climate Challenge Area Grant # 2018-68002-27916 from the USDA National Institute of Food and Agriculture.