Login
---
Visitors since
2013-08-30

Back to site list
Site: Bouldin alfalfa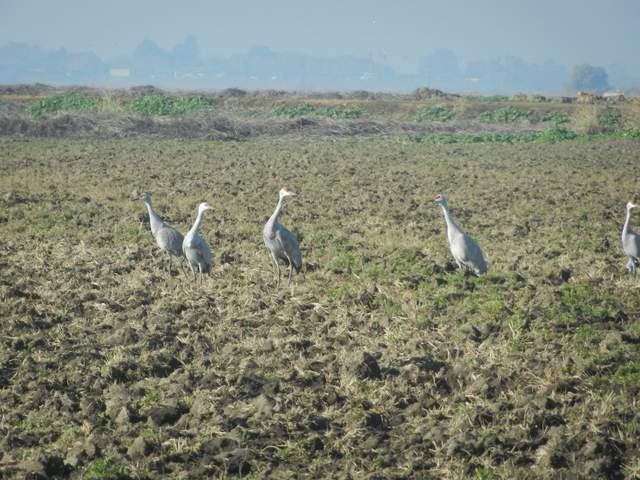 Drained peat and subsided soils. Corn before alfalfa. Alfalfa is 3 years old
Last field site visit: more fieldnotes

| | |
| --- | --- |
| 2019-12-02 14:55:00 | Checking site after wind knocked over BC tower, data download/cleaning |
Equipment installed at the site: more details
Arable Weather Station Mark I
Arable Weather Station Mark II
Campbell Sci. Multiplexer AM16/32B
Campbell Sci. Multiplexer AM25T
Campbell Sci. Data Logger CR1000
Campbell Sci. Soil Moisture Probe CS655
Decagon-METER Narrow Band SRS-Ni NDVI
Decagon-METER Narrow Band SRS-Pi PRI
Decagon-METER Narrow Band SRS-Pr PRI
Delta-T Soil Moisture Probe ML3
Fabricated Battery Bank BB-Fab
Forerunner-Eosense Forced Diffusion eosFD
Gill Anemometer WM 1590
Hukseflux Heat Flux Plate HFP01
Hukseflux Net Radiometer NR01
Kipp & Zonen PAR Sensor PQS 1
Licor Gas Analyzer LI-7500A
Licor Interface LI-7550
Licor Gas Analyzer LI-7700
StarDot Camera SD130BN
Texas Electronics Precipitation TE525MM
Vaisala RH & Temp HMP45AC

Data Streams:

| Code | Description |
| --- | --- |
| BA_met | Micromet data from the Bouldin Alfalfa site recorded by a CR1000 as 30min averages of 10sec samples. |
| BA_flux | 30min averages of high frequency flux data from Licor GHG files |
| BA_cam | Digital number data from Pheoncamera at Bouldin Alfalfa |
| BA_arable | Hourly met data from an Arable Mark device. Raw times are in UTC, hourly averages with the time at the beginning of the averaging period beginning 20190401 changed to 30min data PST at end of averaging period. - stored in PST at end of averaging period. |
| BA_fd | Soil respiration data from the second generation Forced Diffusion chamber from Eosense. The raw data is collected at 5min intervals and averaged to 30min values. |
This material is based upon work supported by the National Science Foundation and US Department of Energy. Any opinions, findings, conclusions, or recommendations expressed in the material are those of the author(s) and do not necessarily reflect the views of the supporters.