Written by: Sophie Loeb
Spring 2017
It is with great sadness and the inexplicable feeling of losing a limb (in a way), that I write this farewell blog post about the Food Collective. The Food Collective, my home for three years, my first venture into campus life, the first time I was given real responsibility for a legitimate business, the first time I met people who cared about the environmental and social consequences of our food system, all are coming to an end. However, it is with great excitement, that I make my next move in the world of food with all of the knowledge I have acquired in the hallowed (and sticker-coated walls) of the Food Collective.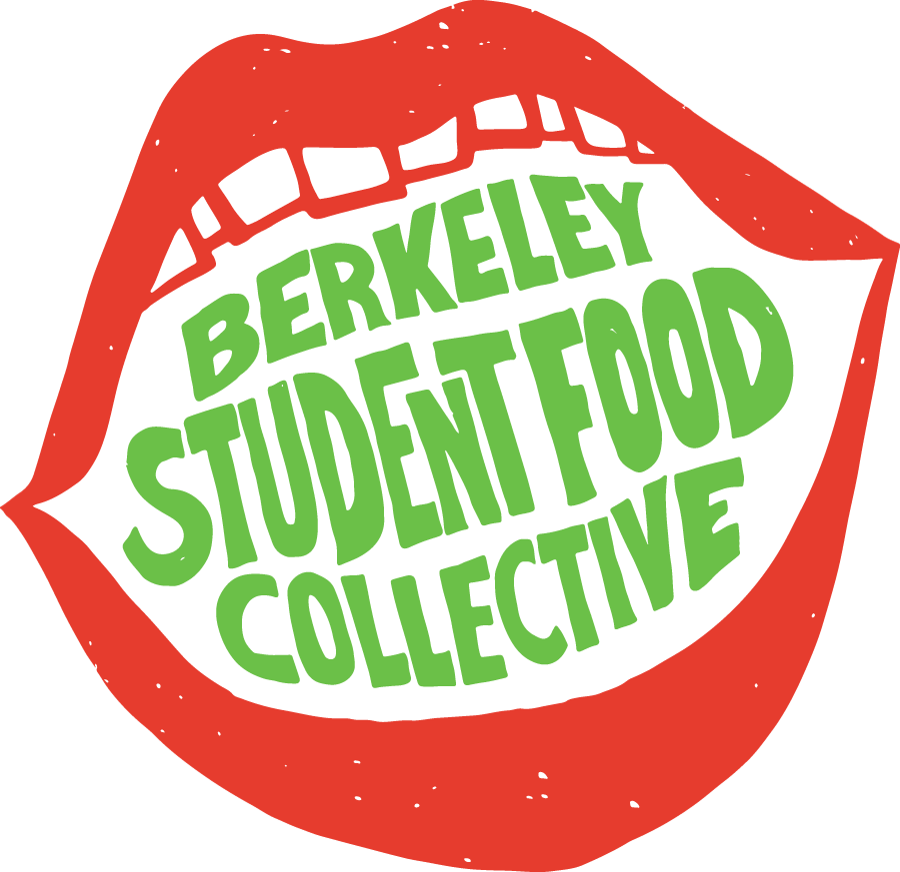 For my last post, I thought I would compile my list of top life lessons I've learned from my tenure at the Food Collective.
Always be kind to everyone as you never know who will drop by, and what inspiring conversations you may have. Even if the conversation revolves around whether or not seaweed is the new kale, you will always be engaged if you put in the energy.
Always offer to take extra shifts when you can because it may come back to you one day where you will need someone to fill-in for your shift. In other words, always do more when possible since the good karma will come back to you.
Always find value in mundane tasks such as taking out the trash… It is fulfilling work, and makes a super important difference to the quality of the store.
Always engage with your beliefs and interrogate them. Even if you are a die-hard meat-eater, engage with a vegan… You may learn something new, even if it is uncomfortable.
Always be understanding, compassionate, and helpful to people when helping them choose products, or more broadly in helping people in life.
Always do your best to guide people, but never push them, to make the choices right for them.
Always celebrate the people around you, the people who make the place you live and work special, the people who make your organization special. Celebrate them often.
Always take pride in your work, and so when you leave a place, you will be remembered well for your peace of mind, and for the people who supported your work.
Always respect your duty of loyalty to a person, place, and yourself since ultimately loyalty and honesty are the life blood to successful ways of being.
Always communicate your needs, and do not be afraid to express your fear or assert when you need help. This open line of communication makes everyone better off.
Always be at peace with yourself. This will come across positively in all spaces.
Thank you to all the special people at the Food Collective who made my three years a place to remember!
Love,
Sophie