Here's how not to use a P-1000.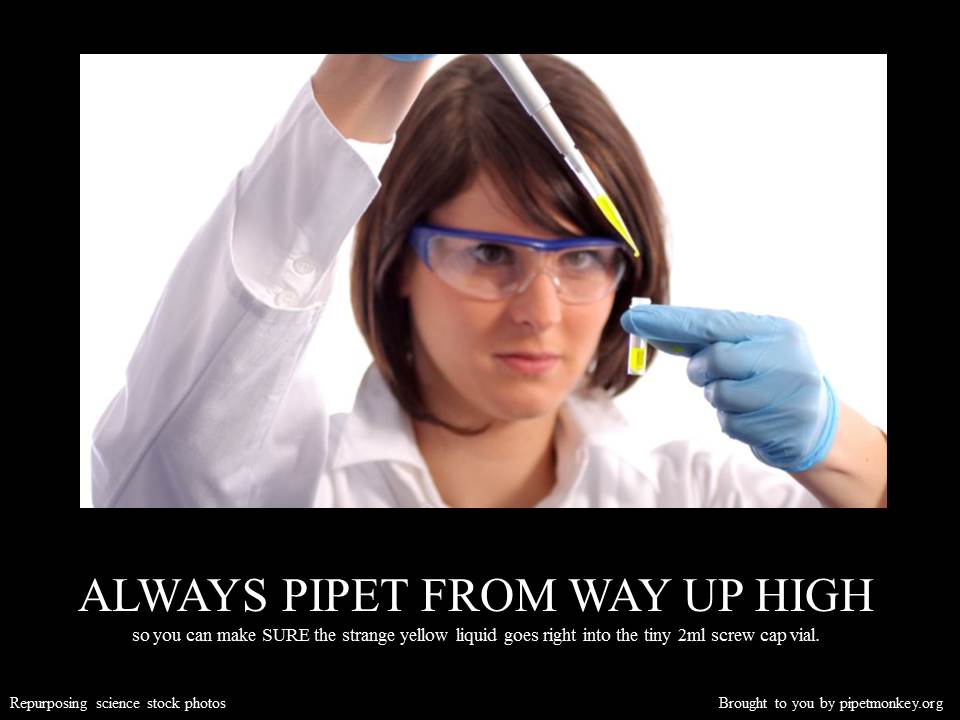 Click  to rebigulate!
Fair Use Disclaimer: This site may contain copyrighted material, the use of which has not always been specifically authorized by the copyright owner. We create derivative works of science product and stock photographs for the purpose of education, research, safety training, parody, and critique. We believe this constitutes a 'fair use' of any such copyrighted material as provided for in section 107 of the US Copyright Law.