We study the effects of environmental change on the behavioral, population, and community ecology of wide-ranging wildlife. We also contribute to efforts to conserve and restore wildlife habitat, and to reduce human-wildlife conflicts. We partner with interdisciplinary scholars as well as agency, non-profit, and private partners to make sure we are asking the right questions and making the best research contributions we can. From time to time, we also work with photographers, artists, storytellers, and media organizations to communicate about science and conservation to the public. Our work is motivated by a global need for science and conservation solutions that promote both ecological integrity and human wellbeing, especially in working landscapes. Currently we maintain active field programs in the Greater Yellowstone Ecosystem of the western US and in the Andean and Patagonian Steppe of Argentina.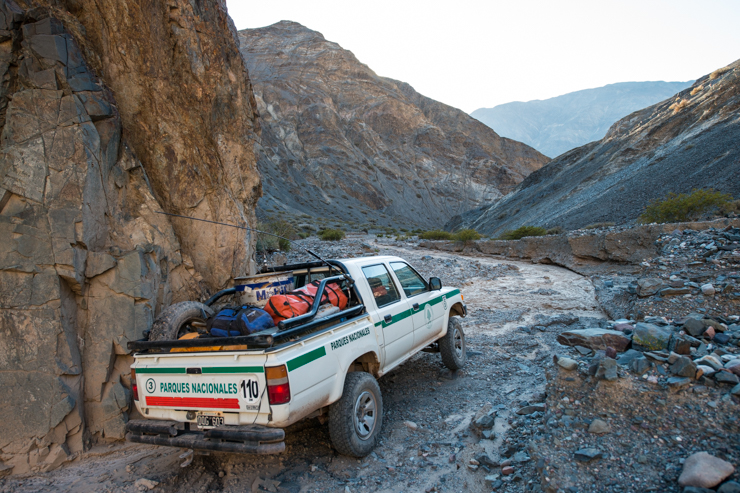 The Middleton Lab is committed to diversity, equity, and inclusion in our work and promoting anti-racism in our field. We recognize that many groups, especially Black, Indigenous, and people of color, have long been excluded from academia, including the fields of ecology and conservation. We will actively work toward a better future by:
Recruiting and mentoring graduate and undergraduate students from diverse backgrounds and providing ongoing support to help these students navigate facets of scientific and professional training that reflect and amplify legacies of exclusion.
Supporting efforts to recruit and retain faculty from underrepresented identities and backgrounds at the departmental level.
Ensuring that our research, teaching, and collaborations reflect the contributions to our field from people of color and others who have been historically excluded.
Upholding and communicating these values in the communities in which we live and work.
Setting aside time during regular lab meetings to evaluate our progress, and consider what new commitments could help us advance these values.
Listening to outside suggestions or criticisms about our progress with an open mind.