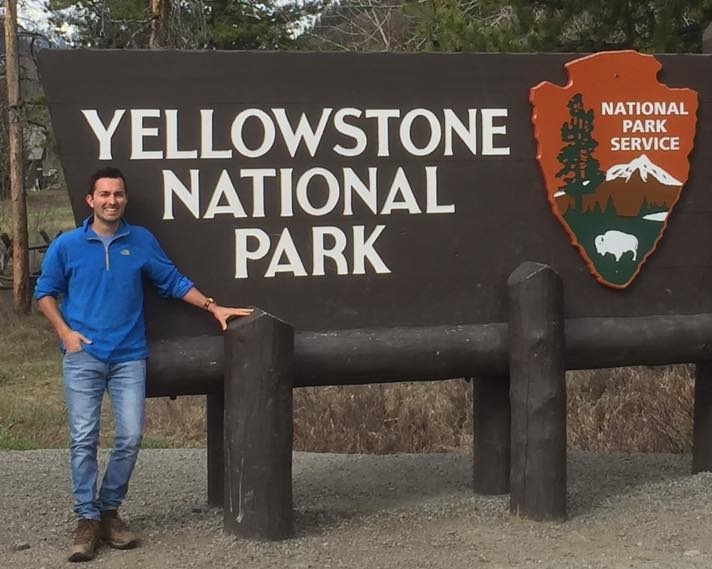 Owen Bidder                       email: orbidder (at) berkeley.edu
Owen obtained a PhD from Swansea University for his work in developing methods in animal movement ecology. Following this, Owen obtained an Alexander von Humboldt post-doctoral fellowship to study red fox movement ecology at the University of Veterinary Medicine, Hannover in Germany. Owen joined the Middleton lab in February 2017, providing spatial analysis across a number of projects, including the lab's work in the Greater Yellowstone Ecosystem and San Guillermo National Park in Argentina.  He also provides technical, database and spatial analytic support to our partner organizations. Owen is a native welsh speaker and former recipient of the Geraint George Scholarship presented by the Urdd and Natural Resources Wales, and has appeared on radio and television documentaries back in the U.K. to talk about topics in ecology and conservation. Owen is also a long suffering Welsh Rugby and Swansea City F.C. fan.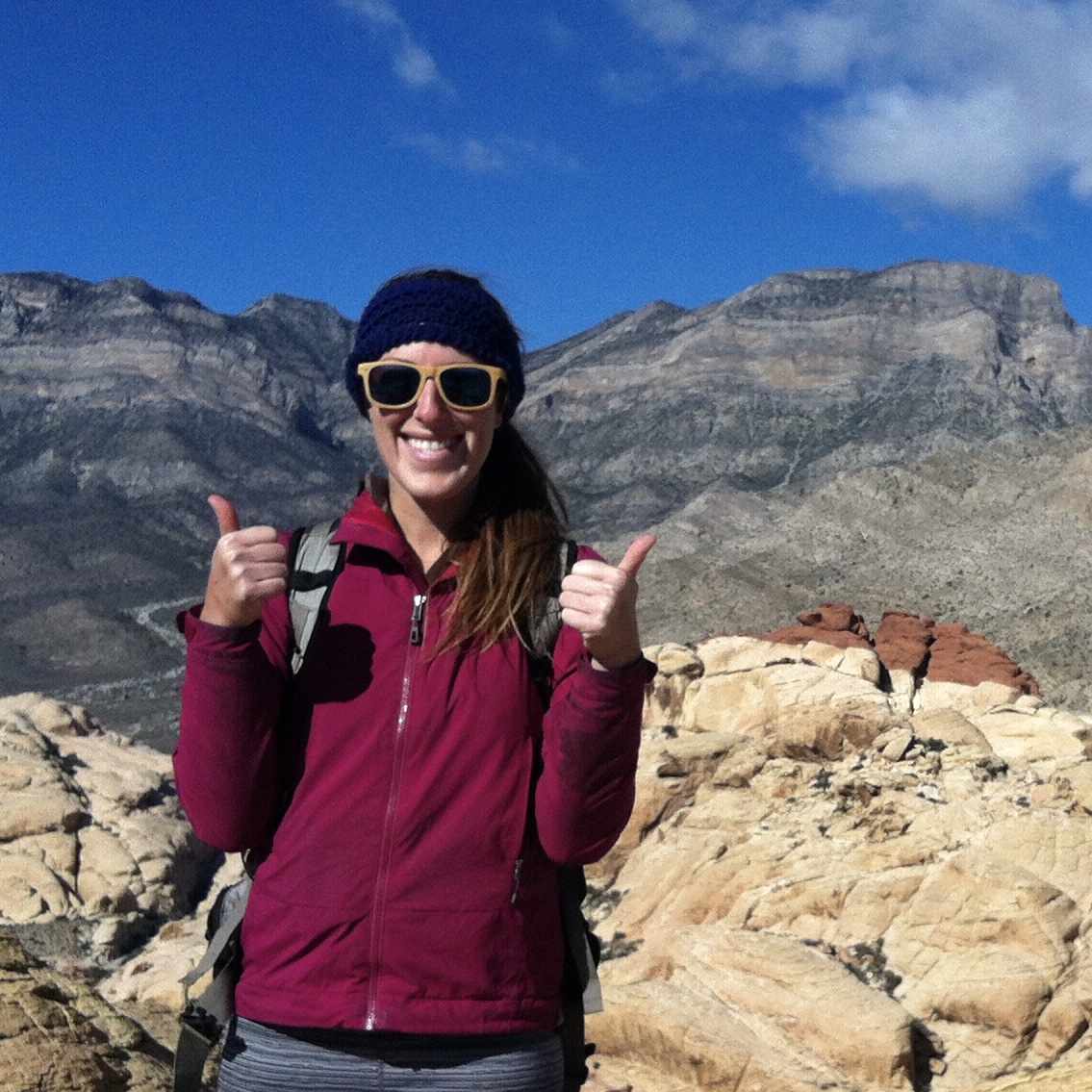 Justine Smith                            email: jsmith5 (at) berkeley.edu
Justine is a postdoctoral researcher in the Middleton Lab, where she works on the ecology of risk effects in San Guillermo National Park, Argentina. Her research primarily focuses on animal decision-making and risk-foraging tradeoffs in large mammals. Justine received her PhD from UC Santa Cruz in 2017, where she explored cascading effects of human-induced fear in pumas. She is a current board member of The Wildlife Society's Urban Wildlife Working Group and representative for the Wild Felid Research and Management Association, and served as founding president of the Santa Cruz Chapter of the Society for Conservation Biology. Her research has been covered by The Washington Post, Scientific American, NPR, and National Geographic. Aside from research, Justine enjoys swimming in alpine lakes, flailing on rocks, and a good two-step.